Meghan Markle 'Has Too Much Baggage' to Successfully Launch Solo Brand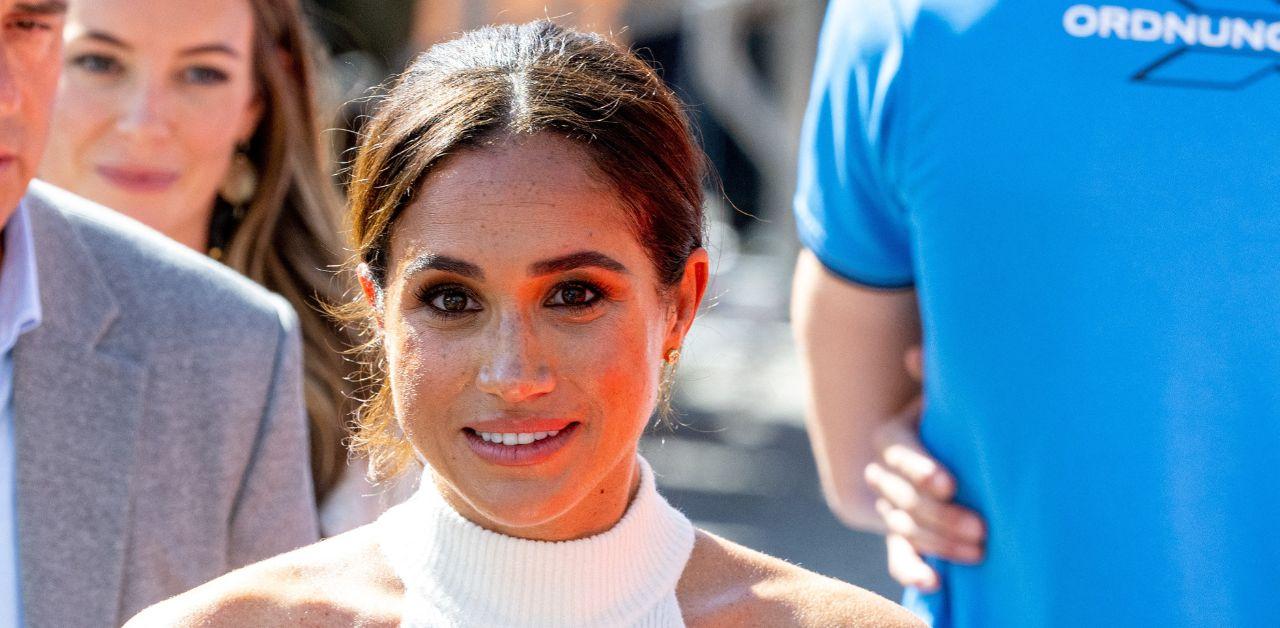 Meghan Markle is forging her own path, but could her public shaming of the crown strip her of her Hollywood dreams? The Duchess of Sussex is set to release various projects independent of her husband, Prince Harry, but her ambitious pursuits have yet to be successful.
In April, Meghan signed with powerhouse agency WME, but shortly after the news broke, it was announced that her award-winning podcast and lucrative Spotify contract were both over. Since the shocking loss took place, it's been unclear what direction the actress will take next.
Article continues below advertisement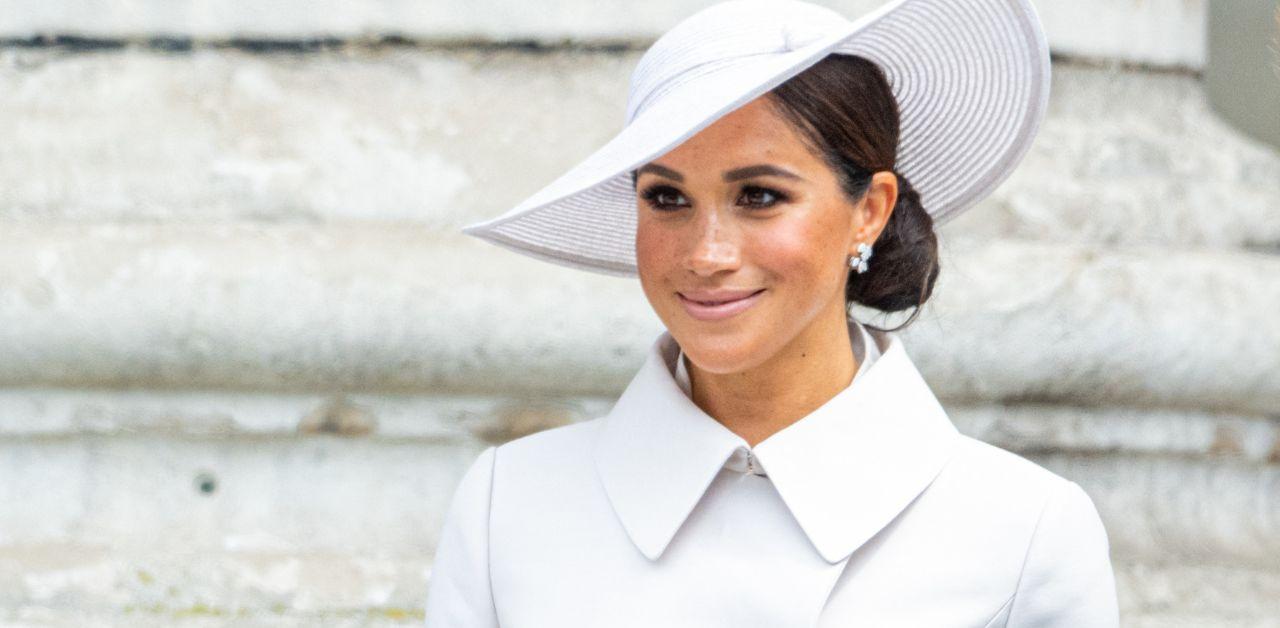 Royal commentator Tom Bower thinks Meghan's decision to air out her dirty laundry is backfiring. "I don't think Meghan has a brand to sell because she's so controversial. She brings too much baggage to it all now. They're both facing problems," Bower said in an interview.
"All she's got is the baggage of the Oprah Winfrey interview and her d******* of the royal family in various successive interviews," he added.
Article continues below advertisement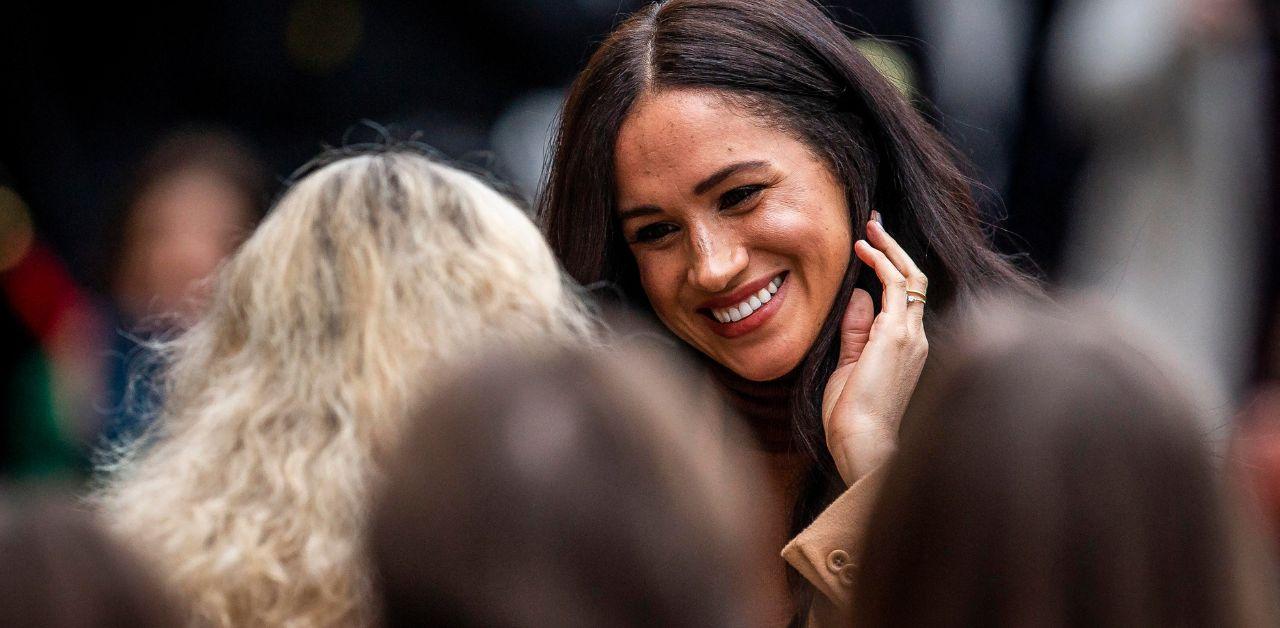 After Spotify gave "Archetypes" the boot, there have been whispers surrounding Meghan's future. The Royal Observer previously reported there were talks of Meghan working on a partnership with Dior, but they were quickly disproven. A source previously told a publication the two "may be on the brink of signing a major deal with French couture house Dior to make her a face of the company," but the self-proclaimed insider didn't have all the facts.
A rep for Meghan said it's "nonplussed as to how the story came about." The claims came from an anonymous Beverly Hills-based socialite who alleged the unsigned contract was an attempt to reduce the media attention from her "Archetypes" cancelation.
"There have been rumors for weeks that [Markle's] about to sign a deal with Dior which has put the gossip mill into overdrive," the source told an outlet. "If she pulls that off, then no one will remember that her silly little podcast got canceled after one season."
"The Duchess of Sussex is not in talks to sign a deal with Dior, sources insist. They say there is no truth to the claims that she will partner with the French fashion house. They previously denied that a deal between Harry and Dior was in the offing after he wore the label," royal correspondent Victoria Ward confirmed via Twitter.
Article continues below advertisement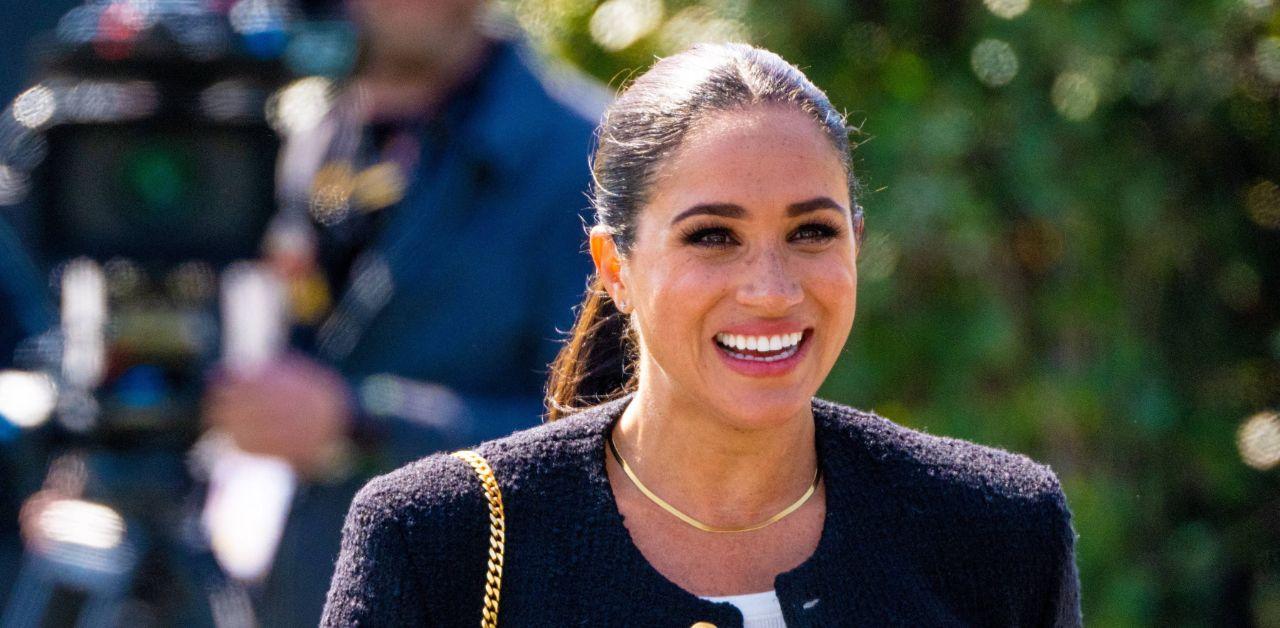 Although Meghan won't star in a Dior campaign anytime soon, the New York Post published that the mom-of-two applied to trademark The Tig.
Prior to becoming a royal, Meghan created a lifestyle platform named after her favorite wine brand, but she stepped away from the platform when she got engaged to Harry. However, the paperwork could imply that her failed podcasting career might have led her back to her roots as a blogger.