Prince William Has Grown 'Much Closer' to His Father Despite Claims That King Charles Is 'Jealous' of His Heir
Prince William has always been fond of his father, King Charles III, even after the tragedy of Diana, Princess of Wales' death shortly after her bitter divorce from the royal. But now, a source now claims the heir to the throne is "much closer" to his dad despite accusations the king is "jealous" of his oldest son.
When speaking about the king, royal expert Jennie Bond told an outlet, "He's proud of William particularly when it comes to his work with the Earthshot Prize and the environment in general. I mean, how could you not be?"
Article continues below advertisement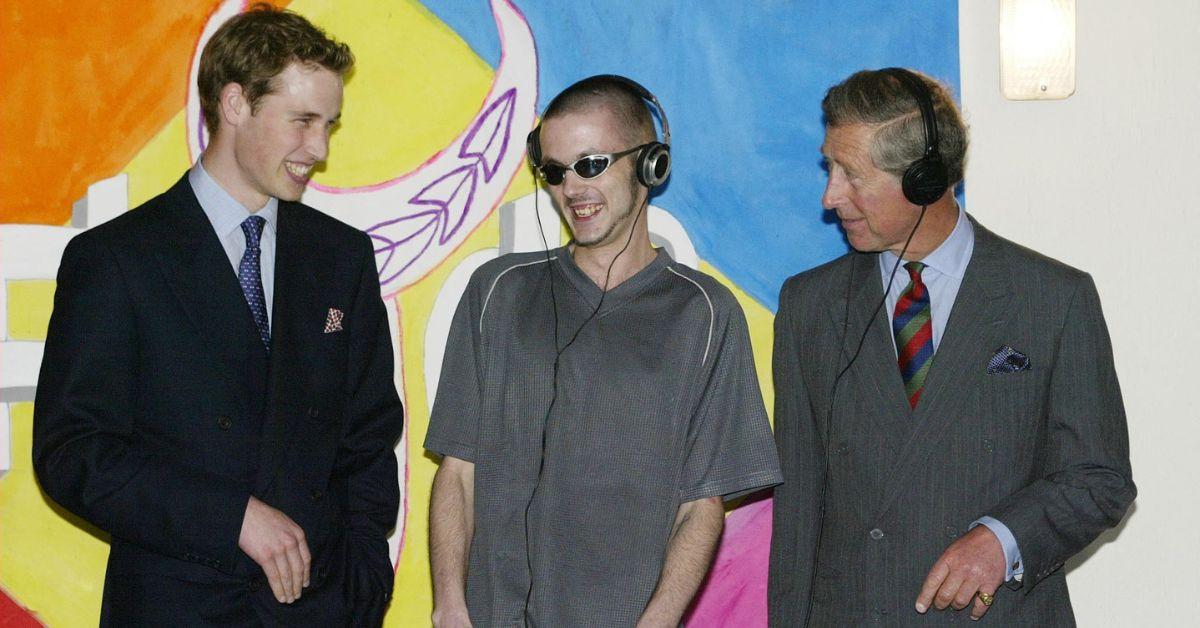 Bond also shot down circulating rumors that Charles III is jealous of the Prince of Wales by observing, "How could you be so small-minded to be jealous when it's just expanding, enlarging, increasing the platform that you've got and shining a bigger light on the issues you care about?" The veteran royal commentator then shared, "The pair of them have absolutely become a lot closer recently thanks to these shared passions."
When he was Prince of Wales, the king worked hard to ensure William and Prince Harry spent as much time with him as possible following their mother's passing. But as his son and Kate, Princess of Wales are much younger and represent the future of the Crown, the monarch has become increasingly annoyed with their popularity. The Sovereign had a similar issue with Diana during the early years of their marriage when she became an international superstar.
But the interests shared between the monarch and his eventual successor also shine through the alleged rifts.
Article continues below advertisement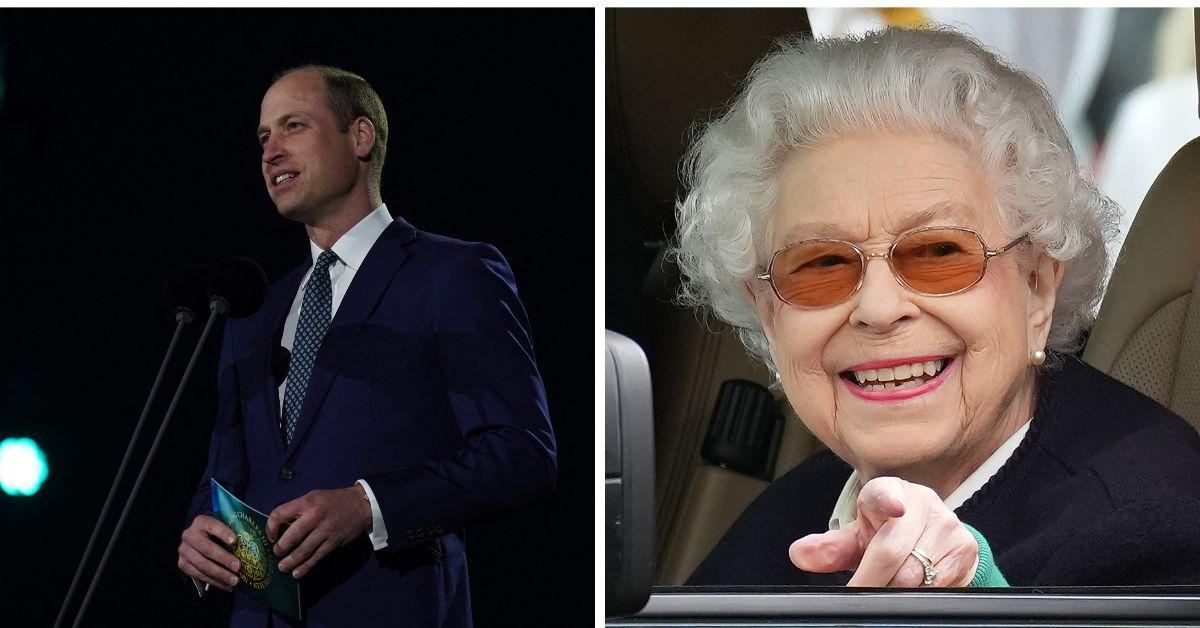 Prince William has praised both his father and his grandfather, Prince Philip, as "pioneers of the environmental movement," which is a general consensus shared by many who give Charles III his due as an ardent environmentalist decades before the movement became so well known.
Even the late Queen Elizabeth II was said to have been moved by Charles and William's commitment to the cause, which she later came around to thanks to their passion and that of others like her friend, Sir David Attenborough.
Even though the king may not like sharing the spotlight with his heir, their compassion for the natural world is very much a shared trait between them.
Article continues below advertisement