Prince Harry and Meghan Markle Would Have Been 'Provoked' in Order to Get 'the Money Shot' at Gracie Awards, Former Bodyguard Says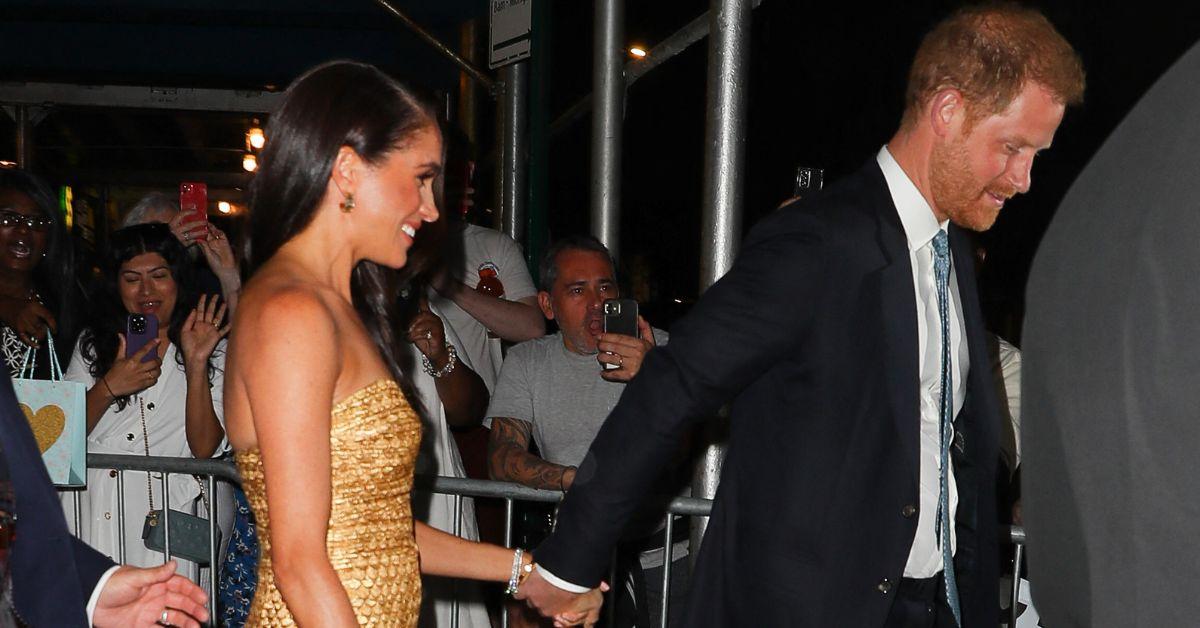 Prince Harry and Meghan Markle's paparazzi car chase in NYC on Tuesday, May 16, and its fallout led the Duchess of Sussex to cancel her appearance at the Gracie Awards in Beverly Hills, Calif. Now, a former Princess Diana bodyguard, Lee Sansum, told a source that the duo was "wise" to skip the event.
"People will provoke a chase to get the picture, and it might not be the cameraman, or the camera people, should I say. But hey, let's pay a couple cars here to just ... be decoys and just to really give them something just to get [a] reaction," the bodyguard stated.
Article continues below advertisement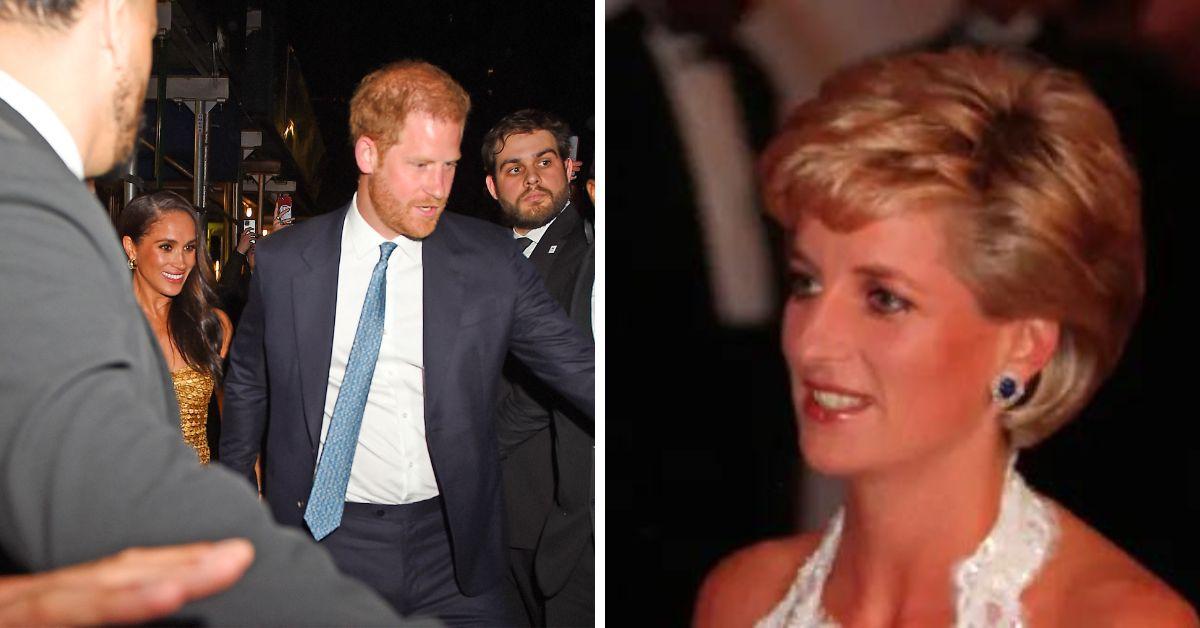 Sansum was hired to protect Diana, Princess of Wales both in private and along with her romantic partner Dodi Fayed in the final months of their lives in 1997. The former security professional shared that Harry and Meghan will always be at the mercy of the "money shot" when it comes to the paparazzi.
He observed, "I've been in this situation where ... people are going to make money out of it, and they're to try to get the car to do something crazy or just even hit something, you know, hit another car. Can you imagine that?"
As The Royal Observer previously reported, Meghan skipped the awards ceremony even though she was due to receive an honor for her podcast. A close Sussex associate described the pair's choice to pull out of the event by commenting, "As far as staying out of sight and being scared to show their faces, that's not going to happen," which was the exact opposite of what the Montecito royals ultimately did.
But Sansum thinks their avoidance of more high-profile public appearances so soon after an alleged media frenzy is a smart decision.
Article continues below advertisement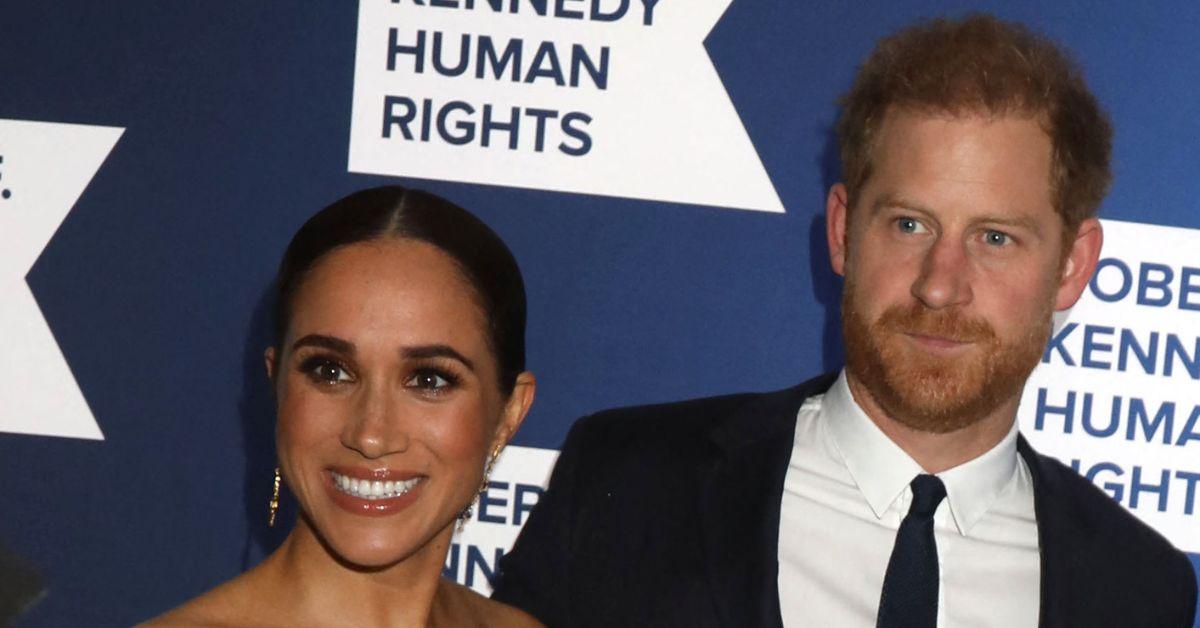 "If I was giving her security advice at this moment in time, I would have said, 'Meghan, leave it. Let's just let this simmer down. Just leave it,'" the former royal bodyguard concluded.
The Sussex PR details of the pursuit were downplayed by the NYPD with numerous officials claiming there were embellishments made.
Some commentators find the Duchess' willingness to step back from the spotlight to be both healthy and humbling, whereas others paint a far more nefarious picture of the former Suits star as a "careful planner and plotter," timing her public appearances to coincide with major media talking points to splash the ex-working royals all over the day's headlines.
Article continues below advertisement