Meghan Markle Is a 'Careful Planner and Plotter' in Her Marriage to Prince Harry, Expert Claims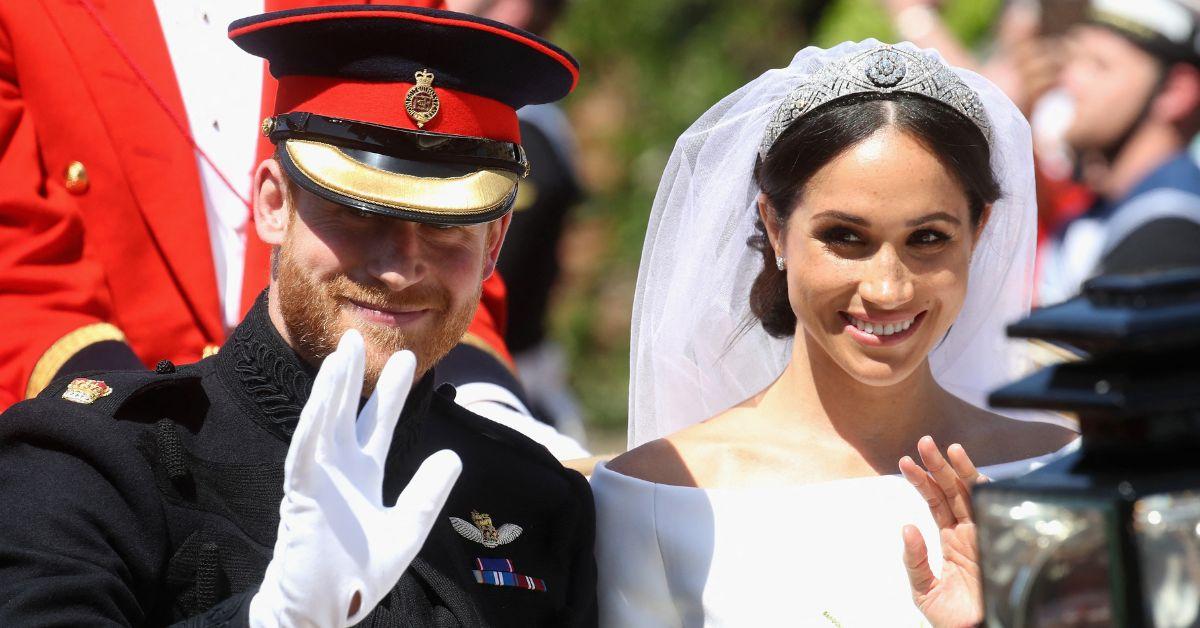 Prince Harry and Meghan Markle recently celebrated their fifth wedding anniversary, but royal expert Angela Levin insists the Duchess of Sussex is "absolutely separating" from her Duke.
The Harry biographer has labeled Meghan as a "careful planner and plotter" when it comes to using her husband as a piece on a chessboard to advance her own stardom. Levin added that the former Suits star "is going the other way — going around in gold and going to perhaps get a big part in a film and has a very good new agent."
Article continues below advertisement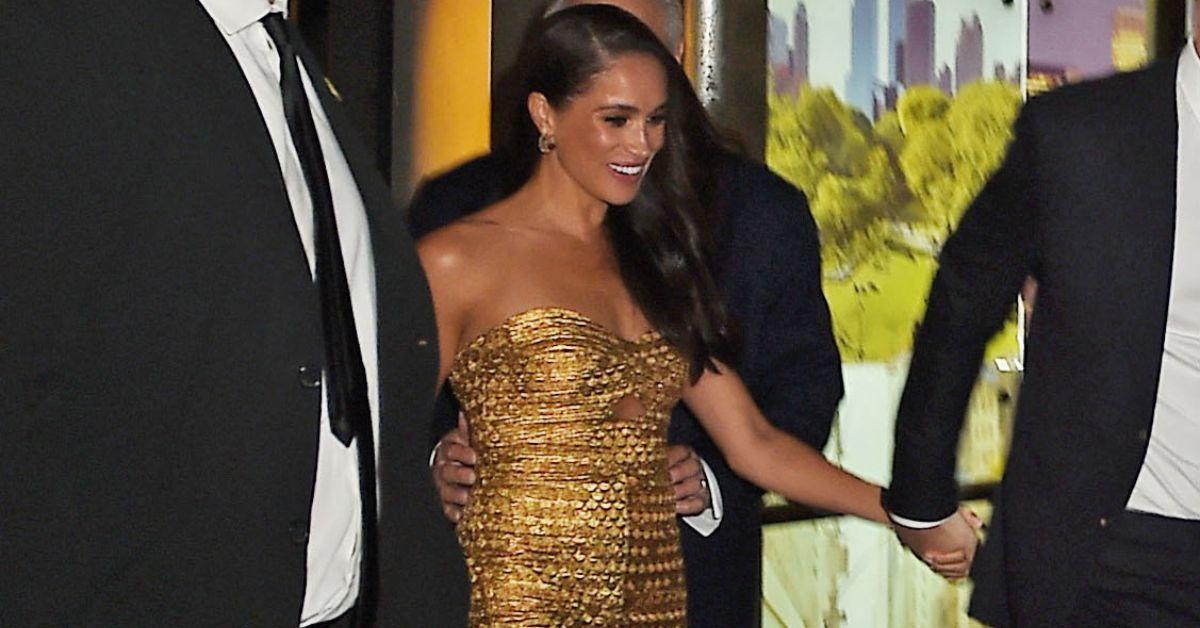 The claims come after a publication revealed the Duke of Sussex had a suite booked in perpetuity at the San Vicente Bungalows in West Hollywood where it is alleged he is frequently seen without Meghan.
"Either she's shouting at him to get out, or he can't take it and it's there," she said when describing the dynamics that are likely at play causing Harry to retreat to the bungalow.
"I think if you have a row in your marriage…you perhaps might go in to another room. If you book [a room] permanently that means you are going to use it a lot. So he's not in the family house anymore," the expert observed.
It is believed that the Duchess runs the show in their Montecito mansion and there is no mention of either Prince Archie nor Princess Lilibet Diana having visited the prince at his retreat. The veteran royal author also shared with an outlet that the duo is frequently seen less and less with one another in public, with Meghan's absence from King Charles' coronation being a major sign of a lack of support she feels toward her husband.
Article continues below advertisement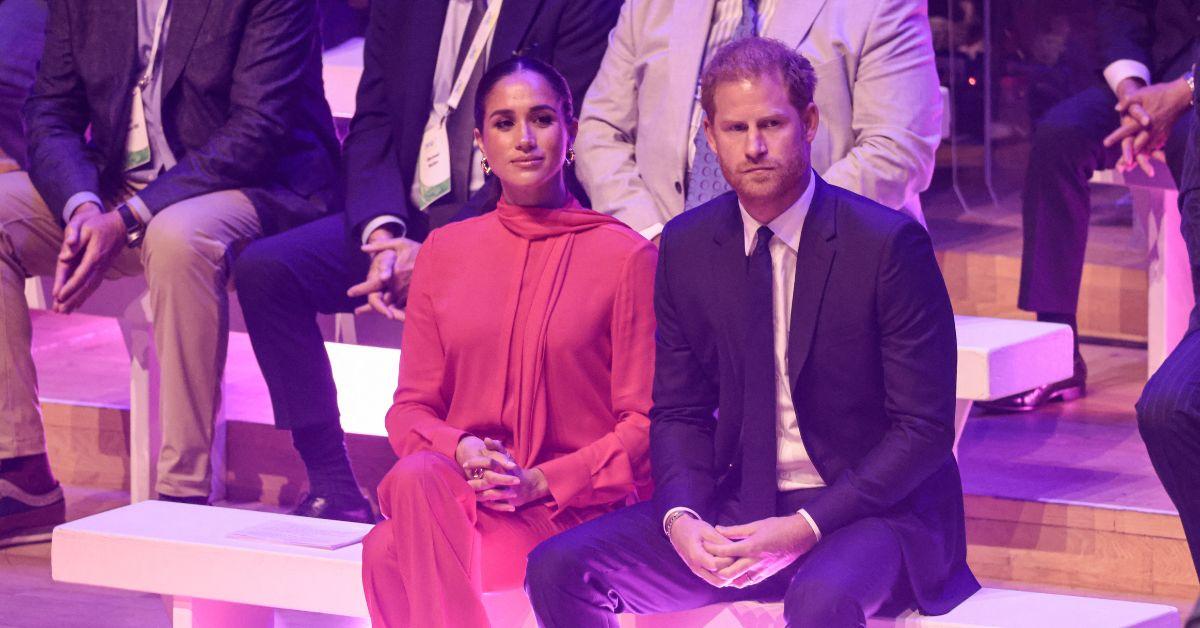 A rift in the Sussex marriage is also in the wake of the pair's joint appearance in NYC on Tuesday, May 16, where Meghan picked up an award only to lead to one of the most controversial moments in their public lives together with a "near catastrophic" paparazzi pursuit in Manhattan that has starkly divided opinions.
Levin did not sugarcoat her prediction of what is to come for the former working royals who eloped in a fairytale wedding in 2018. "He's got a mental health issue and he needs somebody there to prop him up. But she keeps away. So he's doing all the nasty stuff and she's sailing on ahead."
Article continues below advertisement