King Charles Is 'Annoyed' With Kate Middleton for Upstaging Him at the Chelsea Flower Show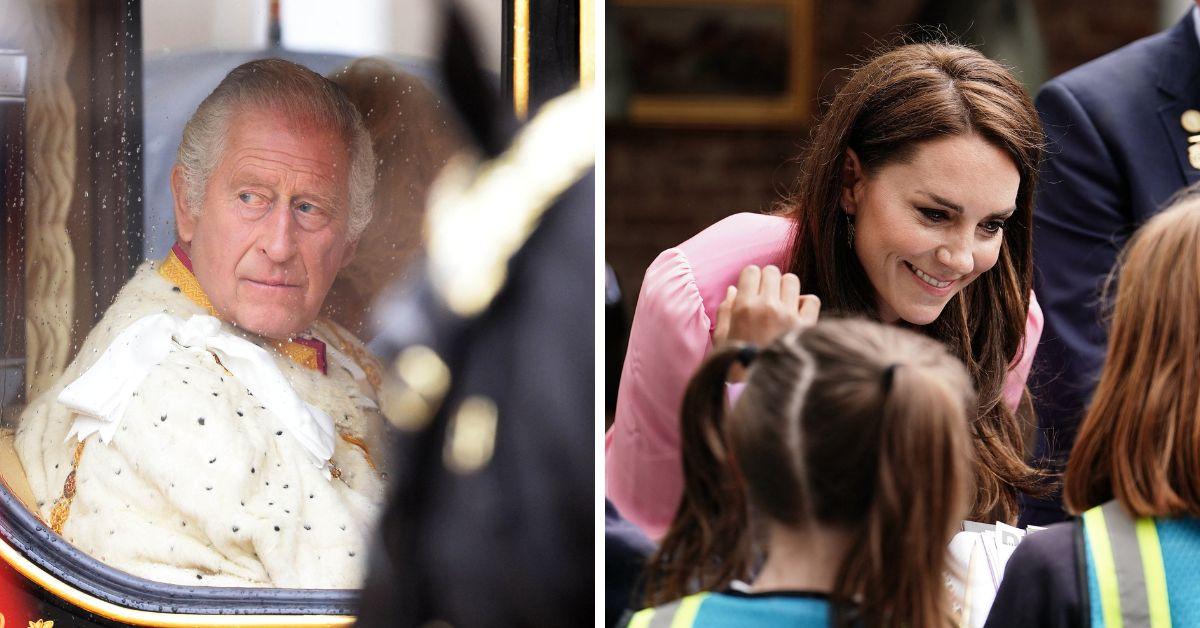 The RHS Chelsea Flower Show is normally one of the most serene annual royal engagements, but a source claims the 2023 exhibit has left King Charles III "annoyed" at Kate, Princess of Wales.
"Charles is unlikely to be amused. Gardens are very much his thing and given that it was always his mother's big pre-Trooping the Color day out, I think he has a right to be annoyed," a pal of the monarch's told a publication. But when it comes to Kate's dazzling charisma, the 74-year-old Sovereign is no match.
Article continues below advertisement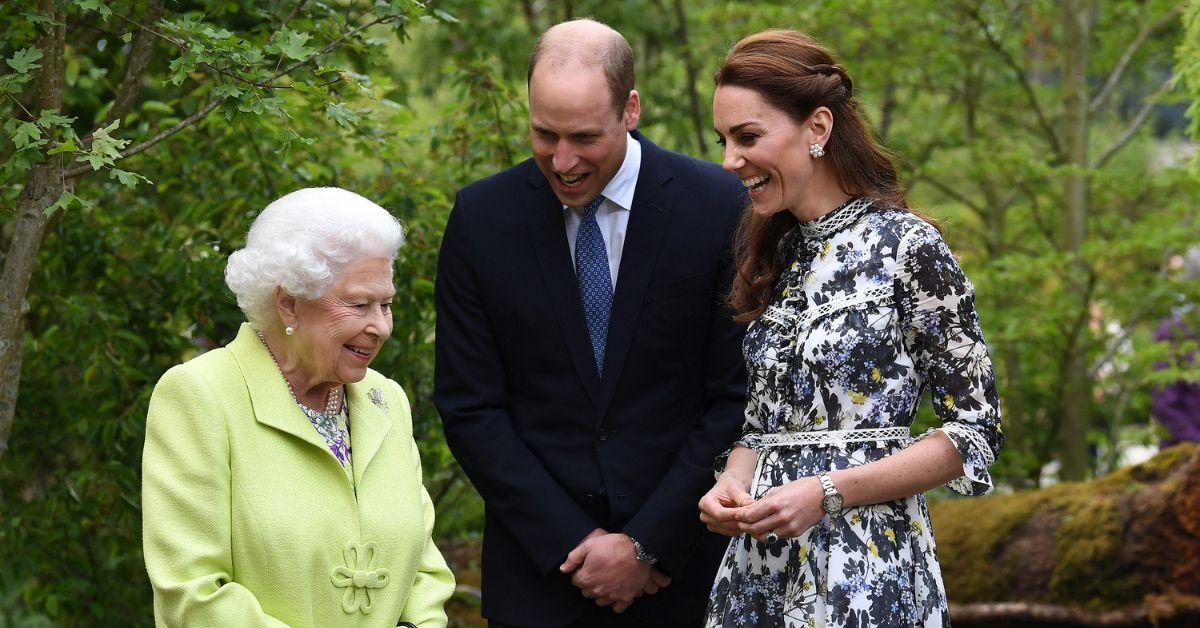 A friend of the Princess of Wales refuted this claim by telling an outlet, "It's pathetic. It's the media whipping up another feud. Kate has been going to Chelsea Flower Show with her family since before she was a royal, and she often used to go as well as the Queen [Elizabeth] in recent years. It wasn't a secret that she was going."
Kate memorably attended the 2019 show with Prince William where she showed a smiling and intrigued Elizabeth II an exhibit of her own she had been working on. But the new monarch's first Chelsea showing since acceding to the throne in September 2022 was not as apparently cordial as the previous one's ability to share the limelight with the engaging princess.
The confidante of the princess also revealed to the source that the future queen's scheduling team would not have reached out to confirm her attendance with Buckingham Palace's team that handles Charles III's schedule and vice versa.
Article continues below advertisement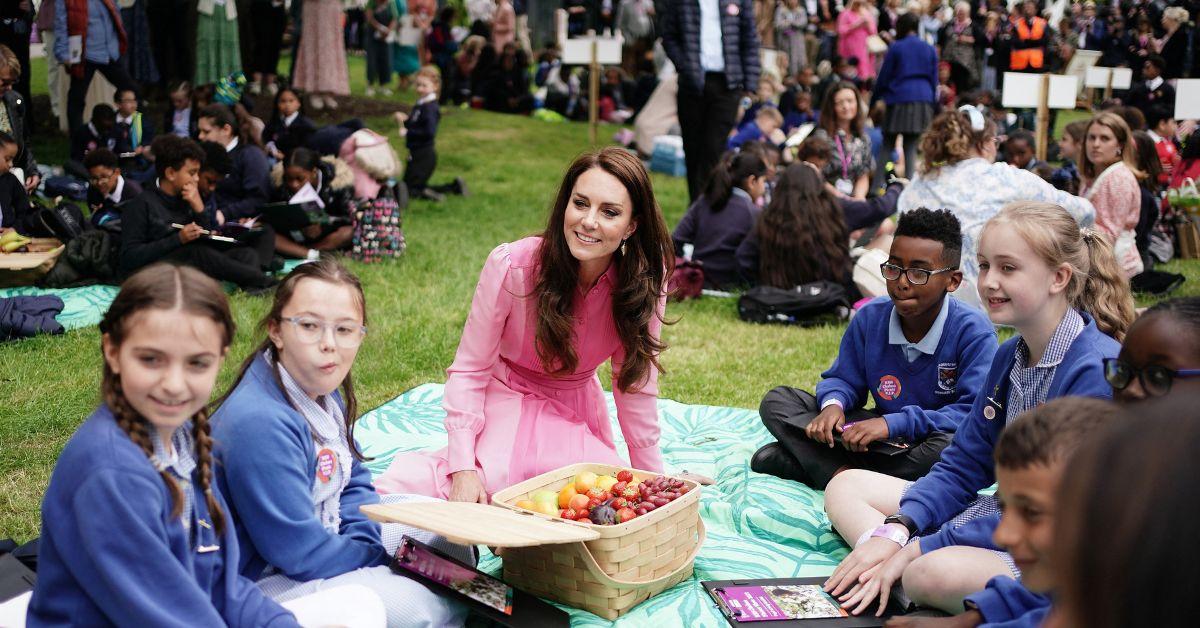 Kate's associate further added, "William and Kate are now very senior figures as the coronation made clear. Charles wouldn't have needed the queen's permission to attend the Chelsea Flower Show and Kate doesn't need Charles' permission to go to the Chelsea Flower Show. It's a massive storm in a teacup. Charles couldn't care less."
Mentioning the heir to the throne and his wife's appearance at the crowning is telling since further reports have emerged claiming the Princess of Wales is "calling the shots" in the monarchy as witnessed by the Wales' viral coronation video sensation, in addition to her "furious" feud with Queen Camilla about seating arrangements at the event and the Queen's limiting of invitations for Kate's family and friends.
It now seems that the next Queen Consort is also managing to ruffle the feathers of the king himself.
Article continues below advertisement