Meghan Markle's Dad Thomas Markle Slammed for Being 'Attention Hungry' After Begging to See His Grandchildren in TV Interview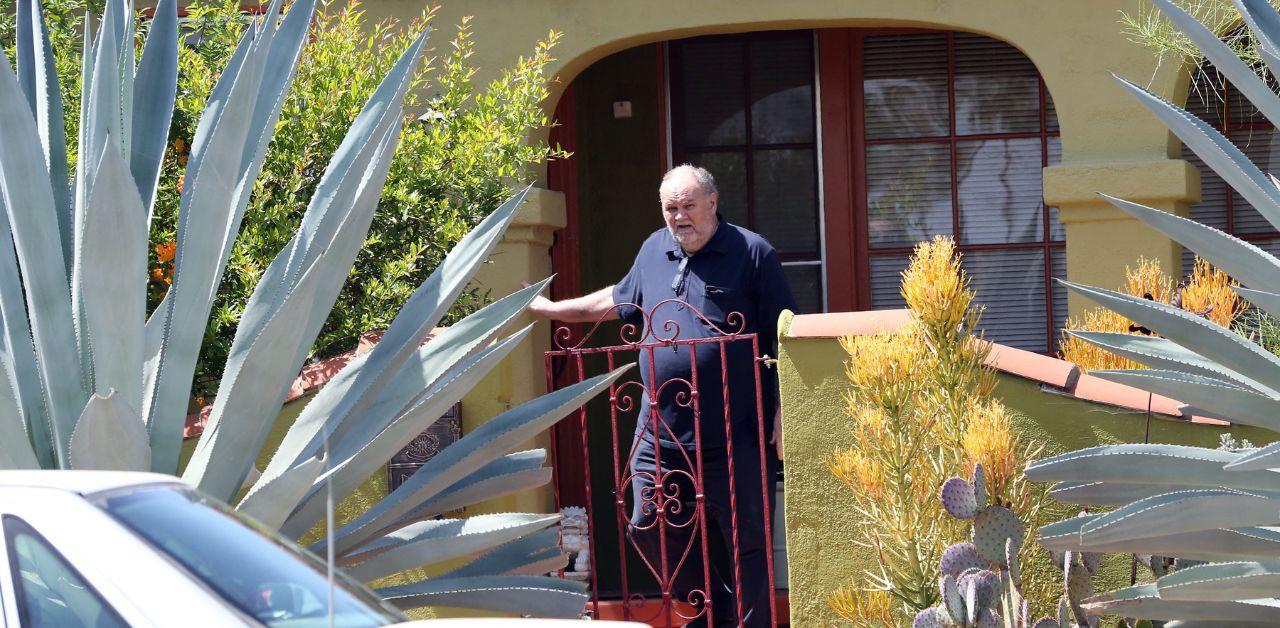 Article continues below advertisement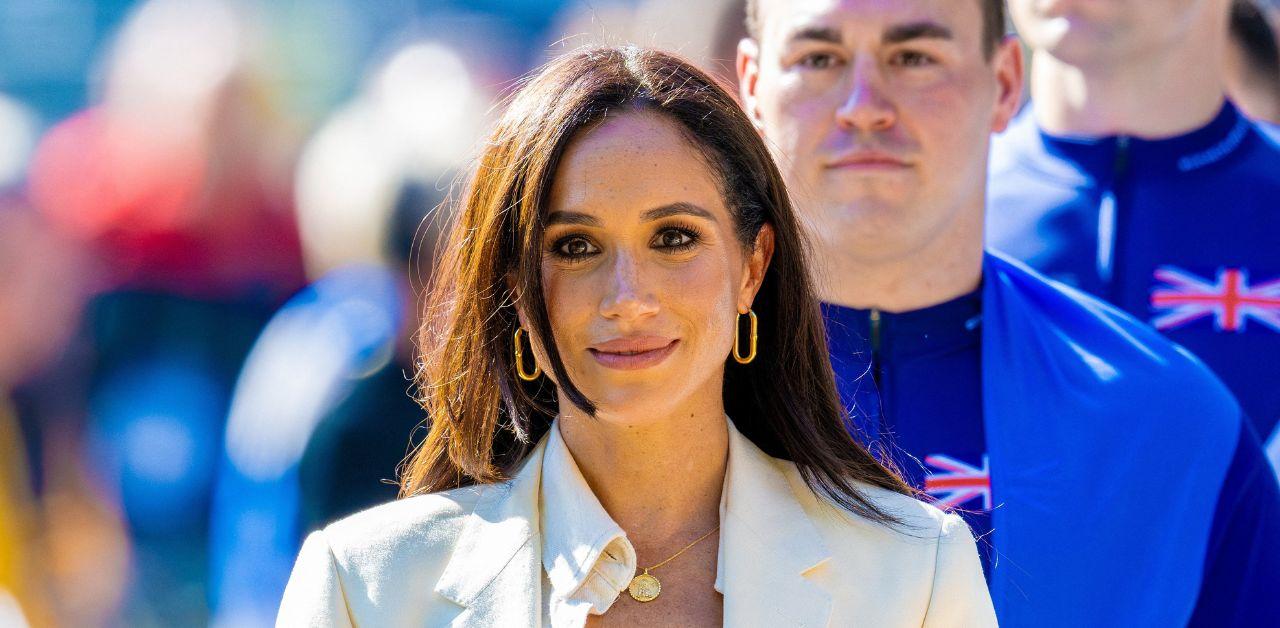 Royal expert Jack Royston slammed Thomas for being "attention hungry."
"The pair have not spoken since he staged paparazzi pictures for money in 2018 and later leaked a letter she sent him to U.K. tabloid The Mail on Sunday, sparking a lawsuit," Royston wrote in an opinion piece.
Because of Thomas' decision to sell images to tabloids, he stopped speaking to Meghan days before her wedding, and as a result, the Duchess of Sussexes' children have yet to meet him.
"As a result, he has never met his grandchildren Prince Archie, four, and Princess Lilibet, two, as he prepares to turn 80 next year and following heart attacks before their 2018 wedding and a stroke in May 2022," he added.
Article continues below advertisement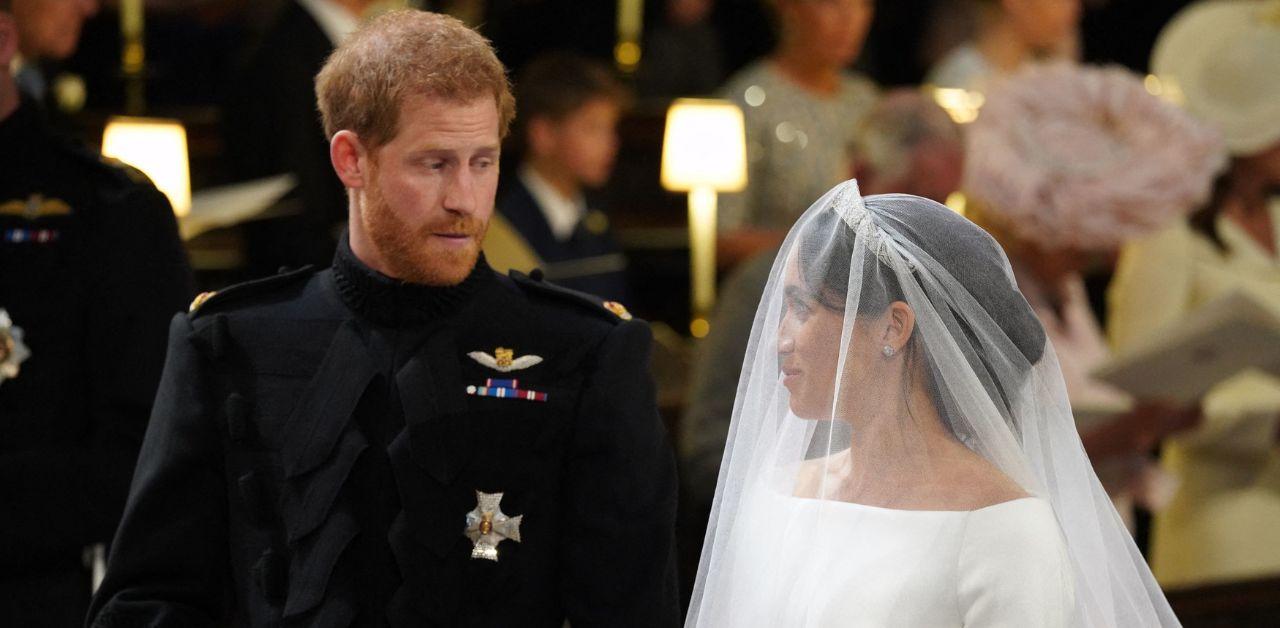 The Royal Observer previously reported Thomas complained about his inability to be a present figure in Lilibet and Archie's lives.
"If that was me and I was on death's door for quite a few weeks and months and my daughter turned her back on me, I'd be heartbroken," Richard Madeley said.
"I guess heartbroken, I'm very upset by it as well because this is a cruel thing to do to a grandparent, not just to me but to the King of England as well," Thomas replied.
Article continues below advertisement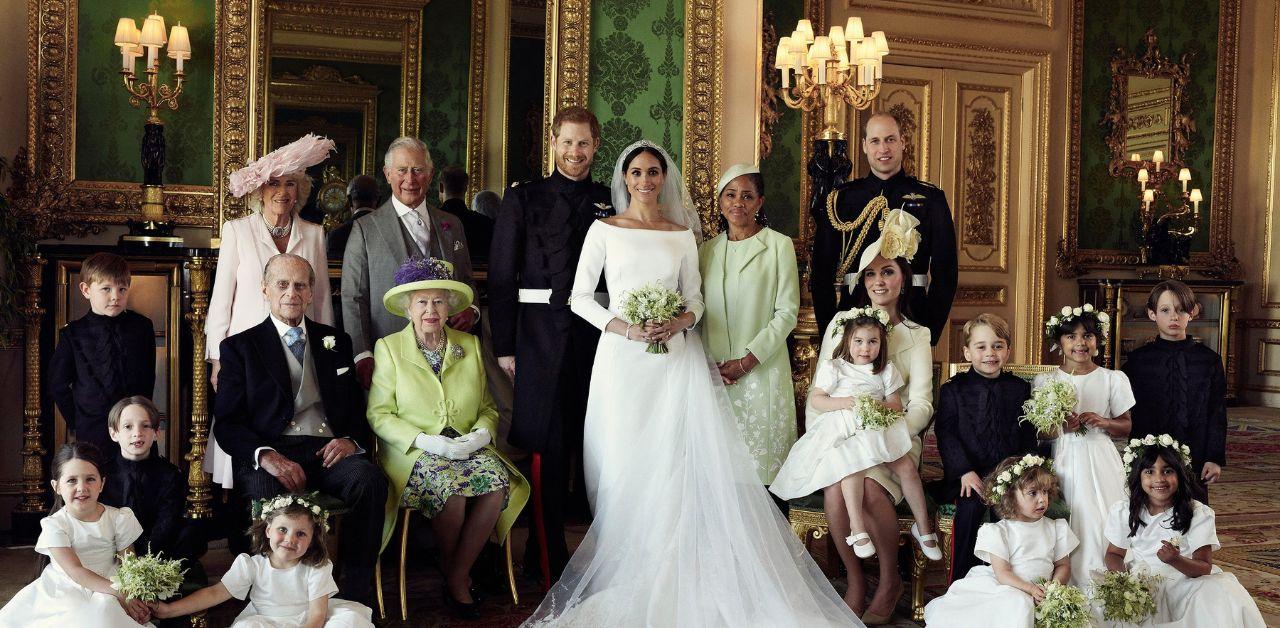 The entertainment professional later hinted at taking legal action against Meghan to build a relationship with the two youngsters.
"Put the past behind us and allow me to see my grandkids. In California, I can actually sue to see them but I don't want to do that," he explained. "The other thing is that I've done nothing wrong."
"There is no excuse for her to treat me this way, no excuse to treat the King that way as well," he told the anchor. "It's no excuse to treat grandparents that way."
Thomas later clarified that he doesn't point the finger at Prince Harry's royal status for Meghan's changed behavior.
"I don't know if I blame her or Harry. I think she has an influence on Harry more than he does on her," he noted.
Article continues below advertisement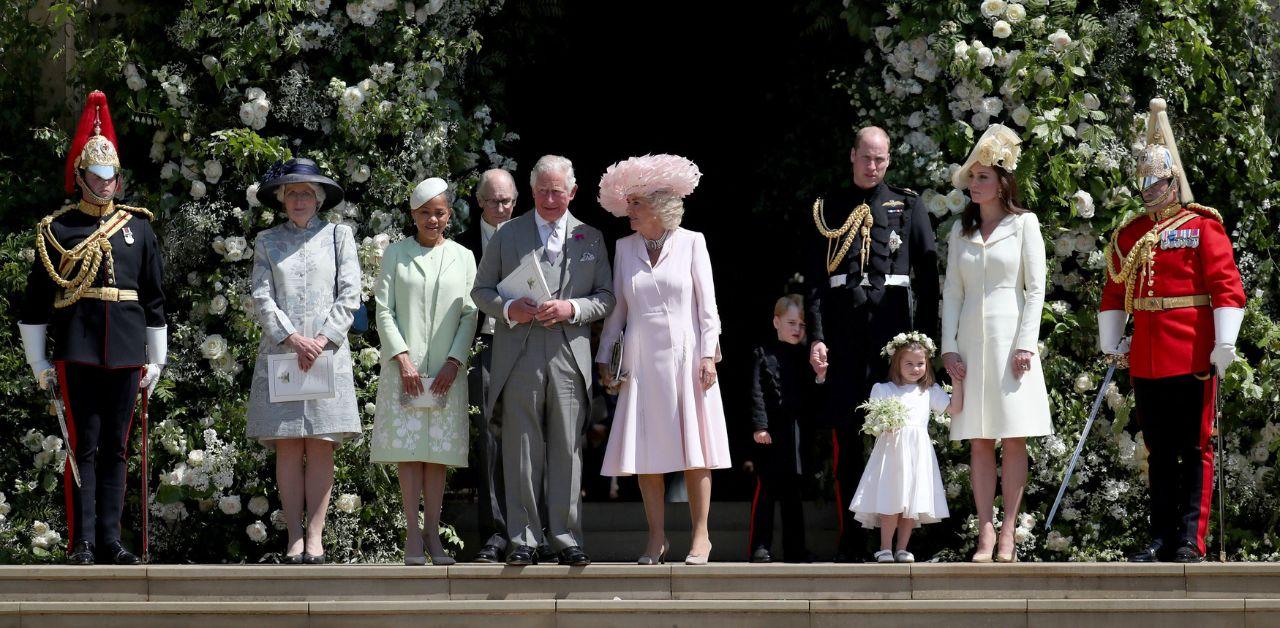 During Meghan's 2021 tell-all interview with Oprah Winfrey, she addressed the betrayal she experienced with her father.
There was a "very clear directive," Meghan shared. "From the moment the world knew Harry and I were dating to always say, 'No comment.' That's my friends, my mom and dad."
"I grieve a lot," she confessed. "I mean, I've lost my father. I lost a baby. I nearly lost my name. I mean, there's the loss of identity. But I'm still standing, and my hope for people in the takeaway from this is to know that there's another side."
Article continues below advertisement
Even though Thomas claims he's gone years without seeing Meghan, the Duchess of Sussex discussed the importance of moving on from the family drama.
"I think forgiveness is really important. It takes a lot more energy to not forgive," she told The Cut. "But it takes a lot of effort to forgive. I've really made an active effort, especially knowing that I can say anything. ... I have a lot to say until I don't. Do you like that? Sometimes, as they say, the silent part is still part of the song."