Prince William Is 'Simmering With Resentment'
Article continues below advertisement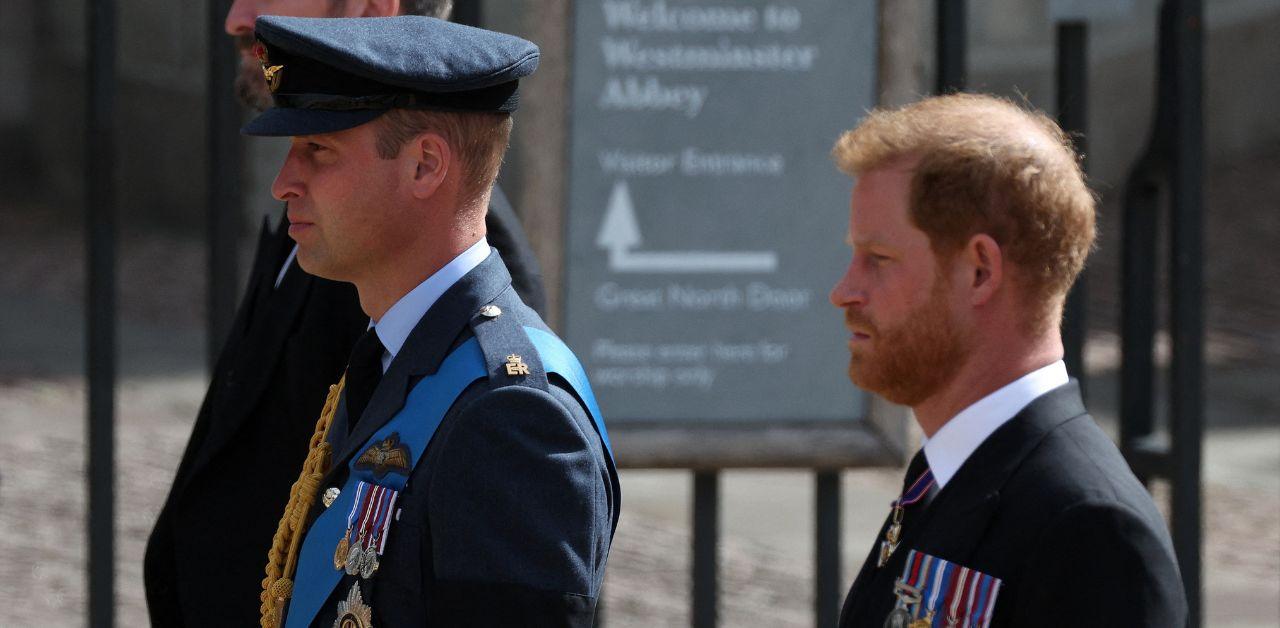 Royal expert Christopher Andersen believes Harry's recent projects only amplified the tension between him and the Prince of Wales. "William is still simmering with resentment over 'Megxit,' not to mention Harry's unflattering portrait of him in Spare," Andersen told an outlet. "In the book, Harry portrays his older brother as his 'archnemesis' – Harry's words – a scolding, overbearing, brooding and, at times, even violent man."
"Harry is still obviously upset that William was given a free ride because he is the heir – that William got away scot-free with doing many of the same things Harry was excoriated for," Andersen speculated. "William is doing a marvelous job of compartmentalization. He seems to have put Harry and Meghan in a box and shoved that box into a remote corner of his mind – all so that he can do the job he must do as Prince of Wales."
Article continues below advertisement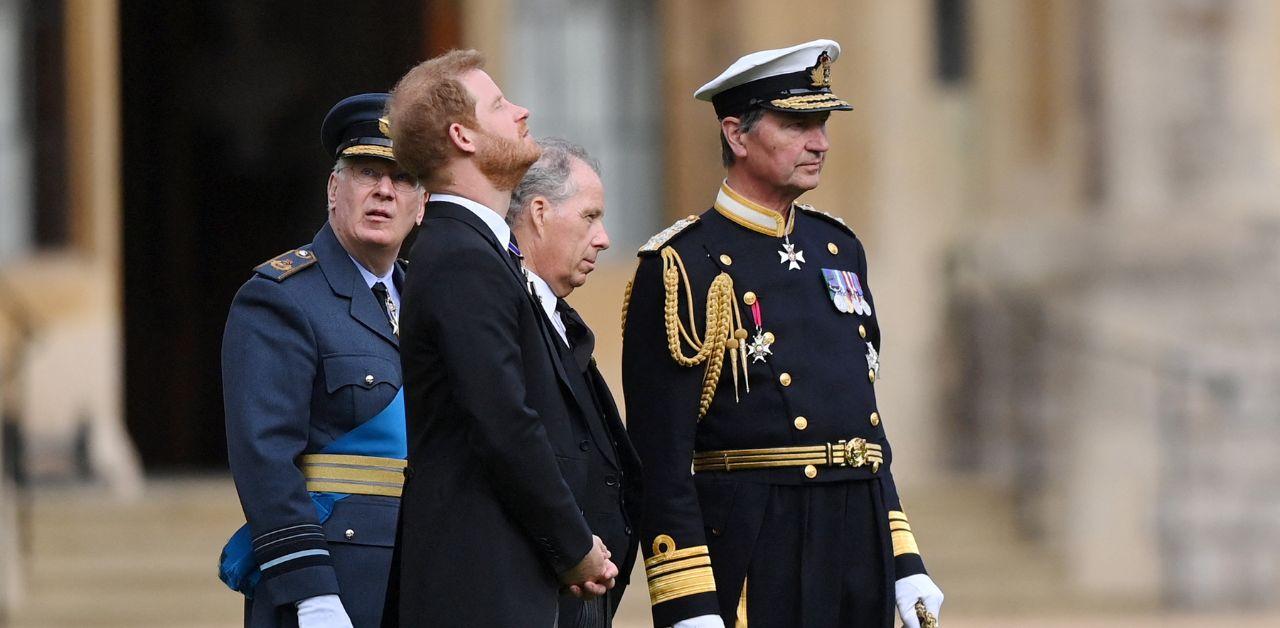 In his docuseries, Harry detailed a violent spat between the royal siblings, and the argument depicted a different version of William than the public is used to. "It was terrifying to have my brother scream and shout at me and my father say things that simply weren't true, and my grandmother quietly sit there and sort of take it all in," Harry said in Harry & Meghan.
Article continues below advertisement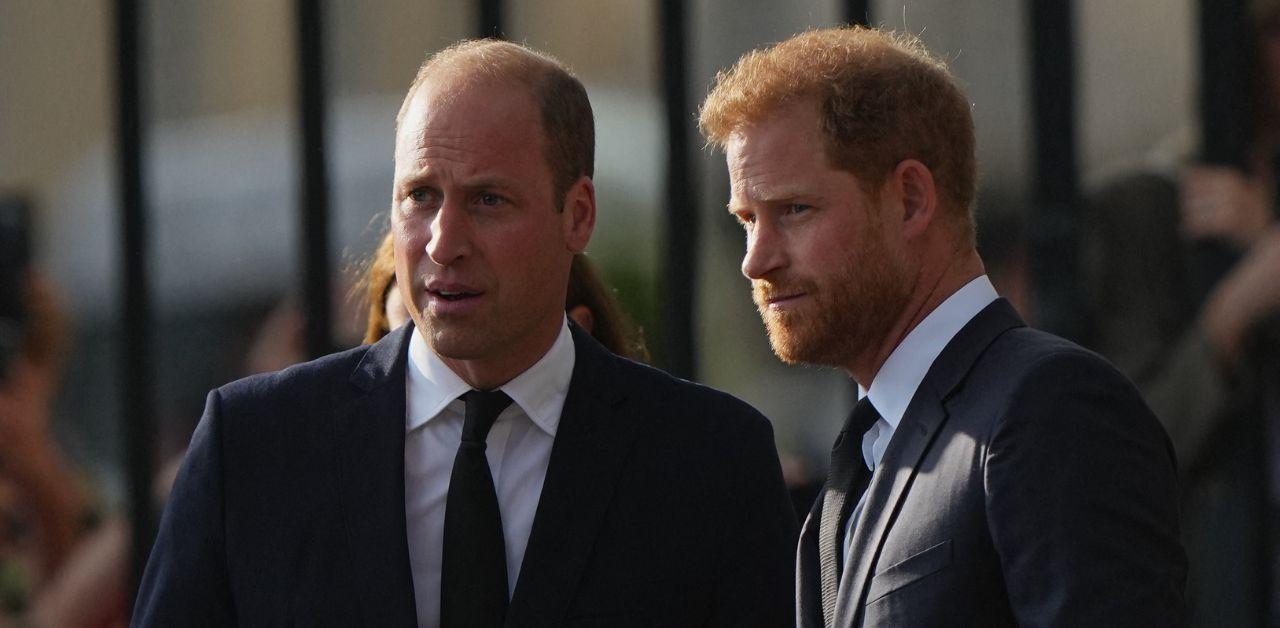 The duo's breakdown began when Harry began dating Meghan. Katie Nicholl claimed the future king was worried about the pace of the Sussexes' romance. "William was quite concerned that the relationship had moved so quickly," Nicholl said. "And being close to Harry, you know, probably the only person close enough to say to Harry, 'This seems to be moving quickly. Are you sure?' And I think what was meant as well-intended brotherly advice just riled Harry."
"Harry is hugely protective of Meghan," Nicholl continued. "He saw that as criticism, he interpreted that as his brother not really being behind this marriage, this union. And I don't think things have been quite right ever since."