King Charles' Promotion of Former Secretary Shows He 'Disagrees' With Prince Harry's Trashing of Palace Aide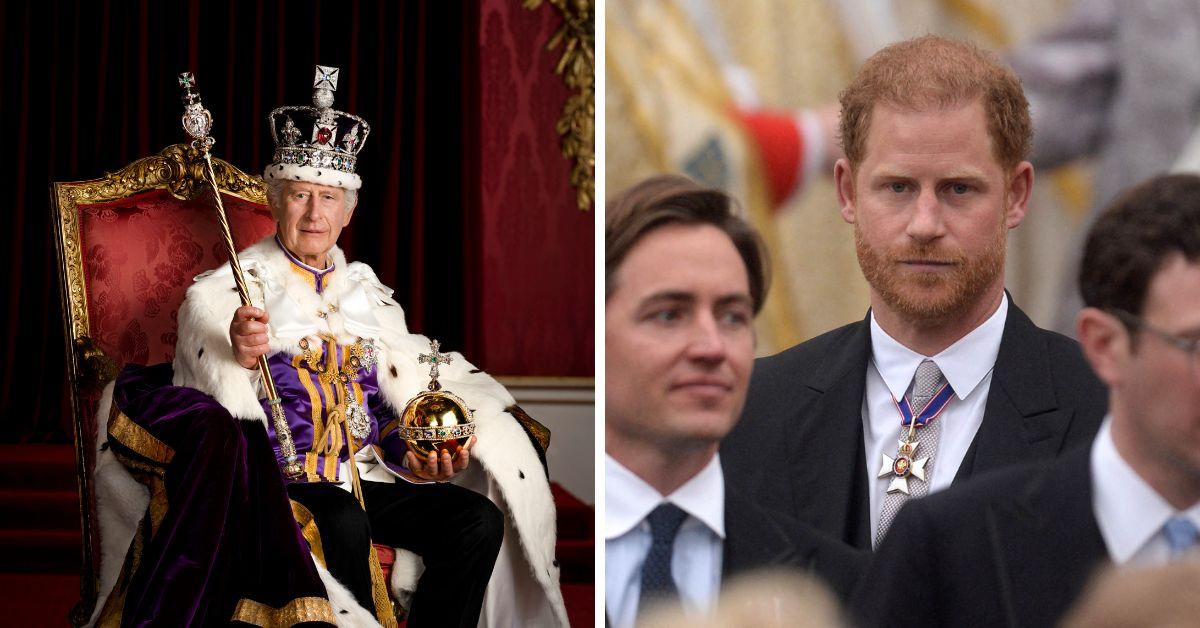 King Charles III promoted Sir Edward Young, a former palace foe of Prince Harry's, to a new, permanent position in his royal court, a source reported.
"[This is] clearly a vote of confidence in the courtier who served the late Queen so loyally over so many years," royal expert Richard Fitzwilliams said of the appointment.
Article continues below advertisement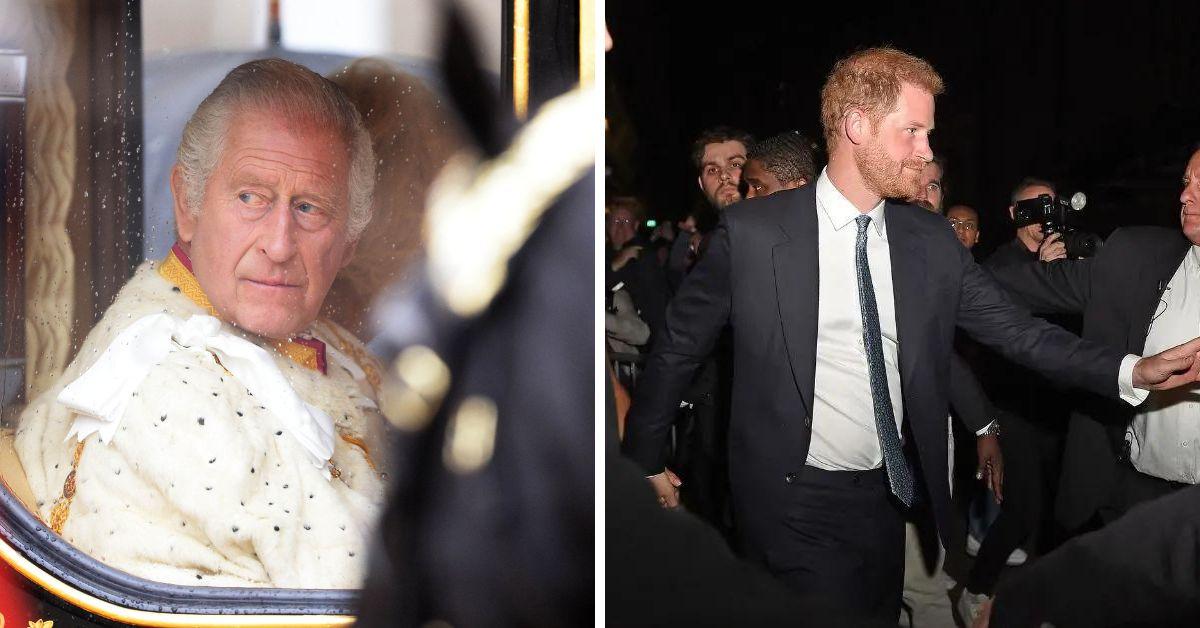 "His promotion and the fact that he will continue to wield considerable influence at court is a clear signal that King Charles has total confidence in Lord Young. [It] is also a clear sign that he disagrees with the accusations which Harry unwisely made so publicly," the commentator added.
Sir Edward was Elizabeth II's Private Secretary from 2017 until her death on September 8, 2022. The position is one of the most important in the royal household and acts as the monarch's chief liaison with the Prime Minster, Parliament and the governments of the Commonwealth realms. The post also has a final say on all matters related to public relations for the monarchy and its members.
The Duke of Sussex frequently clashed with the courtier during the era of "Megxit" and wrote about his disdain for "the Bee" throughout his memoir, Spare.
Article continues below advertisement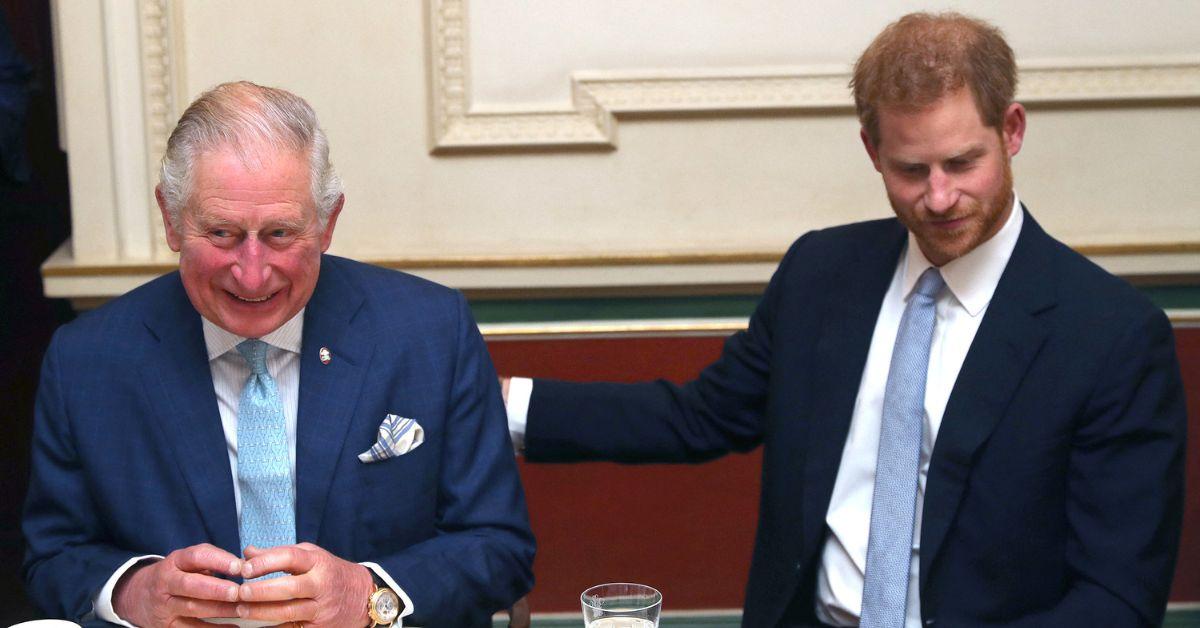 As The Royal Observer previously reported, the Duke wrote, "The Bee was oval-faced and fuzzy and tended to glide around with great equanimity and poise as if he was a boon to all. He also claimed that he feared the courtiers were 'taking advantage of a Queen in her nineties,' enjoying his influential position while merely appearing to serve."
Harry insinuated that Elizabeth II's courtiers, as led by Edward, were making a point to ensure his and his wife's exit from the monarchy and the U.K. was a full severing of ties and not a "half in, half out" arrangement.
The Montecito royal said the aides were "three middle-aged white men who'd managed to consolidate power through a series of bold Machiavellian maneuvers. I disliked these men, and they didn't have any use for me. They considered me irrelevant at best, stupid at worst."
Charles III's promotion of the former secretary could potentially be solely due to merit and service. However, based on the passionate dislike of the royal advisor his son shared for the world to see, it could serve as a slight as well.
Article continues below advertisement