Revealed: King Charles' 4-Word Reply When Asked If Prince Harry Can Return to the Monarchy One Day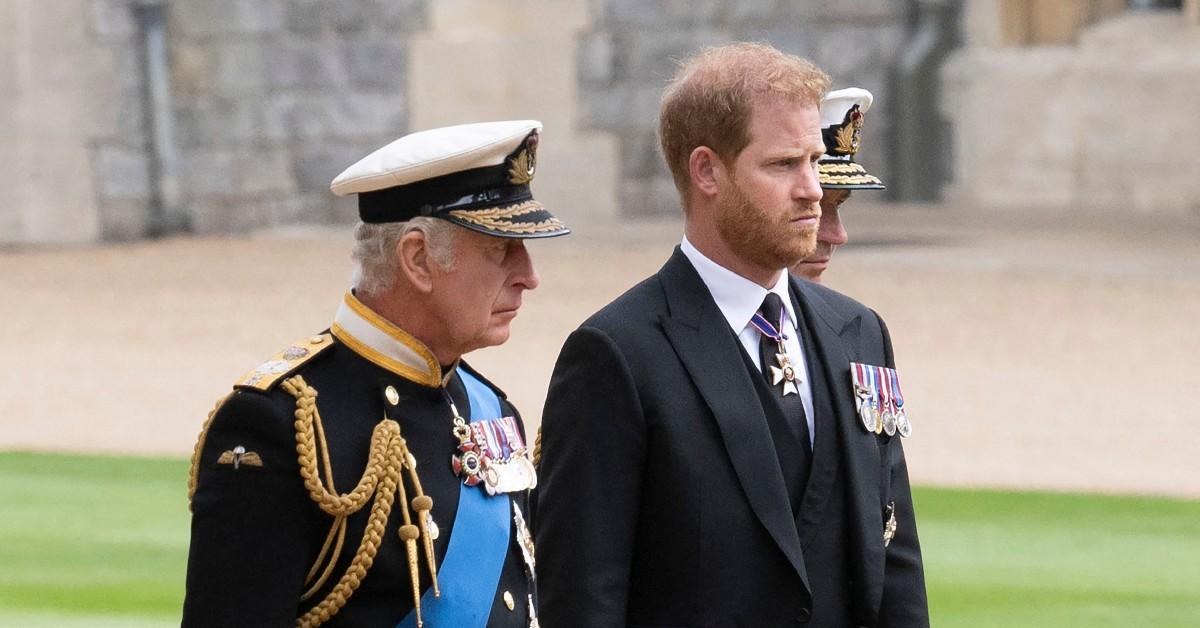 Could Prince Harry return to England after his dramatic 2020 Megxit scandal? King Charles proved he might be open to the idea of his son rejoining the monarchy despite his public attacks against it.
Article continues below advertisement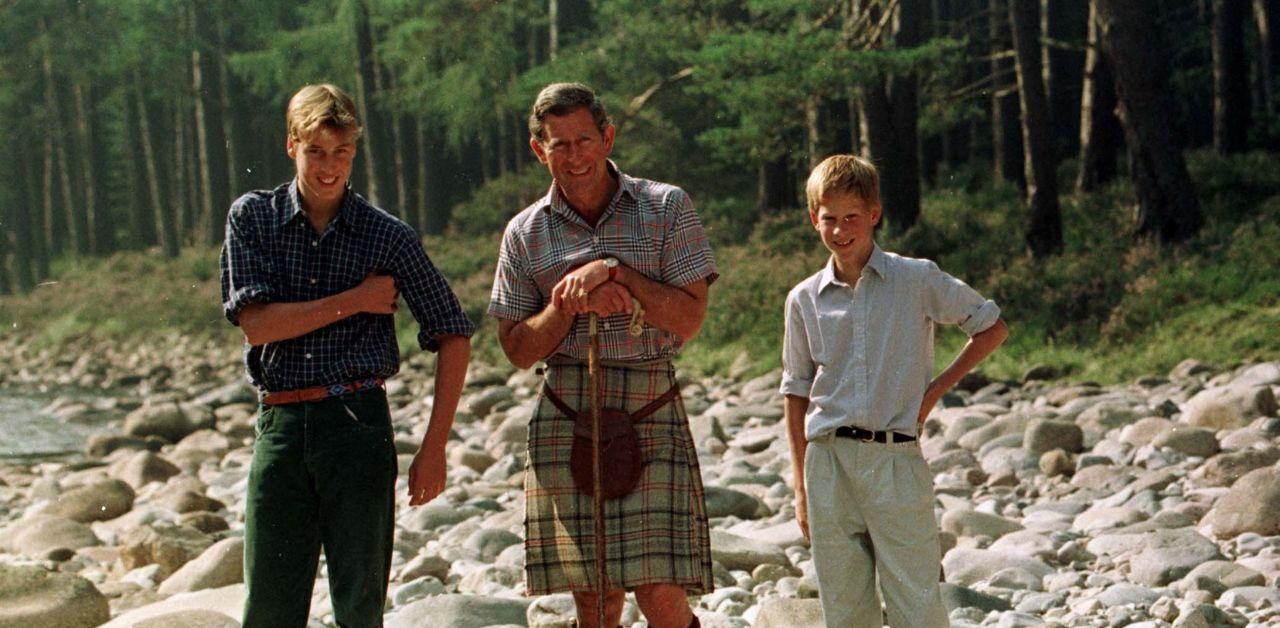 During a royal walkabout — in which Charles visited the University of East London's Stratford campus for its milestone 125th anniversary in February — a bystander asked His Majesty if his youngest child could come back to the U.K.
"Bring back Harry please, can you please bring him back please, Sir?" a man in the crowd asked.
"Who?" the king replied, indicating he couldn't hear.
"Harry, your son," the bystander clarified.
"It would be nice," he heartbreakingly said.
Article continues below advertisement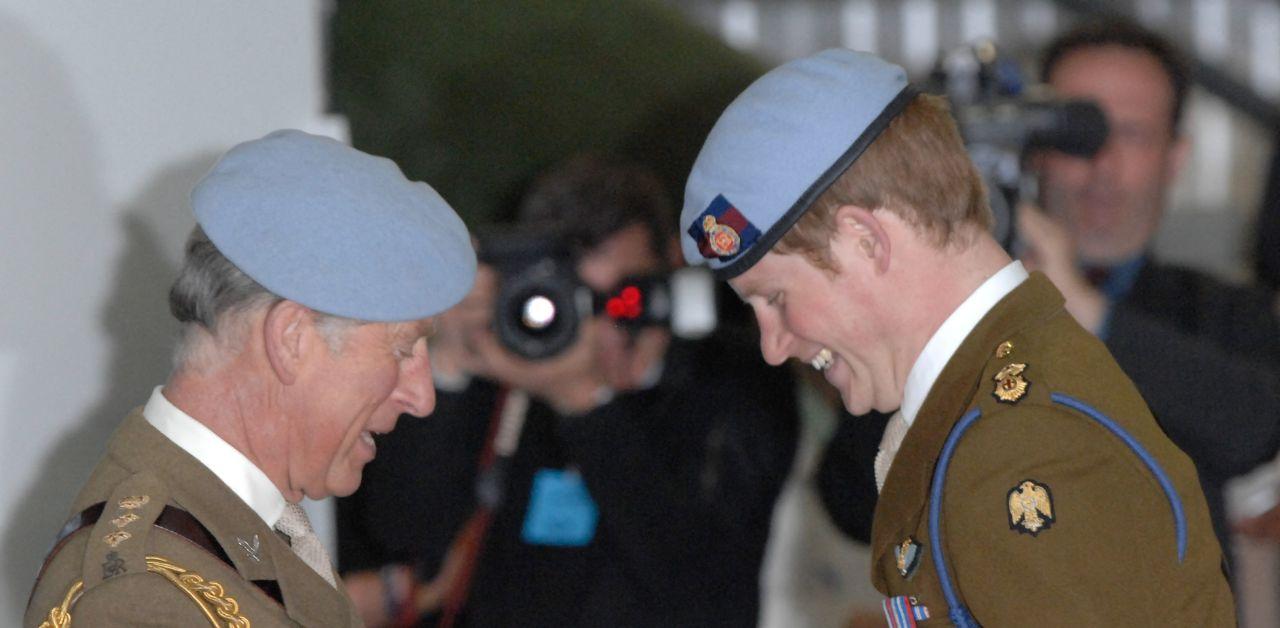 Even though Harry is enjoying his life in California, royal experts think Charles has always hoped for his child to return to the U.K.
"I'm sure the king would welcome them back," Richard Palmer told an outlet.
"I mean, he's quite keen to heal that family rift. But, it's obviously very raw at the moment and it's very noticeable," Palmer explained. "While I'd say he's keen to heal that rift, he hasn't met his son the last two times he's been over to the U.K."
Article continues below advertisement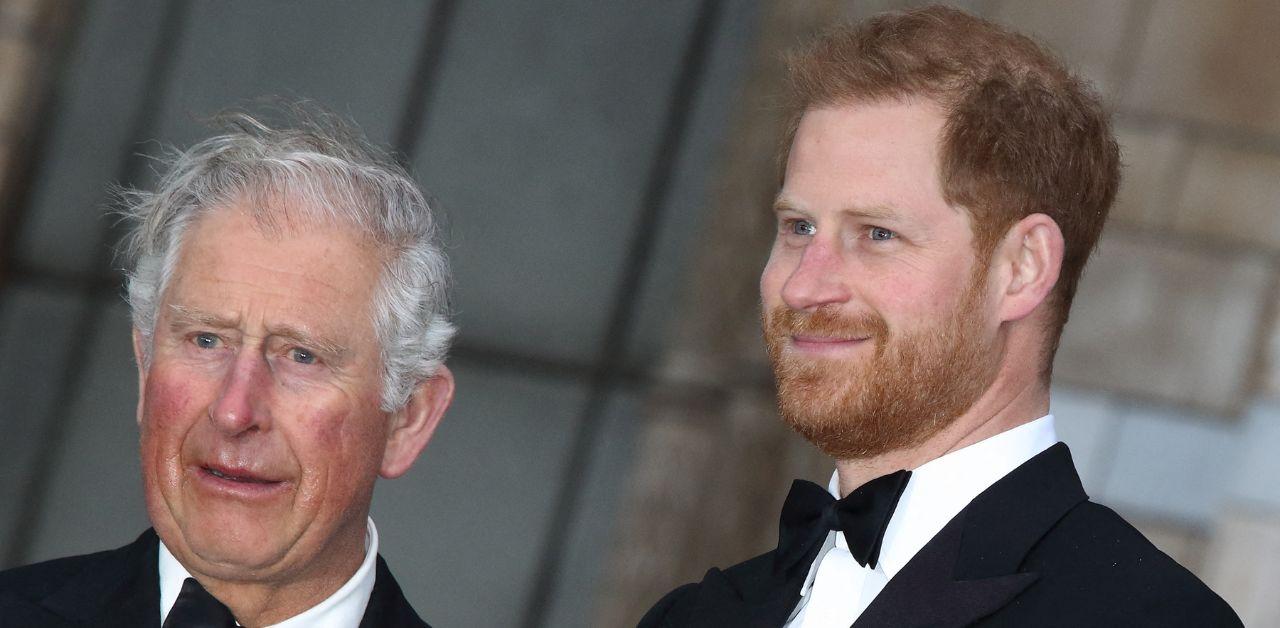 In fact, The Royal Observer previously reported Charles wanted Harry, Meghan Markle, Prince Archie and Princess Lilibet to attend his November 2022 birthday celebration.
"Charles would want Harry and Meghan's children there," Angela Levin told an outlet. "If Harry and Meghan want to make an excuse, that's their decision."
"The whole thing with Harry is just desperately sad," Charles' friend told an outlet. "And [Charles] is also very saddened by the estrangement from the children. But at least Harry attending the coronation is a chink of light. The door has not been totally slammed shut."
"The king is happy that Harry, his son, who he calls his 'darling boy' will be at the Abbey. He wanted him there. It is sad, he is very disappointed that he won't see Meghan or his grandchildren but understands the situation," the insider added of his May coronation.
Article continues below advertisement