'No, I've Not Forgotten': Prince William Awkwardly Answers Fan Question About Prince Harry's Birthday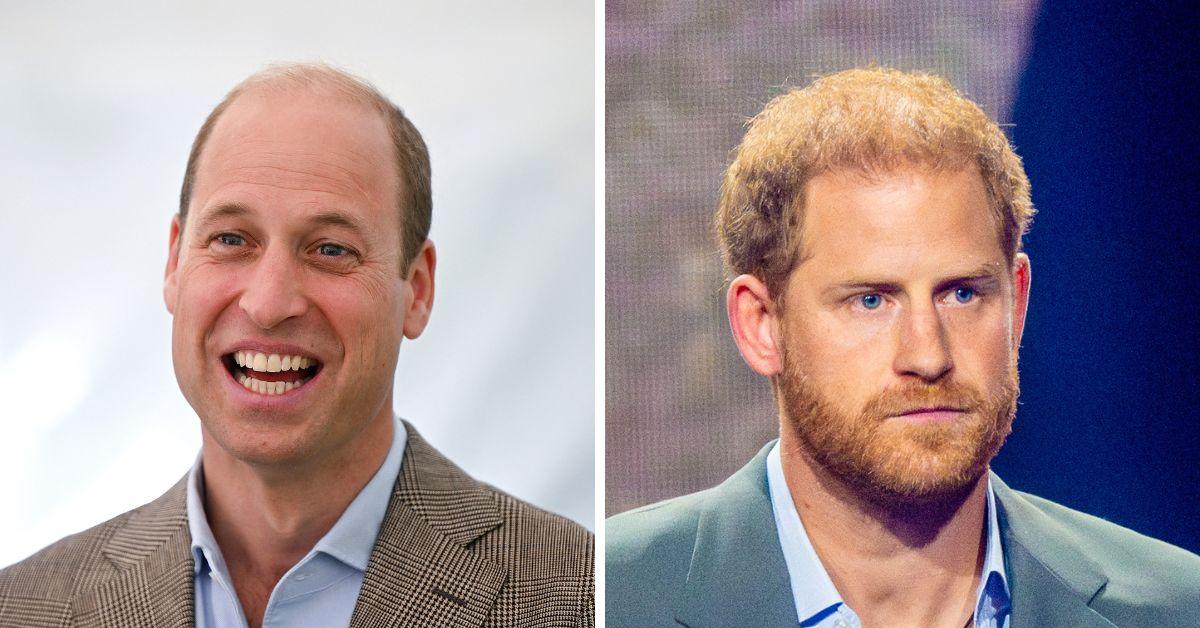 Prince Harry turned 39 on September 15, and surprisingly to many, his brother, Prince William, remembered his birthday.
"It is his birthday today — you're absolutely right, it is," the Prince of Wales replied to a royal watcher who asked if he remembered what day it was.
Article continues below advertisement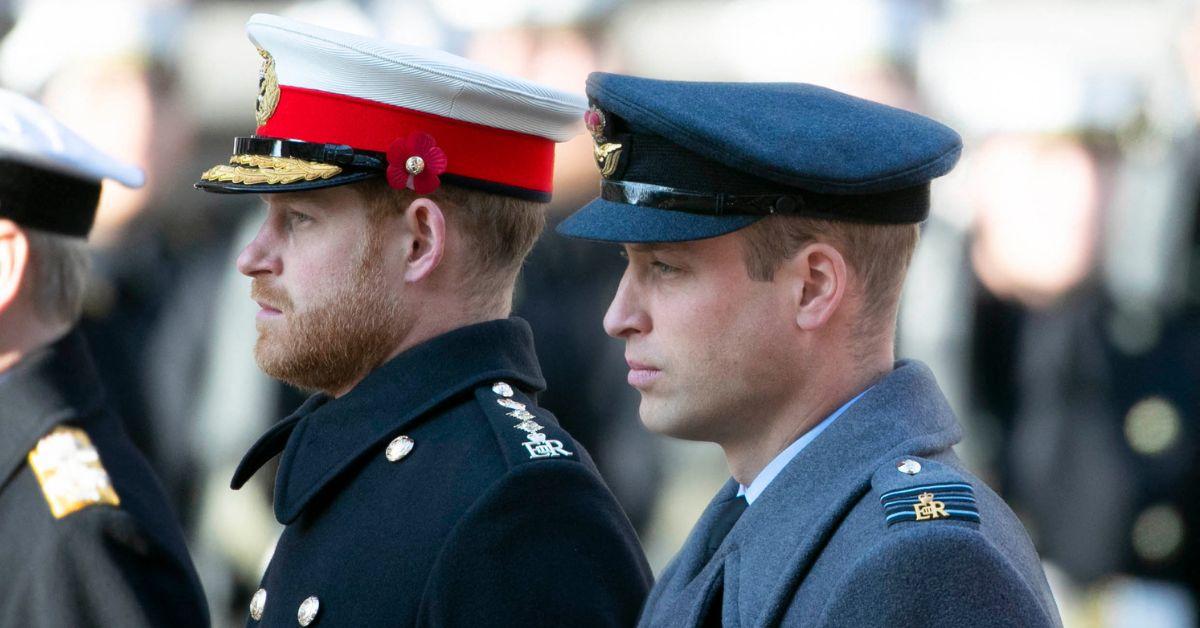 The future king then laughed and stated, "No, I've not forgotten," before walking off and failing to wish his younger brother a happy birthday.
Some royal analysts have interpreted the heir to the throne's quick and dismissive replies as a coded message that he has not forgotten how Harry trashed him in the fifth in line to the throne's autobiography, Spare. The father-of-three's laughing reply before walking off and forgetting to congratulate his sibling is further proof for many that he has no desire to end his estrangement from the Montecito Duke.
In the memoir, the Duke of Sussex took potshots at his elder brother's "balding head" and mocked him for losing his good looks over the course of the last 20 years. Furthermore, Meghan Markle's husband wrote about an alleged encounter in 2019 that saw William shove him to the floor in an argument over Meghan.
Article continues below advertisement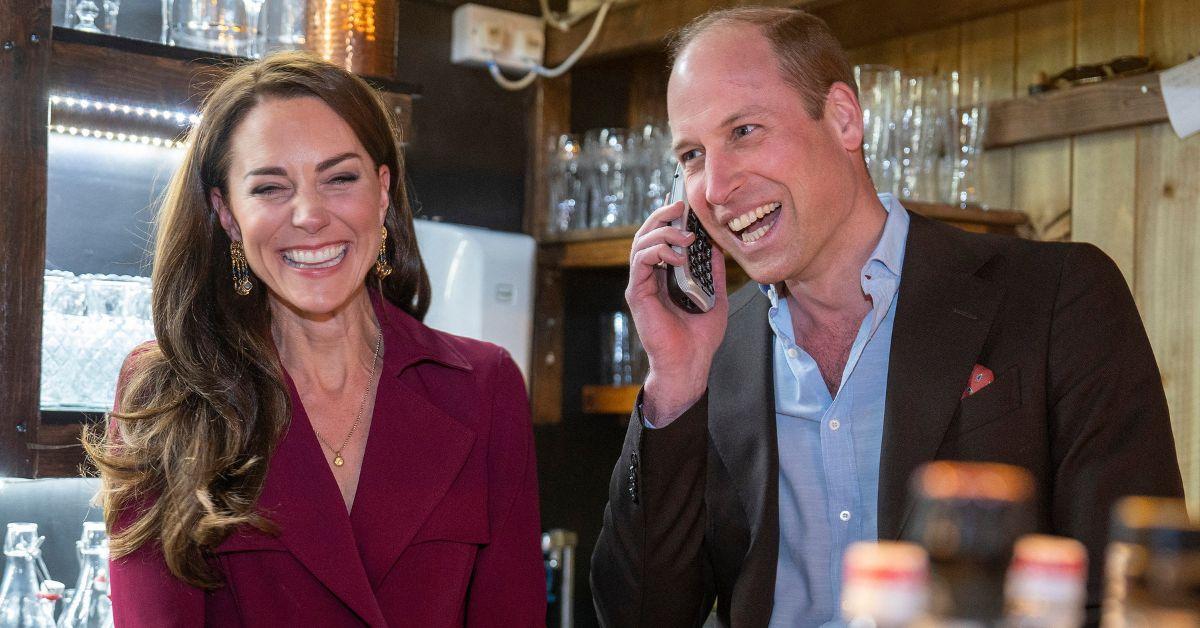 The California transplant also went back in time to the controversy surrounding his wearing of a Nazi uniform to a costume party in 2005. Images of the fiery-haired prince donning the outfit spread like wildfire in the pre-social media era and caused heavy controversy for the monarchy.
Harry claims that William and the then-Kate Middleton laughingly egged him on to wear the costume and simply poked fun at him when the pictures were splashed across magazines and TV screens the world over.
Article continues below advertisement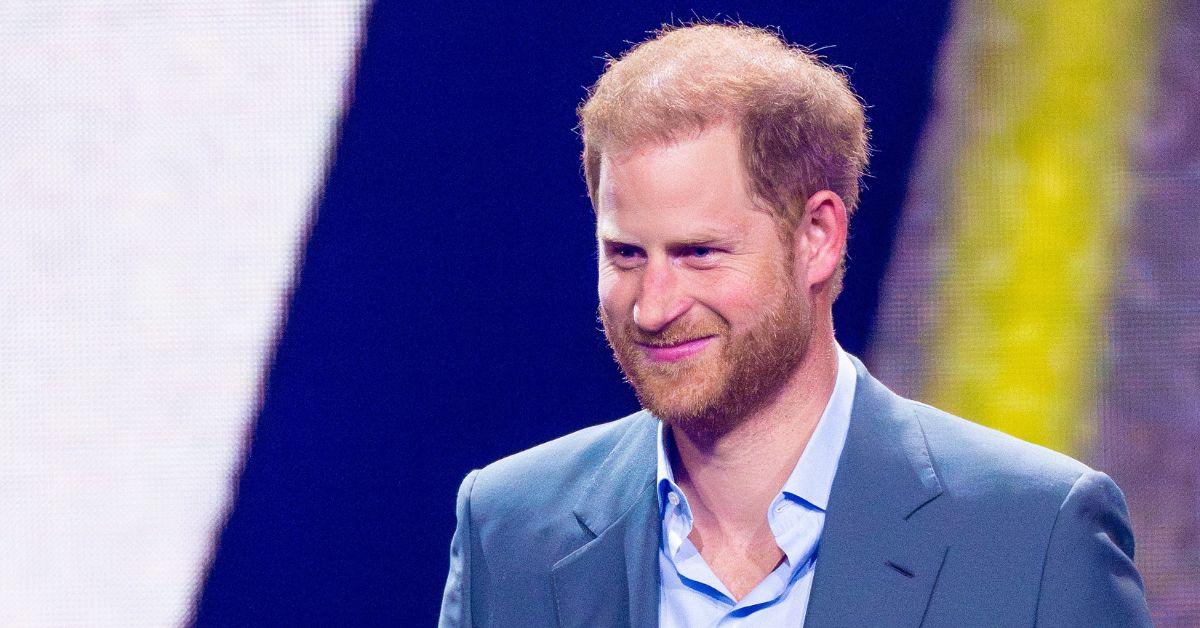 As The Royal Observer previously reported, King Charles III and the Prince of Wales were not expected to wish the Montecito royal rebel a happy birthday publicly. Palace courtiers are quick to point to an apparent new protocol rule that came when the King acceded to the throne and limits social media messages to other family members and senior, working royals only.
Harry, Meghan, and their two children, Prince Archie and Princess Lilibet Diana, do not work to represent the Crown.
Article continues below advertisement
Geo News reported on Prince William's remarks.