Prince Harry's 'Powerful' Netflix Docuseries Could Change the Public's Perception of Him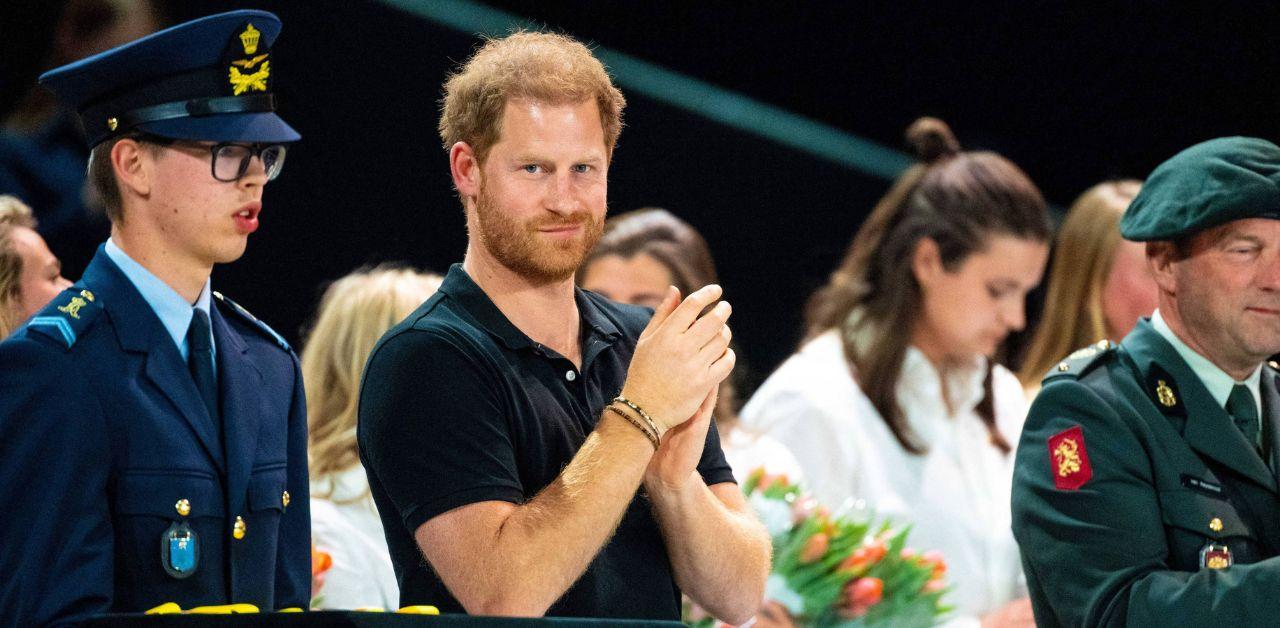 Prince Harry's explosive memoir, Spare, highlighted his struggles with royal life, but his new docuseries, Heart of Invictus, explored his experiences of being a soldier.
PR expert Carla Speight thinks it's a positive spin, and that the Netflix original could shift the public's perception of Harry.
Article continues below advertisement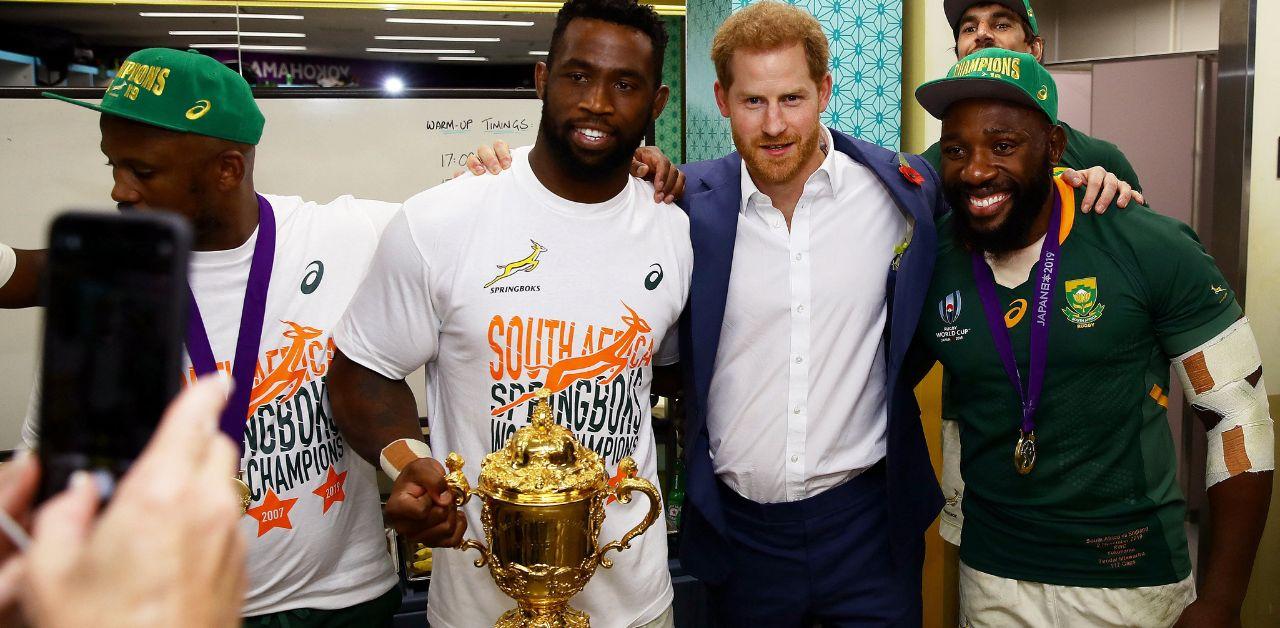 The Duke of Sussex left the royal family in 2020, and moved to Montecito, Calif., something that caused Harry's approval rating to dip in the U.K. Plus, in recent months, the exiled royal struggled to establish himself in Hollywood, but the docuseries is turning out to work in his favor.
"These powerful words over harrowing images of soldiers training, crying, focusing, celebrating and crowds cheering really drive home that this docuseries is about the Invictus Games and the stories within that only," Speight told an outlet.
Article continues below advertisement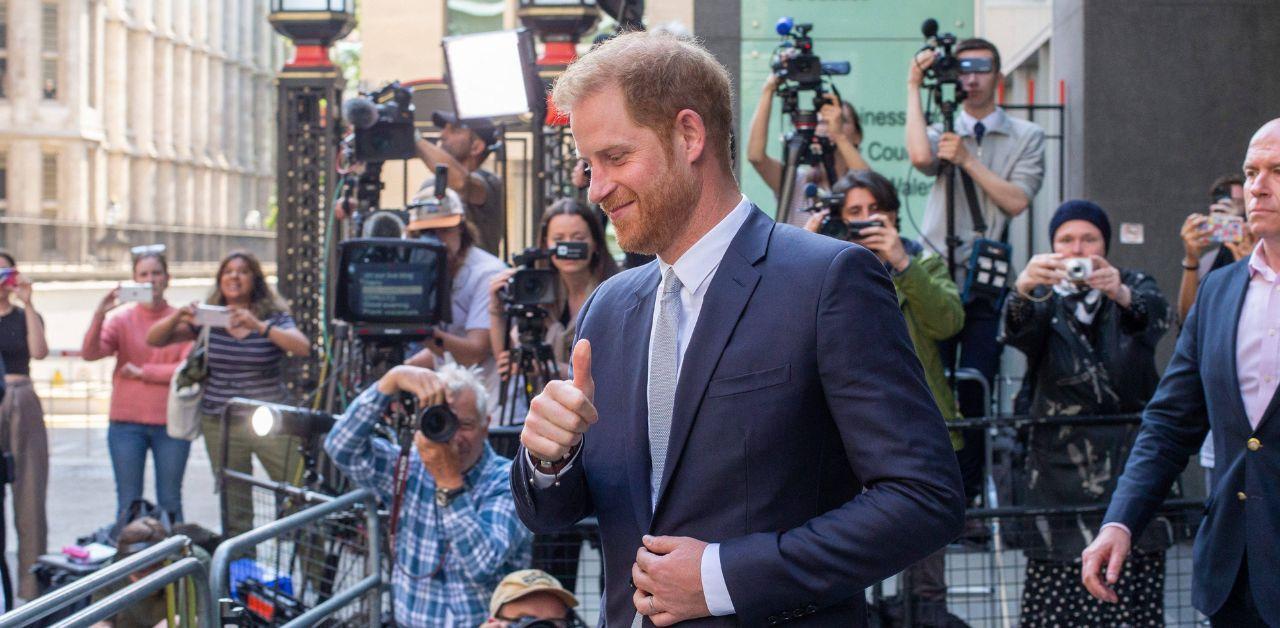 Heart of Invictus was the Sussexes' first project with Netflix, but their third to be released. Speight believes if the partners initially released the unscripted series, their success in Tinseltown would've been different.
"In my opinion, from a personal brand perspective, it would have been more beneficial to Prince Harry and Meghan to have started their partnership with Netflix using this documentary rather than be sucked into the games of getting their side across in the mudslinging games via the press and media," the professional explained.
"In this docuseries, it's clear that his mother's kindness and care for those less fortunate has rubbed off on him. He found that in common with Meghan [Markle], who's also been a keen campaigner for women and those less fortunate too," she added.
Article continues below advertisement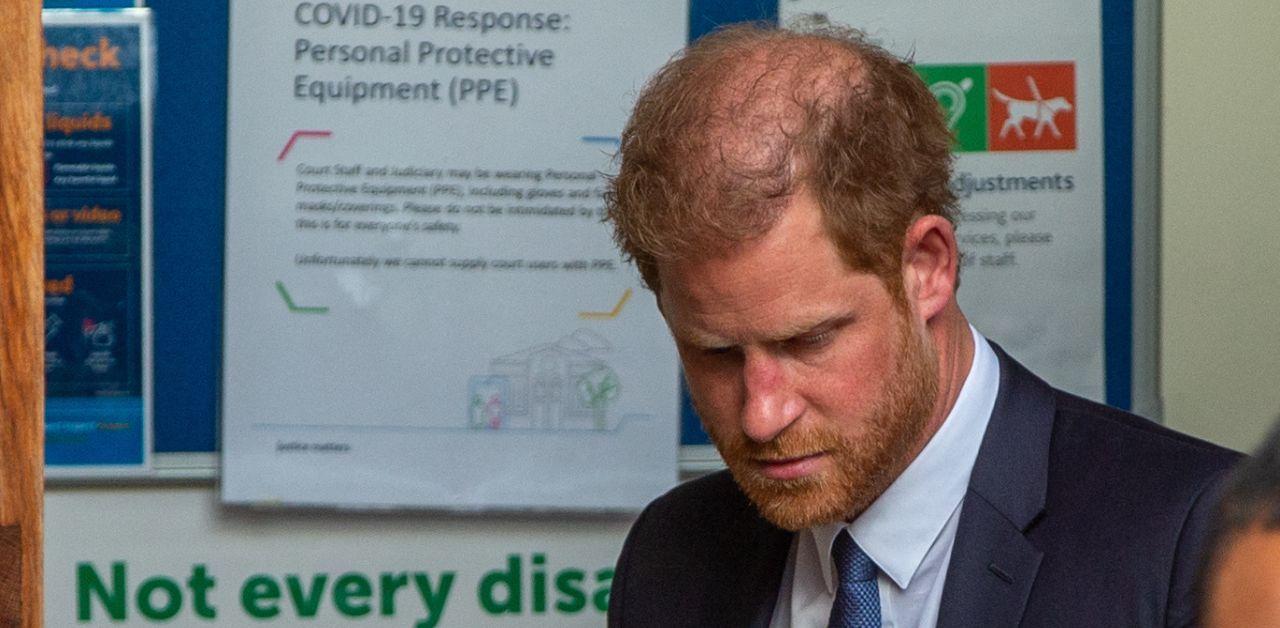 Both Harry and Meghan bonded over their love for service, and Heart of Invictus is a reflection of that.
"They both are in a powerful position to make real change and this docuseries really makes it clear that they are keen to show the world what's important, rather than encourage more speculation and mudslinging," the consultant shared.
"I think this will do both of them the world of good to continue the good work in a public setting such as utilizing their Netflix deal to really highlight important issues," she added.
Article continues below advertisement
Speight wasn't the only person who thought the program could help repair the Sussexes' careers in entertainment, as Cameron Walker previously speculated that the father-of-two was rebranding himself.
"This has been an incredibly successful initiative. Founded in 2014 and it happens every two years," Walker said during a GB News appearance. "It involves many different countries. If you remember, there was a lovely video involving the late Queen and the Obamas with the 'mic drop' moment which tried to pit the U.K. and the U.S. against each other."