Meghan Markle Skipping Coronation Could 'Help Harry Speak To His Family,' Expert Claims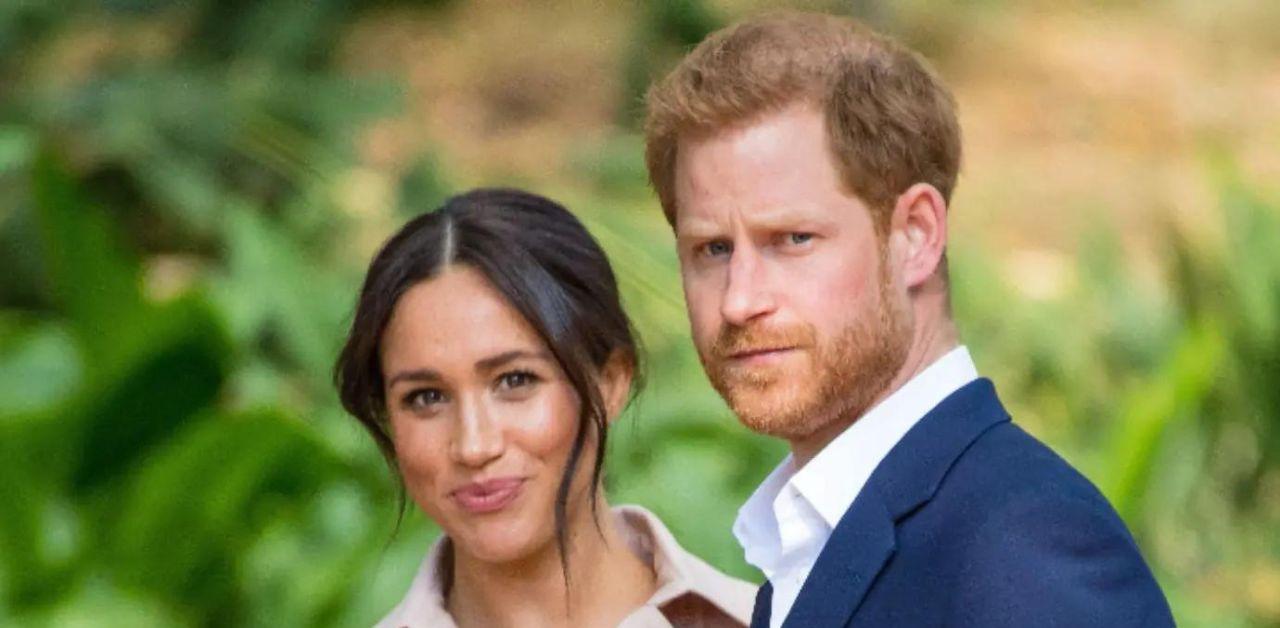 Article continues below advertisement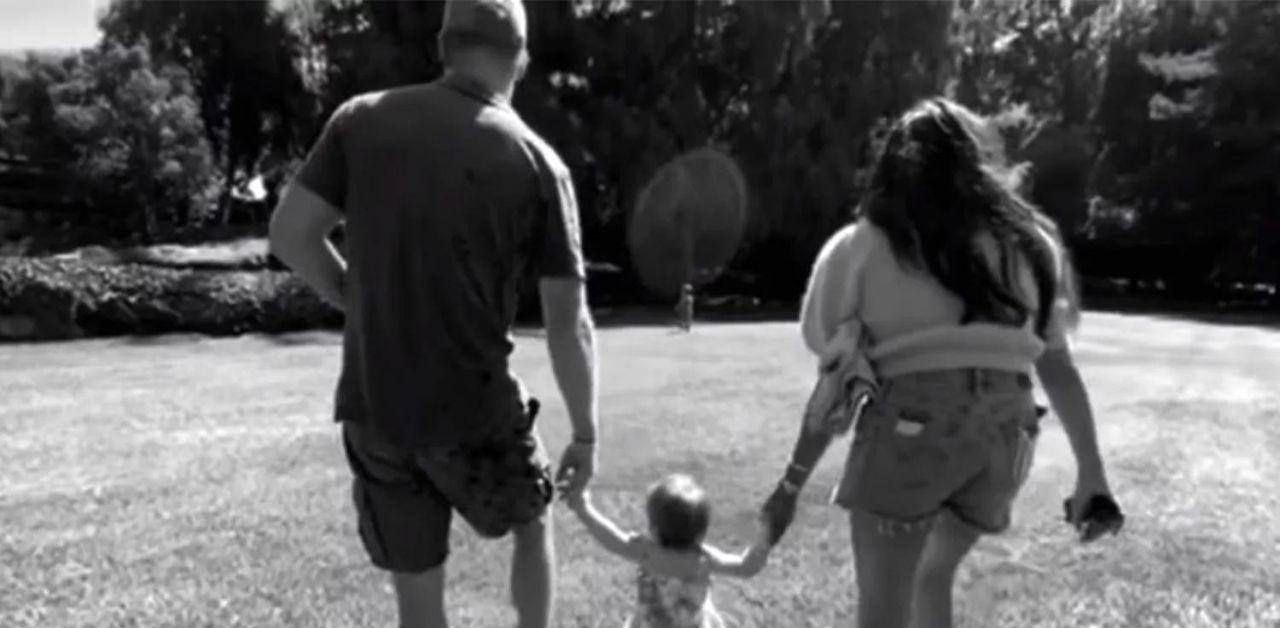 Royal expert Jack Royston believes Harry's return to the U.K. could open the door to reconciling with his relatives, and leaving the Suits star at home would minimize any additional conflict.
"That is the sort of mess of tangled emotions that's sitting under any prospect of a reconciliation," the commentator shared on a podcast. "From that perspective, it's easy to see why Meghan not going to the coronation could actually help Harry speak to his family. It may well lower the stakes, you know, lower the emotional intensity, take some of the pressure off the meeting," Royston said.
"I'm sure there'll still be loads of really strong emotions flying around either way, but maybe, just maybe, Harry gets a chance to speak to Charles or William and just make some kind of progress," he added.
Article continues below advertisement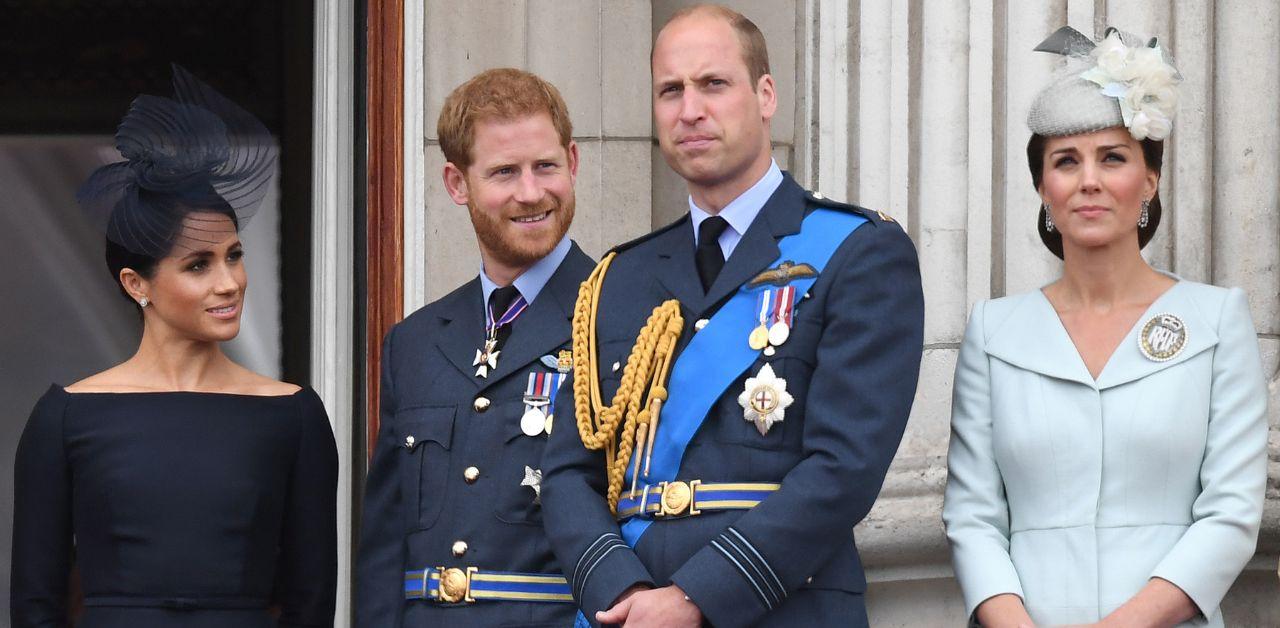 Although Royston expressed a sense of hopefulness, the Duke of Sussex may not have an easy time connecting with his loved ones.
"Obviously it's a long way back," Royston said. "For a family that has been through so many kinds of different chapters of this warfare, so many different battles, it will take a lot for them to find anything even vaguely reminiscent of peace. But if there's going to be any healing at all, then they've got to try."
Article continues below advertisement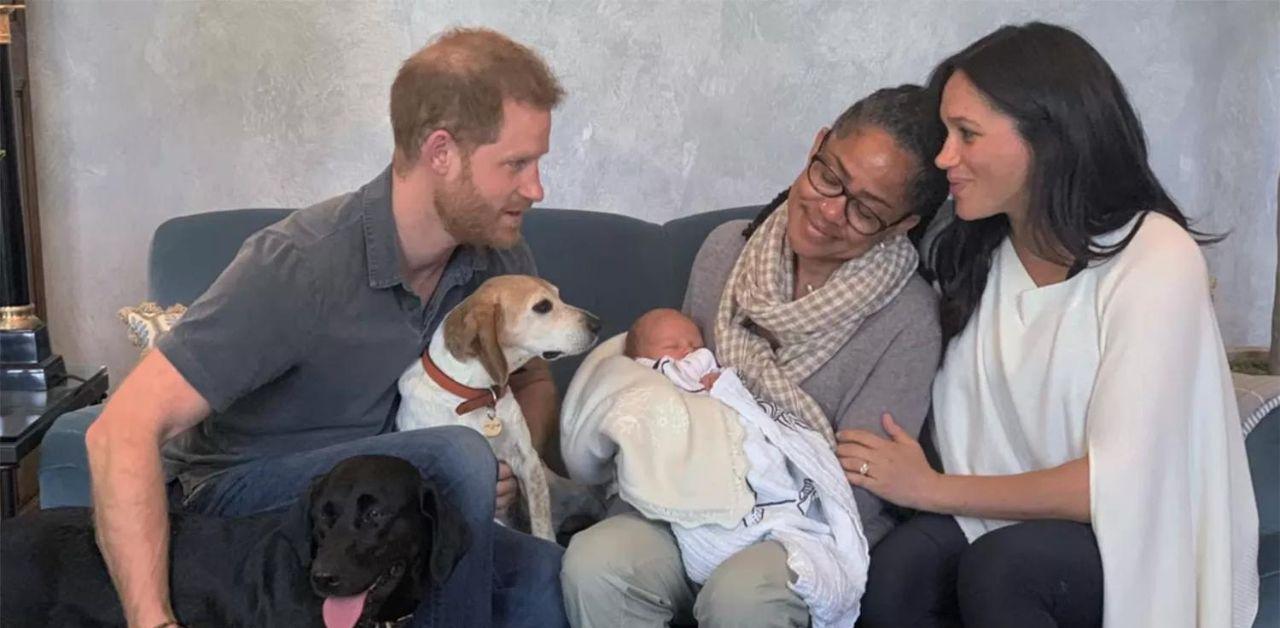 It will be difficult for spectators to know the status of Harry and His Majesty's relationship while watching the crowning, but there could be a possibility of seeing them reunite after the ceremony takes place.
"I don't maintain any illusion that there's gonna be a single major successful breakthrough here," he said. "There's just been too much that's gone on. Too many bombshells, too many allegations and, you know, too much history on both sides to just simply waltz in and sort everything out in a single meeting against the backdrop of a really major historic event the likes of which we haven't seen since 1953."
"Not to mention obviously that clearly Charles and William by now must know that it's highly likely that there'll be more criticisms from Harry," he added.
Article continues below advertisement
Harry's commitment to supporting the King on his big day shows his desire to have his paternal figure in his life, despite their ongoing public feud. "To go to the coronation is to try and to miss the coronation, it would be a hugely symbolic moment for Harry because it would be a testimony to the fact he'd given up," the journalist said. "It would be the moment that the balloon finally burst, and any chance of reconciliation was really consigned to the wastepaper basket of history. So this decision of his does keep the hope alive."