Prince Harry Will Return To 'A Very Cold And Icy' Family Reunion During King Charles' Coronation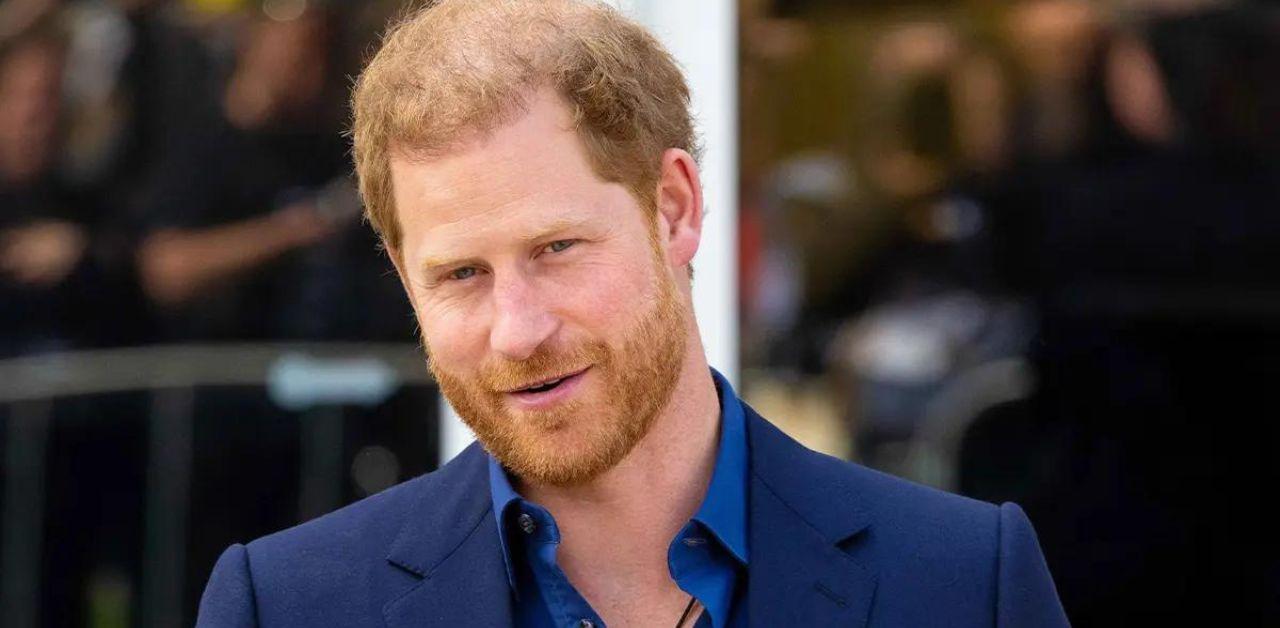 Prince Harry confirmed he will attend King Charles' coronation, but the fallout from his memoir, Spare, and various interviews might've caused permanent damage to his relationship with his family. It's been reported Harry had a heartfelt call with Charles before his return to the U.K., but he has yet to speak to his brother, Prince William.
Article continues below advertisement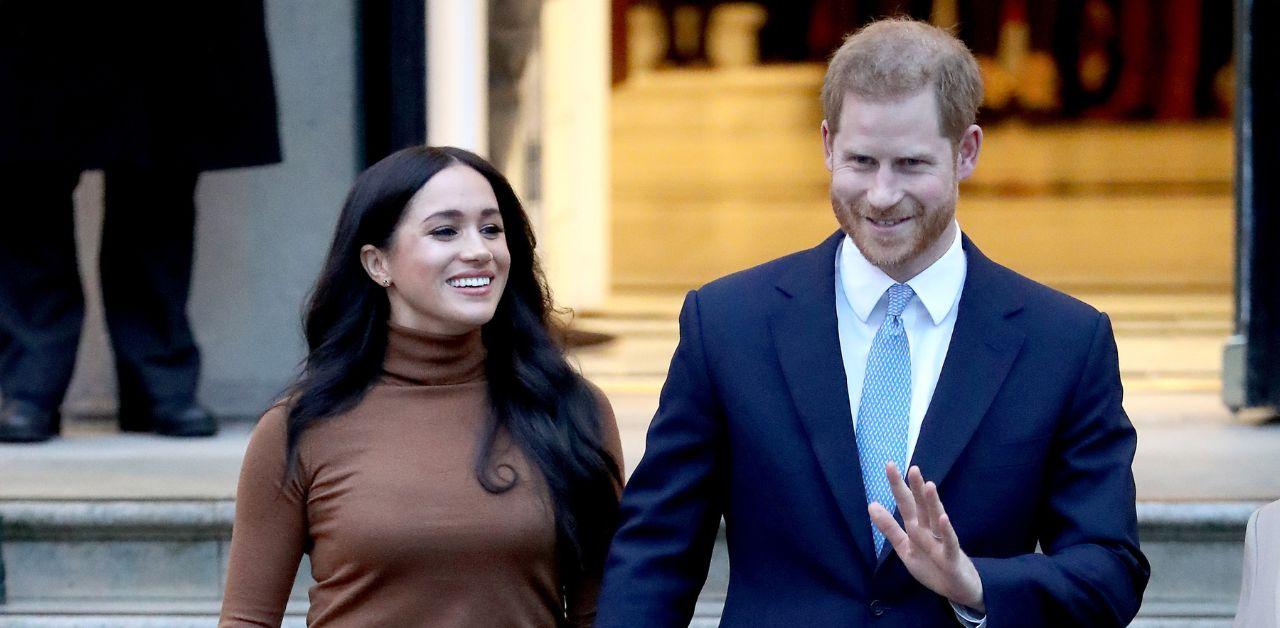 The royal family has a history of maintaining a sense of privacy and struggling to reconcile. "Harry's got a problem because he's going to have to sit amongst family who he's pushed under the bus and criticized and what kind of reception is he going to get," Paul Burrell shared with an outlet. "A very cold and icy one because the Windsors don't forgive, they do hold a grudge."
"The family do push people out on the margins if they don't conform and follow the party rules. The King has laid down the rules and Harry should follow them," the former royal butler added.
Article continues below advertisement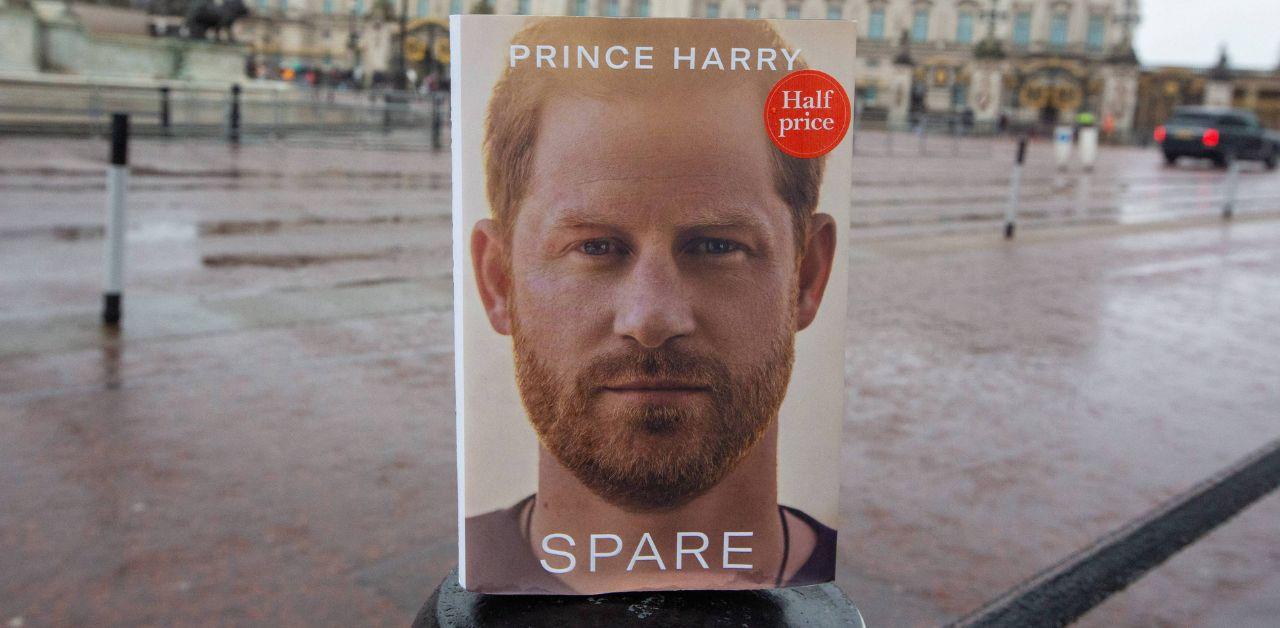 Although Burrell has been vocal about his opinions on the royal family, he believes Harry going to Charles' crowning — without Meghan Markle — was the best decision.
"It's the least he could've done, to do his father a favor and come to the coronation, even if he is by himself," the former palace employee said. "Meghan has a great excuse not to come because it's Archie's birthday on the coronation day, isn't that wonderful?"
"She's got a birthday on the weekend of the coronation so she's going to have to stay behind, isn't she," he added.
Article continues below advertisement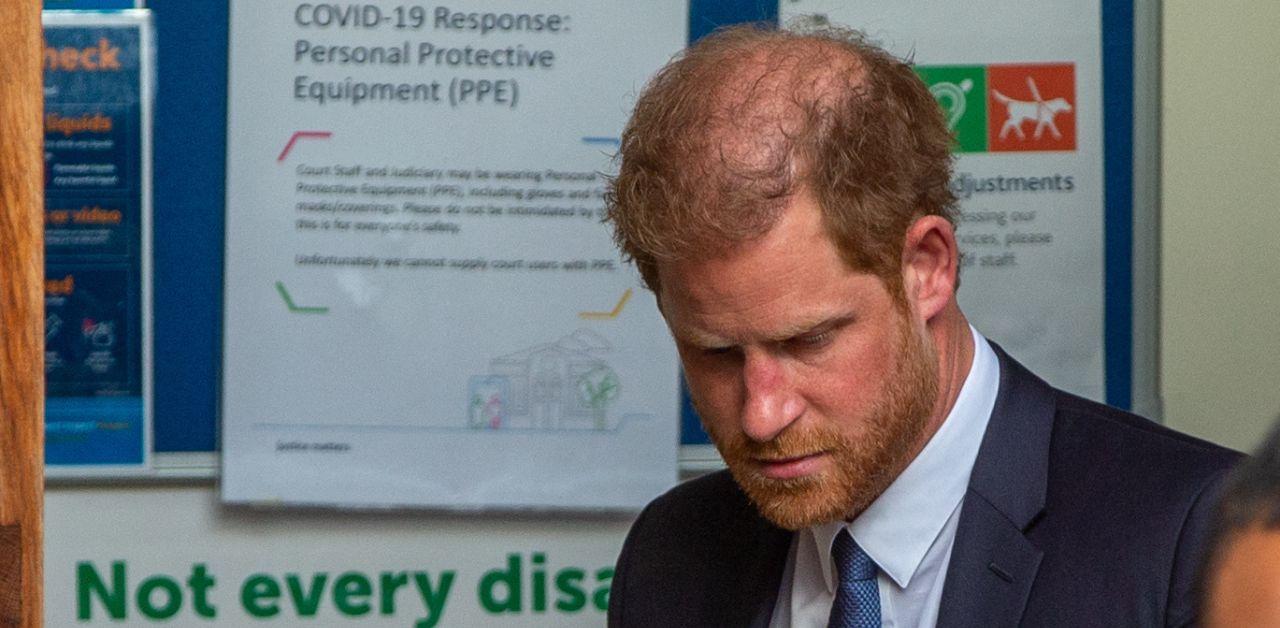 Burrell expressed how it will be hard for Charles to balance time between Harry and the rest of his brood.
"I feel sorry for the King, he has to walk a very strange tightrope, thinking about what will the people say on one hand because he's King and on the other hand, what do I feel as Harry's father," Burrell shared. "So now he's witnessing what the Queen had all her life, this dilemma of splitting family and people because you can't always do both — and the Queen found herself in dilemmas sometimes between family and the people."
"When you're the monarch, you really have to put the people first and this is going to be a hard lesson for the King. He's not had this problem in the past because he hasn't been monarch, but now the weight is fully on his shoulders."