King Charles Was Initially 'Captivated' By Meghan Markle's 'Intelligence And Vivacious Personality,' Book Claims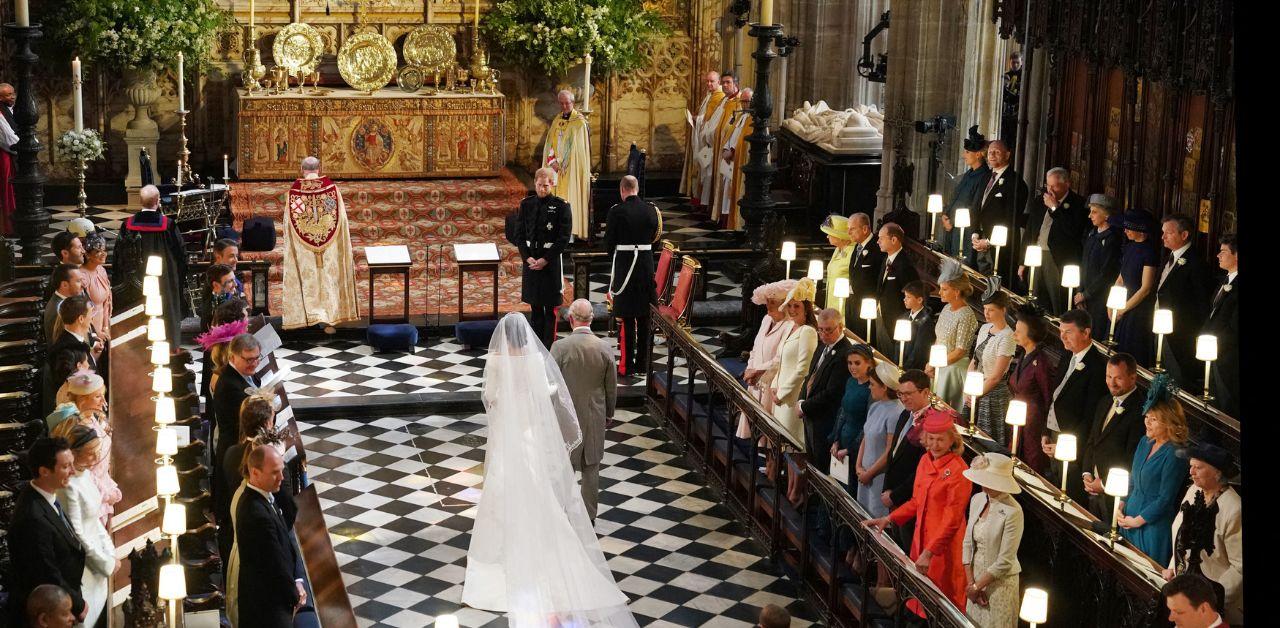 Article continues below advertisement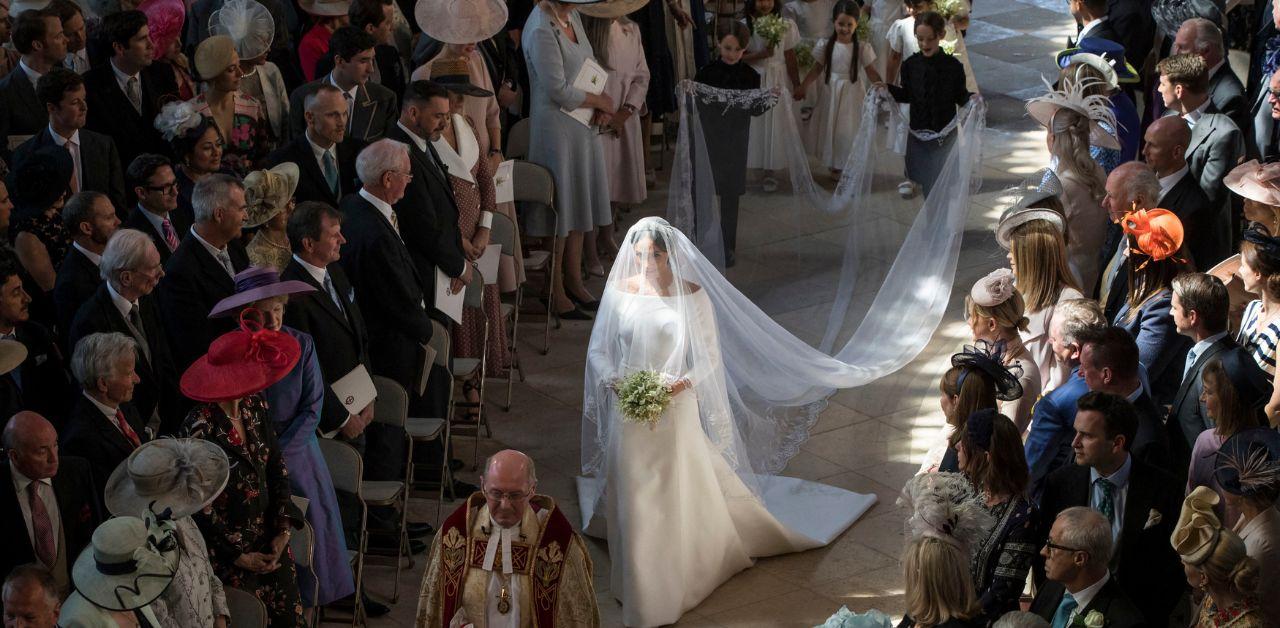 "Meghan, at first, was seen by the press as a breath of fresh air," he wrote in his book Our King: Charles III: The Man and the Monarch Revealed. "She threw herself into her new role even before they married, visiting Edinburgh, Cardiff, Belfast and London, and was greeted warmly by large enthusiastic crowds wherever she went ... Charles could not have been more welcoming to his future daughter-in-law. Meghan said at the time that she was bowled over by his gentlemanly charm."
Article continues below advertisement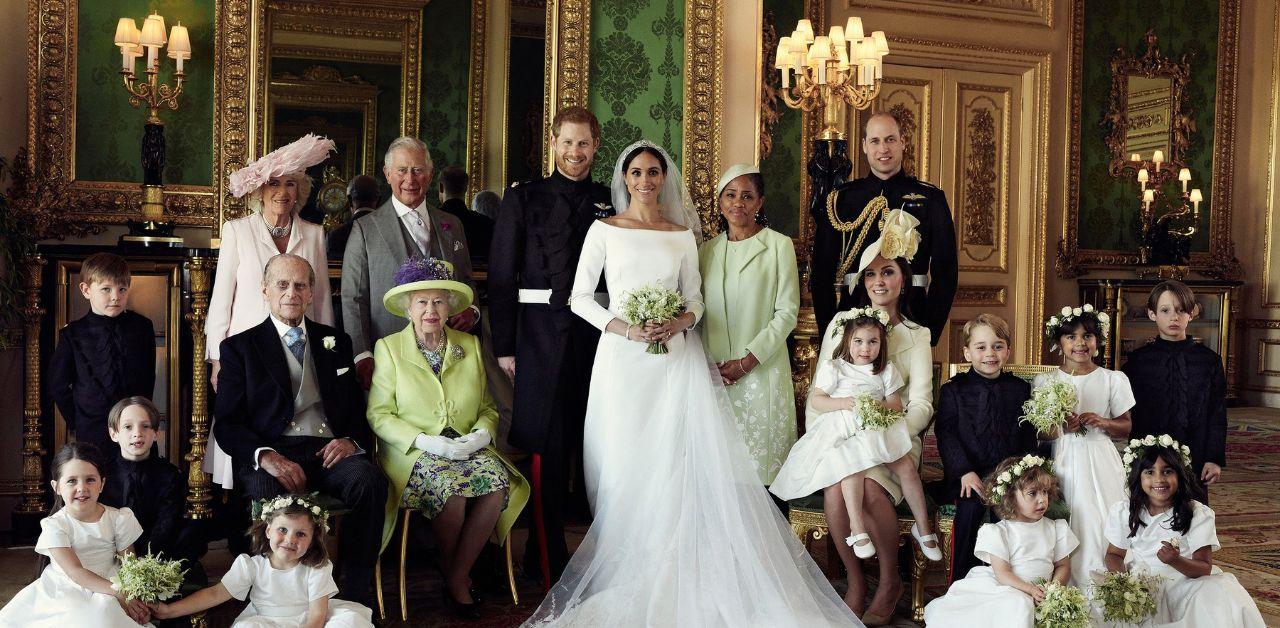 During the couple's courtship, the Northwestern alum's "warmth" helped the "softening of relations between father and son."
"Charles was captivated by Meghan's intelligence and vivacious personality," Jobson said. "He remarked, 'She makes Harry happy. We could not like her more.'"
Not only did Meghan's intellect comfort His Majesty, but her passion for learning was seen as an asset. "It helped that Meghan was fascinated by British history and royal history," the commentator shared. "More so than her husband, who is admittedly not a star pupil when it comes to such matters, and sources said she had been poring over notes as she studied the Commonwealth," the broadcaster said.
"Charles saw his work ethic and his passion for philanthropy reflected in his new daughter-in-law, who had campaigned to raise awareness of women's issues. It would not have escaped his notice that she also shared his belief in the importance of organic food," he added.
Article continues below advertisement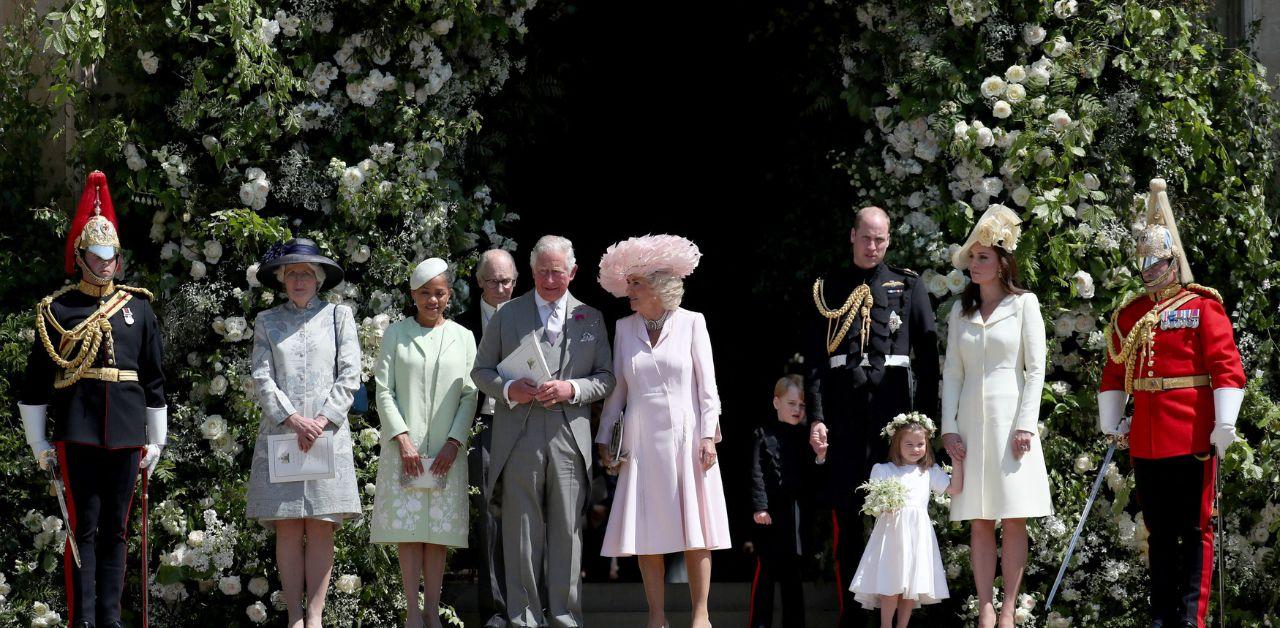 Considering the drama between Meghan and her father, Thomas Markle, she was hopeful that she could find a paternal figure in Charles.
The former actress discussed her dynamic with the monarch during an episode of her docuseries Harry & Meghan. "Harry's dad is very charming," she said. "I said to him 'I've lost my dad in this.' So him as my father-in-law is very important to me."