Prince William & Prince Harry 'Haven't Spoken Since The Queen's Funeral,' Expert Claims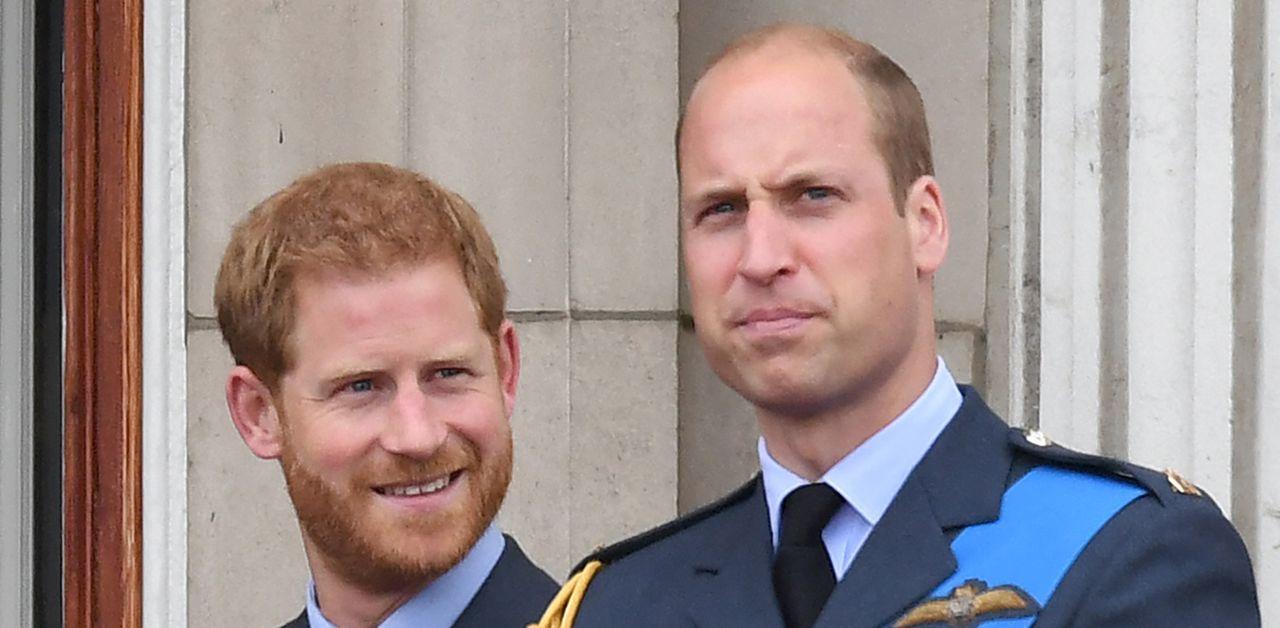 Article continues below advertisement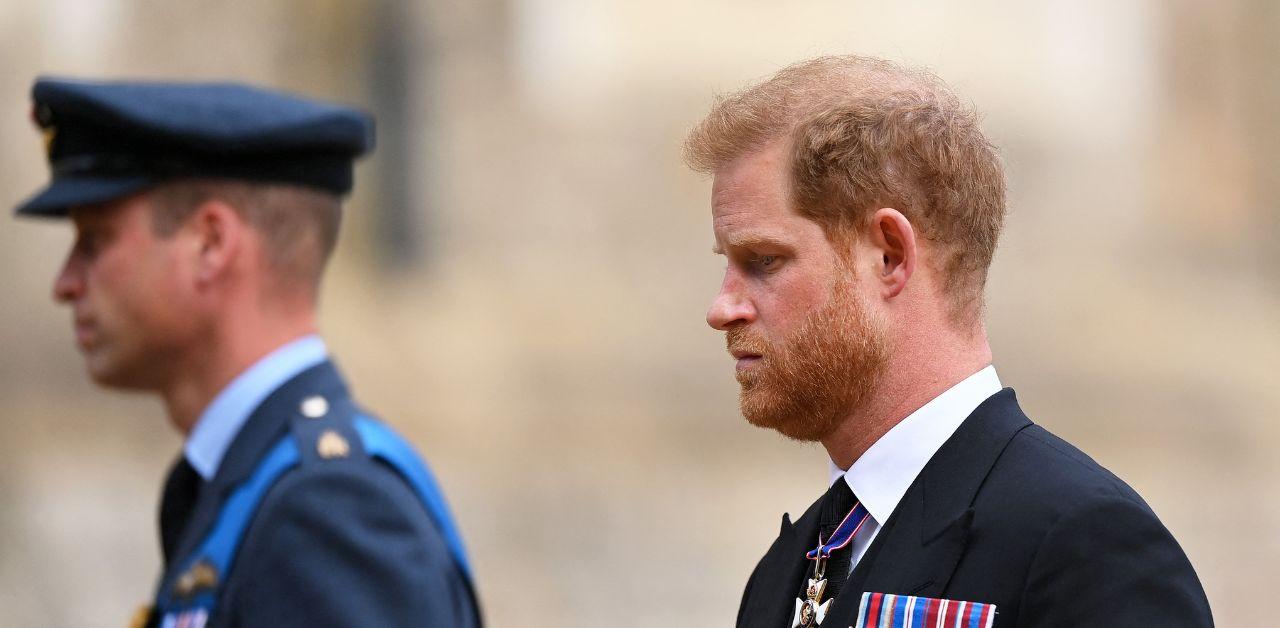 Charles and Harry have taken small steps toward rebuilding their bond, but it appears as though the Prince of Wales isn't interested in finding a resolution. "I think the core thing to take away is that it's really good that Charles and Harry have spoken but royal sources also said there's no real time at the coronation for any kind of make-up chat which, of course, takes a lot of William," Emily Andrews said in an interview.
"And it's definitely true to say, everything I've been told Harry and William haven't spoken since the Queen's funeral and, frankly, William doesn't want to speak to his brother," the commentator added.
Article continues below advertisement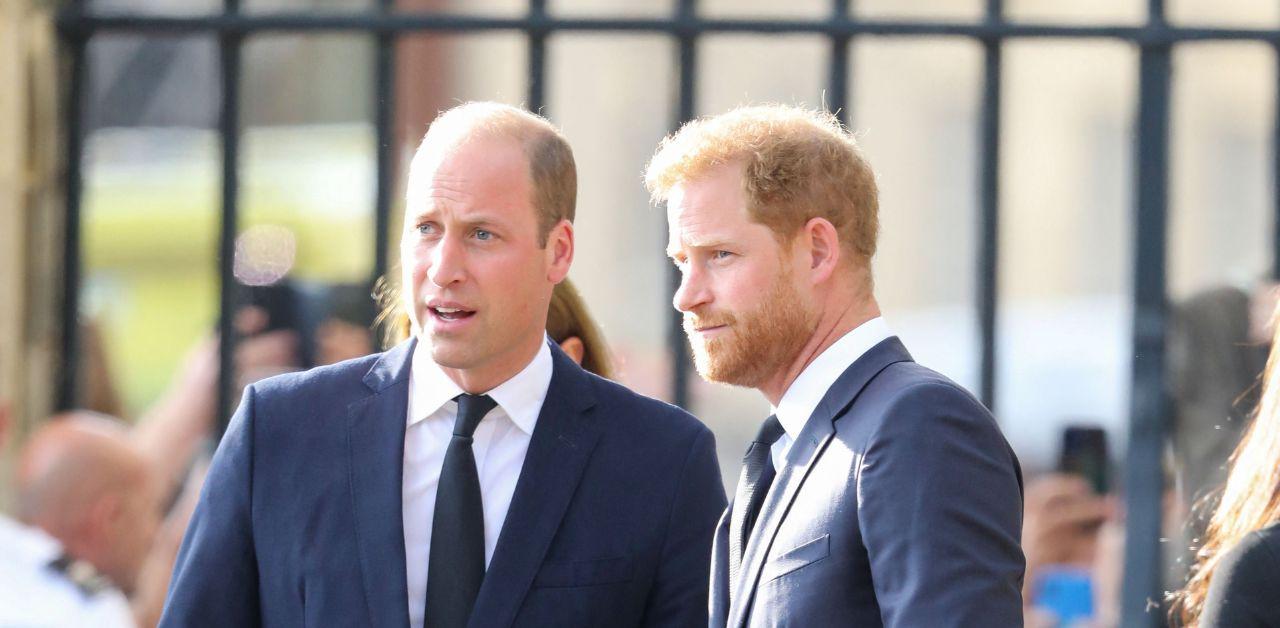 Despite reports of Harry having a heartfelt call with Charles, Andrews believes neither party has apologized for their actions. "While I think it's positive there are green shoots of reconciliation, I don't think we should think that Harry has gone down on bended knees on the phone and apologized to...'Hello, Pa, I'm so sorry for everything I said,'" the expert explained.
Andrews later claimed that William has lost hope in Harry. "He doesn't even recognize his own brother anymore. He wants to believe that there's hope for peace down the line, but it's hard. At this point, he's got no plans to speak to Harry. He's come to terms with the fact that he's lost his little brother and quite possibly for life," the reporter claimed.
Article continues below advertisement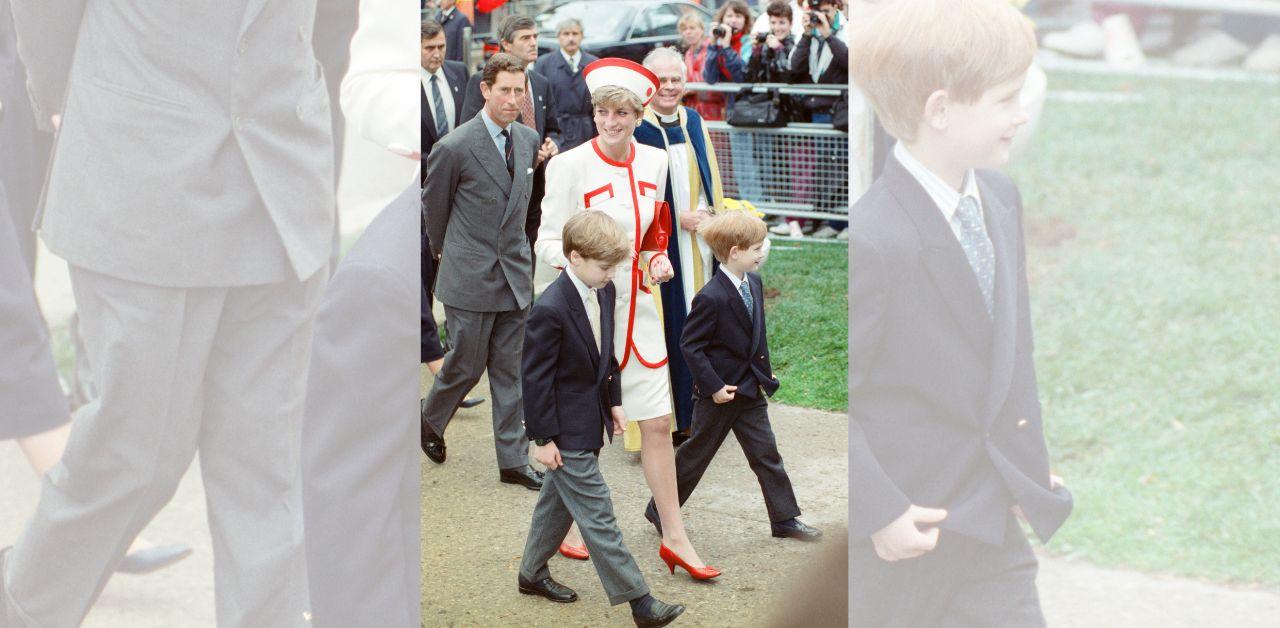 The royal rivalry has yet to end, but William has not publicly addressed his brother's behavior or accusations. The Royal Observer previously reported the future monarch was uninterested in focusing on the drama. "For now, he isn't going to be commenting or reacting," an insider revealed. "His plan is to ride this all out. At the end of the day, he will still be the Prince of Wales, and that's what he is focused on."