Meghan Markle Turned Down Coronation Invite For Fear Of Being 'Overshadowed'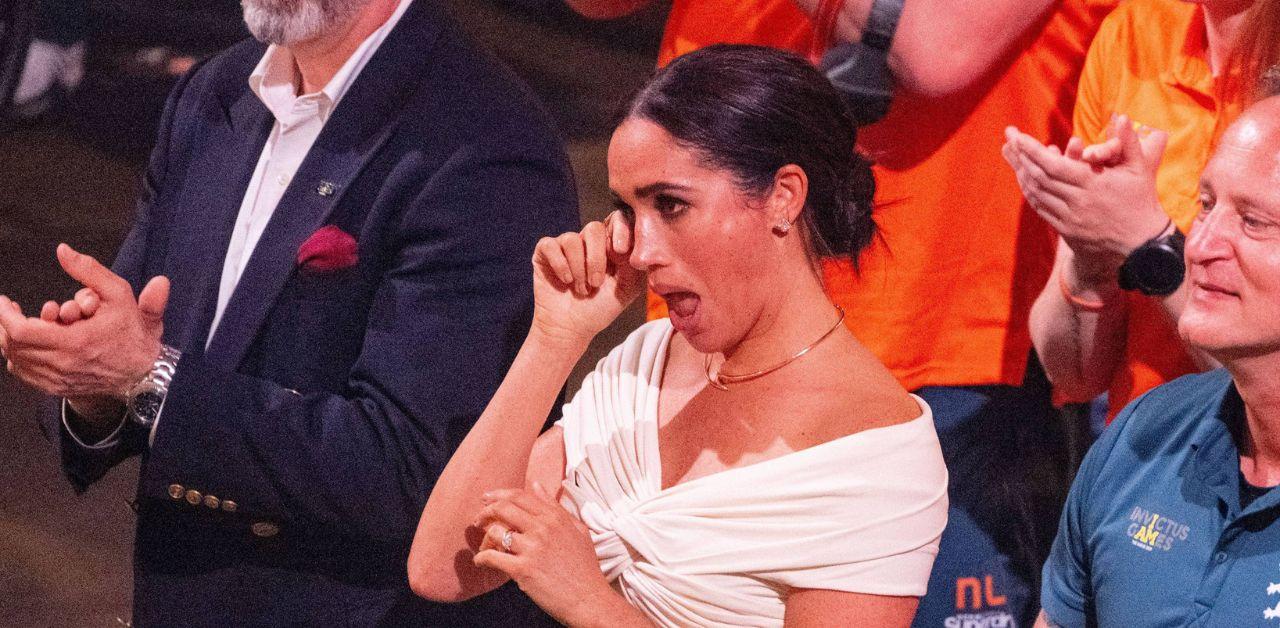 Buckingham Palace announced Prince Harry will attend King Charles' coronation without his wife, Meghan Markle, but the Duchess of Sussex's explanation for her absence could be more self-centered than expected. A source told an outlet that the Suits star was uninterested in being "overshadowed" at the event, and she couldn't get over not being invited to the balcony appearance.
Article continues below advertisement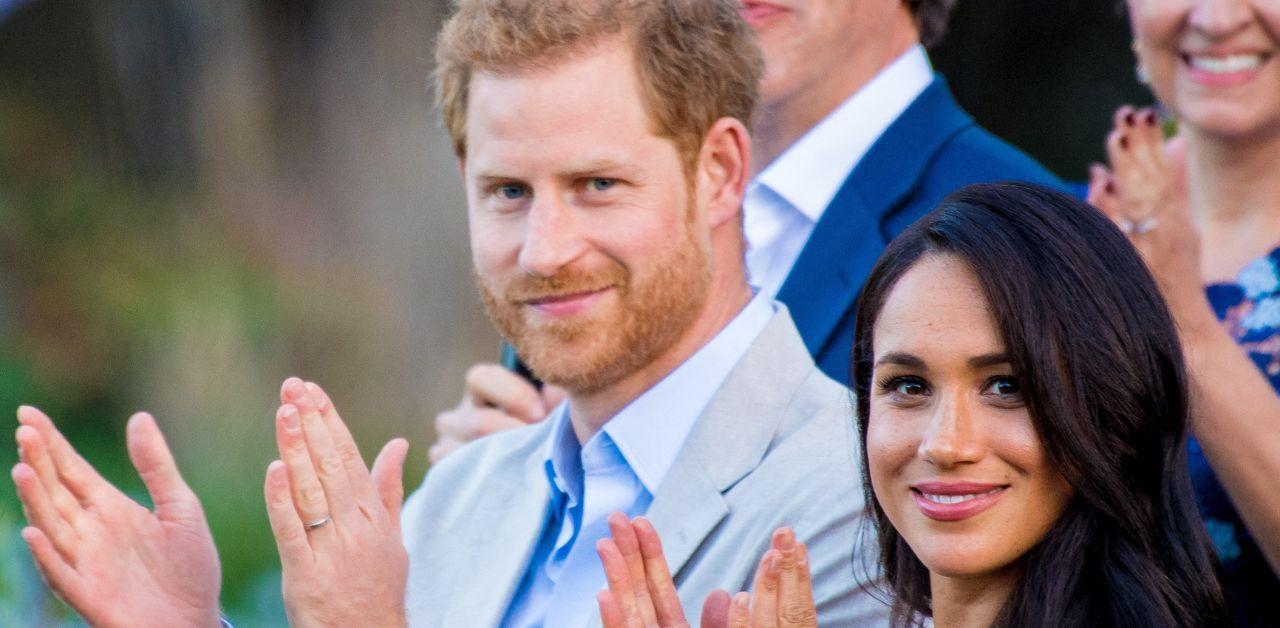 Although critics have speculated about Meghan's choice to skip the crowning, those closest to her are painting a different picture. The Royal Observer previously reported that the former actress wasn't interested in bringing attention to herself.
"She just really doesn't want a song and dance and everything being lived out in the public eye," a source revealed. "Meghan doesn't want any more rifts. She wants her children to know their grandfather, Charles, particularly when they are not going to know their other grandfather."
"She does hope they will meet and hopes her decision [not to attend the coronation] will be seen as an unselfish one," they noted, clarifying again that "it was best to keep the attention on His Majesty."
Article continues below advertisement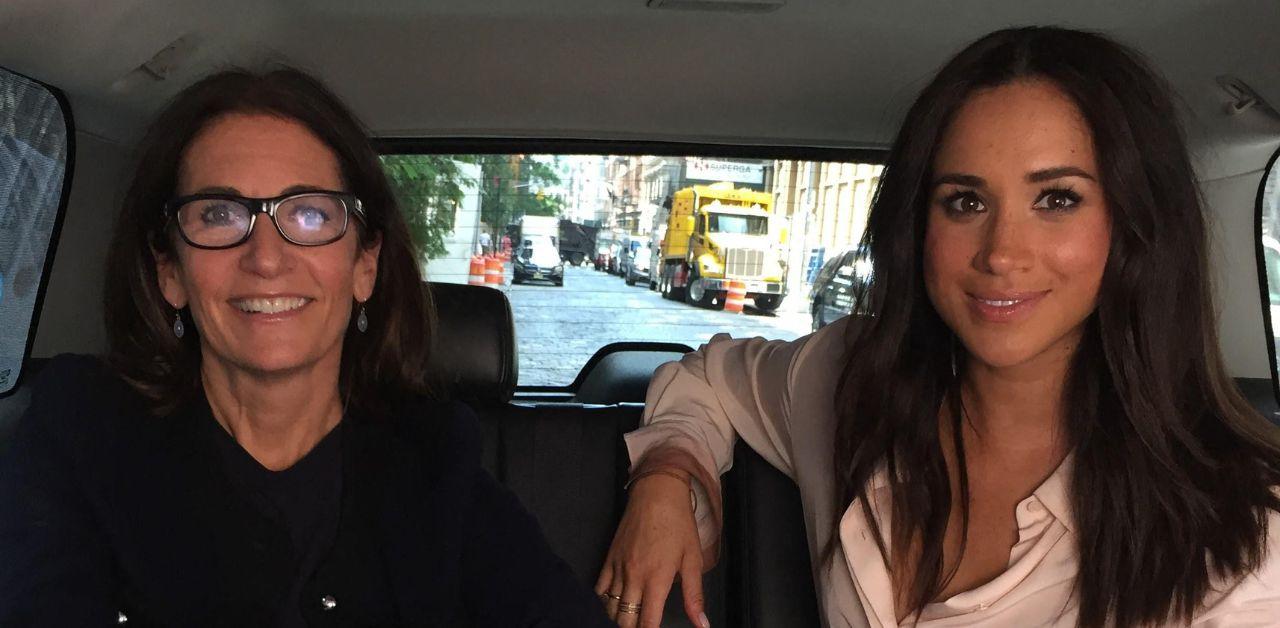 Aside from Meghan taking a martyr-like stance, friends of the children's book author shared that the Sussexes' RSVP was aligned with their personal values.
"They had to make a decision that felt genuine and authentic, especially after everything that has been said and all the things that have gone down," a friend told an outlet. "The words that Harry and Meghan have said about the importance of their family are lining up with their actions."
"They care about their family, so Meghan is going to stay [in California] and Harry is going to support his dad," the source added.
Article continues below advertisement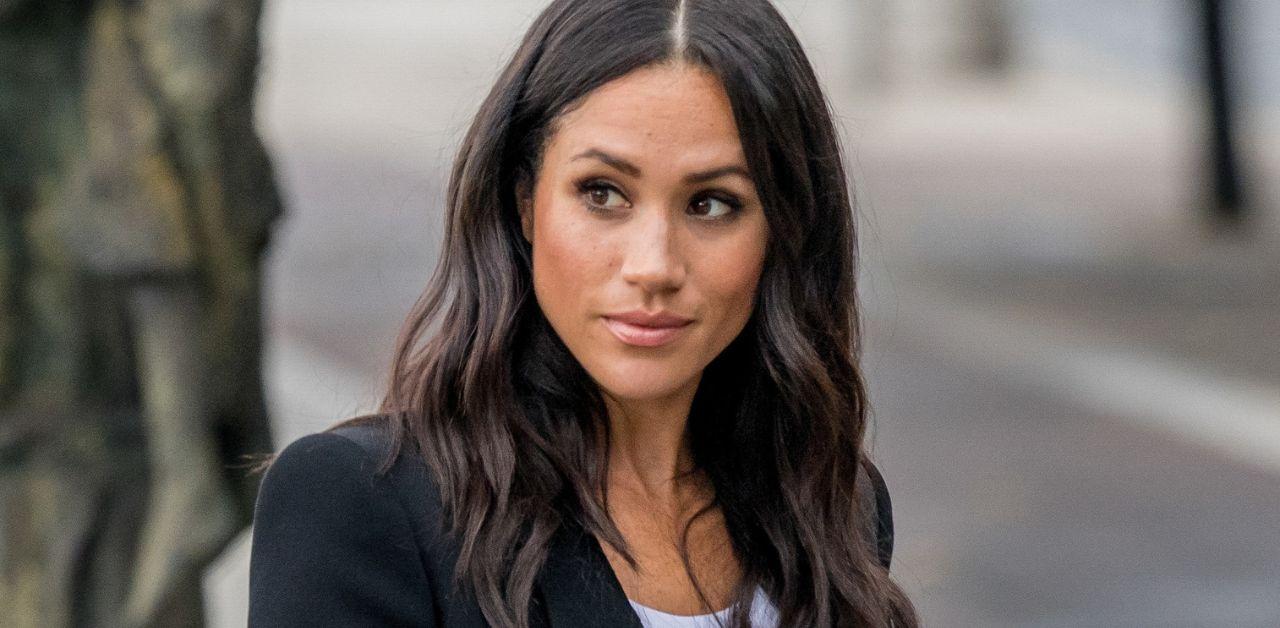 Meghan will be at home in California with Archie and Lilibet while Harry is in England, but she has continued to support her spouse's desire to reconnect with his father. "If she was super controlling, then she could have made sure that Harry didn't go. She's all good, she supports Harry — they both have nothing more to prove," an insider shared.
"There is not one right answer. Prince Harry is going to support his dad … and then he'll be coming home as soon as possible to be with his son," they shared. "For all the people who say they want to be half in and half out of the royal family, this proves just the opposite."