King Charles Is 'Very Disappointed' By Meghan Markle's Decision To Skip His Coronation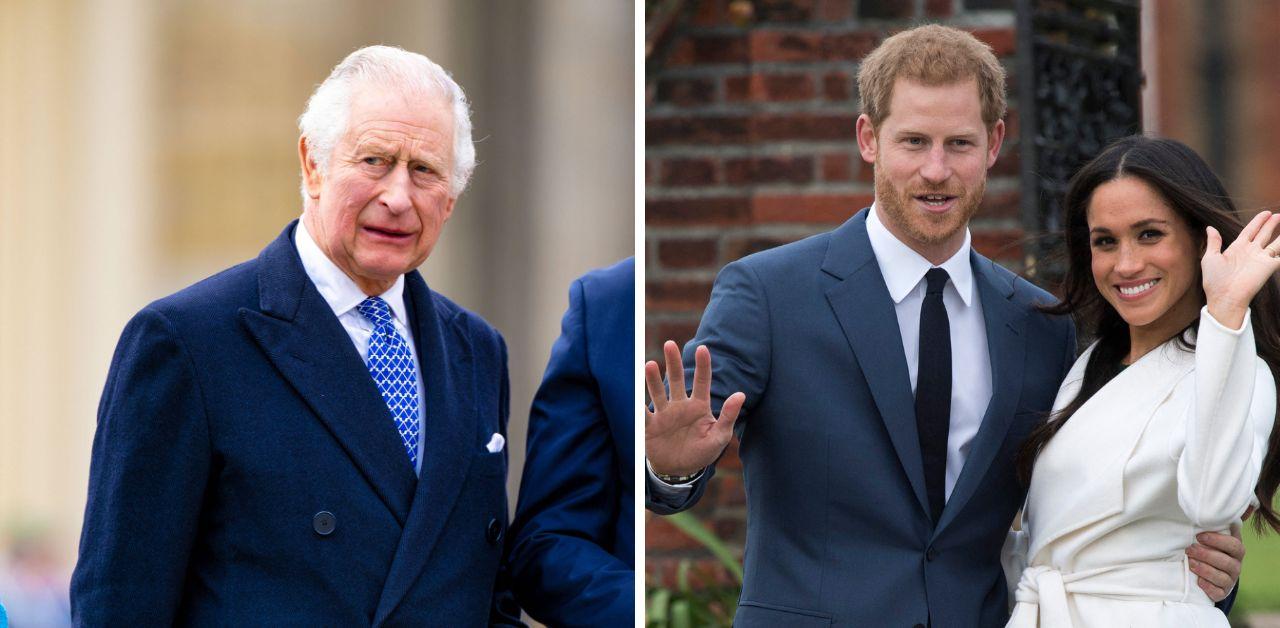 King Charles' coronation is weeks away, but His Majesty was reportedly hurt by the news that Prince Harry intended on going to the event without Meghan Markle and their two toddlers.
According to a source, the ceremony will be a bittersweet moment for the King.
Article continues below advertisement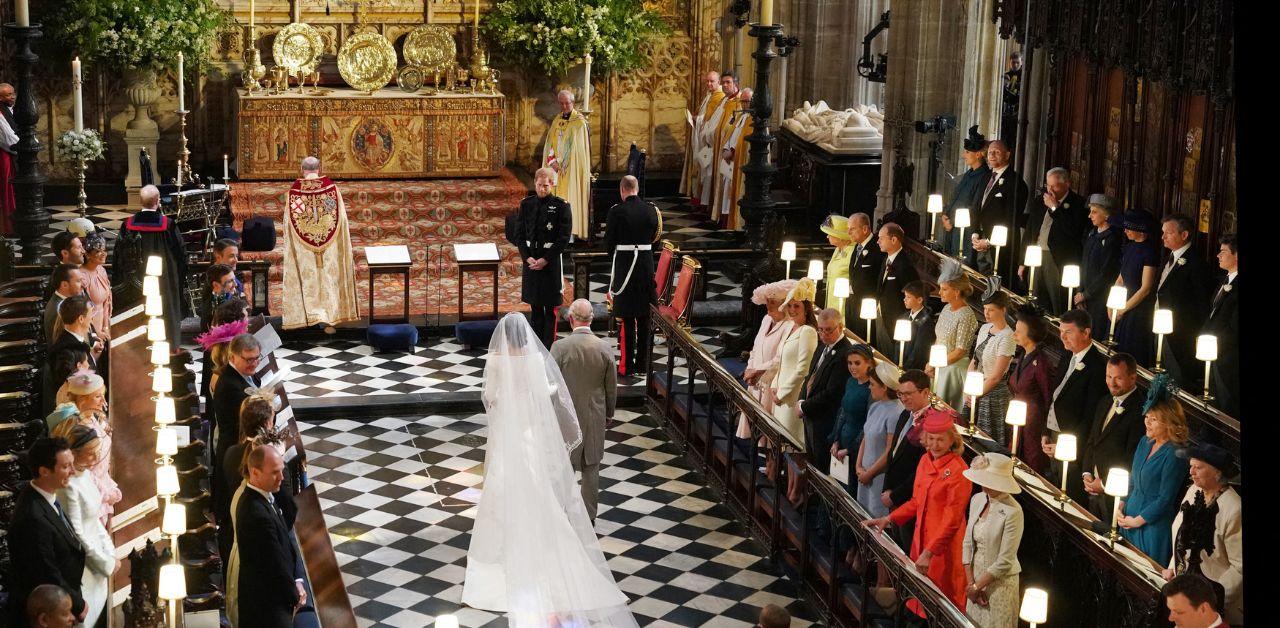 Despite tensions with Harry, an insider close to the British monarch claimed he was elated to be reunited with his youngest child. "The king is happy that Harry, his son, who he calls his 'darling boy,' will be at the Abbey. He wanted him there," the insider told an outlet. "It is sad, he is very disappointed that he won't see Meghan or his grandchildren but understands the situation."
Article continues below advertisement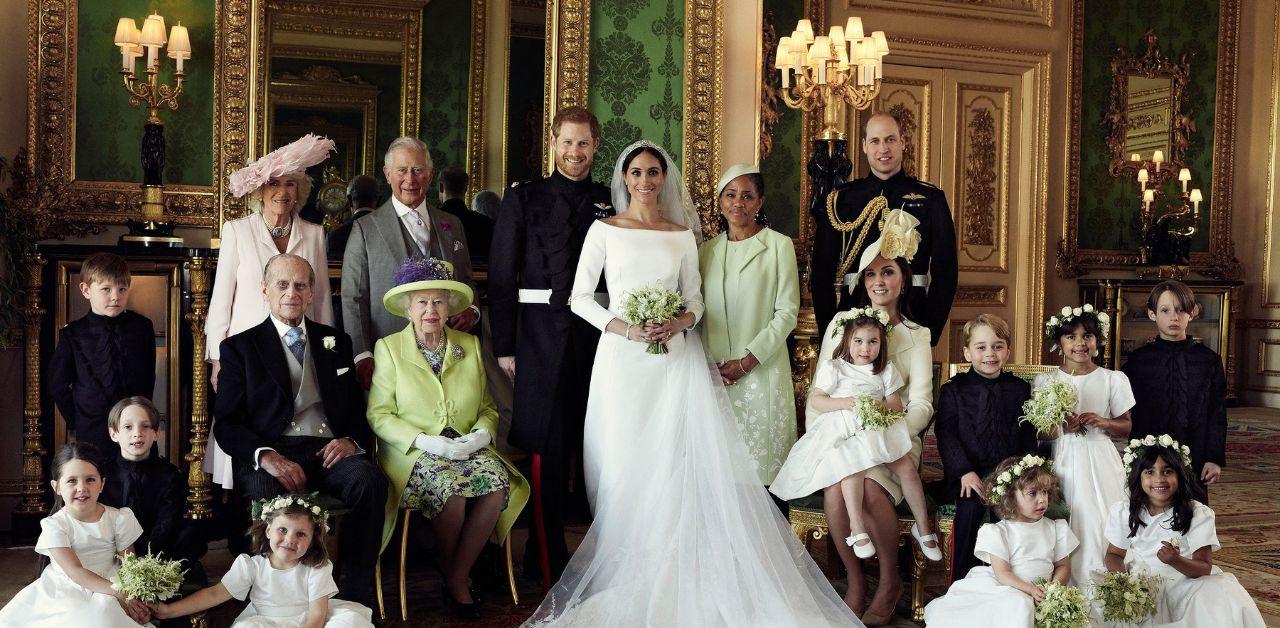 Although Charles is saddened by Meghan's anticipated absence, friends of the Sussexes believed they made the best choice in the end. The Royal Observer previously reported the couple wanted to do what was aligned with their personal values.
"They had to make a decision that felt genuine and authentic, especially after everything that has been said and all the things that have gone down," a friend told an outlet. "The words that Harry and Meghan have said about the importance of their family are lining up with their actions."
"They care about their family, so Meghan is going to stay [in California] and Harry is going to support his dad," the source added.
Article continues below advertisement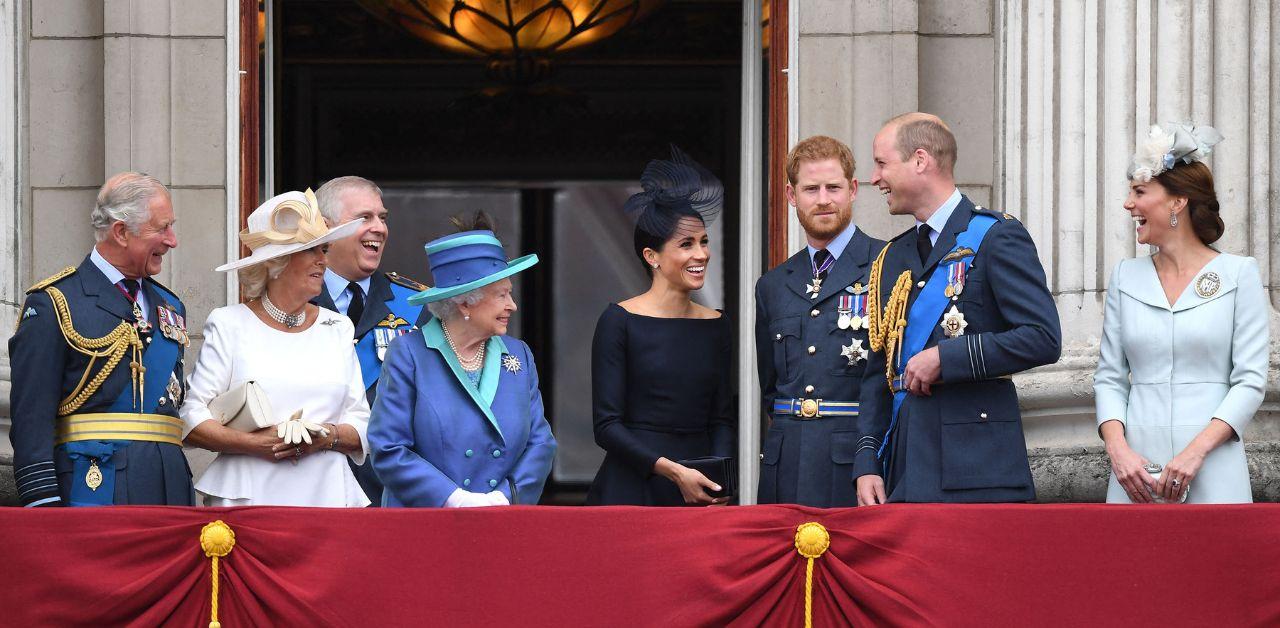 Aside from Harry returning to the U.K. alone, people close to the Archewell founders thought the moment was proof that Harry and Meghan work as a team, despite the rumors of the Duchess of Sussex being controlling. "It's a decision they made together as a family," the source exclaimed. "If she was super controlling, then she could have made sure that Harry didn't go. She's all good, she supports Harry — they both have nothing more to prove."
"There is not one right answer. Prince Harry is going to support his dad … and then he'll be coming home as soon as possible to be with his son," they shared. "For all the people who say they want to be half in and half out of the royal family, this proves just the opposite."