Bill Maher Slams Meghan Markle & Prince Harry For Being 'Ridiculous' & 'So Privileged'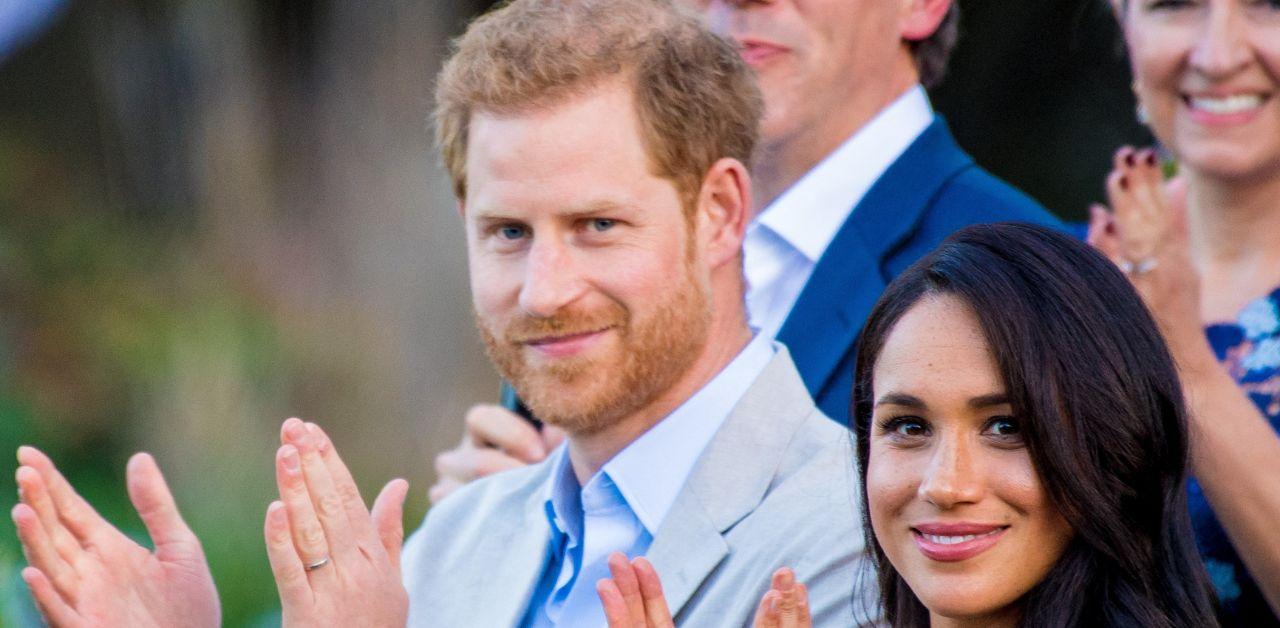 Political commentator Bill Maher made it clear that he isn't a fan of Meghan Markle and Prince Harry. During an episode of Piers Morgan Uncensored on Talk TV, Piers Morgan took the opportunity to learn if Maher developed a friendship with the Sussexes since they moved to California, but the American TV host shared that he wasn't a part of the couple's inner circle.
Article continues below advertisement
During their conversation, Maher slammed the duo for thinking they had a "hard life" while living as working royals.
"No, no, I don't know them," Maher said. "I admire Harry for going to Afghanistan, anybody who's had military service I can only criticize so much because I haven't and there's nothing that compares to military service. But they're ridiculous after that. They want it both ways."
"You can't be, 'these people were so mean to us and poor us, and we don't want all this attention,' and then 'let me write a book about how much we don't want attention.'"
Article continues below advertisement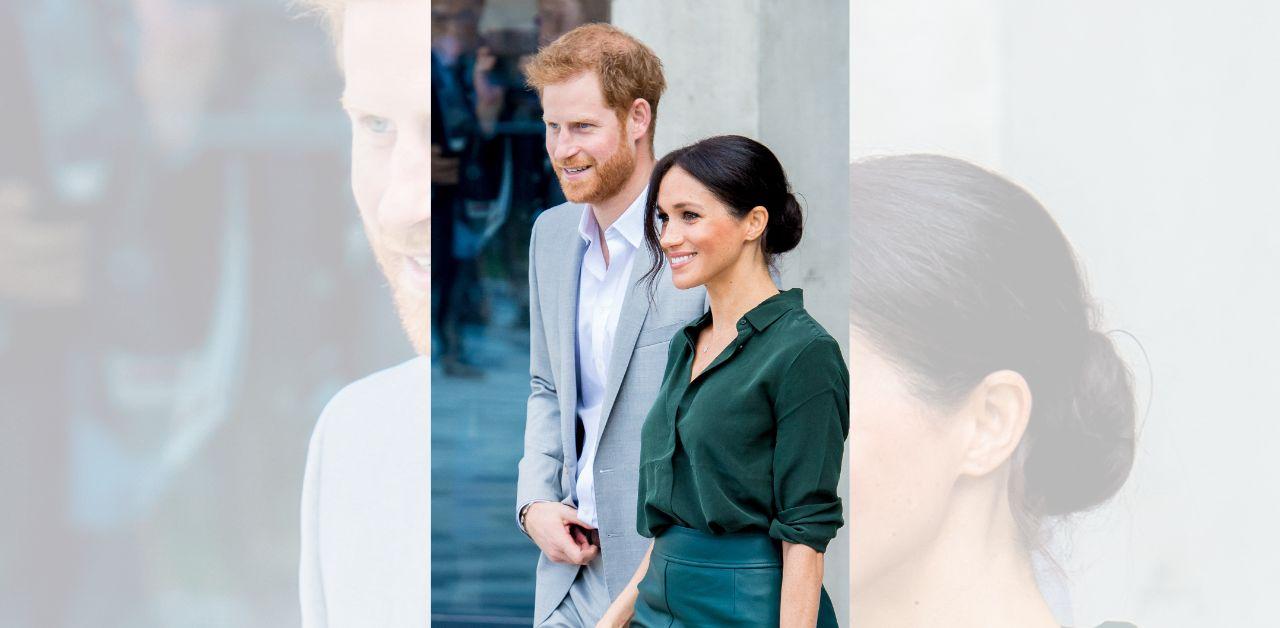 Maher isn't the only person to take issue with the pair's behavior. The Royal Observer previously reported Meghan's former friend Lizzie Cundy was baffled by her decision to turn down King Charles' invitation to his coronation.
Cundy's friendship with Meghan dates back to her time as an actress, but once the Northwestern alum joined the royal family, the pair lost contact. "I think Meghan is not coming to the coronation because she knows she's going to get booed but she's putting her own feelings and worries about being booed before her children," the British socialite told an outlet. "I think it's a travesty that Lilibet and Archie are not going to be at their grandfather's Coronation."
Article continues below advertisement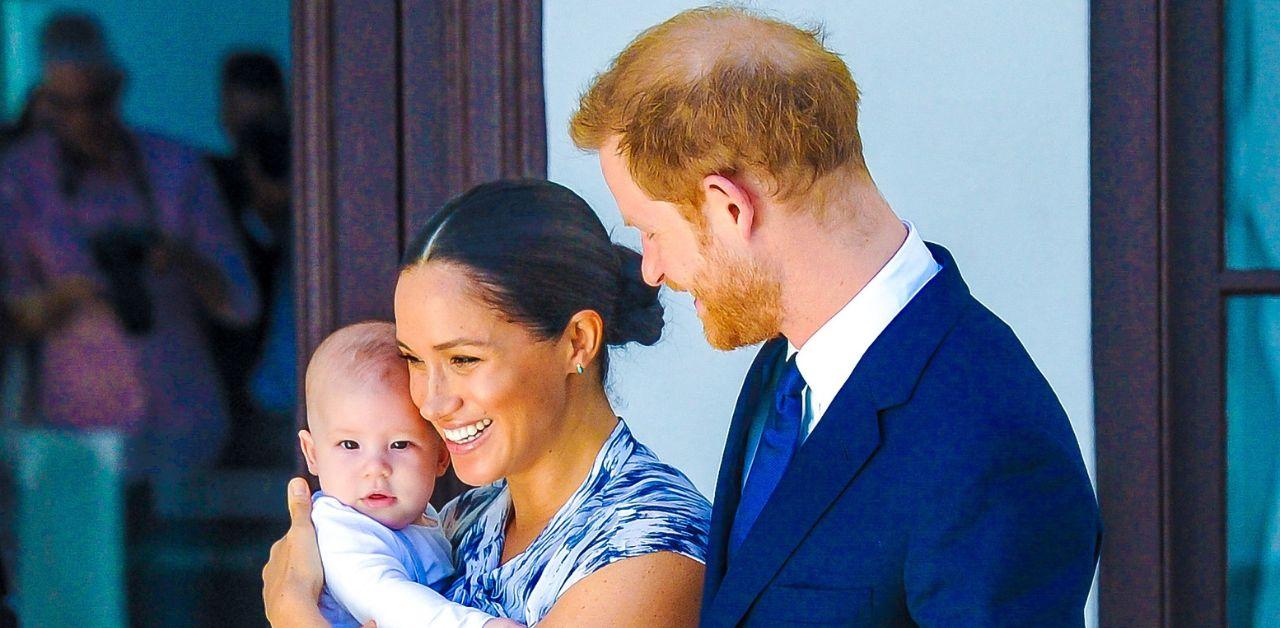 Although Meghan will stay home and celebrate Archie's birthday, Cundy was saddened by Charles' grandkids' anticipated absence.
"What will Harry and Meghan say to them when they're older? When they say, 'Why weren't we there at the most historical moment in British history? Why weren't we on that balcony?'" the television personality pondered. "What will Meghan answer? 'I knew I was going to get booed so I didn't want to go.'"
"She's putting herself before anyone and in fact, Harry by boasting about the Taliban has put his own family and the security threat at its highest form," she added. "Not only the royal family but the whole nation."
The radio personality later claimed the Sussexes were egotistical. "I think the two of them are utterly selfish," Cundy exclaimed. "I find it really sad not just for Lilibet and Archie who are going to miss out on the biggest monumental day, but for King Charles who yet again won't see his grandchildren and they won't be able to enjoy this special day with him."
"I really do think they should hang their heads in shame, I do believe Archie and Lilibet when they grow up will say 'Mummy and daddy, why did you stop us going?'" she added.