Why Prince Harry's Return To The U.K. For King Charles' Coronation Will Be 'A Fleeting Visit'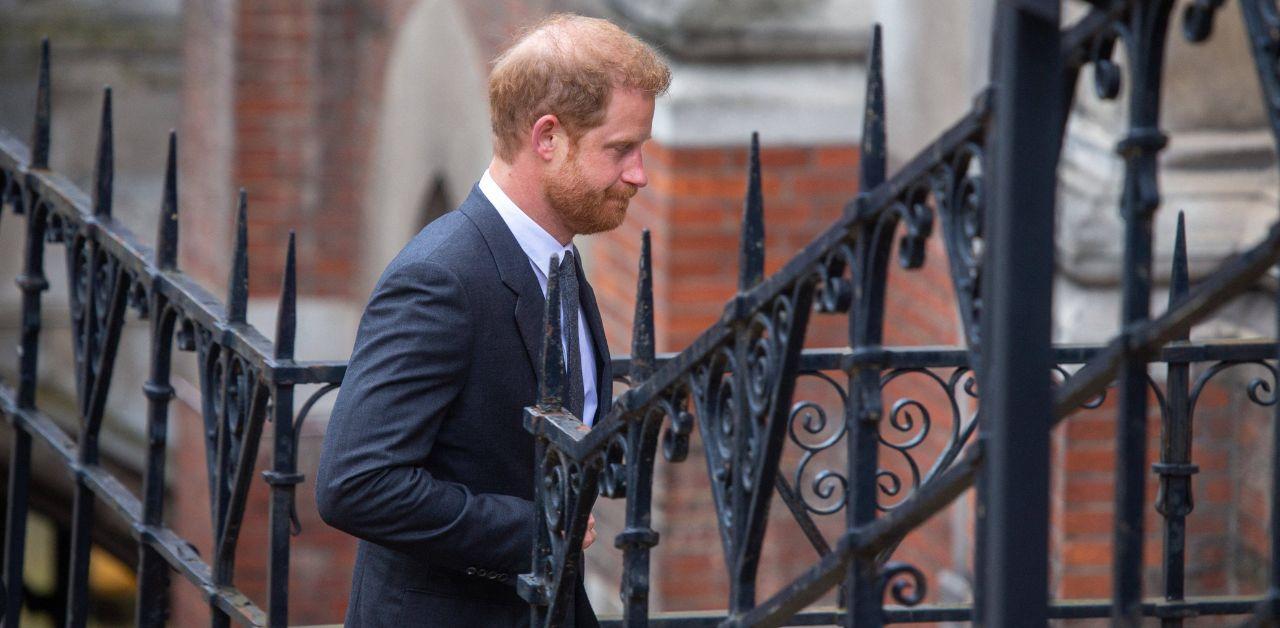 Prince Harry confirmed he will attend King Charles' coronation ceremony, but the Duke of Sussex intends on rushing back to California to be with his wife, Meghan Markle, and their children.
"Harry said that he would be returning for the King's coronation but it will only be a fleeting visit. Organizers have been told Harry won't be attending the concert with the rest of the royal family, which is a great shame as it will be such a spectacular event," an insider told a publication.
Article continues below advertisement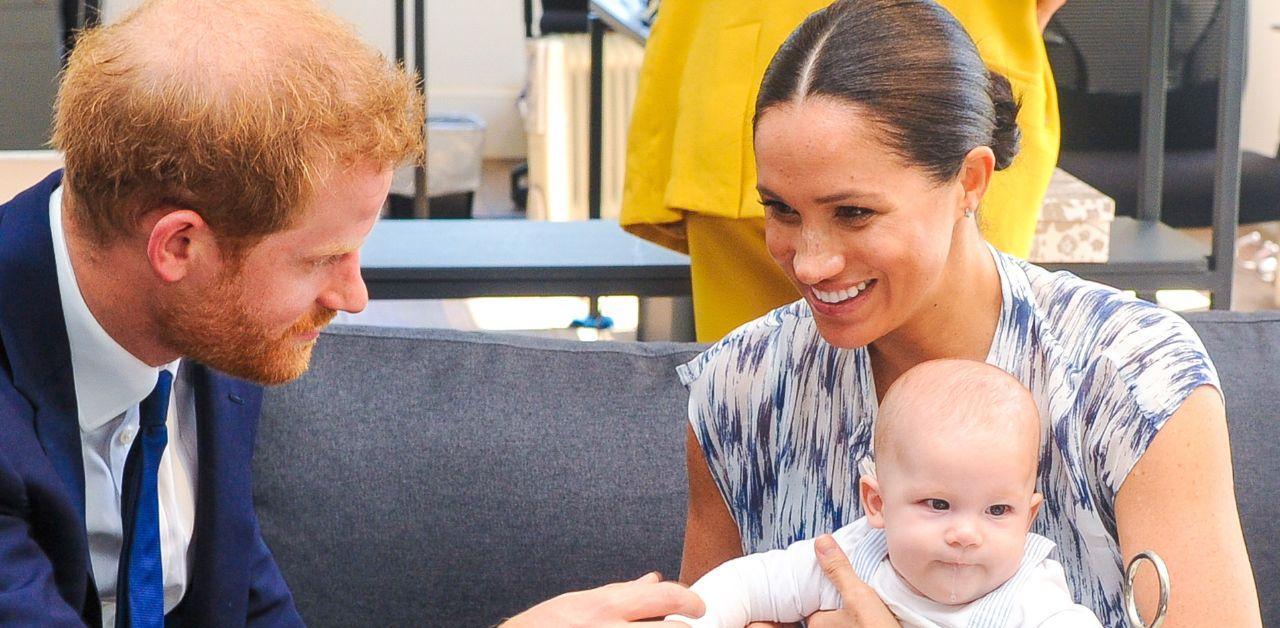 Although Harry plans on supporting his father, the event falls on Prince Archie's fourth birthday. While the Spare author is at the event, the Duchess of Sussex will prepare for the toddler's celebration.
"Harry's going to make every effort to get back in time for Archie's birthday," an insider told an outlet. "It's going to be an intimate party, it's not going to be like 'My Super Sweet 16' or Portia de Rossi's 50th!"
Article continues below advertisement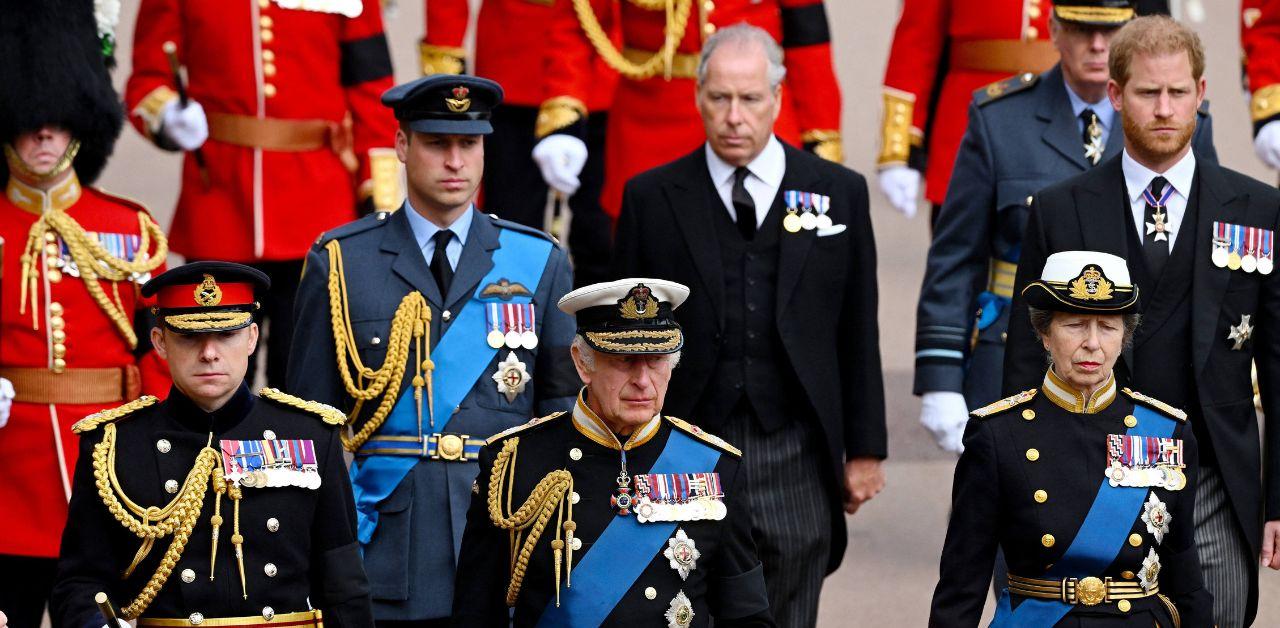 Harry will split his day between the family he came from and the one he created with the Suits star, but despite him receiving an invitation from his father, his relatives aren't looking forward to seeing him. The Royal Observer previously reported the father-of-two will most likely receive the cold shoulder from the famous brood. "My guess is that Harry will be treated like something of a pariah and that he is well aware of that," Christopher Andersen told an outlet.
Article continues below advertisement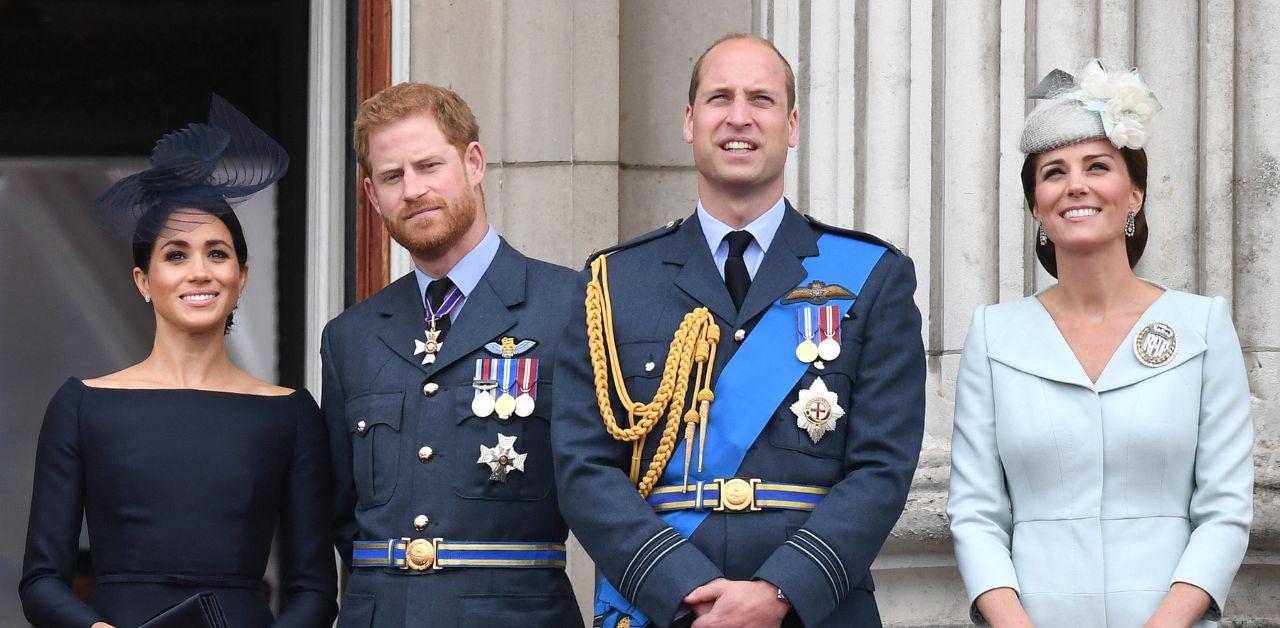 The tension between Harry and the royal family is ongoing, but he has prioritized supporting his father. "So, you have to give him credit for being willing to show up anyway. There is a humiliation factor here. Watching the other royals share center stage with the king and queen while he is probably going to be shunted aside – this will likely be painful and incredibly frustrating for Harry," Andersen shared. "I have a feeling that even Prince Andrew will be afforded better treatment and shown more respect by the crown – that's how deep the animosity toward the Sussexes runs in royal circles these days."