Prince Harry Causing 'Chaos' As He Leaves RSVP To Coronation Until The Last Minute, Source Claims: 'It's All Very Frantic' 
Buckingham Palace confirmed Prince Harry will return to the U.K. for King Charles' coronation, but his RSVP took months to confirm. Ultimately, the Duke of Sussex's lack of urgency around deciding if he will attend created a sense of uneasiness for the organizers.
Article continues below advertisement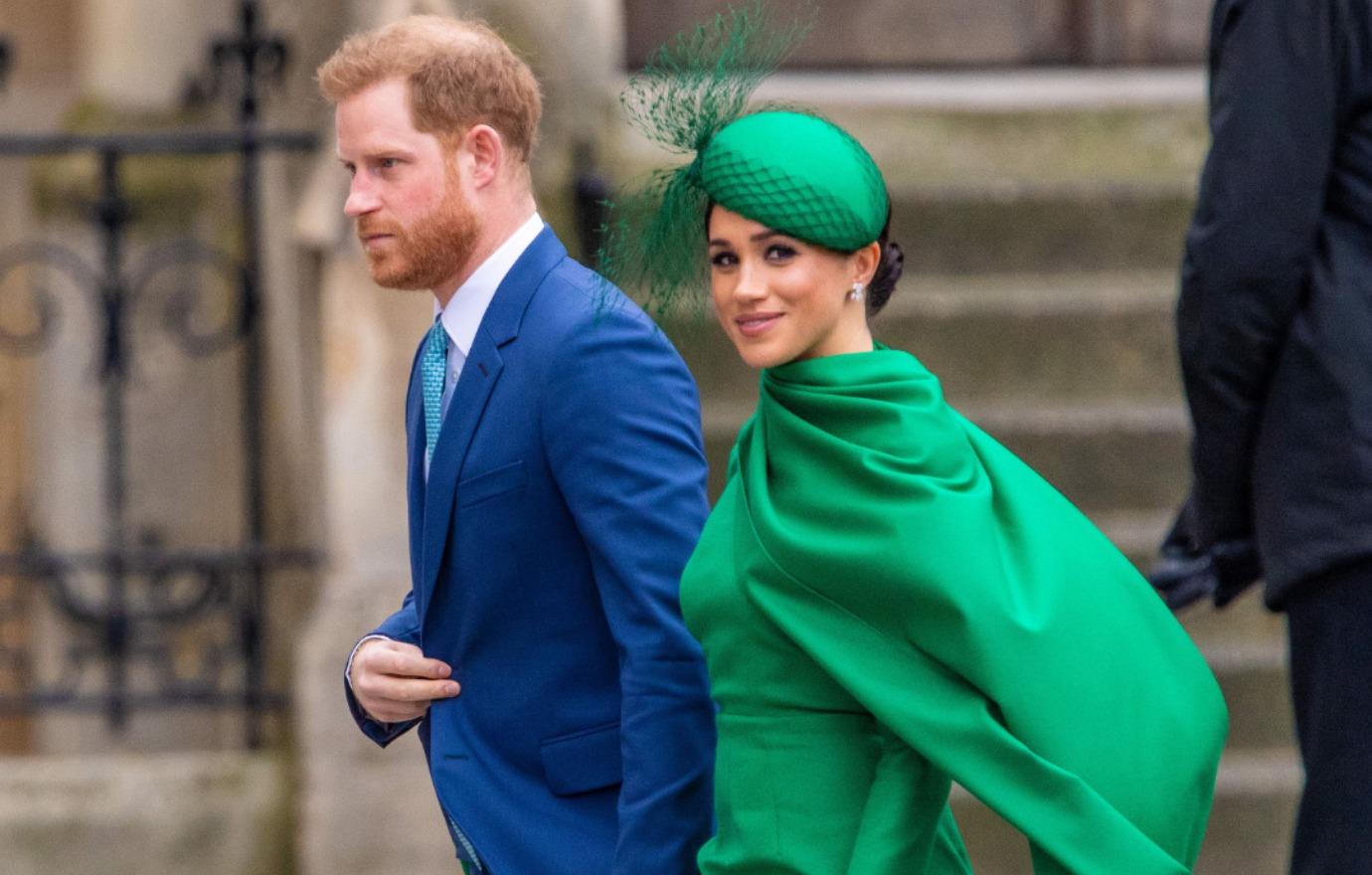 Prior to the firm's announcement, staffers complained to a media outlet about Harry and Meghan Markle. "They (Harry and Meghan) still haven't confirmed either way. Of course, they will be afforded extra time but in all honesty, everyone is exasperated with them," an insider said.
"It's all very frantic, complete chaos to be frank. There is a plan, which is supposed to be the blueprint of how the day should operate, but things are changing daily which is causing massive headaches," the source added.
Article continues below advertisement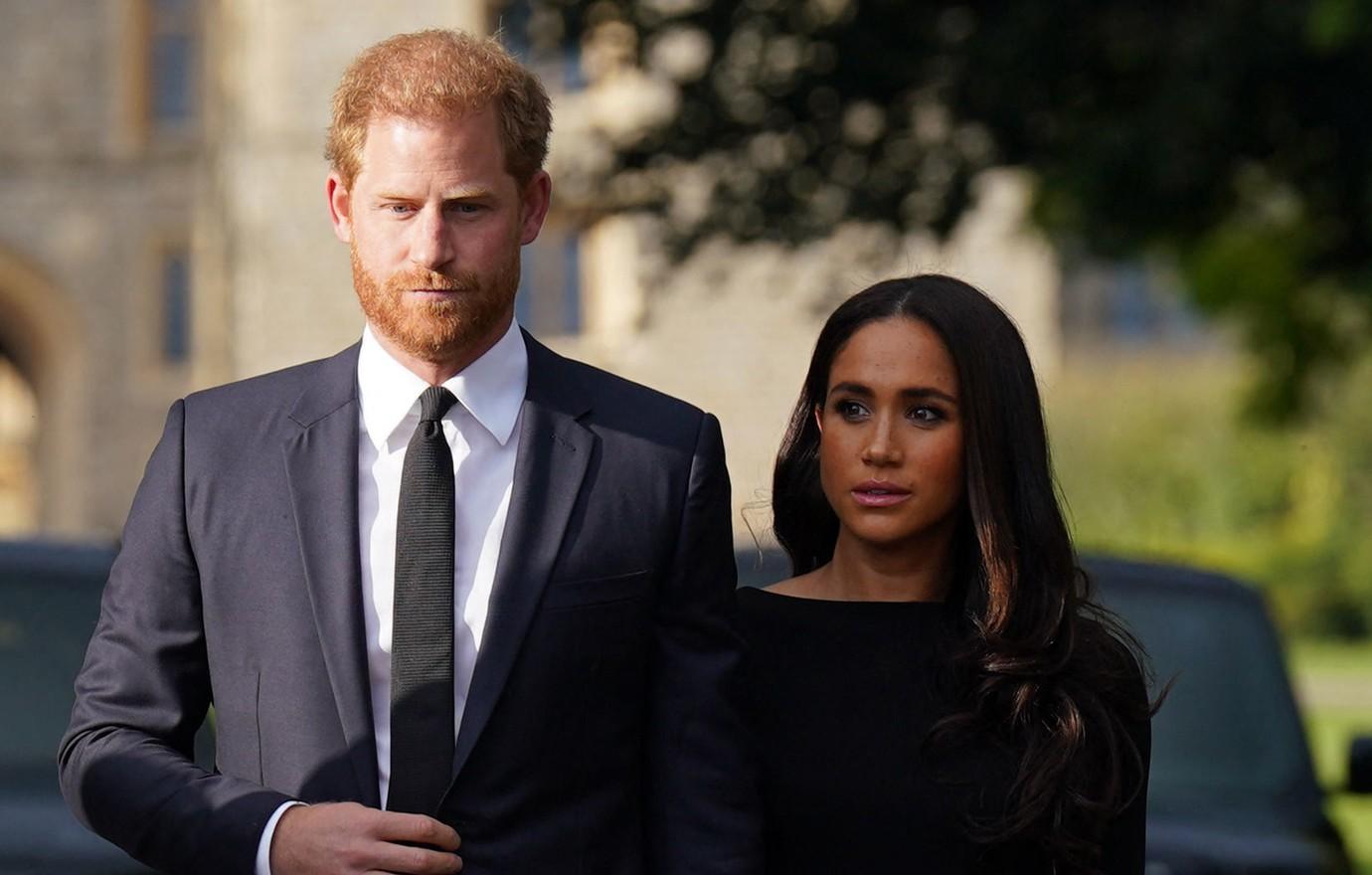 Although Harry has decided to stand beside his father for the crowning, the waiting game annoyed insiders and critics. Royal biographer Robert Jobson told TalkTV, "They have been given an RSVP, they have missed that deadline."
"It's getting a little rude now to say the least. You are either going to support your dad on his moment of destiny or you are not. But don't just keep everyone guessing because that then creates the whole tabloid speculation, which is basically saying it's all about them, and frankly it is not all about them, it really isn't," he shared.
Article continues below advertisement
Charles' big day has received a lot of media attention, but the grand event might not be enough to please the British public.
"As a monarchist, I really want to be excited about the coronation, but it's proving a struggle … you do wonder whether the Palace is concerned about a low turn-out," Allison Pearson shared in an article. "Certainly, a number of devout Elizabethans I know, who always stood along the Mall waving Union flags for the big occasions, are experiencing the first stirrings of anti-Royalist sentiment as our new king diverges from his mother who, with unimpeachable discretion, managed to be a symbol of unity and stability for 70 years."