Prince Harry Will Attend King Charles' Coronation Without Meghan Markle & Their 2 Children, Buckingham Palace Confirms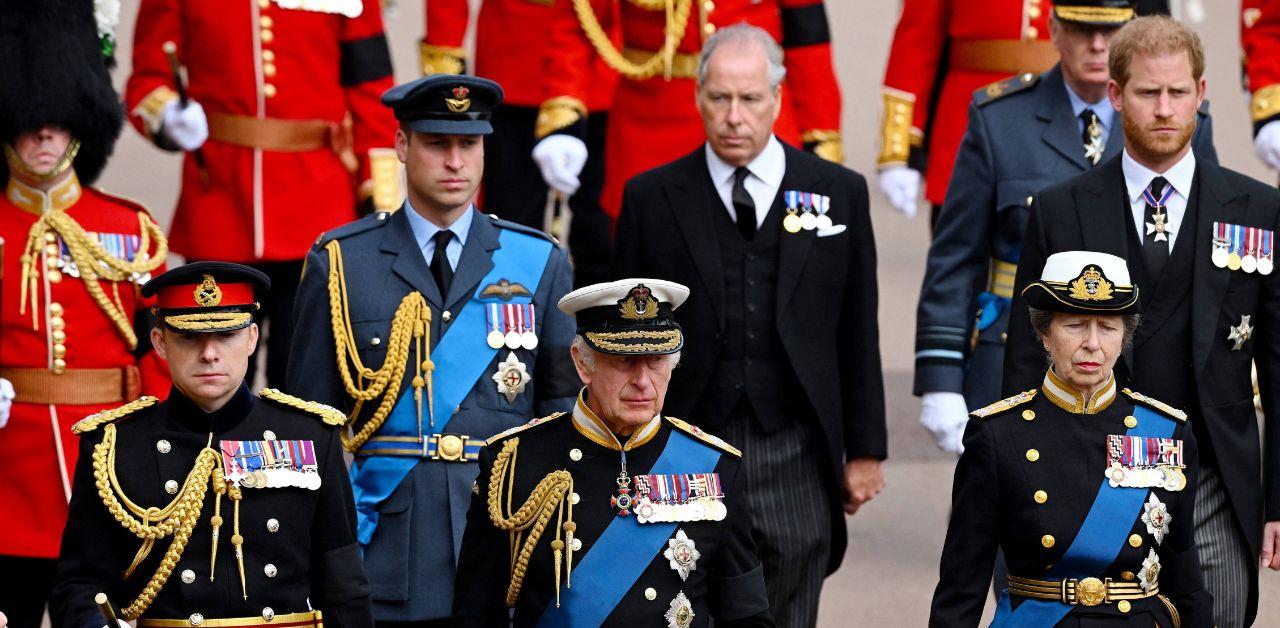 It looks as though Prince Harry is accepting an invitation from his father, King Charles. Buckingham Palace revealed in a statement, released on Wednesday, April 12, that the Duke of Sussex will attend Charles' coronation ceremony without Meghan Markle and their kids.
Article continues below advertisement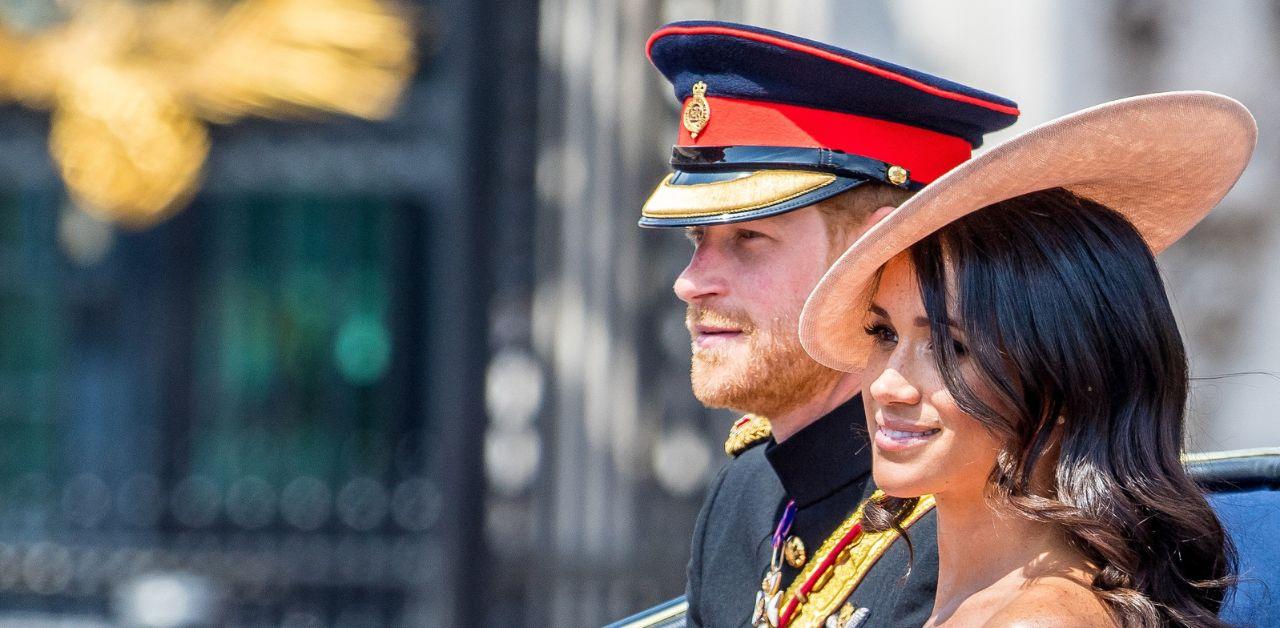 "Buckingham Palace is pleased to confirm that The Duke of Sussex will attend the Coronation Service at Westminster Abbey on May 6th," the firm shared. "The Duchess of Sussex will remain in California with Prince Archie and Princess Lilibet."
The announcement follows the news that the couple presented a lengthy list of demands in exchange for an RSVP.
Article continues below advertisement
Despite the desire for Harry's brood to be present, Princess Diana's former butler Paul Burrell predicted back in March that Harry would return to the U.K. without the Suits star.
The Royal Observer previously reported Burrell believed the fallout from "Megxit," Spare and Meghan & Harry would lead to an awkward family reunion.
"It's likely to be incredibly uncomfortable for them if they attend, particularly Meghan. Are they prepared to face the music?" Burrell shared in an interview. "I don't think Meghan's brave or strong enough to be there — she'd have to look in the eyes of a family she's pushed under the bus."
"But I think Harry may come alone and she's probably told him she won't be able to be by his side with him if he does attend," the former royal servant shared.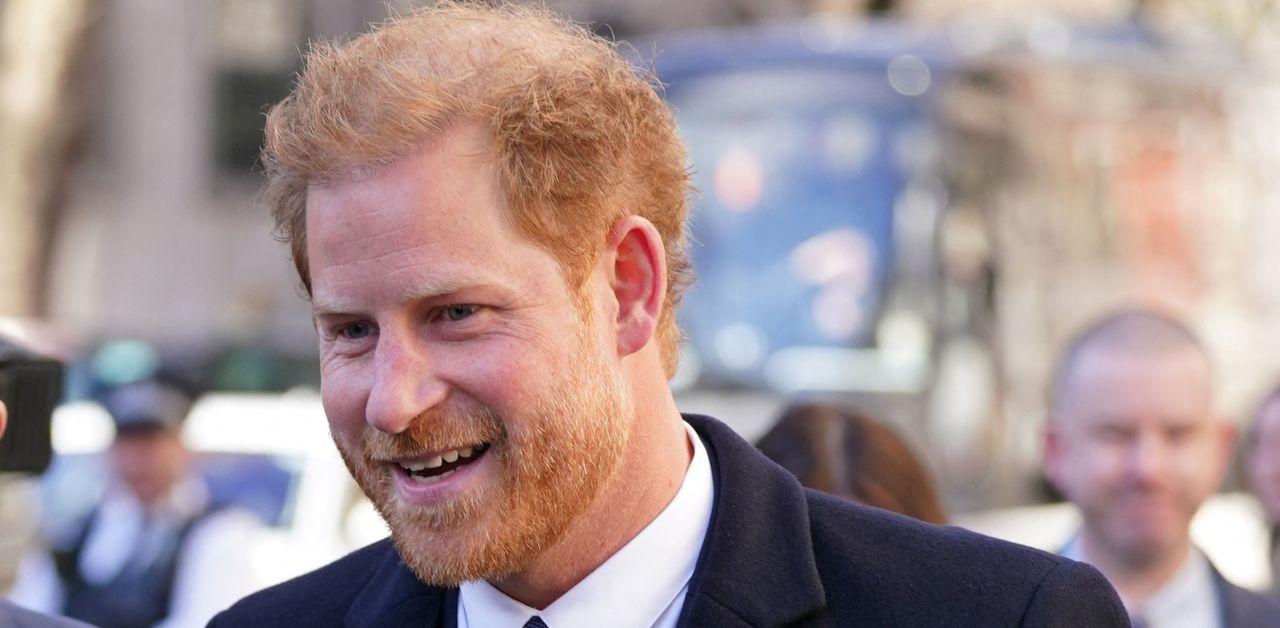 Not only would running into her in-laws be weird for Meghan, but the couple was set to have a minor role in the event — and the royal family wasn't enthusiastic about their potential appearance.
"The rehearsal schedule will be extremely intense. Everything will be organized down to the second in terms of how the event is meant to unfold, in terms of the role of the different performers," Dr. Ed Owens said. "If Harry and Meghan are present on the day, they are going to be minor figures at the fringe of this event."
"They will be given the cold shoulder by very many relatives. One said to me, 'I hope they'll be seated in Iceland,'" an insider stated. "Many of the family just want nothing more to do with them. If they have to see them at the coronation then so be it, but they do not want to socialize with them."