King Charles Extends An Olive Branch To Prince Harry & Meghan Markle By Including Them In His Coronation Program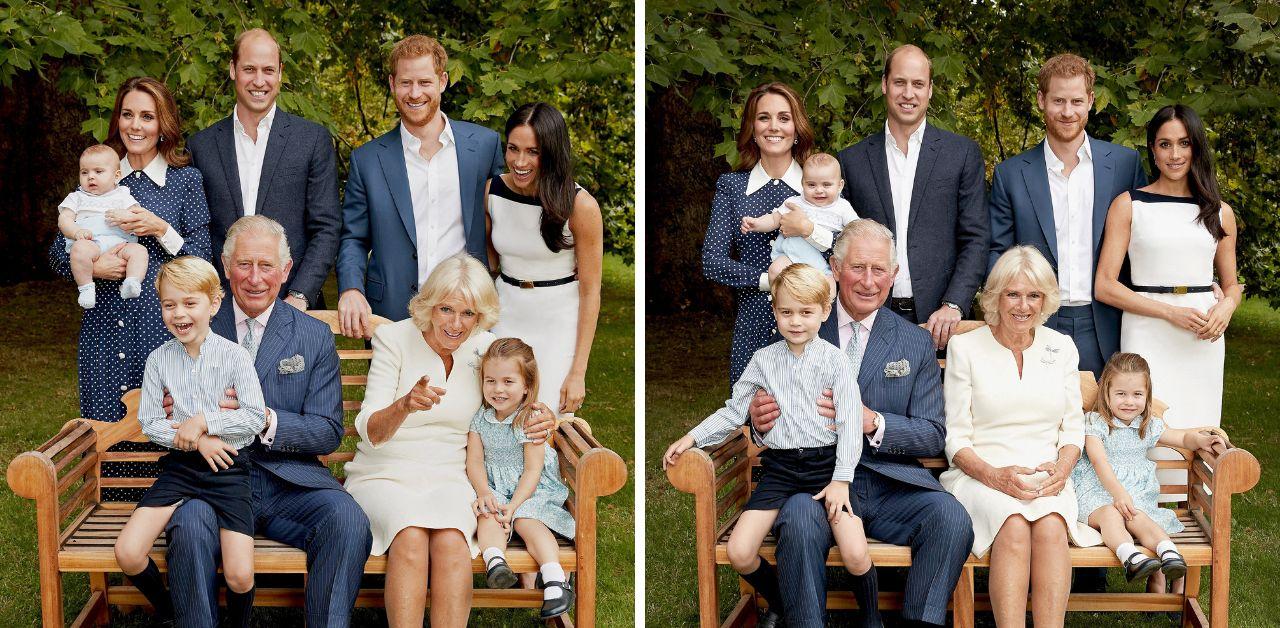 Article continues below advertisement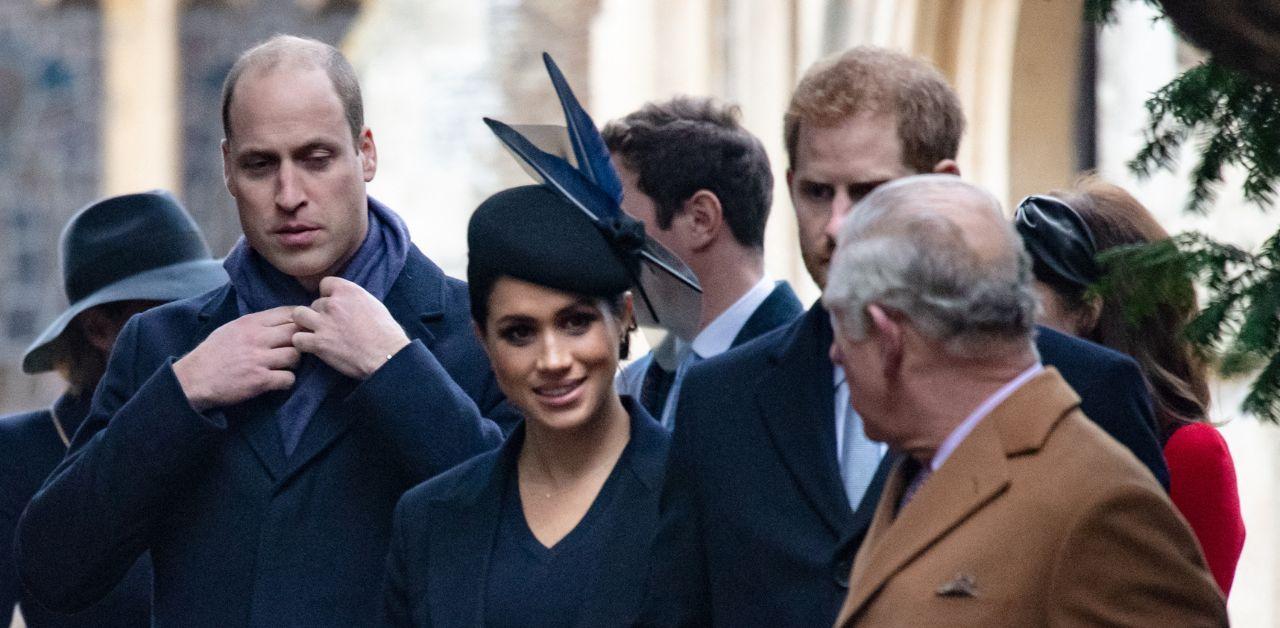 Although Harry will be attending the event without Meghan, it's been reported that the monarch is looking forward to having his sons present. The Royal Observer previously reported the pair had a "heart-to-heart" call before being reunited at the public event.
Charles wanted to "clear the air" and "ease the path to rapprochement," according to a source, who claimed the monarch was excited to "welcome his son."
Article continues below advertisement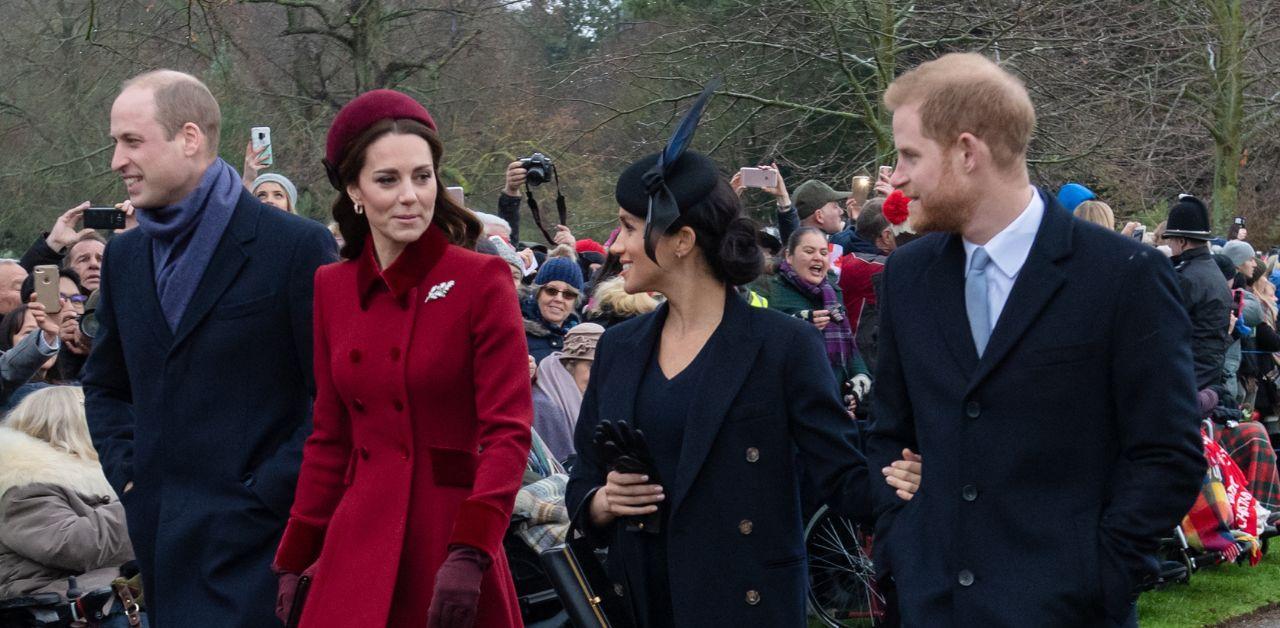 Although Charles has made several efforts in reconnecting with the Sussexes, the rest of the royal family remains distant from the fallen royals.
"Out of politeness, you'd think Harry would want to mingle with his family no matter how difficult that might be for him," Ingrid Seward shared in an interview.
"They all have really tight schedules but it would be nice to stick around and be friendly," Seward said. "I'm glad he has spoken to his father, which has eased the path to rapprochement. Charles will welcome his son. I think his relationship with William is for another time."
Article continues below advertisement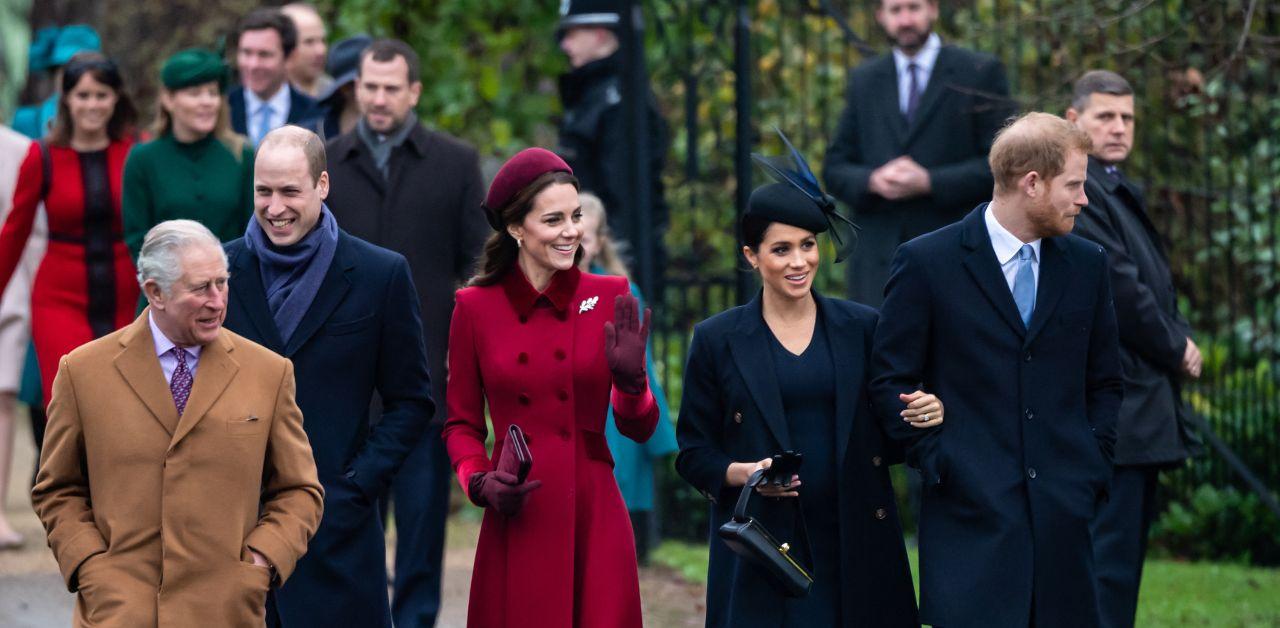 It's unclear how Prince William and other members of the brood will react to Harry's presence, but friends of Charles made it known that he will always care about his sons. "The King has previously spoken of loving both his sons and that remains the case," the source said. "Harry would have deeply regretted not attending the ceremony."
"Archie's birthday has provided the perfect excuse for Meghan to stay behind and, with all things considered, it's probably the right thing to do," they added.
The day may be less fun for Harry, as he might be cast aside. "So, you have to give him credit for being willing to show up anyway. There is a humiliation factor here. Watching the other royals share center stage with the king and queen while he is probably going to be shunted aside – this will likely be painful and incredibly frustrating for Harry," expert Christopher Andersen shared. "I have a feeling that even Prince Andrew will be afforded better treatment and shown more respect by the crown – that's how deep the animosity toward the Sussexes runs in royal circles these days."