Meghan Markle Is Ready To End Royal Feud & 'Wants Her Children To Know Their Grandfather,' Source Claims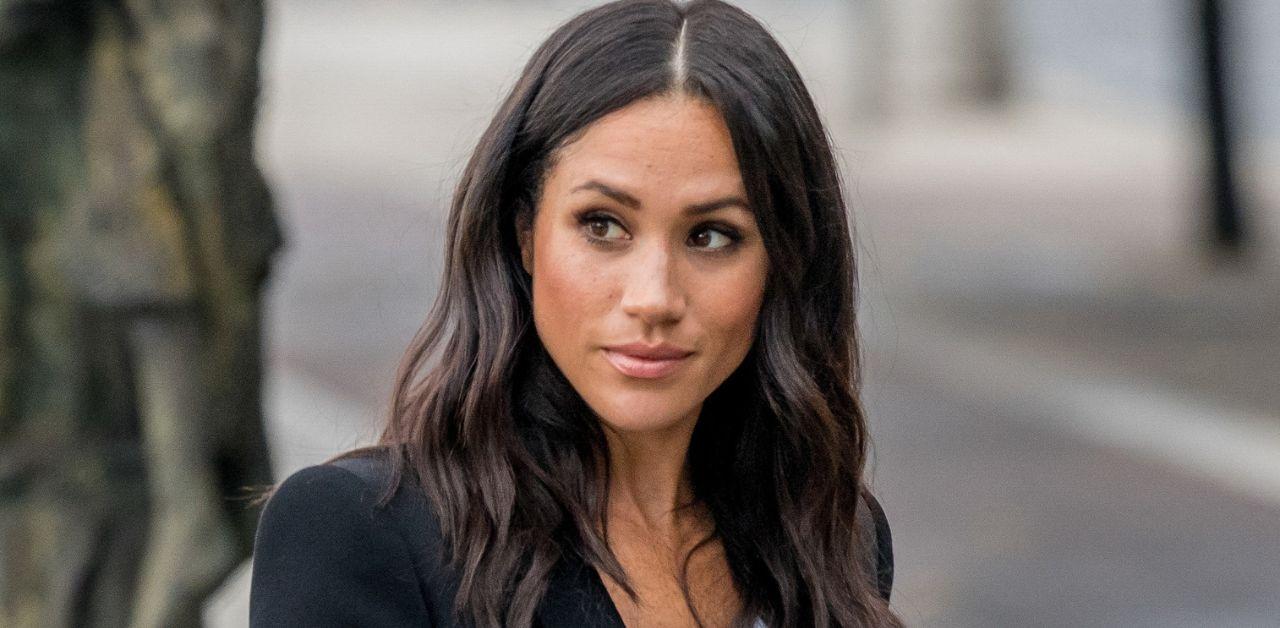 Meghan Markle might be enjoying her life in Montecito, but the former actress is ready to bury the hatchet with the royal family for the sake of her two kids. The Duchess of Sussex accused the royal family of having racial biases and not protecting her image, but she is hopeful that Lilibet and Archie will be able to someday have a close bond with their grandfather, King Charles.
Article continues below advertisement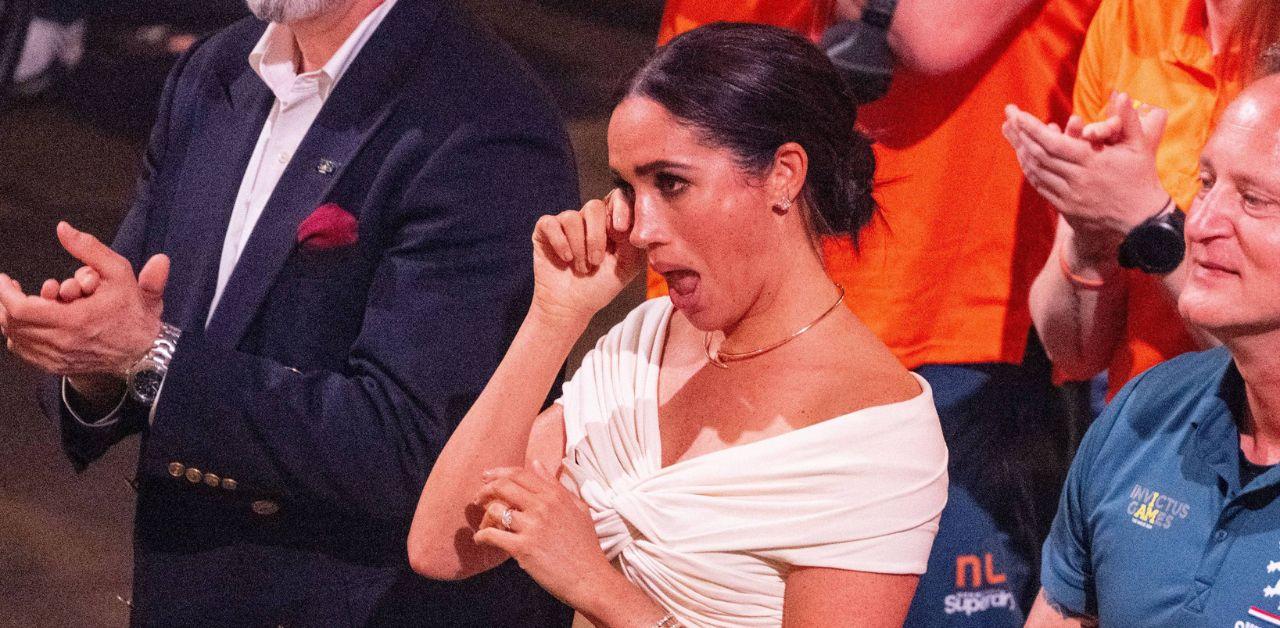 A source close to the Sussexes said the former Suits star admitted Meghan "wants her children to know their grandfather."
"She does hope they will meet and hopes her decision will be seen as an unselfish one, as it was best to keep the attention on His Majesty," the insider shared. "She just really doesn't want a song and dance and everything being lived out in the public eye."
Article continues below advertisement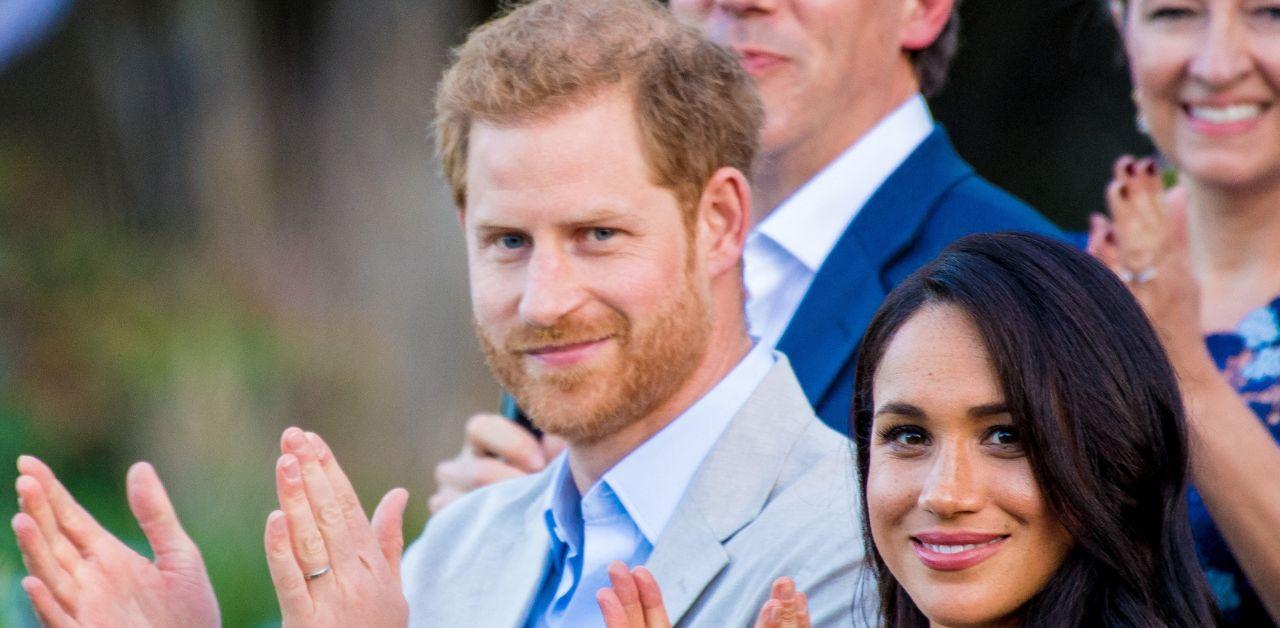 Despite Meghan's plan to skip Charles' coronation, her friends claim she wants to make sure she keeps the attention on His Majesty, though her absence will be felt during the special occasion.
"Whether there's a solid reason behind this play or it shows Meghan's stance, one might reckon that they'd hit the pause button on their differences," Chad Teixeira said in an interview. "However, only the royal family and the royal institution will know the full story behind Meghan's decision to stay away."
Article continues below advertisement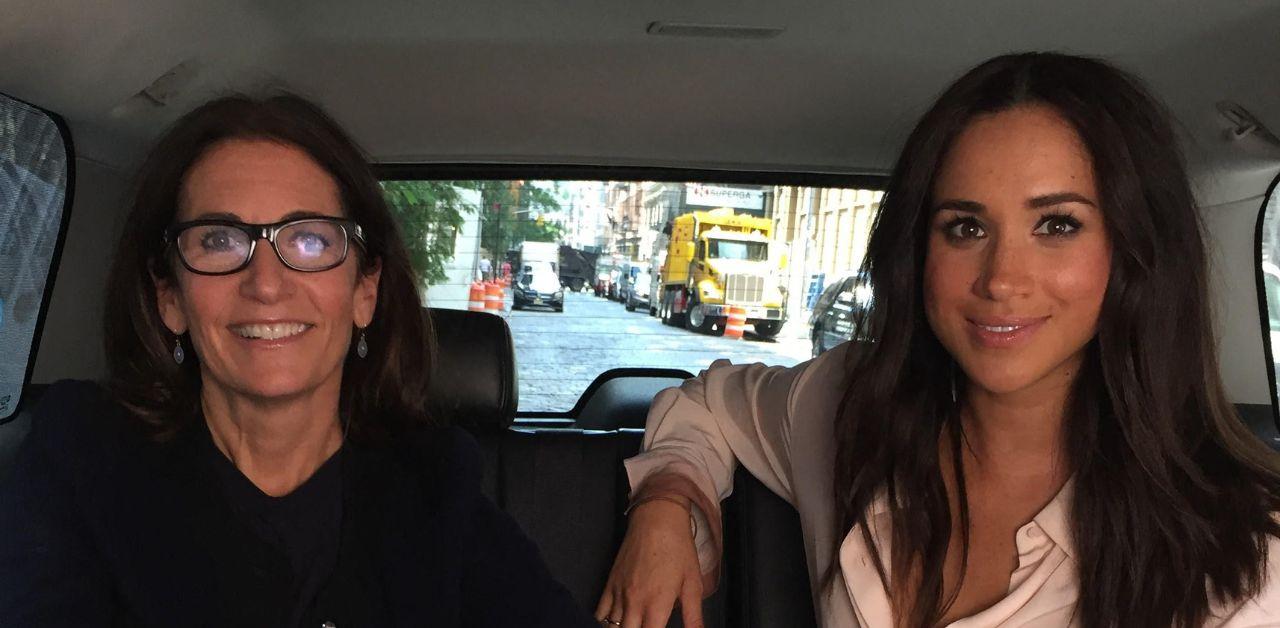 The Royal Observer previously reported the pair took a significant amount of time to analyze their next steps. Despite the ongoing tension between the Sussexes and the rest of the brood, it was important for the duo to do what works for them.
"They had to make a decision that felt genuine and authentic, especially after everything that has been said and all the things that have gone down," a friend told an outlet. "The words that Harry and Meghan have said about the importance of their family are lining up with their actions."
"They care about their family, so Meghan is going to stay [in California] and Harry is going to support his dad," the source added.
"There is not one right answer. Prince Harry is going to support his dad … and then he'll be coming home as soon as possible to be with his son," they shared. "For all the people who say they want to be half in and half out of the royal family, this proves just the opposite."
Teixeira spoke with The Mirror.
Meghan's friends spoke to Page Six.