Charles' Secret Deal To Keep Meghan Away From Dying Queen Elizabeth Revealed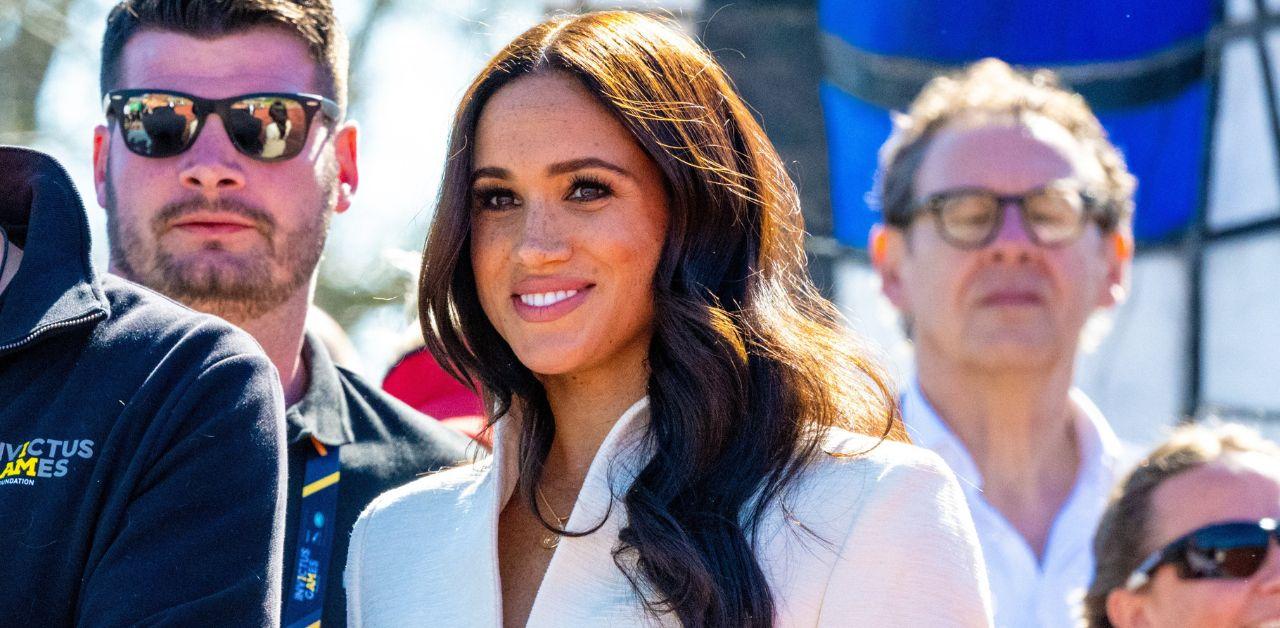 Royal expert Robert Jobson revealed King Charles' surprising attempt at keeping his American daughter-in-law, Meghan Markle, away from Queen Elizabeth during her final moments. Although Kate Middleton was close to the late monarch, Charles believed if the Princess of Wales stayed home, Meghan would too.
Article continues below advertisement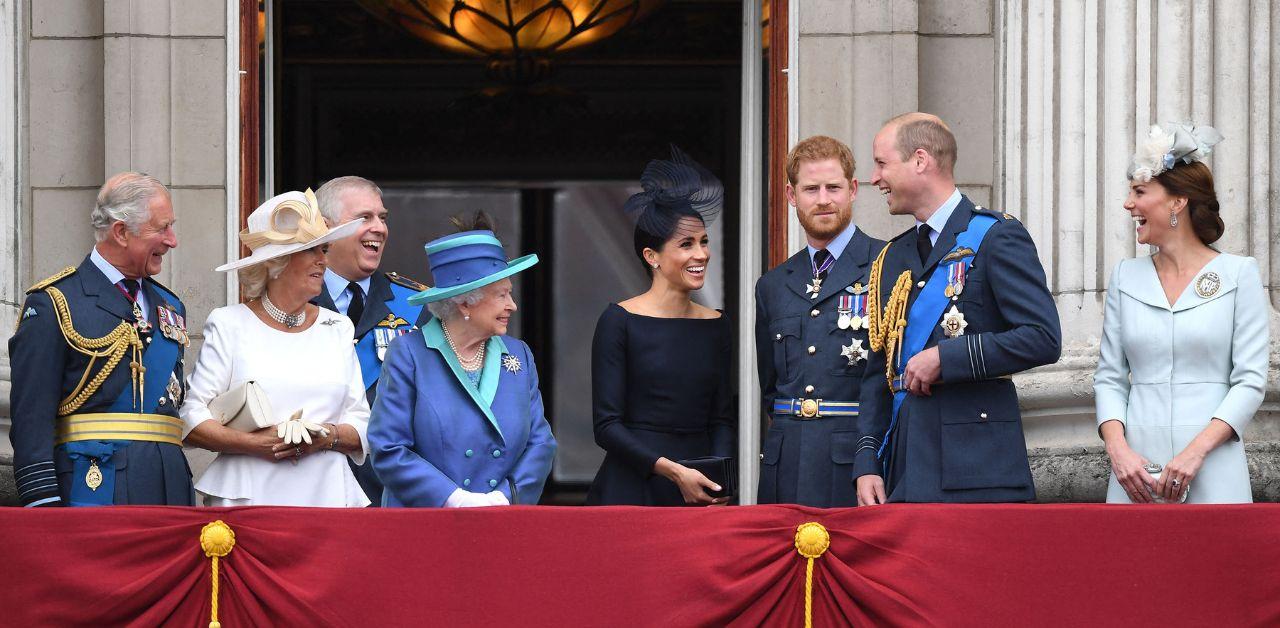 Article continues below advertisement
In order to maintain peace in the family, Kate sacrificed not paying her respects, and the decision ultimately created friction between her and the Suits star. "Privately, he wanted to say Meghan was not welcome but he couldn't say that to Harry so he personally intervened and asked Kate to stay back so that it was fairer on Meghan," the author said.
"Kate deliberately stayed away but she desperately wanted to be there with the queen in her last moments. That's eaten Kate up and has built up resentment towards Meghan," the royal expert shared.
Article continues below advertisement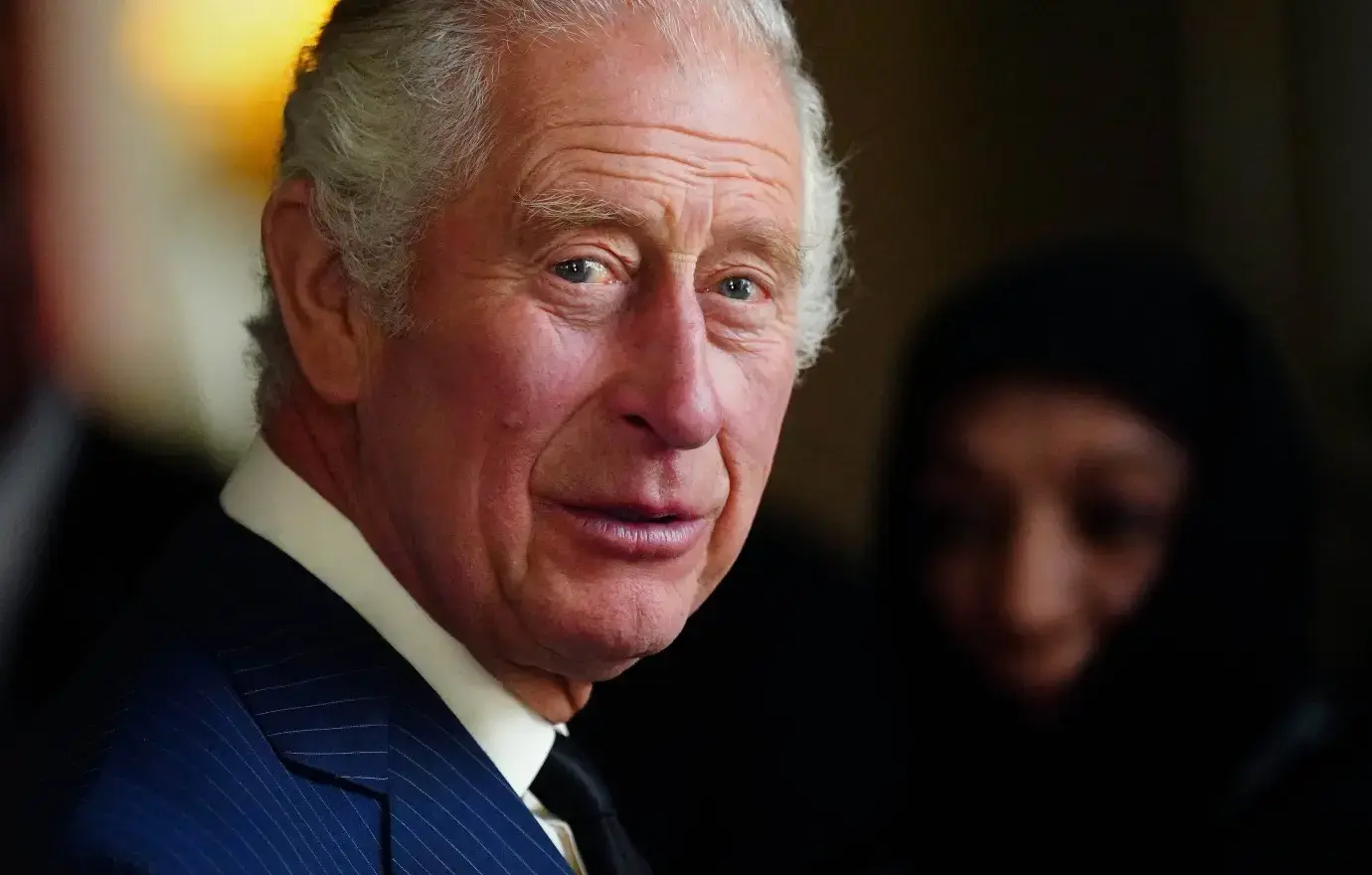 Jobson's commentary aligned with what Harry wrote in his memoir.
"Then my father called again. He told me I was welcome at Balmoral, but … without her," he wrote. "He started to explain his reasons, but they didn't make any sense at all, and it was disrespectful as well. I did not tolerate it from him. Don't even think about talking about my wife like that."
"Repentant, he said, stammering, that he simply didn't want the place to be full of people. Nobody's wife was going to go, not even Kate, he told me, so Meg shouldn't either," the Duke of Sussex added.
Despite their family feud, Harry publicly admired his grandmother and wrote a heartfelt message about their dynamic for his Archewell platform.
"In celebrating the life of my grandmother, Her Majesty The Queen — and in mourning her loss — we are all reminded of the guiding compass she was to so many in her commitment to service and duty," he said. "She was globally admired and respected. Her unwavering grace and dignity remained true throughout her life and now her everlasting legacy. Let us echo the words she spoke after the passing of her husband, Prince Philip, words which can bring comfort to all of us now: 'Life, of course, consists of final partings as well as first meetings."'