King Charles Had A 'Heart To Heart' Phone Call With Prince Harry To 'Ease The Path To Rapprochement,' Source Claims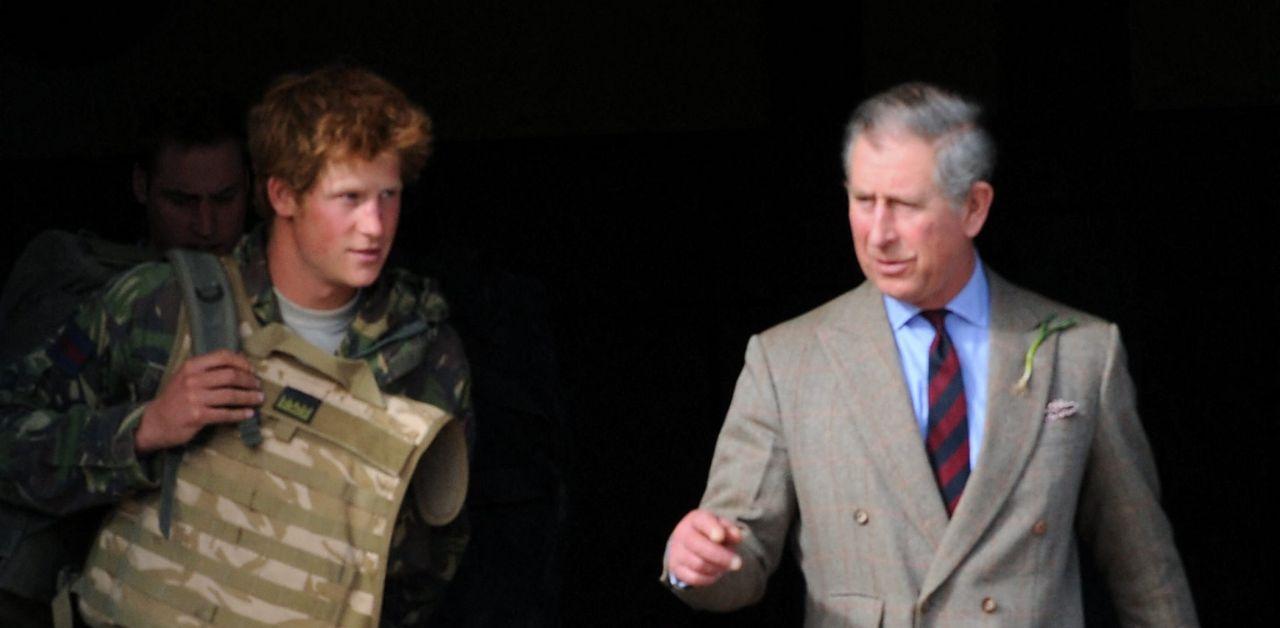 King Charles and Prince Harry are working on rebuilding their relationship. Even though the Duke of Sussex has been on the outs with his family since moving to California, his dad is looking to take the necessary steps to reconnect with his youngest child before his coronation ceremony.
Article continues below advertisement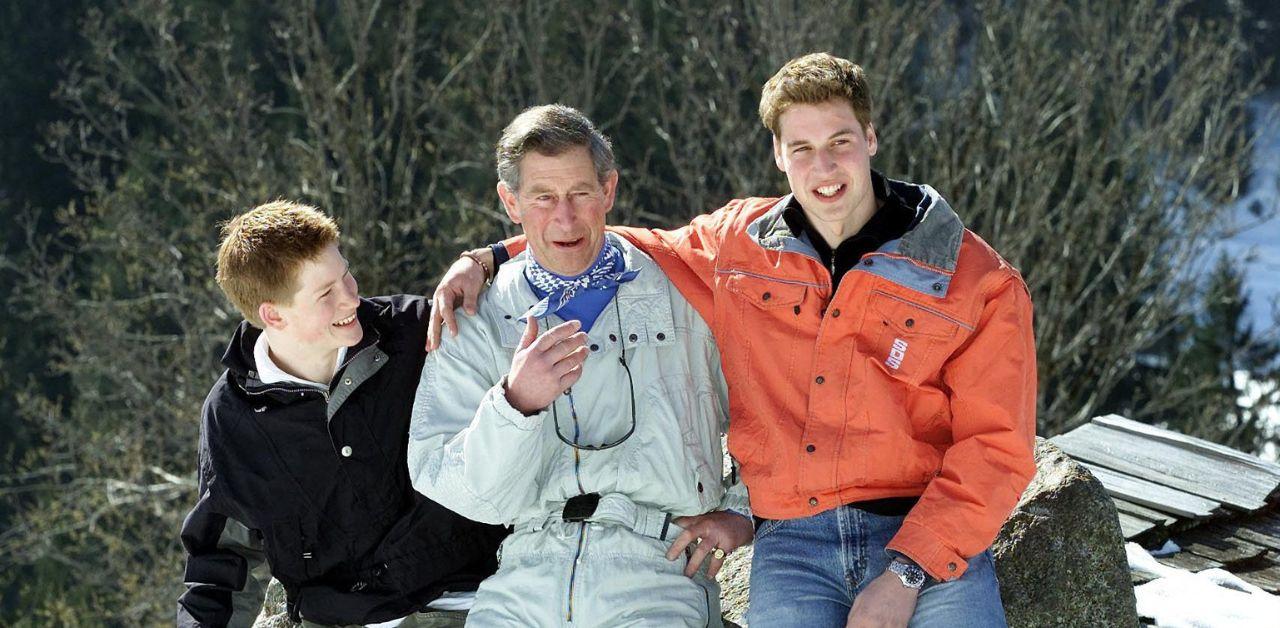 Buckingham Palace revealed that Harry will be attending the crowning without his wife, Meghan Markle. Before His Majesty celebrates his big day, insiders shared he had a "heart-to-heart" call before being reunited at the public event.
Charles wanted to "clear the air" and "ease the path to rapprochement," according to a source, who claimed the monarch was excited to "welcome his son."
Article continues below advertisement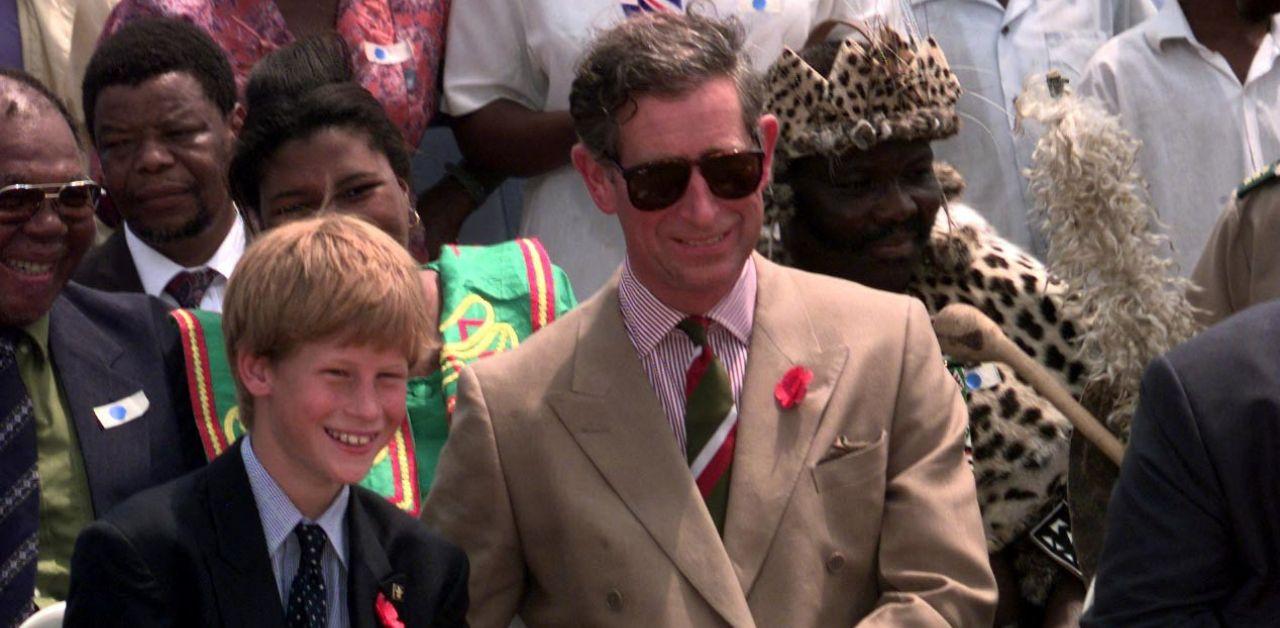 Although Charles extended an olive branch to his son, experts are hopeful that the royal rebel will attempt to speak to his other family members.
"Out of politeness, you'd think Harry would want to mingle with his family no matter how difficult that might be for him," Ingrid Seward shared in an interview.
"They all have really tight schedules but it would be nice to stick around and be friendly," Seward said. "I'm glad he has spoken to his father, which has eased the path to rapprochement. Charles will welcome his son. I think his relationship with William is for another time."
Article continues below advertisement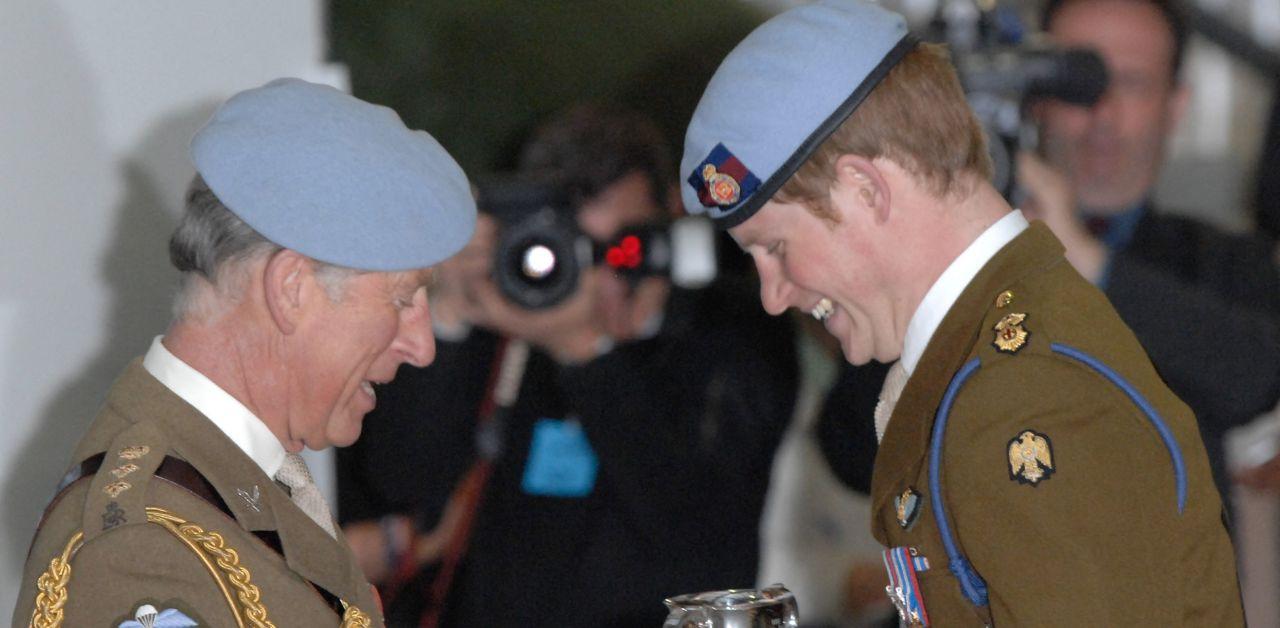 It is unclear how Prince William and other members of the brood will react to Harry's presence, but friends of Charles made it clear that despite the release of Harry's memoir, Spare, his love never wavered. "The King has previously spoken of loving both his sons and that remains the case," the source said. "Harry would have deeply regretted not attending the ceremony."
"Archie's birthday has provided the perfect excuse for Meghan to stay behind and, with all things considered, it's probably the right thing to do," they added.
Article continues below advertisement
Prior to being reacquainted with Charles, Harry expressed a longing for both his father and brother, but he had no desire to participate in the British monarchy.
"I want a family, not an institution," Harry shared during an ITV interview while promoting his book. "I would like to get my father back; I would like to have my brother back, but they've shown absolutely no willingness to reconcile."
Seward spoke to The Sun.
Insiders spoke to The Mirror.