Prince Harry & Meghan Markle Are 'Making A Mockery' Out Of The Royal Family By Using Their Formal Titles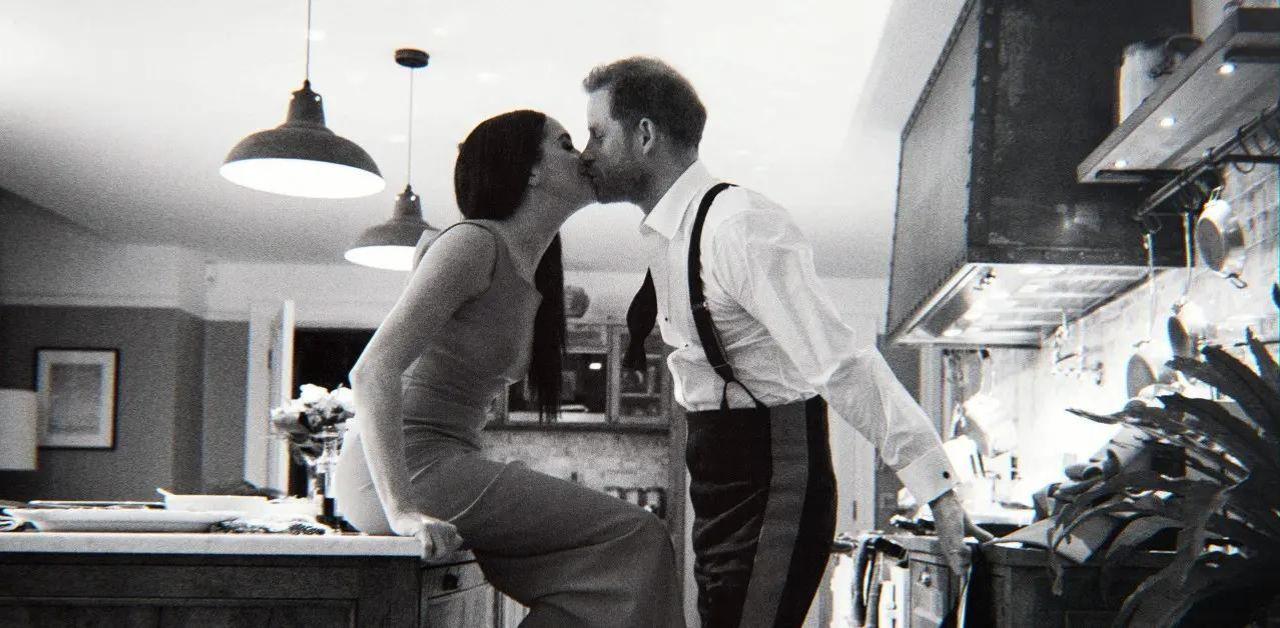 Article continues below advertisement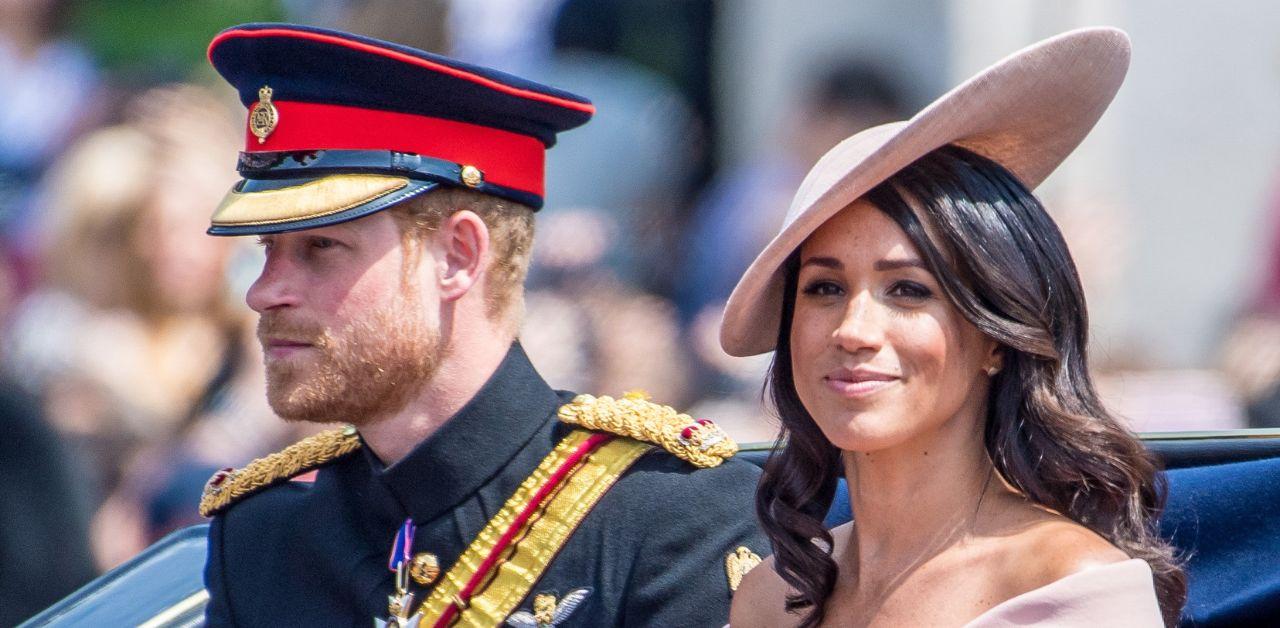 Since the couple is making money from Harry's book and their Netflix series, it has been seen as an insult. "They've been making a mockery of the royal family. I'm not really sure of the point of having these titles," Robert Jobson said while on ITV.
"Isn't that what the wars of 1776 were about? Getting rid of the monarchy? I can't understand the desire to hang onto them if you want to start a new life in America, the land of the free," the British journalist continued. "It'll probably be a hindrance to the kids, and to them. Why would you want to be a Prince and Princess, or a Duke and Duchess in a Republic?"
Article continues below advertisement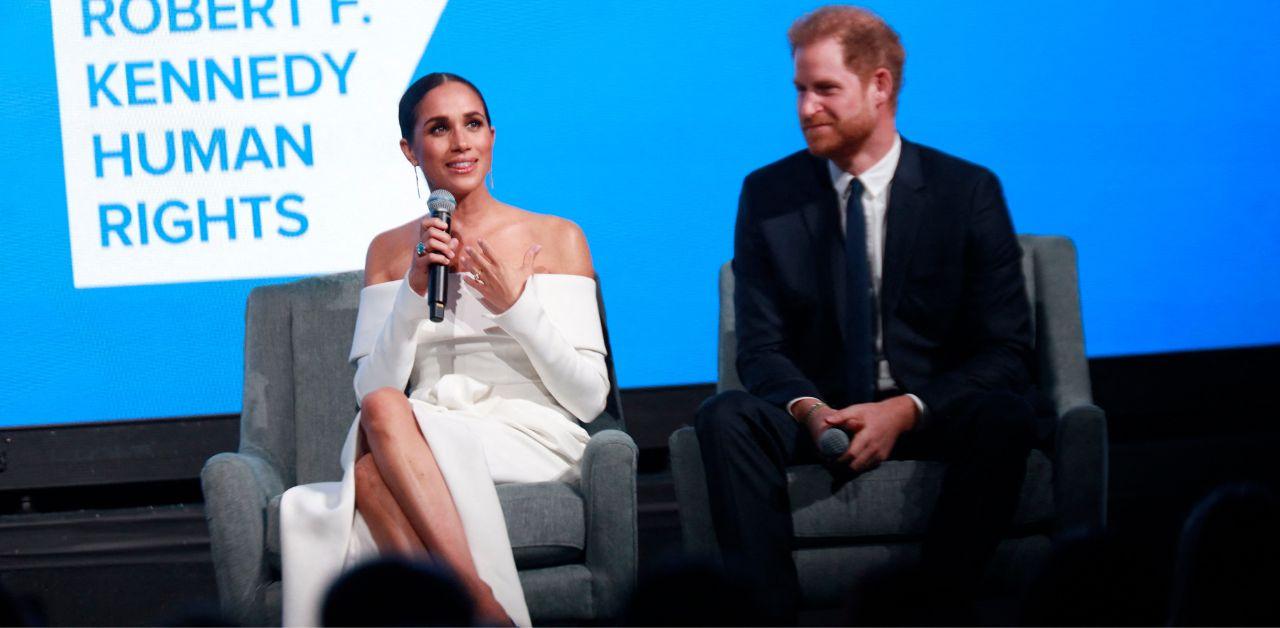 Although the pair gave up their HRH status when they relocated to California, His Majesty is looking forward to Harry's return to the U.K. for his coronation. "As a dad, Charles will be pleased his sons will be there to support him at his great moment of destiny," the biographer said. "Other members of the royal family, probably William, will be relieved Meghan isn't coming, because there's been a lot of bad blood over the past few months."
"The Duke and Duchess of Sussex have taken a pragmatic decision. There have been no apologies from either side, so this is a way of calming the situation," he added.
Article continues below advertisement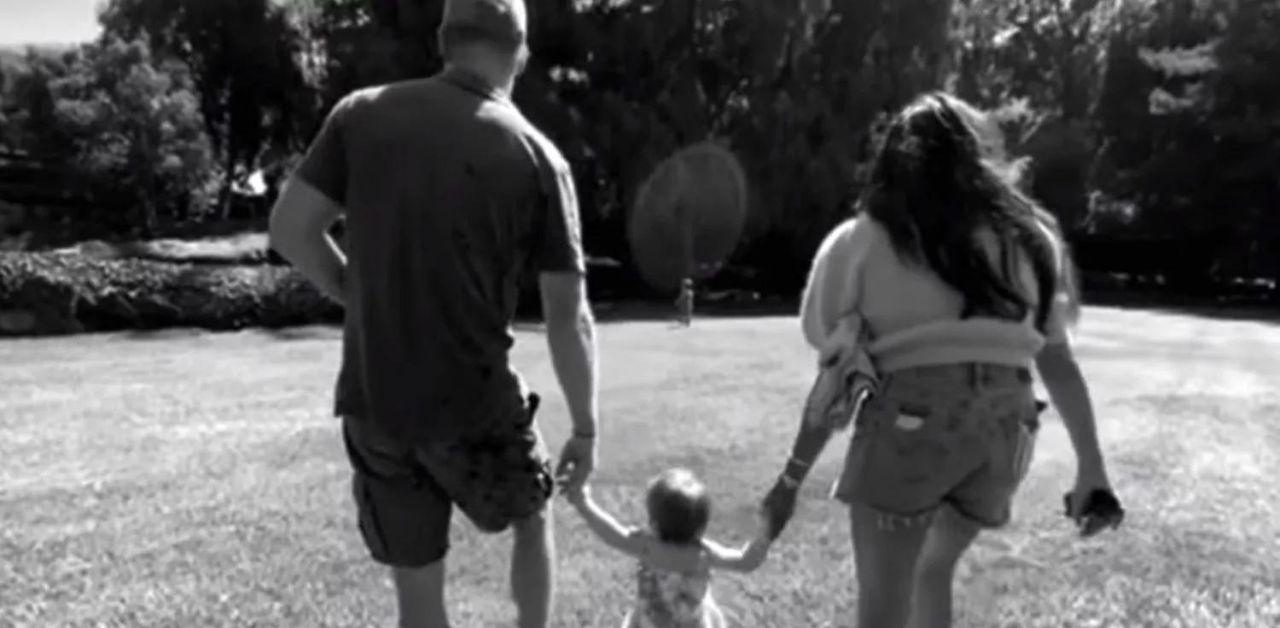 Jobson has discussed the Sussexes' status within the family in his biography. The Royal Observer previously reported Jobson shared in Our King: Charles III: The Man and the Monarch Revealed that there was an "increasing pressure" for Charles to strip the duo of their titles. The Sussexes could be demoted from Duke and Duchess to "Mr. and Mrs. Mountbatten-Windsor of Montecito, California," he wrote.
Although the pair decided to live a life outside of the palace gates, the royal expert believes His Majesty was "deeply saddened by the widening gulf between him and his youngest son."