Kate Middleton 'Built Up Resentment' Toward Meghan Markle After Sacrificing Her Opportunity To Say Goodbye To The Queen, Author Claims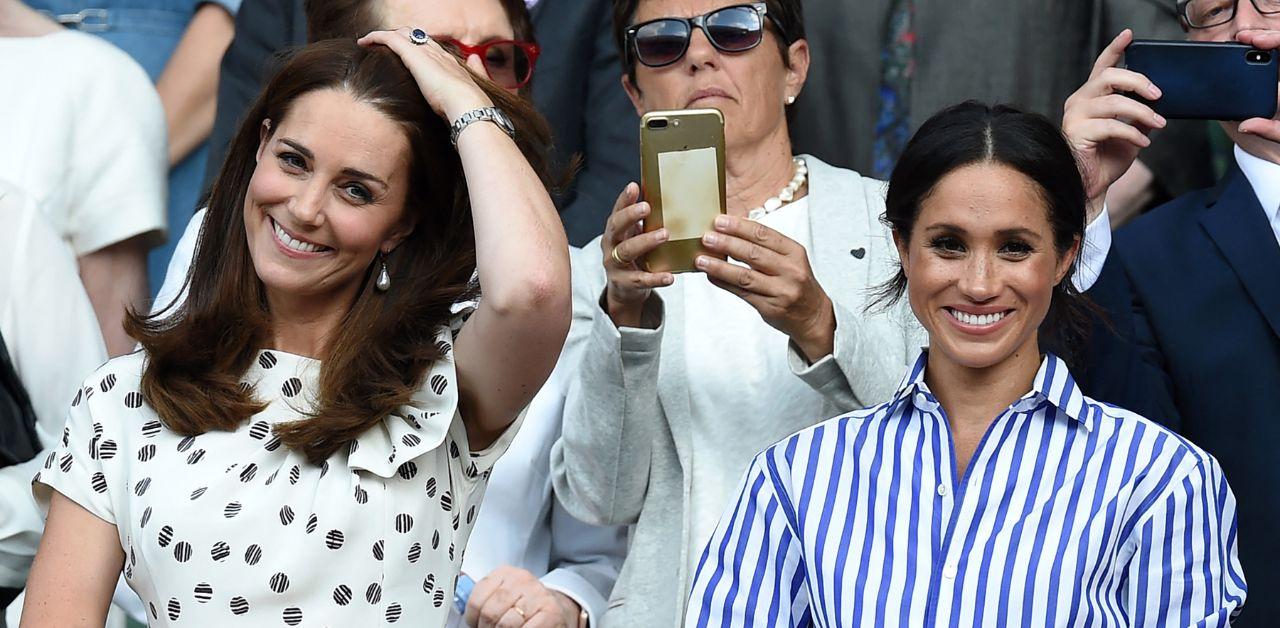 It seems as though the rift between Kate Middleton and Meghan Markle has worsened since Queen Elizabeth's death. Although the sister-in-laws presented a united front at her funeral, behind the scenes the tension only escalated. Royal biographer Robert Jobson shared insight into the duo's dynamic since losing the Queen.
Article continues below advertisement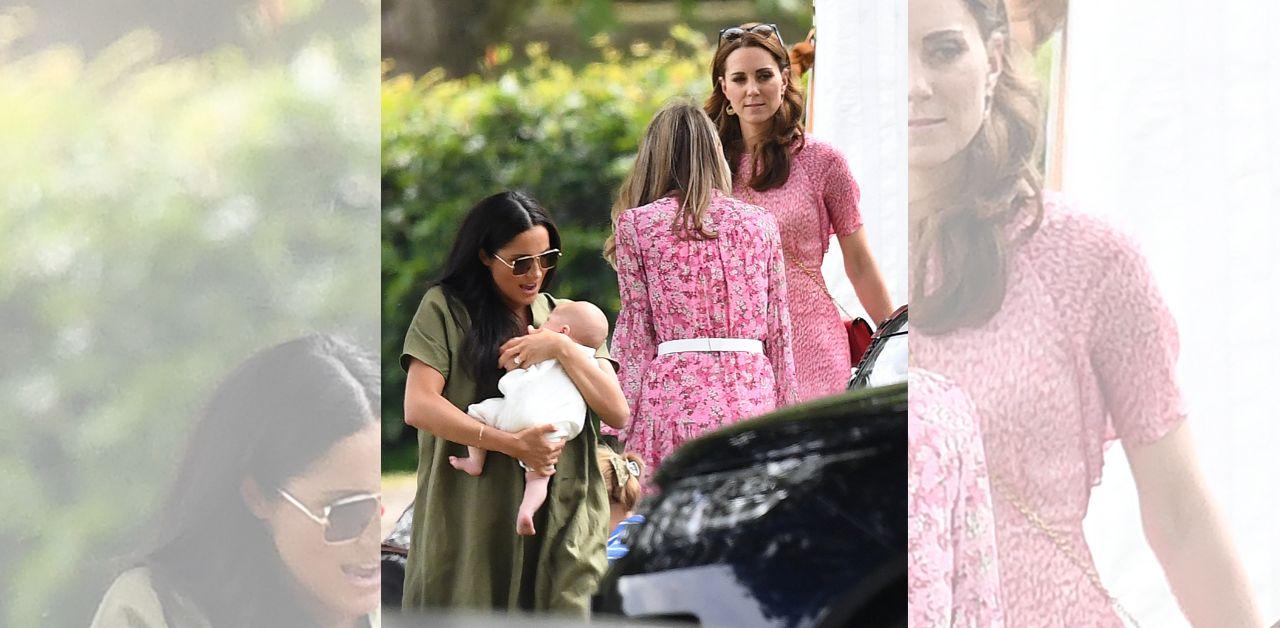 While Her Majesty was on her deathbed, King Charles wanted to prevent Meghan from seeing her. Ultimately, in order to protect his mother's peace, Kate was stripped of the opportunity of saying goodbye to the monarch so the executive decision would appear fair to the Sussexes. Jobson claimed the loss created "built-up resentment" between the two women.
"If Catherine doesn't come, Meghan can't either, it's not appropriate for wives to attend," Jobson wrote. "Privately, he wanted to say Meghan was not welcome but he couldn't say that to Harry so he personally intervened and asked Kate to stay back so that it was fairer on Meghan."
"Kate deliberately stayed away but she desperately wanted to be there with the Queen in her last moments," he added. "That's eaten Kate up and has built up resentment towards Meghan."
Article continues below advertisement
The Royal Observer previously reported Kate pushed her emotions to the side to stand beside Prince William and the Sussexes for their public walkabout.
"Catherine later admitted to a senior royal that, such was the ill feeling between the two couples, the joint walkabout was one of the hardest things she's ever had to do," Jobson shared.
Aside from Kate's emotions, the biographer claimed that in her final years, Elizabeth was left confused by the Sussexes' choices after they relocated to America.
"At that point, the Queen was frankly mystified by the couple's behavior, describing it as 'quite mad.' She came to believe, however, that her grandson was 'so consumed' by his love for his wife that it was 'clouding his judgment,'" Jobson said.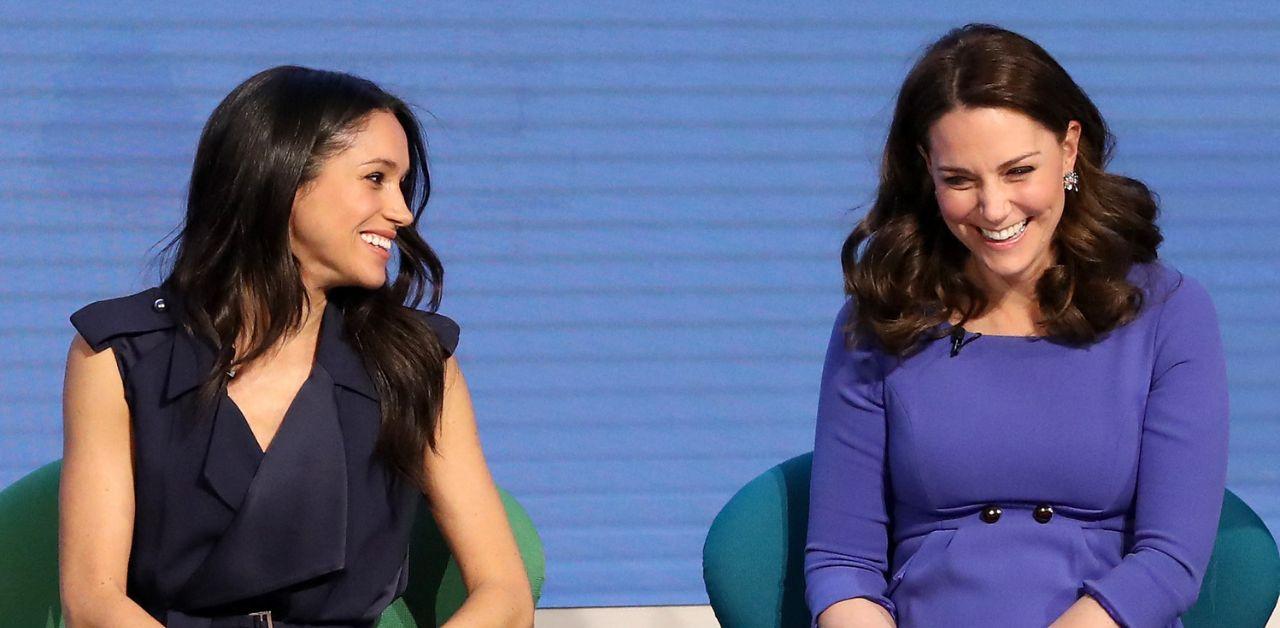 Despite Kate taking the high road, the former blogger continued to throw digs at her. During a December episode of Meghan & Harry, Meghan depicted the Princess of Wales as uptight.
"I was a hugger and have always been a hugger. I didn't realize that that was really jarring for a lot of Brits," Meghan said in reference to her first impressions of Kate. "I guess I started to understand very quickly that the formality on the outside, carried through on the inside."