Queen Camilla Was 'Hurt' After Prince Harry Depicted Her As 'The Villain' In 'Spare'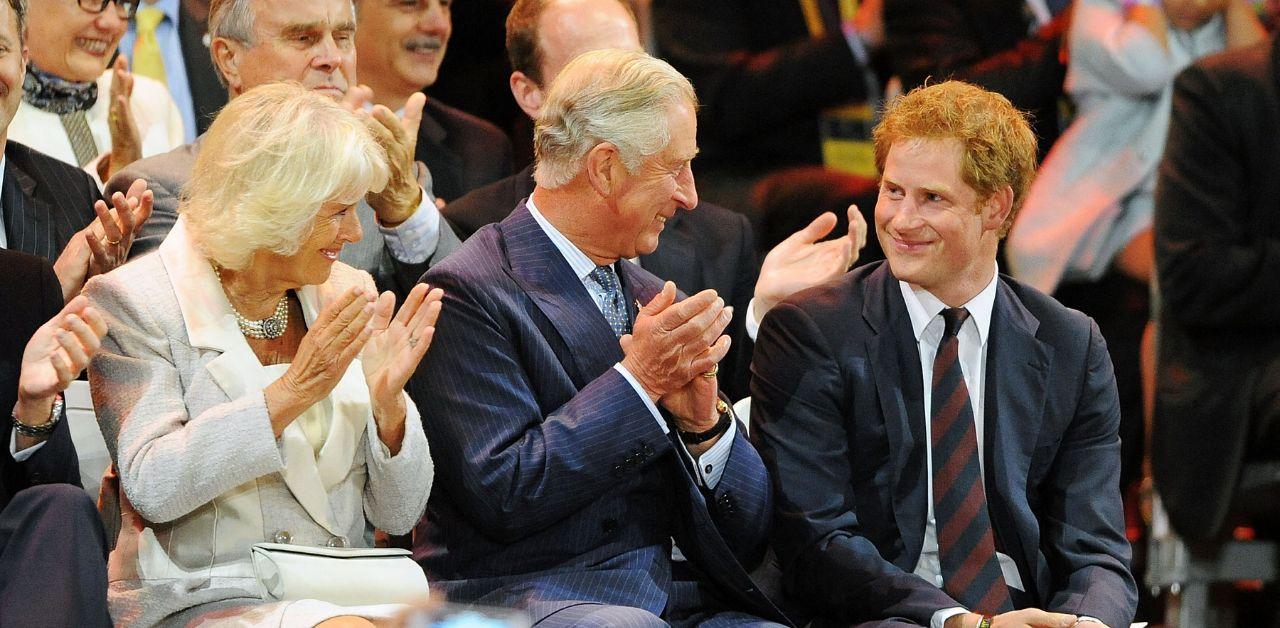 Article continues below advertisement
Camilla had a public affair with her now-husband, King Charles, during his marriage to Princess Diana. Although Charles and Diana eventually divorced, Harry admitted to disliking his stepmother due to her history with his parents.
"I have complex feelings about gaining a step-parent who I thought had recently sacrificed me on her personal PR altar," the Archewell co-founder wrote.
He later labeled Camilla as the "other woman" and to embrace her would be an "injection." "Close your eyes and you won't even feel it," Harry said. "I remember wondering ... if she would be cruel to me; if she would be like all the evil stepmothers in the stories."
Insiders close to Camilla shared she is not happy with Harry's words. "Of course, it bothers her, of course, it hurts. But she doesn't let it get to her," Fiona Petty-Fitzmaurice told an outlet.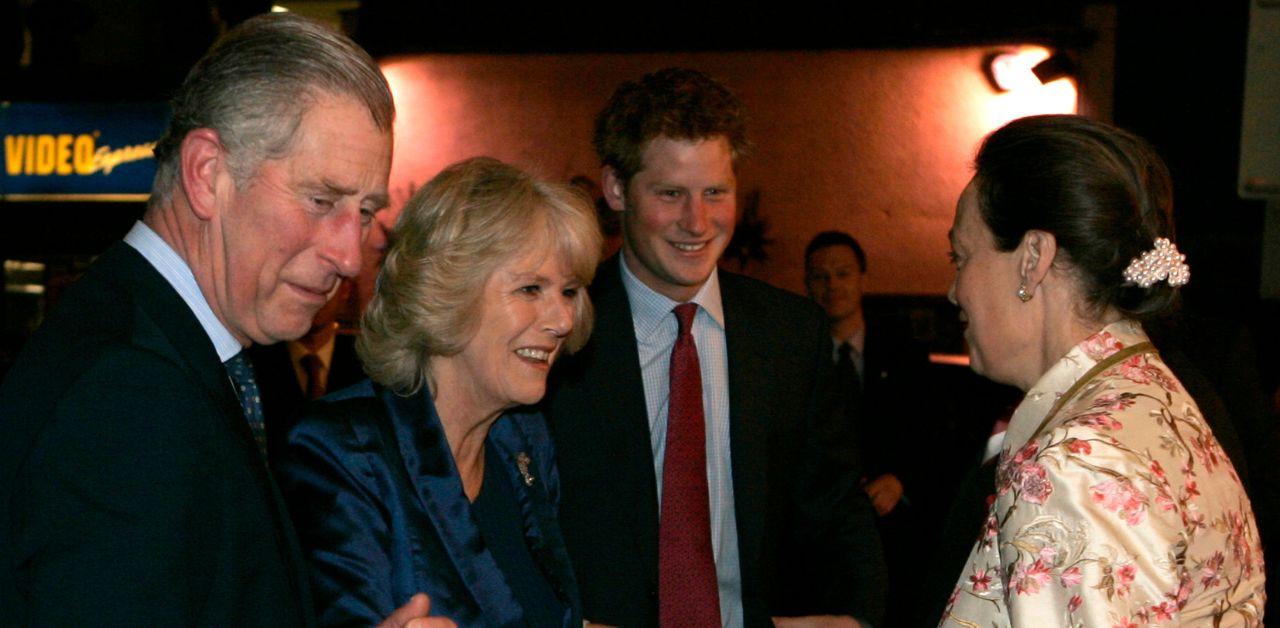 Article continues below advertisement
Not only did Harry depict the now queen in a negative light, but he added fuel to the fire during his press tour. He admitted in his ITV interview that he "begged" Charles not to marry her. However, in a separate televised dialogue, Harry alluded to having a cordial relationship with Camilla.
"We haven't spoken for a long time. I love every member of my family. When we see each other, we're perfectly pleasant with each other. She's my stepmother. I don't look at her as an evil stepmother. I see her as someone who married into this institution and has done everything she can to improve her own reputation and own image for her own sake," the veteran told Michael Strahan while making an appearance on Good Morning America.
Article continues below advertisement
This wouldn't be the first time Harry blamed Camilla for issues within the royal family. The Royal Observer previously reported the father-of-two claimed the matron developed a relationship with British publications to help change the public's perception of her.
"Because of the need for her to rehabilitate her image," he told Anderson Cooper on 60 Minutes. "Because of the connections that she was forging within the British press. And there was open willingness on both sides to trade of information. And with a family built on hierarchy, and with her, on the way to being Queen Consort, there was gonna be people or bodies left in the street because of that..."
"If you are led to believe, as a member of the family, that being on the front page, having positive headlines, positive stories written about you, is going to improve your reputation or increase the chances of you being accepted as monarch by the British public, then that's what you're gonna do," he continued.