Prince Harry Gushes Over Princess Lilibet's 'Spencer-Like' Eyes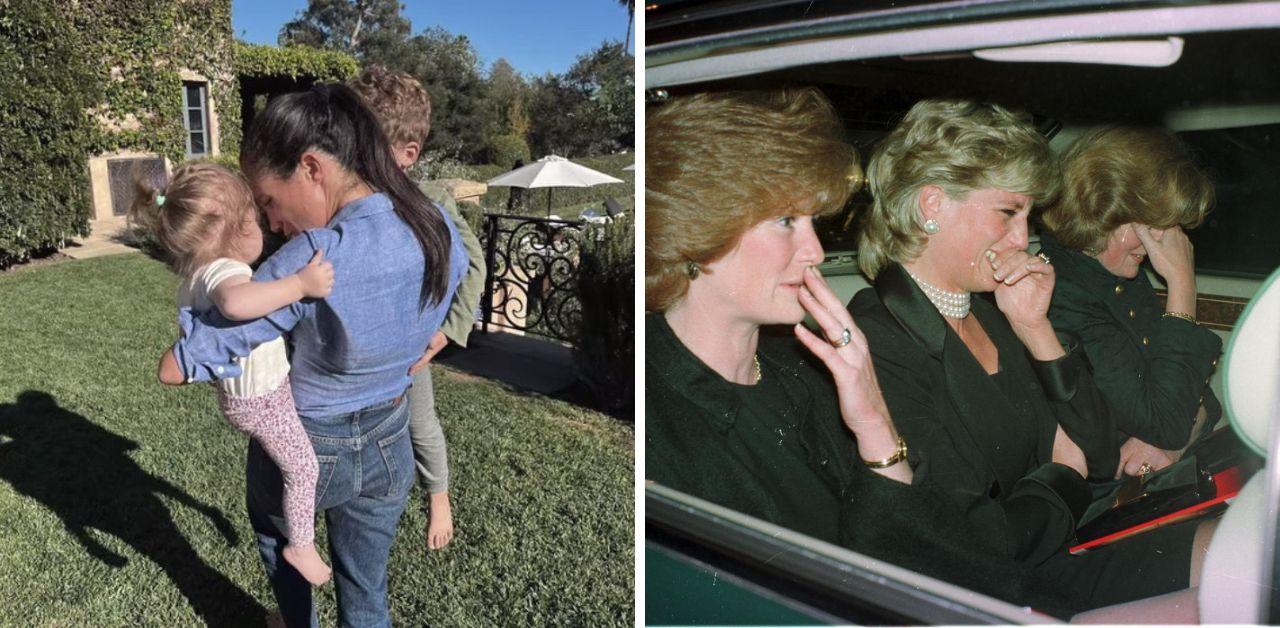 Article continues below advertisement
Harry's bright-colored locks come from Princess Diana's family, and he was happy to see both of his children favor the Spencers.
"I see a lot of my mom in Lili," Harry said. "She's very Spencer-like. She's got the same blue eyes."
The clip from the show was uploaded to TikTok, and fans couldn't help but gush over the 2-year-old.
"What a lovely couple. They're meant to be with each other and battling through to find a place in life," one user wrote.
"This is so cute! Blue eyes like his mother," another added.
Article continues below advertisement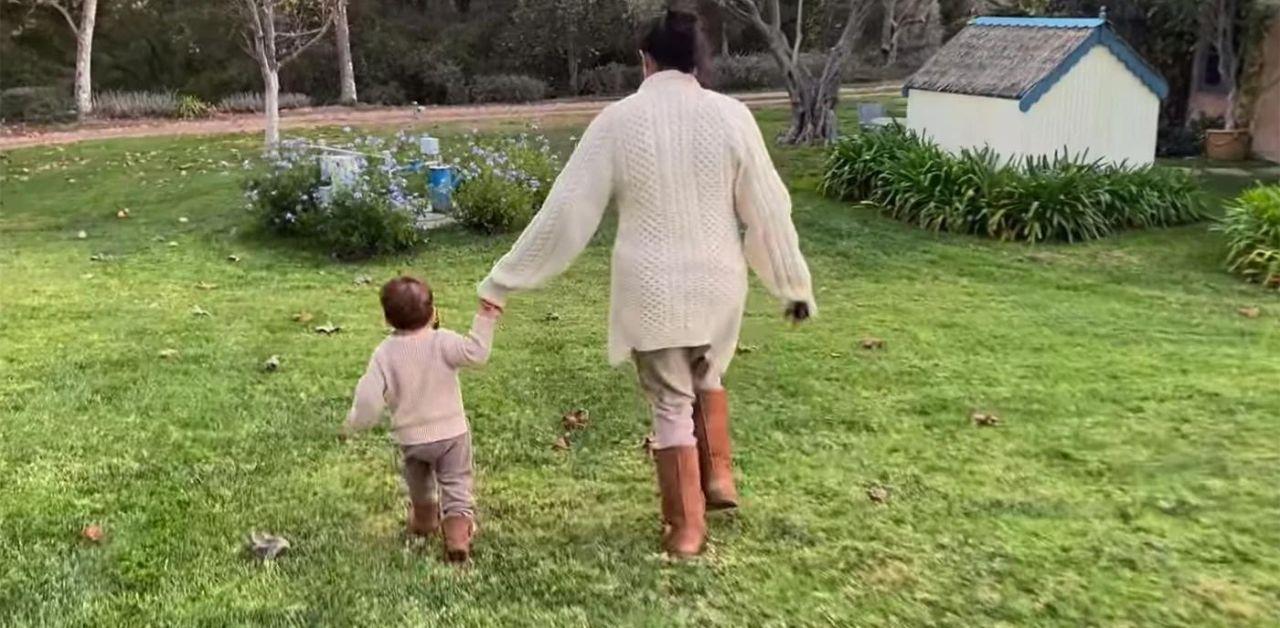 Harry fawned over his little girl, but Harry and Meghan Markle both love their youngsters wholeheartedly. Insiders spoke to a publication about the couple's new life in Montecito.
"They seemed really happy together. Harry seems to be embracing this life he has with Meghan and knows it's a very different one than he had before, of course," the friend shared in an interview.
"Meghan does seem to run the household and make the decisions, but it's not that he bends for her. It's just a dynamic that works for them, and maybe one that he needs after everything he's been through," the insider added. "They're not into a big scene. They prefer smaller group hangouts at home, karaoke, that sort of thing."
Article continues below advertisement
Prior to the source giving an update on the Sussex family, the duke talked about parenthood and his shock that neither Lilibet nor Archie had dark hair.
"I actually genuinely thought in the beginning of my relationship, should this go the distance and we have kids, that there's no way the ginger gene will stand up to my wife's genes," the veteran told Stephen Colbert. "But, I was wrong."
"Go gingers," he proudly exclaimed. He later pointed out that although Archie is a redhead, the prince reminds him of the Duchess of Sussex.
"I think, at the moment, I see a lot of my wife in [him]," he told the comedian.
Insiders spoke to People.