'So Ugly': Princess Anne's Style Was Once Mocked by Her Grandmother the Queen Mother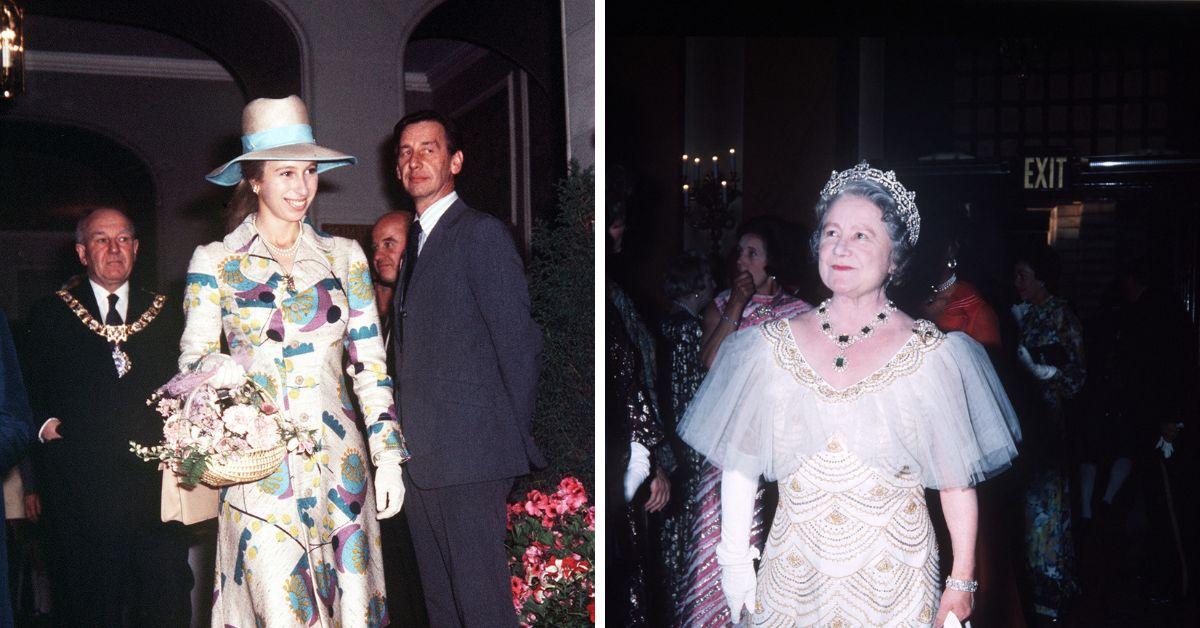 Article continues below advertisement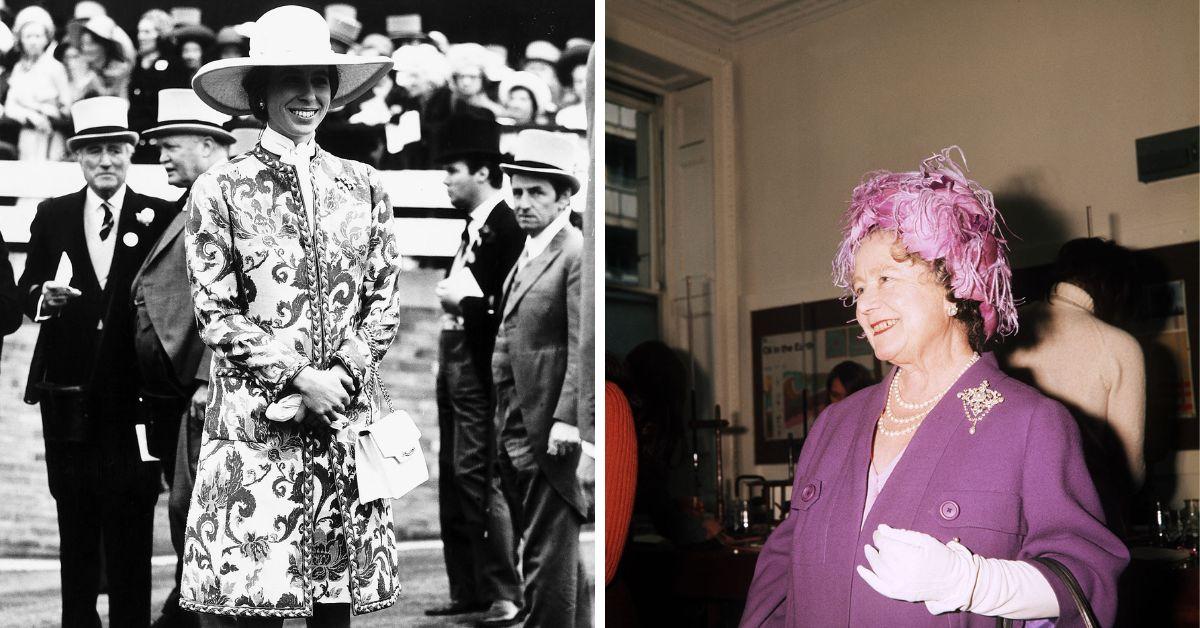 It is said that the Queen Mother's hatred of the clothing style, which became popular in London during the "Swinging '60s," was so extreme that it rubbed off on her daughter, Queen Elizabeth II, as well.
Despite the now-Princess Royal's more demure fashion choices in her later years, Anne was once considered a trendsetter in the British monarchy thanks to her adoption of modern trends. Royal expert Ingrid Seward told an outlet that the princess "enjoyed dressing daringly, choosing to wear very short skirts, much to the chagrin of her grandmother."
The late Queen's only daughter undertook one of her first public engagements as a working royal in 1969 when still a teenager. The princess wore a white overcoat that covered a miniskirt of matching color with a red and white hat. Her outfit caused something of a stir in the British press, since a royal had never before worn something so revealing within the context of that era.
Article continues below advertisement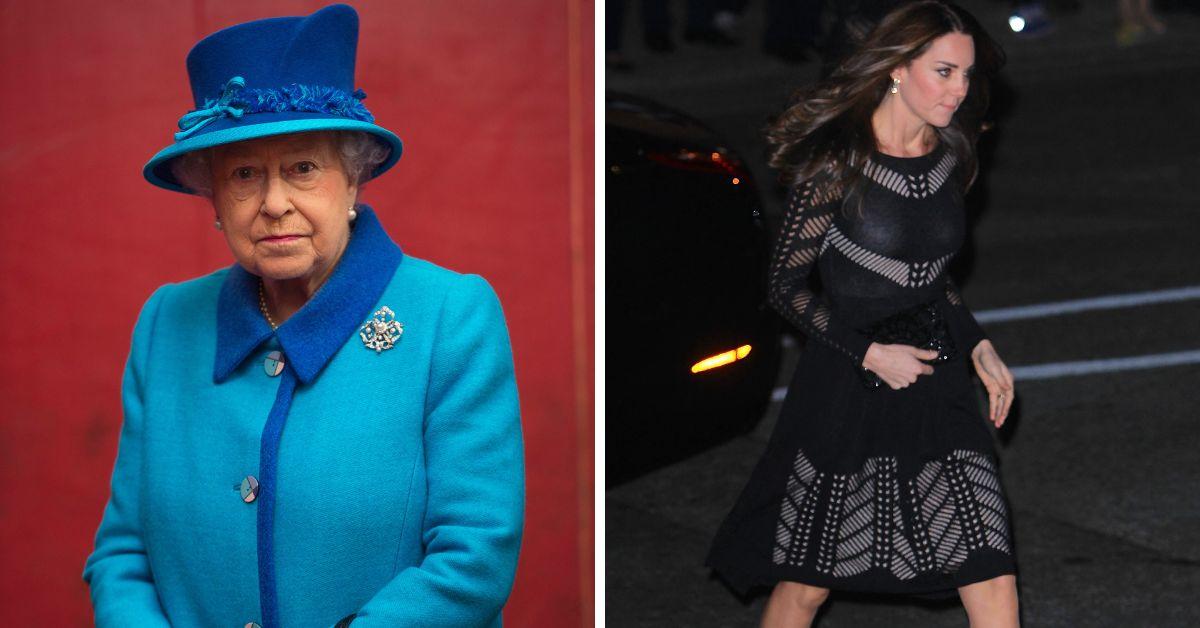 After her marriage to Captain Mark Phillips in 1973, the future Princess Royal began wearing more modest outfits, and no royal princess wore another miniskirt for decades. Kate, Duchess of Cambridge, was a fan of the style, which by the 2000s and 2010s had become a normal fashion choice in a more relaxed era. The Queen Mother passed away in 2002, and it was now Elizabeth II herself who advised her granddaughter-in-law to drop the dress style in favor of longer hemlines.
Upon her engagement to Prince Harry in 2017, and her royal marriage in May 2018, Meghan Markle was another modern royal lady who occasionally wore shorter-length dresses in the late Queen's royal court.
However, it wasn't just Elizabeth II's dislike of the style that caused it to fall out of favor. Miniskirts have a tendency to fly upward during high winds, which has caused numerous fashion faux pas over the years.
Article continues below advertisement