Meghan Markle & Prince Harry's Children Will Likely 'Have A Glittering Media Career' After Ditching Royal Family, Author Claims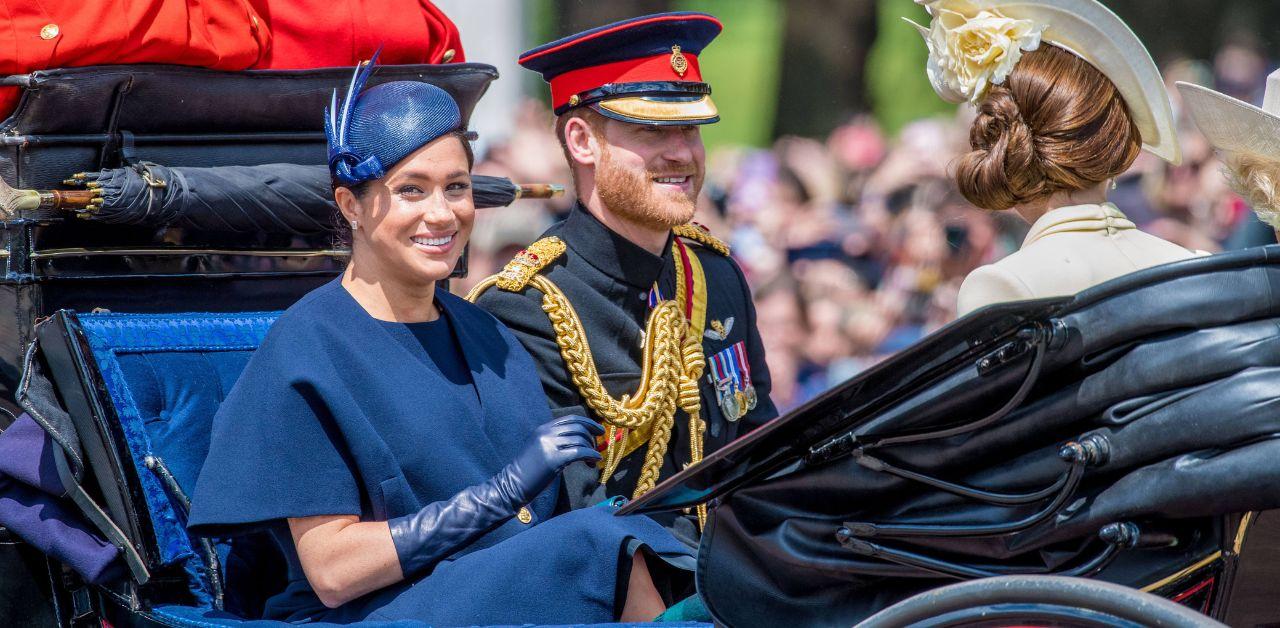 Meghan Markle and Prince Harry's children might be growing up outside of the royal family, but it appears as though the two tots could follow in their mother's footsteps by pursuing a career in the entertainment industry — at least one author thinks so.
Article continues below advertisement
Since their parents stepped down as senior members of the royal family, Archie and Lilibet haven't experienced the full privileges of being the grandchildren of King Charles, but the little ones could utilize their famous last names and their parents' A-list connections once they're older.
"I think they're much more likely to have a glittering media career than a glittering royal career, just because that will be the massive influence, you know, they're living in America, they're living next door to film people and celebrities, that'll be their world," Tom Quinn said in an interview.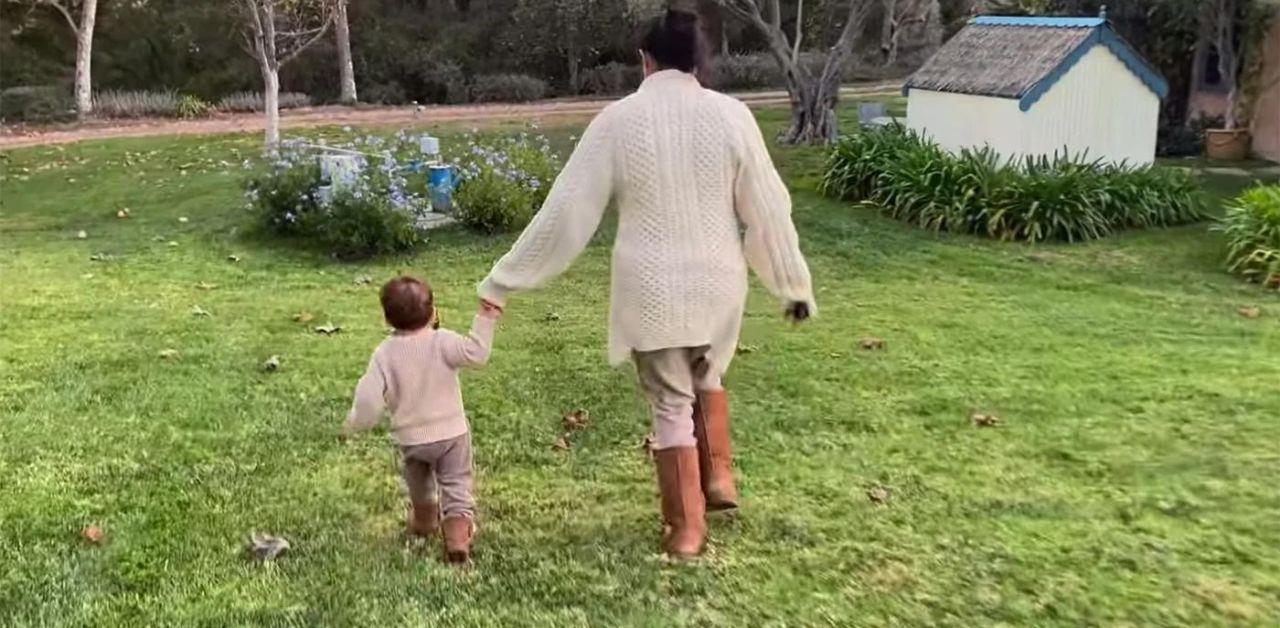 Article continues below advertisement
While the toddlers are growing up almost two hours north of Los Angeles, Quinn speculated that the opportunities available to the youngest Sussexes will parallel with many famous "nepo babies."
"We know that from other film people that their children might struggle a bit but you always find that they're involved at some level with Hollywood if that's where you grow up, that's what you take in," he shared. "I think it's extremely unlikely they'll suddenly come back and take part in the sort of activities that younger royals take part in over here, you know, they're going to be American through and through and I think that's the way Meghan wants it."
Article continues below advertisement
Although it will be a while before critics see Archie or Lilibet's names in a film credit, the youngsters were recently given royal titles despite their U.S. citizenship. The Royal Observer previously reported Meghan and Harry approved of the distinction in an attempt to honor their lineage, but as the kids mature, they will have the opportunity to drop it if they want to.
"The children's titles have been a birthright since their grandfather became Monarch. This matter has been settled for some time in alignment with Buckingham Palace," a rep said in a statement.