Prince Harry Likely To Attend King Charles' Coronation Without Meghan Markle As She Isn't 'Strong Enough To Be There,' Source Claims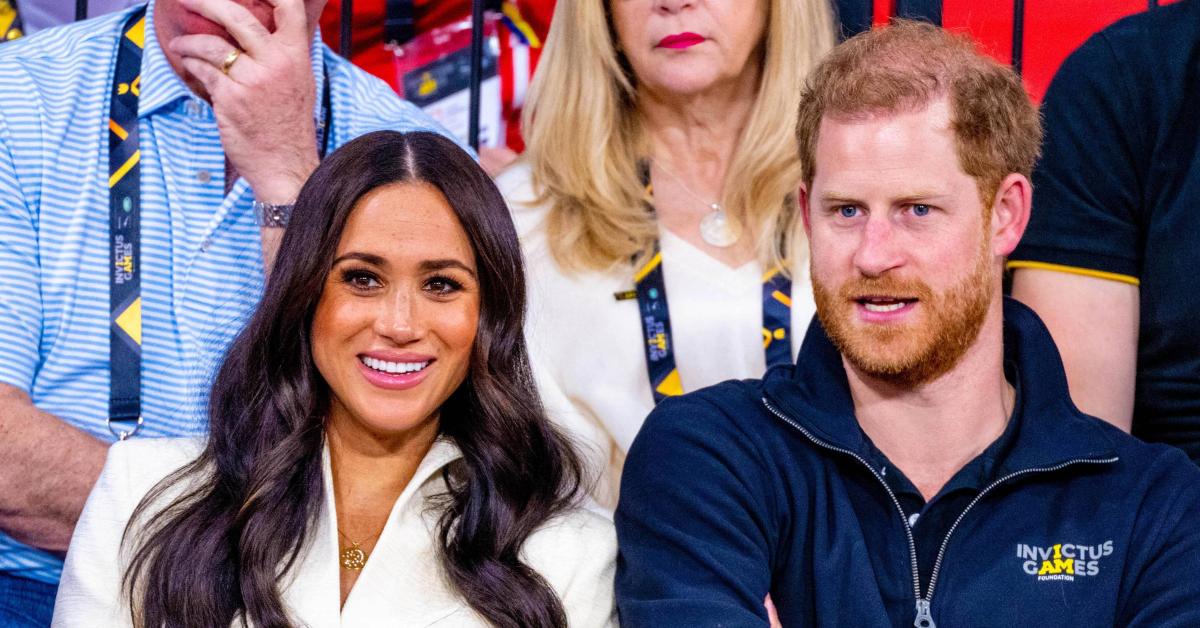 Article continues below advertisement
Burrell shared in an interview that since the fallout from "Megxit," Spare and Meghan & Harry, the family reunion could be weird.
"It's likely to be incredibly uncomfortable for them if they attend, particularly Meghan. Are they prepared to face the music?" Burrell shared in an interview. "I don't think Meghan's brave or strong enough to be there — she'd have to look in the eyes of a family she's pushed under the bus."
"But I think Harry may come alone and she's probably told him she won't be able to be by his side with him if he does attend," the former royal servant shared.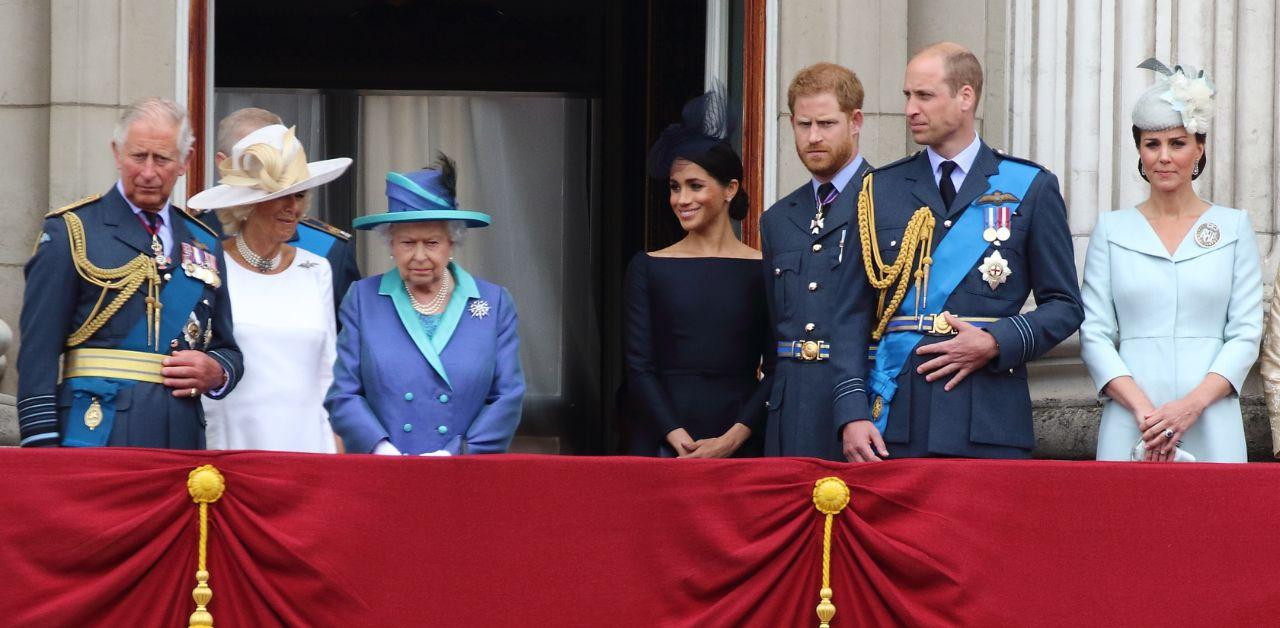 Article continues below advertisement
As The Royal Observer previously reported, the pair should brace themselves for having smaller roles if they choose to attend.
"The rehearsal schedule will be extremely intense. Everything will be organized down to the second in terms of how the event is meant to unfold, in terms of the role of the different performers," Dr. Ed Owens shared in an interview. "If Harry and Meghan are present on the day, they are going to be minor figures at the fringe of this event."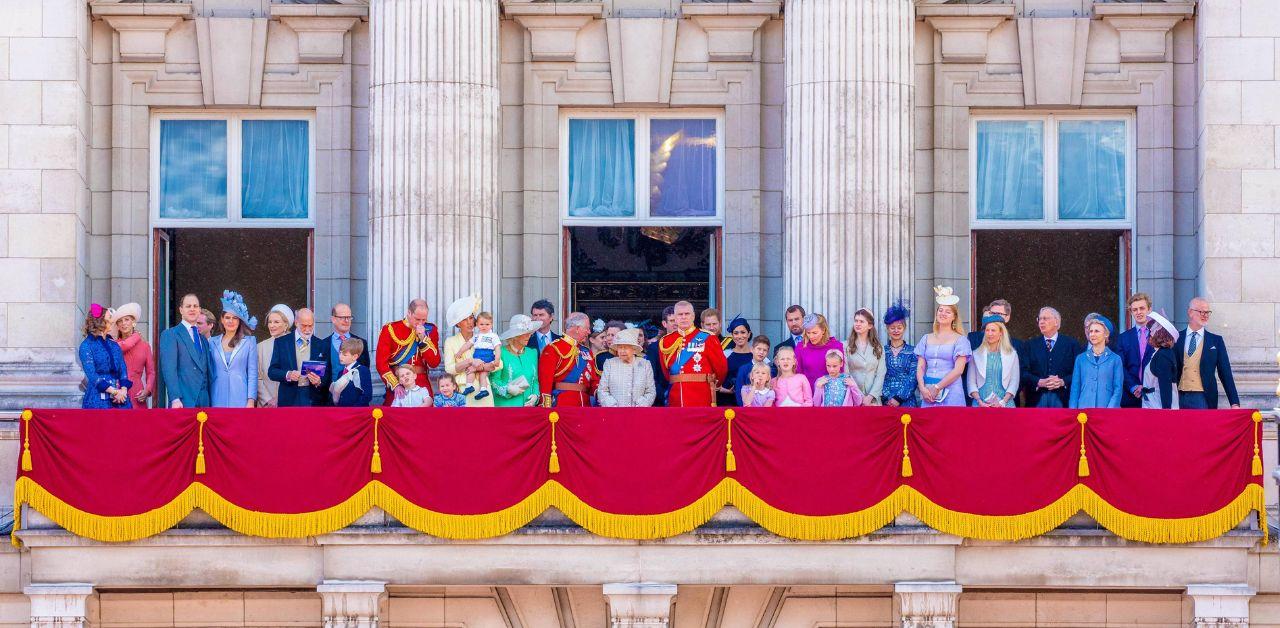 Article continues below advertisement
If the pair attend, an insider claimed they shouldn't expect to be embraced by the family.
"They will be given the cold shoulder by very many relatives. One said to me, 'I hope they'll be seated in Iceland,'" the source stated. "Many of the family just want nothing more to do with them. If they have to see them at the coronation then so be it, but they do not want to socialize with them."
Article continues below advertisement
But if the California-based duo pass on the invite, there could be serious repercussions.
"The kind of symbolism of not going feels a little bit like giving up on the relationship with the royals," Jack Royston said. "It feels like just kind of admitting defeat and that the rift will never heal. You know, if you don't go back to Britain to see your family for the coronation, then what do you go back for? What is going to be bigger than this?"
Burrell spoke with The Mirror.