Sarah Ferguson Defends Prince Harry & Meghan Markle's Relationship, Says It's 'No Fairytale'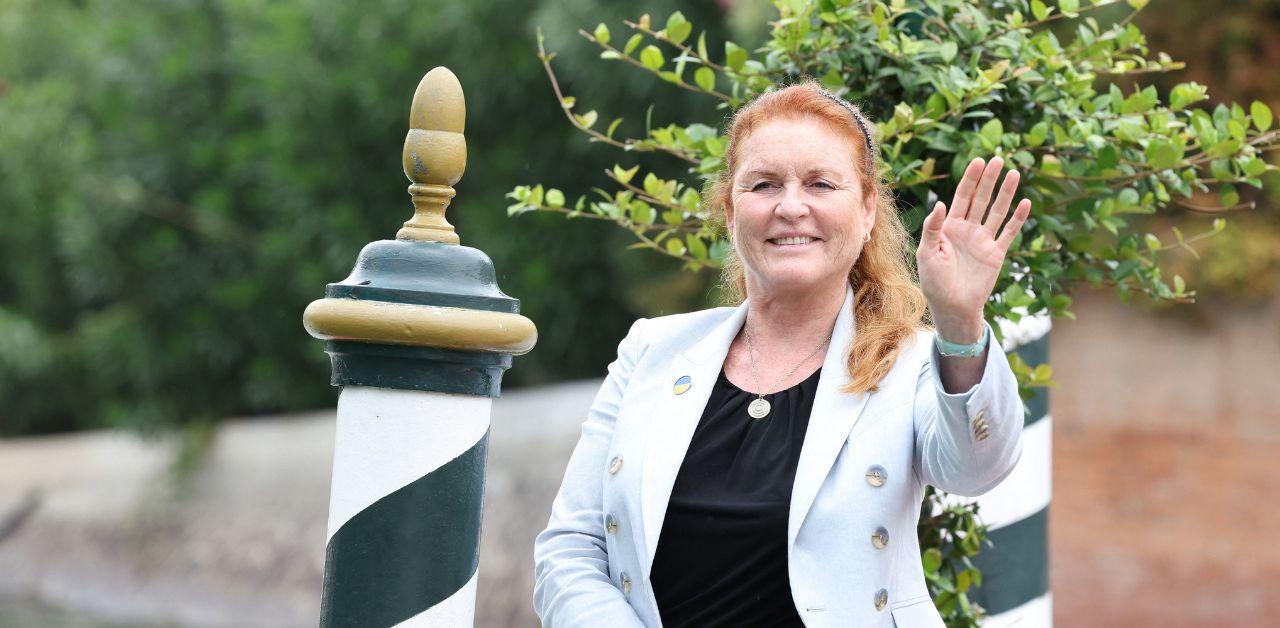 Sarah Ferguson knows a thing or two about life after leaving the royal family. While reflecting on her own time as an expatriate, The Duchess of York took the time to defend both Meghan Markle and Prince Harry in a recent interview.
Article continues below advertisement
The royal family member was once married to Prince Andrew, but after filing for divorce, the mother-of-two relocated to the United States, and she embarked on a journey similair to the Duke and Duchess of Sussex.
"I divorced, went to America, wrote a book, went on Oprah and did 12 years as the longest-running spokesperson of Weight Watchers," Ferguson shared. "I looked to America to support me and to help me and I really can't thank the American people enough for what they gave me and what they did for me."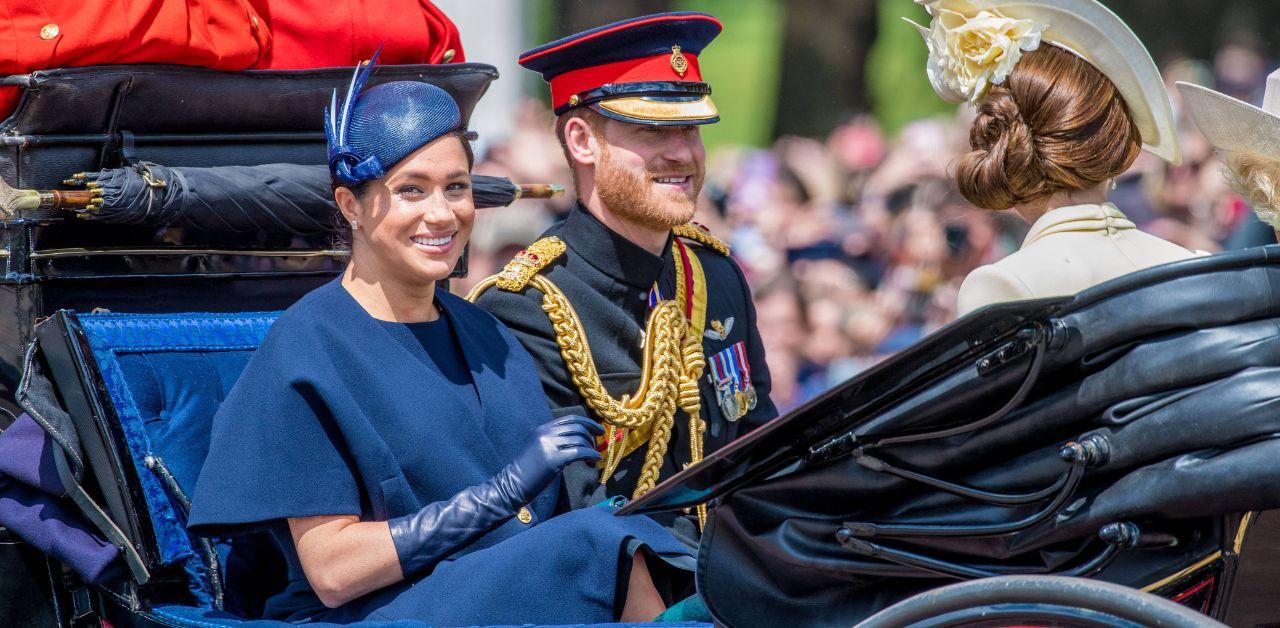 Article continues below advertisement
"So, I believe very strongly that I have absolutely no judgment on any other person's life, and I look at how much she [Meghan] loves him [Harry] and loves the children and gives him a love that he's never had before," the author said. "That's how I look at it."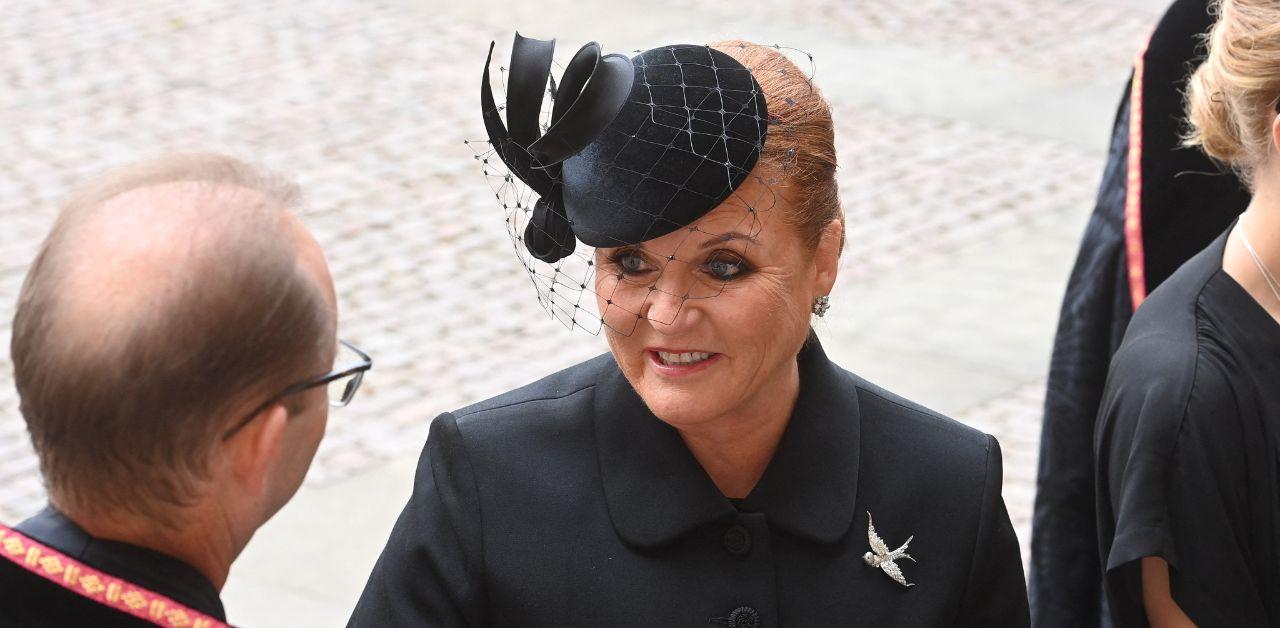 Article continues below advertisement
Ferguson's recent discussion wouldn't be the first time she's sided with the Sussexes publicly. The Royal Observer previously reported that the Finding Sarah star wasn't interested in being shrewd toward her nephew.
"I don't believe that any single person has the right to judge another person," she dished after being asked for her thoughts on the couple. "I'm not in a position myself to make any judgments. I have been judged all my life, and I have no judgment on the Sussexes."
Article continues below advertisement
Aside from her comments about Meghan and Harry, Ferguson reflected on her friendship with Princess Diana. The grandmother believed that if the late Princess of Wales was alive, she would be in love with her grandkids. "And not just the Sussex grandchildren, but [Prince William's] children," she shared. "[Diana] Would be just like me, obsessed with her grandchildren. Because that's what she loved. This would be her haven. Her heaven."
Ferguson spoke with a PA News Agency.