Princess Diana's Sisters Attend Princess Lilibet's Christening In An Attempt To 'Fill The Void Left By The Royal Family,' Source Claims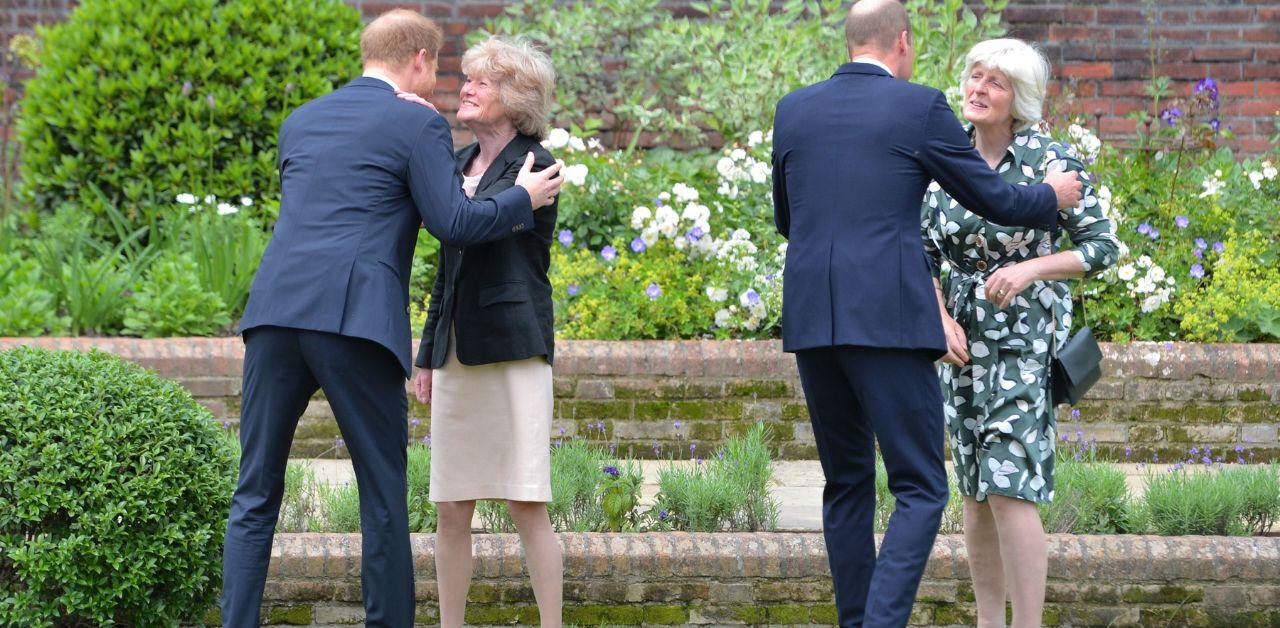 Prince Harry and Meghan Markle might've been disappointed by the royal family's decision to skip Princess Lilibet's christening, but Princess Diana's family made sure to be in attendance. According to royals expert Christopher Andersen, the Spencers are prioritizing the late duchess' image and their relationship with both of her sons.
Article continues below advertisement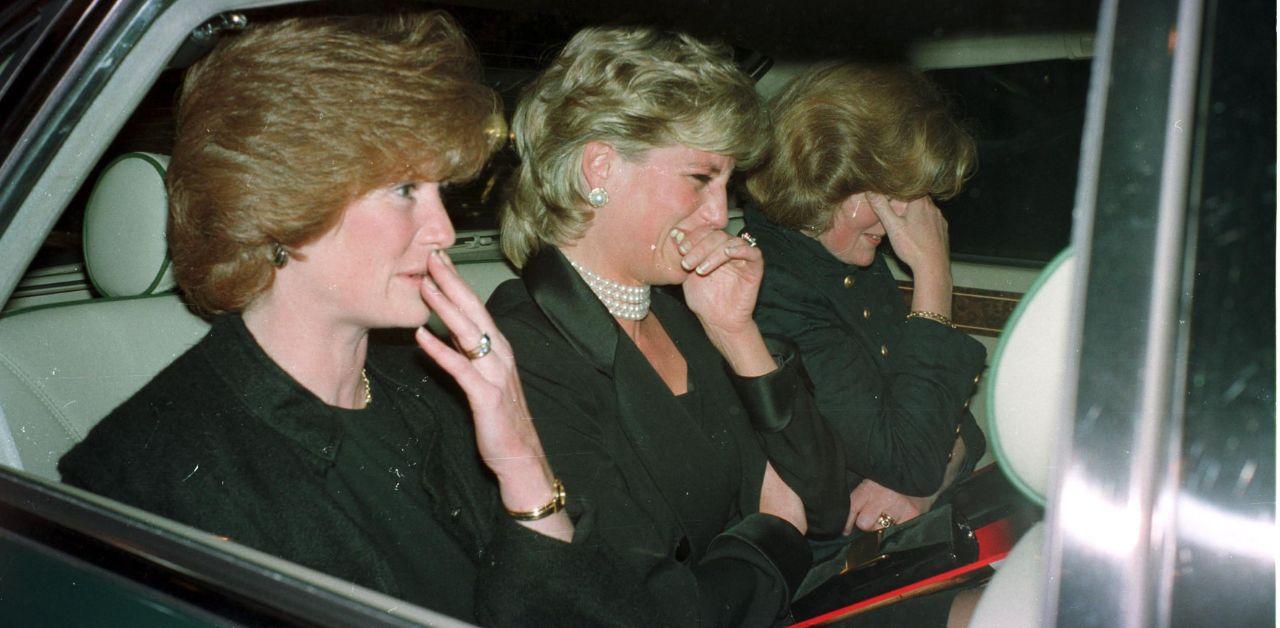 "I think there is a genuine, heartfelt desire on the part of the Spencers to maintain the late Princess of Wales' remarkable legacy — to make sure she's not forgotten as we approach the coronation," Andersen said in an interview.
"They are also filling the void left by the royal family, whose senior members were invited but chose not to attend," he shared. "I think there's also a none-to-subtle message here — one being sent by both the Sussexes and Diana's family — that even if the royals turn their backs on them, Harry, Meghan and their children will always have Diana's family in their corner."
Article continues below advertisement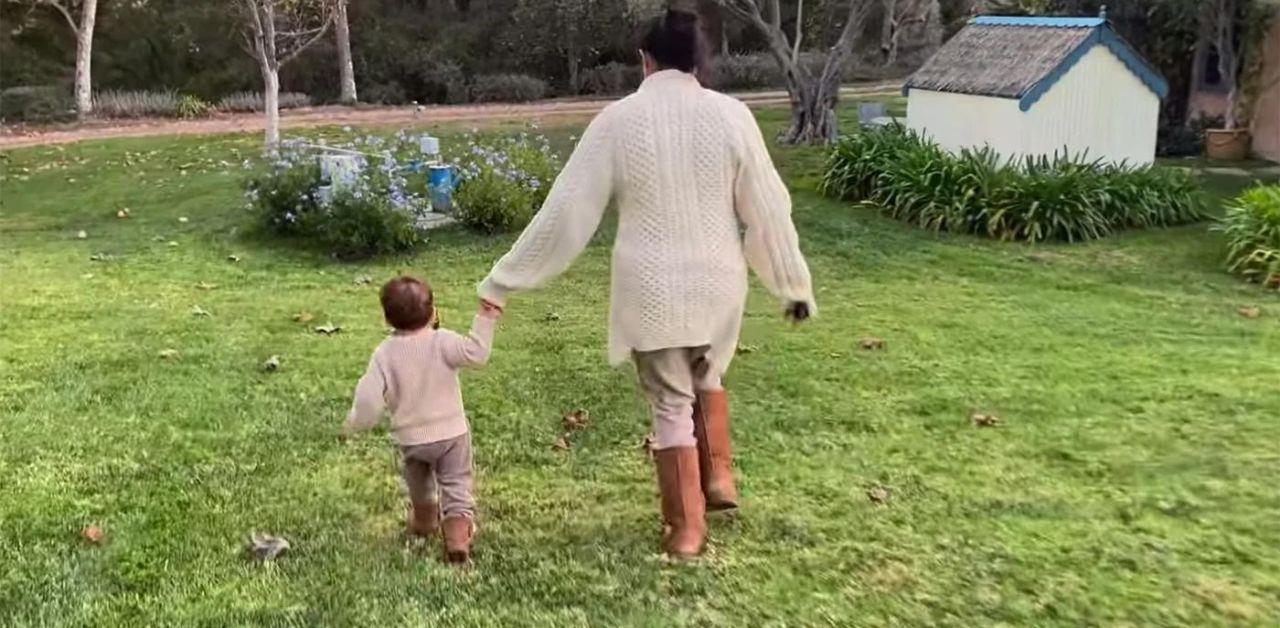 "In that sense, Lady Sarah and Lady Jane are really proxies for Diana," the journalist added. "They were at the christening because she couldn't be there. It's really quite touching when you think about it."
Article continues below advertisement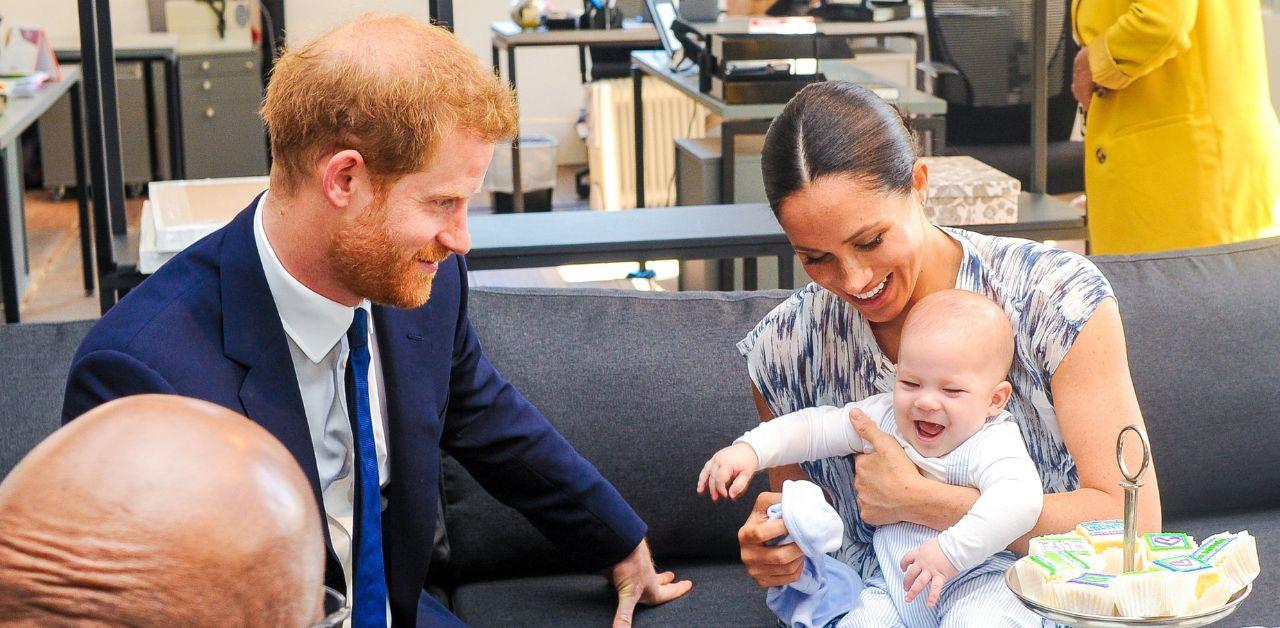 Although his father was a no-show, Harry has maintained a close relationship with Diana's family — even after stepping down as a senior member of the monarchy.
"Harry is very close with his aunts," Shannon Felton Spence said in an interview. "In a break from tradition, the photos released from Harry and Megan's wedding, and Archie's christening, included both of Diana's sisters. It's lovely — Harry has continued a close relationship with them and made the Spencers such an important piece of Archie and Lili's lives. It's really such a touching way to keep their 'Granny Diana' present in their lives."
Article continues below advertisement
While present, the Spencer sisters were able to witness aspects of Meghan's cultural background, including how Lilibet's godfather, Tyler Perry, brought a singing group for the tot's baptism.
"Having a gospel choir sing the great Edwin Hawkins Singers classic 'Oh Happy Day' is so uplifting and so totally, rousingly American — just another thumb in the eye of the monarchy's stuffy, disapproving men in gray," said Andersen. "Harry and Meghan have a completely new life outside the control of the monarchy now, and even little gestures like this are meant to underscore that."