Meghan Markle & Prince Harry Will Be 'Minor Figures' With 'No Control' At King Charles' Coronation, Expert Claims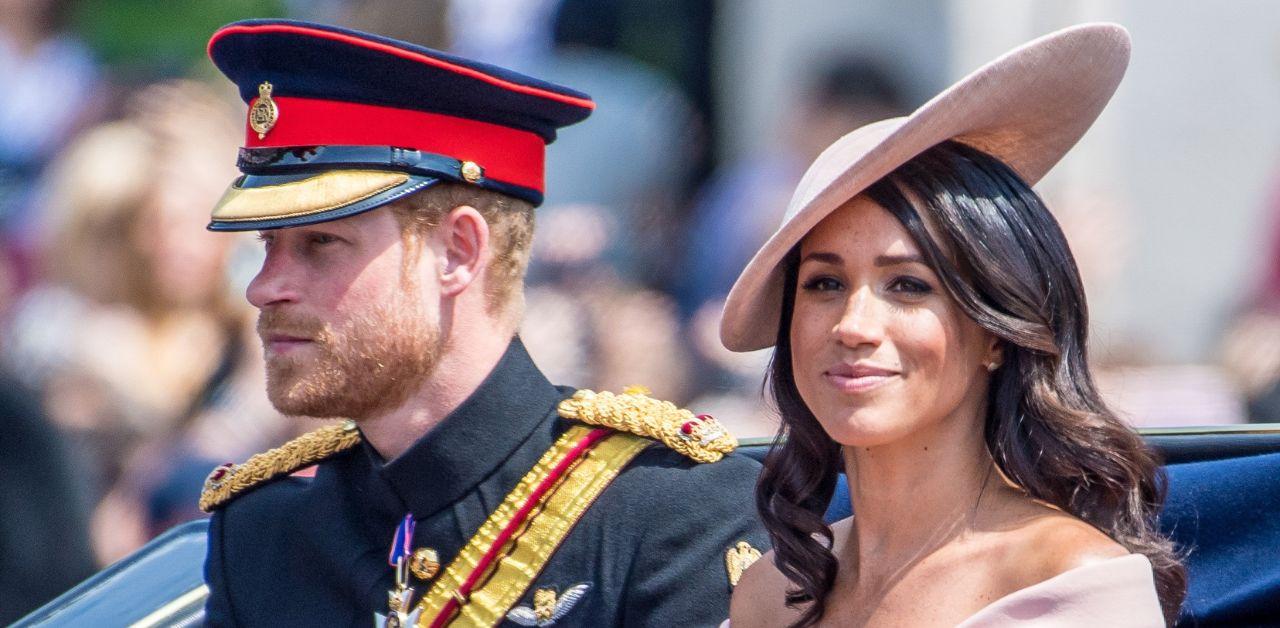 All eyes are on Meghan Markle and Prince Harry as the public waits for the duo to confirm their attendance for King Charles' coronation. Although the couple has yet to publicly RSVP, royals historian Dr. Ed Owens gave insight into the reality of the Archewell founders' role in the ceremony.
Article continues below advertisement
"The rehearsal schedule will be extremely intense. Everything will be organized down to the second in terms of how the event is meant to unfold, in terms of the role of the different performers," Owens shared in an interview. "If Harry and Meghan are present on the day, they are going to be minor figures at the fringe of this event."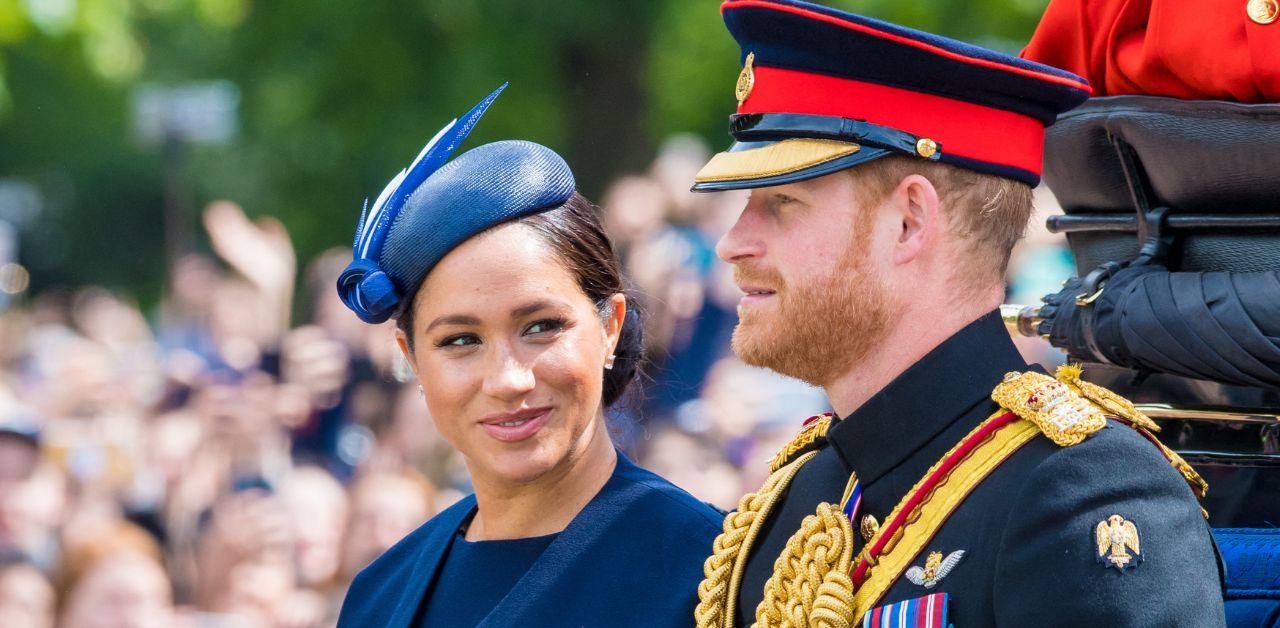 Article continues below advertisement
Along with the palace being hyper-aware of every detail, the Sussexes won't be able to sway how the media will portray their presence.
Owens admitted that the firm will be "able to control what images broadcasters can share with the public."
Aside from their lack of power, having to take a backseat to Kate Middleton and Prince William could be an issue for the former Suits star. OK! reported that during her stay in England, the Duchess of Sussex wasn't fond of her ranking within the brood.
"She was dazzled by the worldwide fame that being a princess would bring, but she was shocked by the palace protocol and by the fact that she was not and never could be first in the pecking order," the staffer confessed. "She hated being a second-rate princess – second to Catherine Middleton, I mean. She thought she would be living in Windsor Castle, for example, and just couldn't believe it when she and Harry were given Nottingham Cottage on the grounds of Kensington Palace."
Article continues below advertisement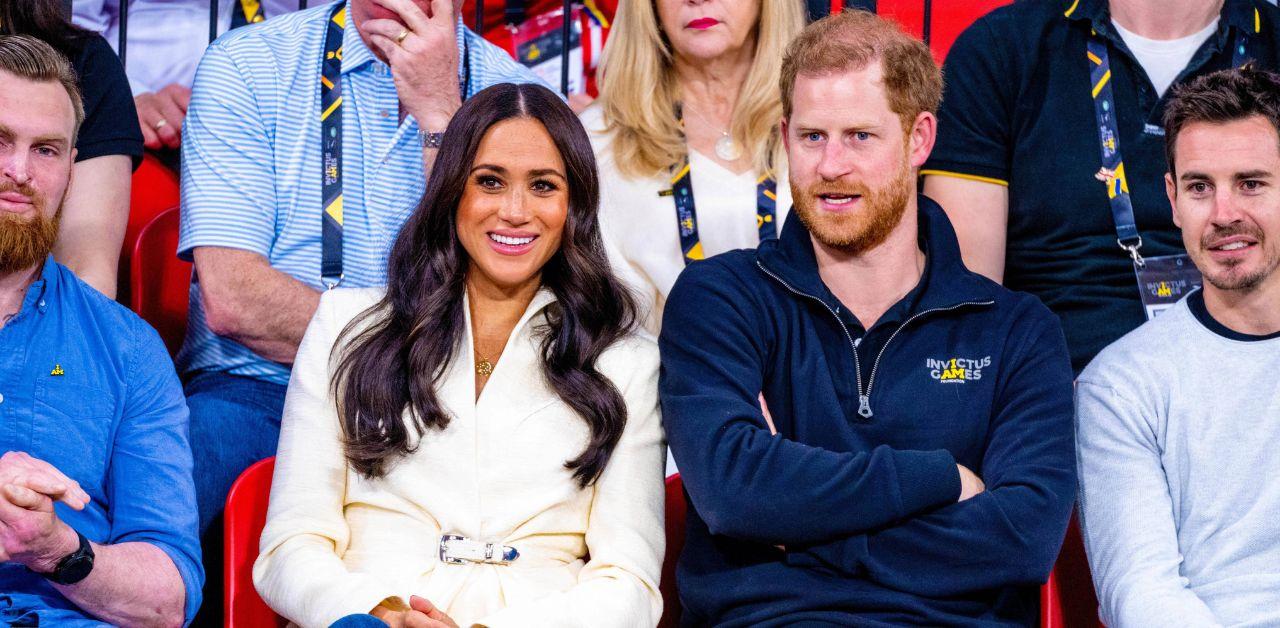 "She hated the fact that she had to do what she was told and go where she was told in the endless, and to a large extent pointless royal round," the insider said.
"I don't think in the whole of history there was ever a greater divide between what someone expected when they became a member of the royal family and what they discovered it was really like. She was hugely disappointed. She was a global superstar but was being told what she could and could not do, what she could and could not say. She hated it," the source added.