Did Kate Middleton Shade Meghan Markle With Her Commonwealth Day Outfit? Why The Designer Previously Caused Tension Between The Two Ladies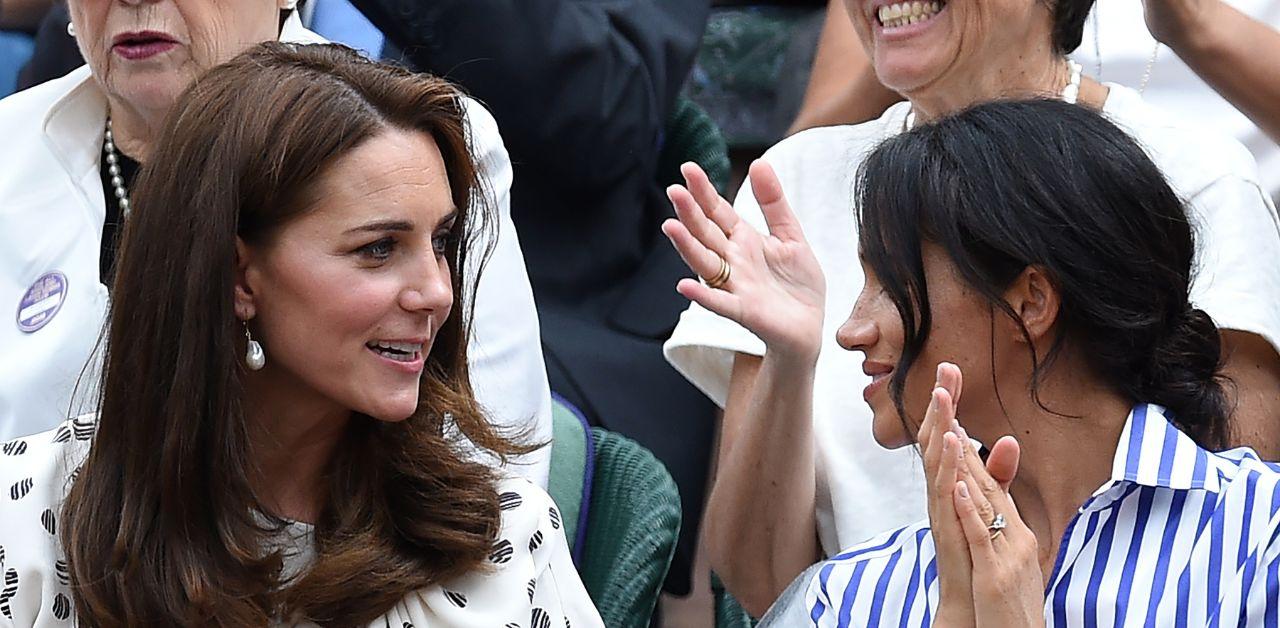 Is Kate Middleton having the last laugh? On Monday, March 13, the Princess of Wales was spotted wearing a color-coordinated navy blue Erdem Ensemble. Although the mom-of-three looked dazzling while attending the Commonwealth Day service at Westminster Abbey, some reports claim that she took the publicized event as an opportunity to shade her sister-in-law, Meghan Markle.
Article continues below advertisement
Prior to becoming the Duchess of Sussex, Meghan was a fan of the British-based clothing line, but it appears as though the designer prioritized Kate instead of the actress. Both Meghan and Kate had a documented history of wearing the clothes, but upon marrying Prince Harry, the Suits star wasn't seen sporting the vibrant prints again until March 2019.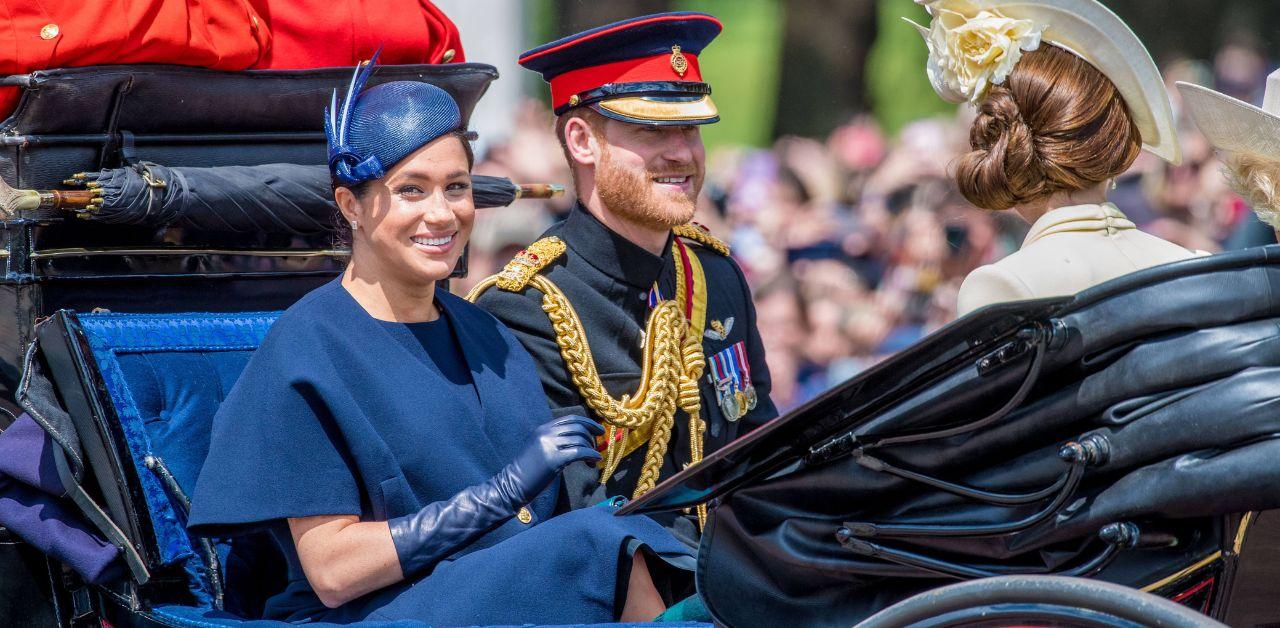 Article continues below advertisement
While transitioning into her role as a duchess, it was reported that Meghan not receiving pieces from the brand — while Kate continued to wear it was a point of "tension" between them. A source shared that the actress complained, saying Kate "wasn't even [the] Queen."
Arguing over who gets to wear a dress wouldn't be the first time the ladies clashed.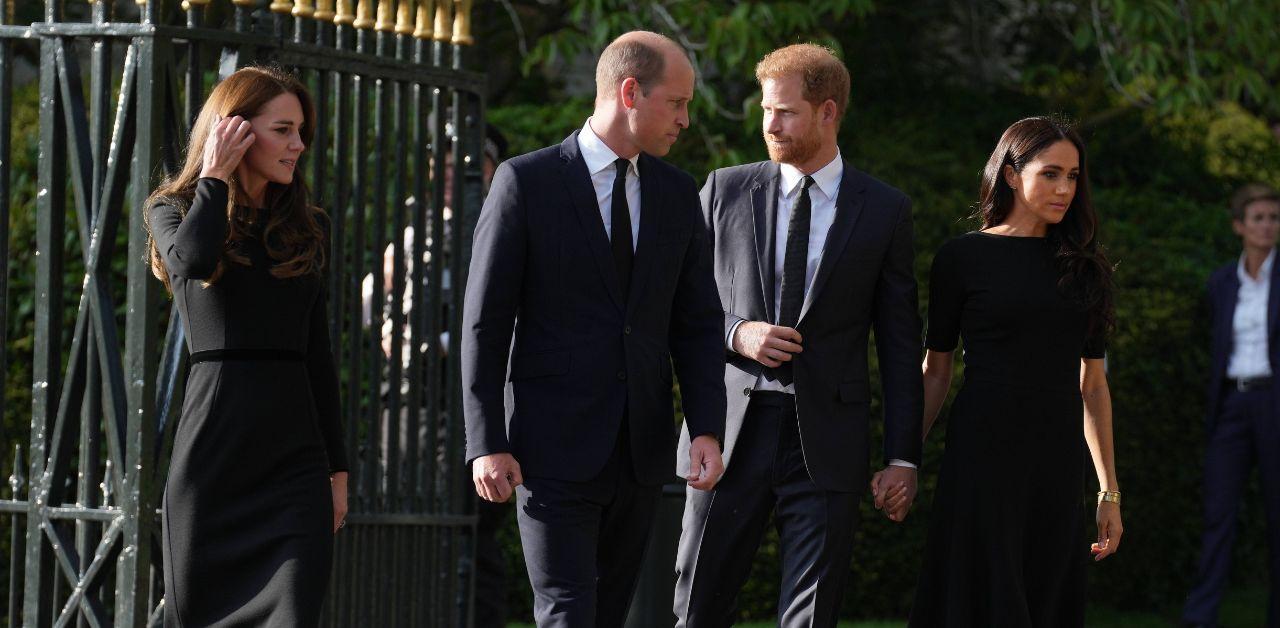 Article continues below advertisement
The Royal Observer previously reported Meghan's ranking within the royal family was a disappointment for her.
"She was dazzled by the worldwide fame that being a princess would bring, but she was shocked by the palace protocol and by the fact that she was not and never could be first in the pecking order," a staffer confessed. "She hated being a second-rate princess – second to Catherine Middleton, I mean. She thought she would be living in Windsor Castle, for example, and just couldn't believe it when she and Harry were given Nottingham Cottage on the grounds of Kensington Palace."
Although Kate subtly shaded Meghan while attending the gathering, the Duchess of Sussex threw jabs during her December docuseries Meghan & Harry.
"I was a hugger and have always been a hugger. I didn't realize that that was really jarring for a lot of Brits," Meghan said in reference to her first impressions of Kate. "I guess I started to understand very quickly that the formality on the outside, carried through on the inside."