Brian Cox Slams Meghan Markle, Claims 'She Knew What She Was Getting Into' When Marrying Prince Harry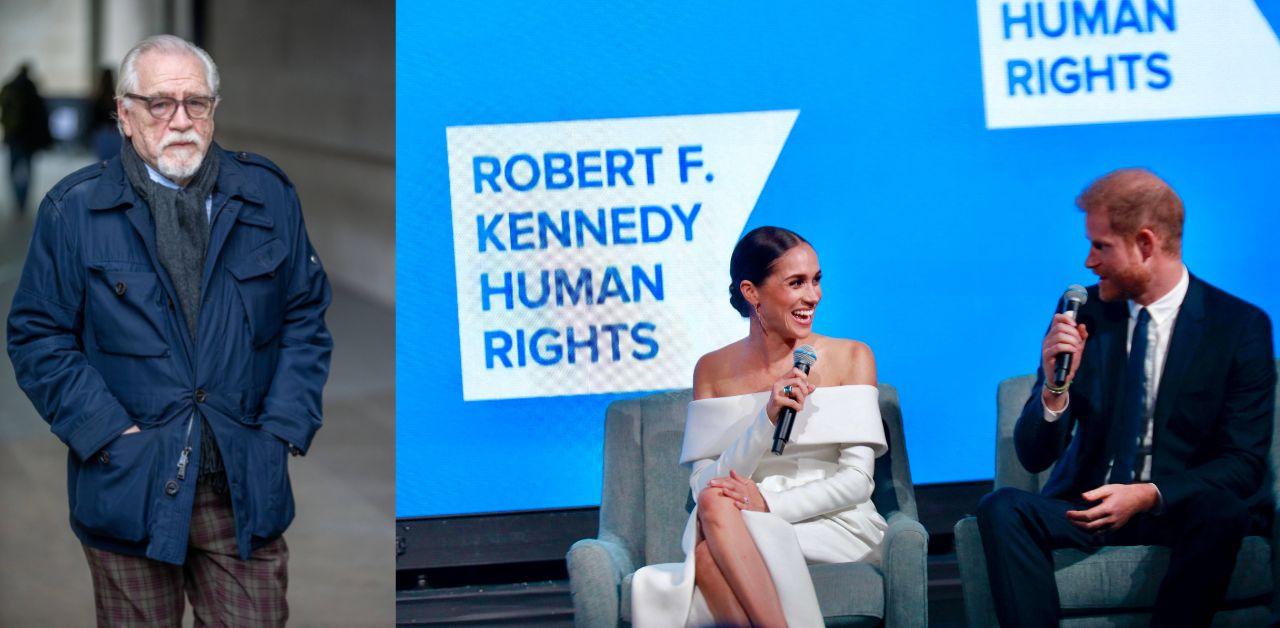 Succession star Brian Cox has made it clear — despite Meghan Markle and Prince Harry's popularity, he doesn't support the famous couple. The Scottish actor is an advocate for abolishing the monarchy, but he isn't so sure if the Sussexes share the same sentiment.
Article continues below advertisement
"You can't go into a system where somebody's already been trained to behave in a certain kind of way and then just expect them to cut themselves off," Cox shared in an interview. "I mean, she knew what she was getting into."
"The childhood dreams of marrying Prince Charming and all that s*** we see as fantasy that could be our lives in our dreams," he added.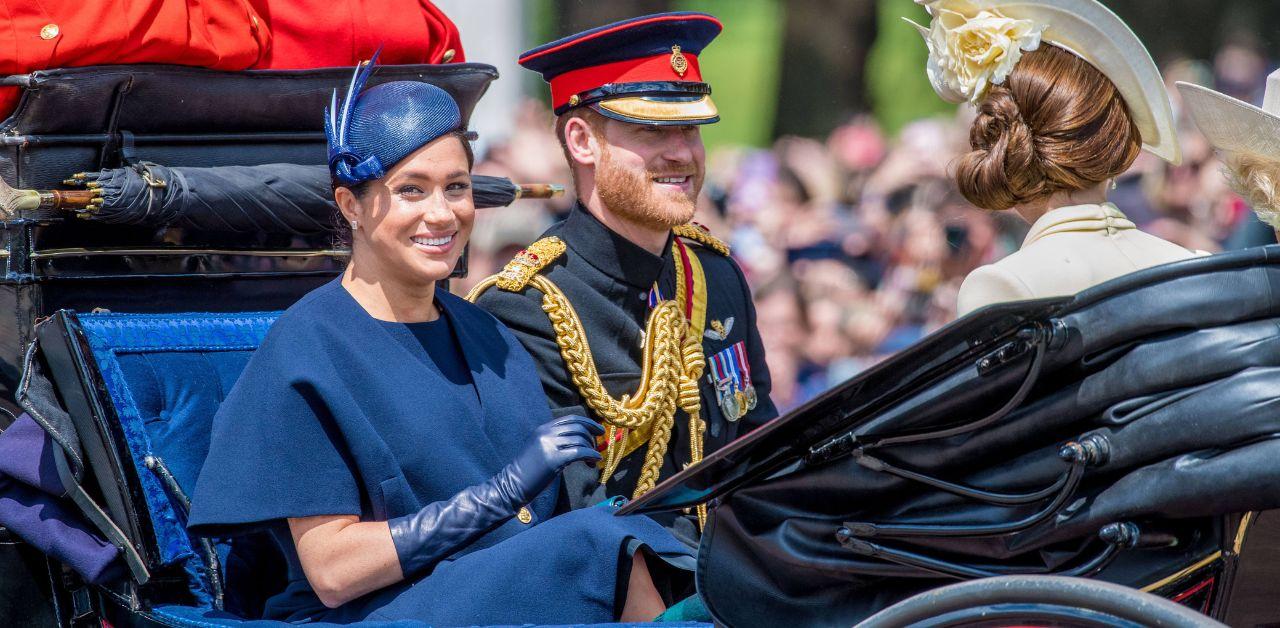 Article continues below advertisement
While sharing his opinions on the Sussexes, the Emmy winner didn't forget to mention his thoughts on the British empire as a whole. "In my opinion, we shouldn't have a monarchy. It's not viable; it doesn't make any sense," he said.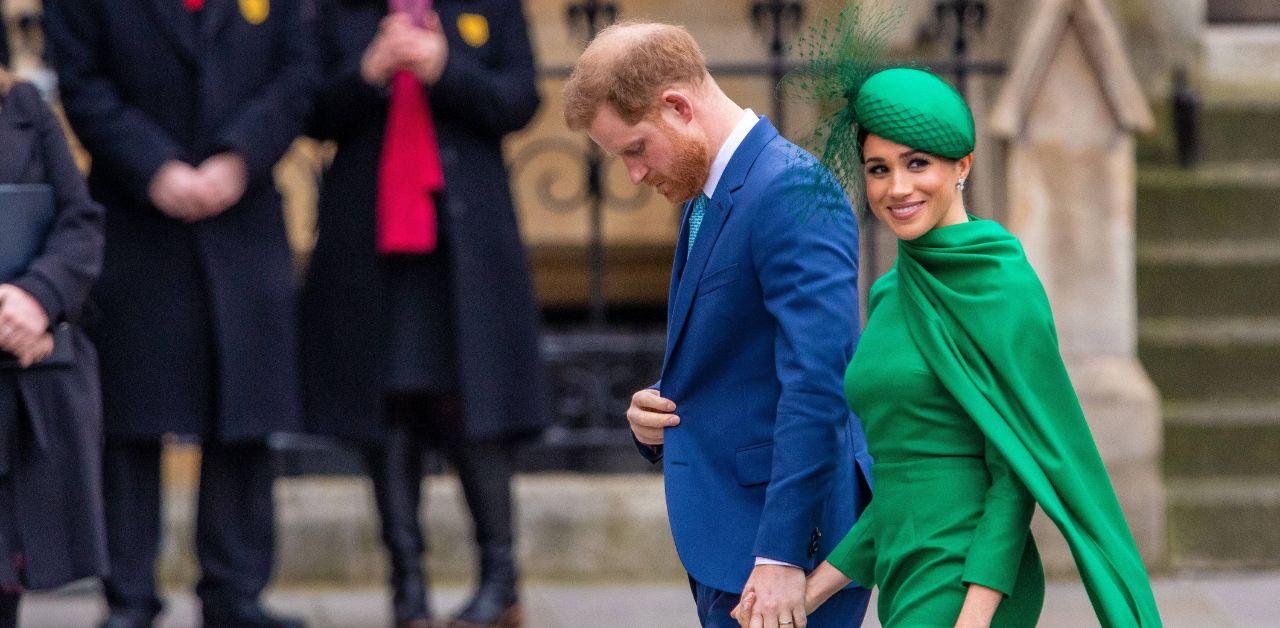 Article continues below advertisement
Cox's comments are in reference to some of the claims Meghan made during her 2021 interview with Oprah Winfrey. The Duchess of Sussex implied she was somewhat naive about the brood she was marrying into.
"It wasn't part of something that was part of the conversation at home. It wasn't something that we followed," she told Winfrey during their televised conversation. "I didn't do any research. I'd never looked up my husband online – everything I needed to know, he was telling me."
Additionally, the California native shared that she felt ill-equipped for her role as a duchess. "Unlike what you see in the movies, there's no class on how to speak, how to cross your legs, how to be royal," she said after admitting to using search engines like Google in order to prepare for public events alongside her husband.
In Meghan and Harry's Netflix documentary, Harry & Meghan, the former actress said she was quickly thrown off when meeting her husband's brood.
"I guess I'd start to understand very quickly that the formality on the outside, carried through on the inside," she said of the rules she had to follow. "There is a forward-facing way of being and then you close the door and you relax now. But that formality carries over on both sides. And that was surprising to me."
Cox was interviewed by Haute Living New York.