Meghan Markle and Prince Harry's Archewell Brand Beginning to 'Feel Very Unstable' Following Their 'Long List' of Failures
Meghan Markle and Prince Harry's Archewell brand is beginning to unravel. The Duke and Duchess of Sussex left the monarchy in 2020 to pursue financial independence and careers in the entertainment industry. Once relocating to California, the couple signed several lucrative contracts with Netflix, Spotify and Penguin Random House, but as time progressed, their professional pursuits failed to meet their expectations.
Article continues below advertisement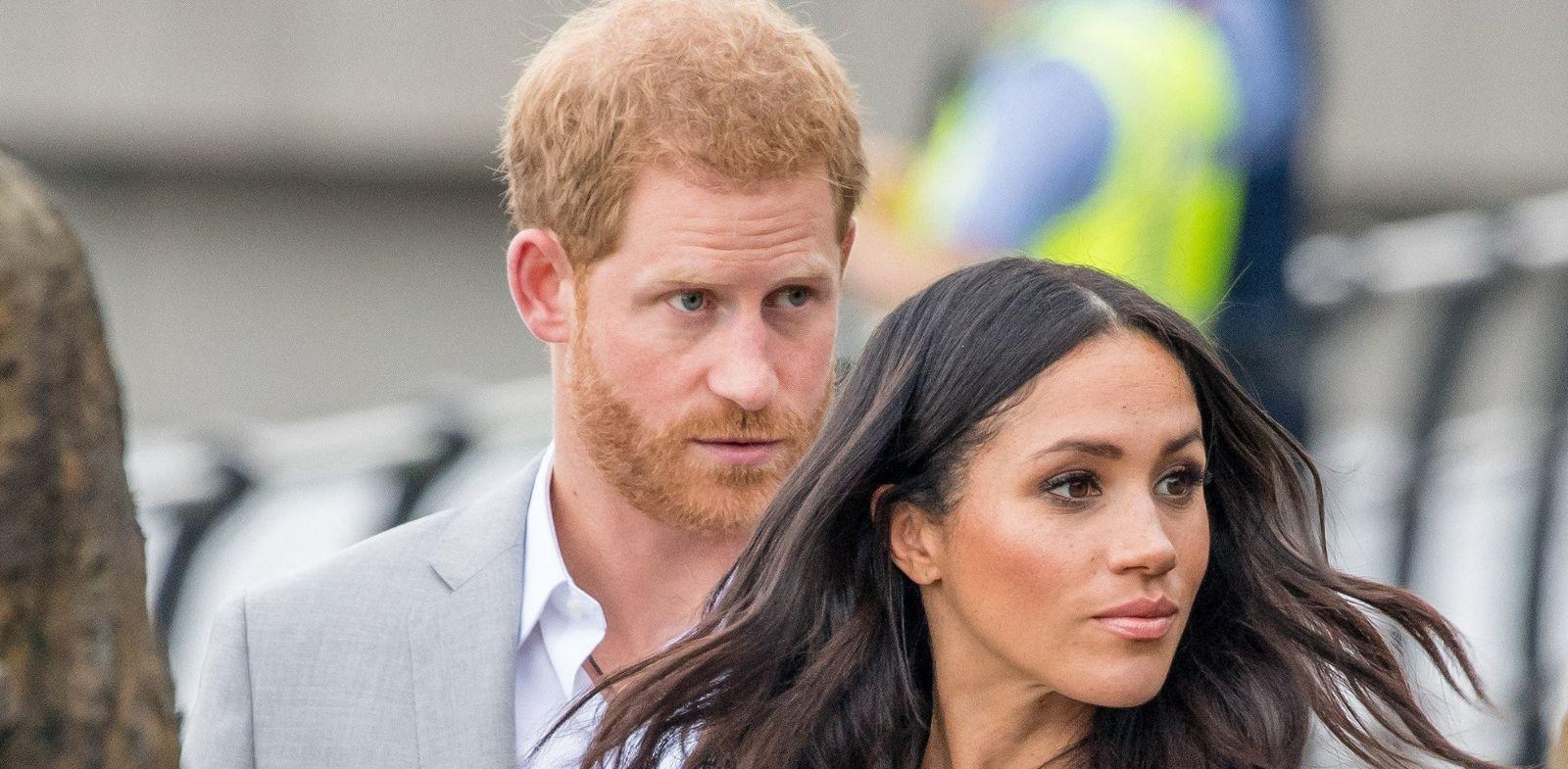 Royal commentator Angela Levin believes the Sussexes are feeling the effects of their recent Emmys snub and Spotify pulling the plug on their partnership. "I think they are really worried," Levin told an outlet.
"I think not getting on the Emmy's list has really made them feel very unstable," she added.
Article continues below advertisement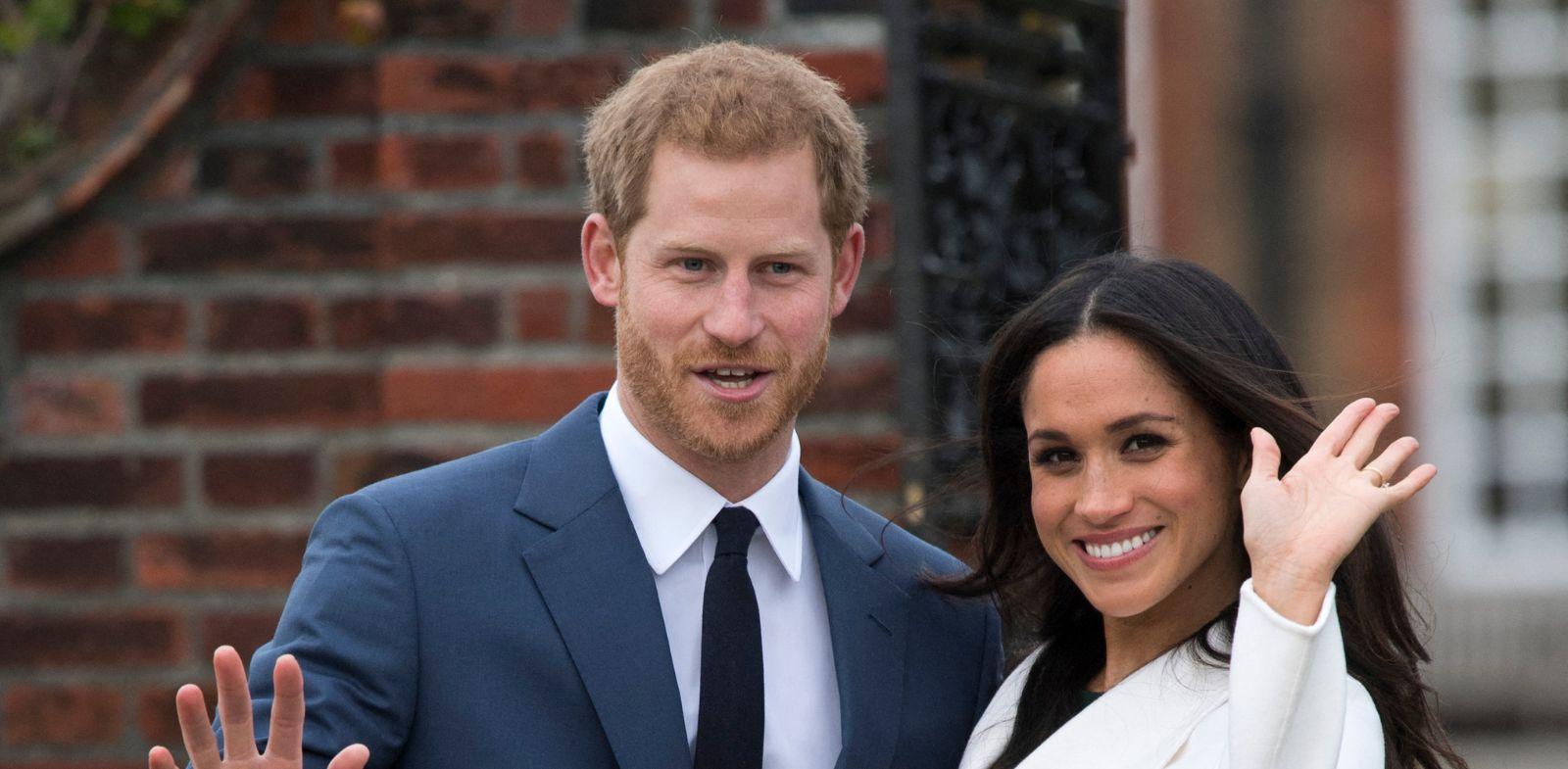 Since beginning their career as television producers, the duo struggled to establish themselves within Hollywood.
"[Meghan and Harry] have had a long list of things that have gone very wrong, Spotify and Netflix and all these things but this Emmy which Meghan asked if she could be on the panel to decide what goes in," the royal biographer said.
Levin later called the duo's life a "total mess."
"One minute they're going to do things separately, the next minute it's 'Meghan has never ever needed him more than she needs him now,'" she added.
Article continues below advertisement
One of the biggest critiques of Meghan and Harry is their willingness to discuss their family's drama with the general public, and Levin later speculated that Meghan wished she helped Harry write his memoir to reduce the pushback.
"Then she looked at his book, Spare, and thought it was OK and now she regrets that she didn't look at it properly. It's just really extraordinary," Levin shared.
"What they want to do seems to change every day and I think this is typical of people who [are] much too much in a hurry without thinking things through and that's made their life such a mess I think," she concluded.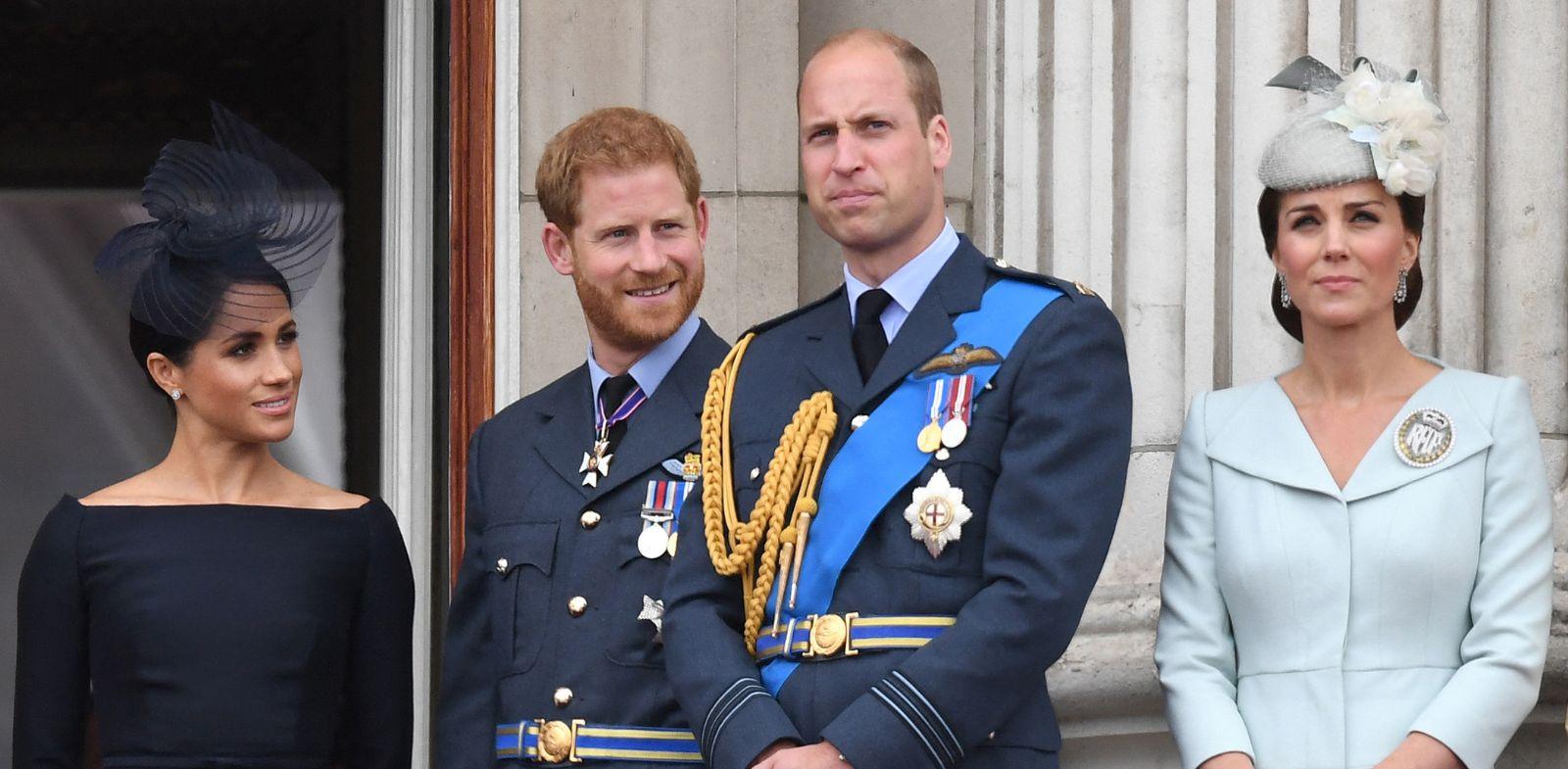 Article continues below advertisement
The Emmy snub happened shortly after Meghan was slammed by elite members of Tinseltown. After the news broke that "Archetypes" received the boot, Spotify executive Bill Simmons called the two "grifters," and United Talent Agency CEO Jeremy Zimmer shaded the former actress at a festival.
"Turns out Meghan Markle was not a great audio talent, or necessarily any kind of talent," Zimmer told a publication during the Cannes film festival. "And, you know, just because you're famous doesn't make you great at something."
Levin spoke to Sky News Australia.