Meghan Markle Accused of 'Staging Pictures' for the Paparazzi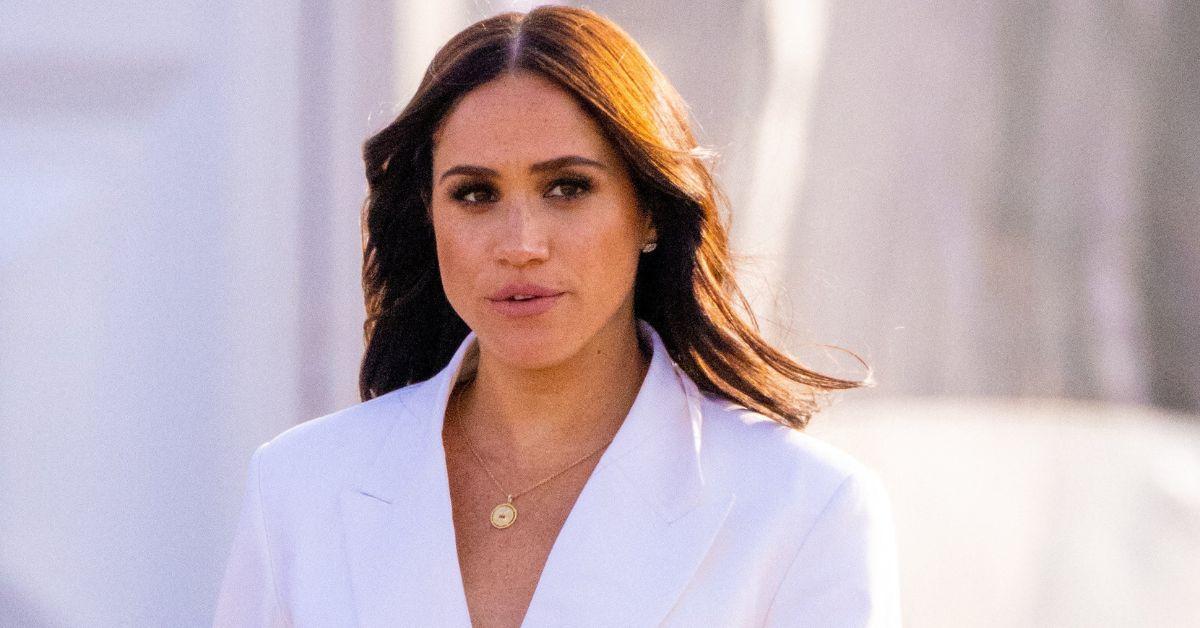 Meghan Markle has been accused of "staging pictures" with the paparazzi, but one photographer is here to push back on that claim.
Lenswoman Jill Ishkanian told an outlet that the Duchess of Sussex "absolutely does not" tip off paps about upcoming outings for staged snapshots.
Article continues below advertisement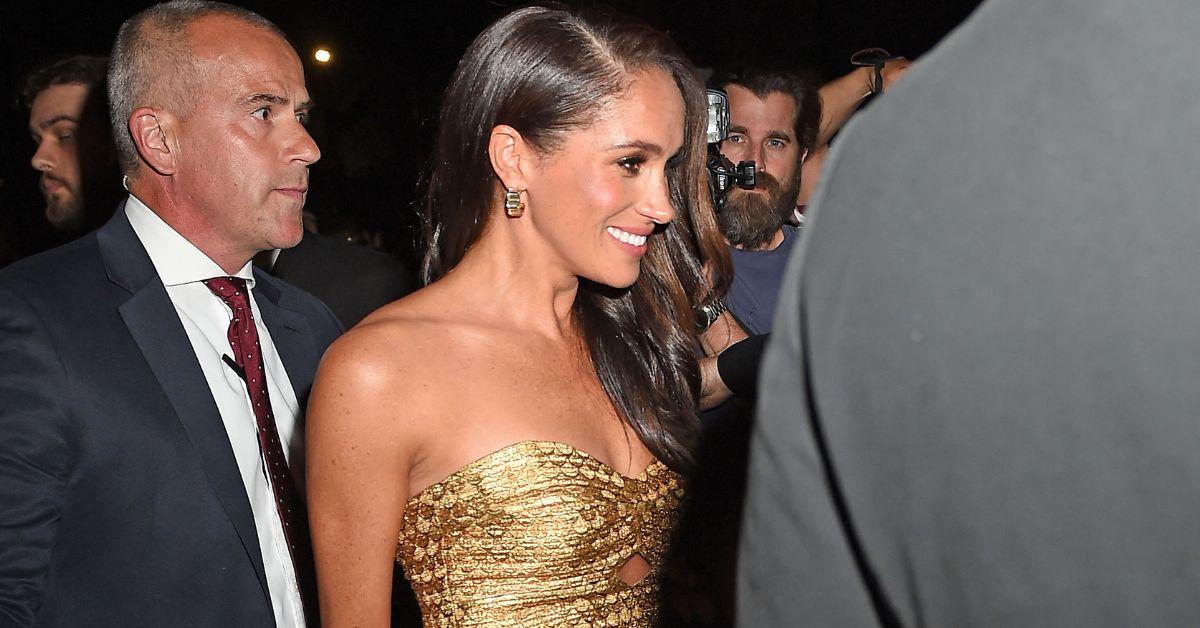 "No one calls me; trust me. I have absolutely no support; I do everything by myself. It's a total pain in the b--- when you get their picture, to be totally honest," Ishkanian added.
The ex-working royal and Spotify star was recently seen at a farmers market in Montecito that coincided with Kate, Princess of Wales' appearance at Wimbledon. Appearing on GBN, Lady Colin Campbell observed how "she purposely set out to do it because she wanted to rain on Catherine's parade. And she understood that if she broke the rules, she would get more publicity than if she abided by the rules."
Although Meghan does have training as an actress, many analysts believe it would be very difficult to keep photographers quiet about alleged covert deals she has with select paparazzos. But even a staunch defender of the former Suits star has written about how she used to do just that.
Article continues below advertisement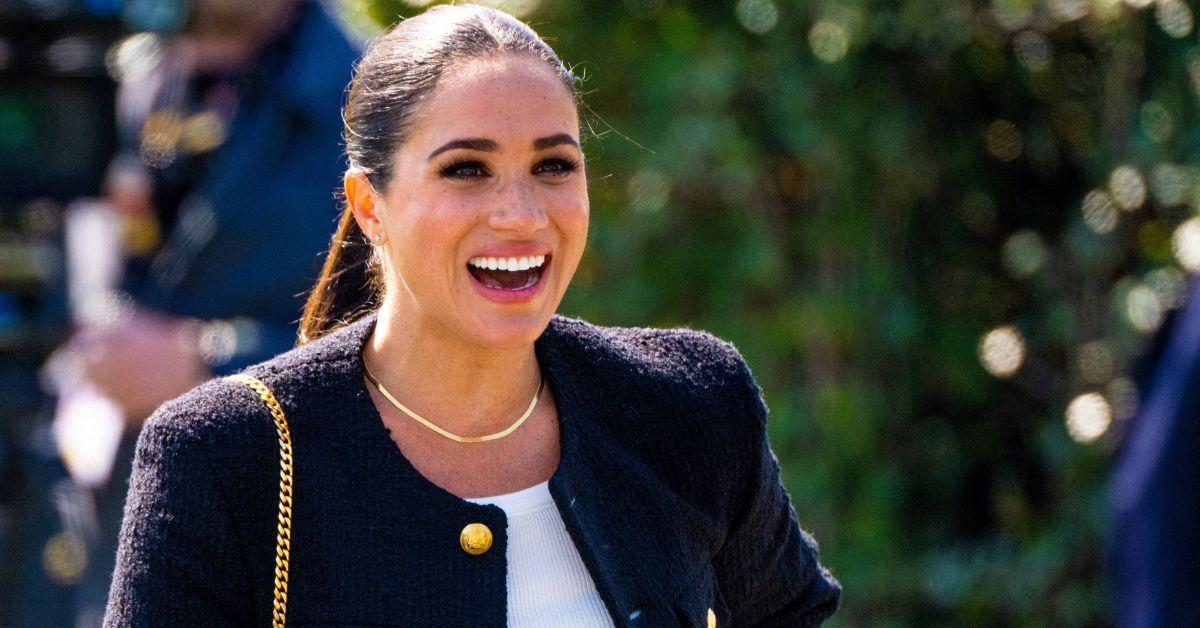 In the fawning Sussex biography, Finding Freedom, Omid Scobie and Carolyn Durand wrote of how "Meghan, before she met Harry, had occasionally set up a paparazzi photo here and there or let info slip out to the press, she did everything in her power to protect the privacy of her relationship with the prince."
But Ishkanian provided further details to validate her claim that Meghan was simply out and about at the market.
"I saw a pink and white striped golf cart with Katy Perry's dad holding flowers standing next to it talking to someone," the photographer then revealed the mystery person was, in fact, the Duchess of Sussex. She concluded by pointing out, "I picked up my iPhone; I knew if I picked up a big camera, she's trouble."
Some commentators have theorized that even if Meghan doesn't work with photographers, she strategically plans her outings to coincide with big royal events or engagements. She previously stepped out for a hike near her home in Santa Barbara County the day after King Charles III's historic coronation on May 6. Many observers insinuated the Duchess was determined to take attention away from that evening's grand Coronation Concert at Windsor Castle.
Article continues below advertisement