Prince Harry and Meghan Markle Criticized for Making Charity Work a 'Publicity Stint'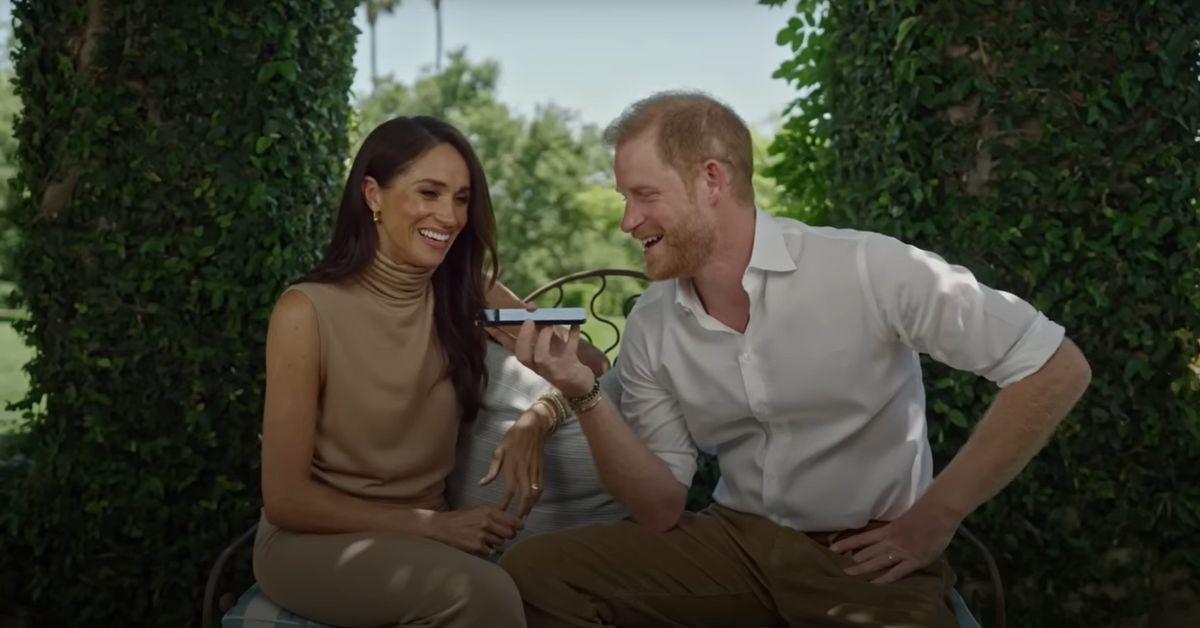 Meghan Markle and Prince Harry have been slammed for filming their charitable endeavors.
"I just think it's great they're doing their charity work, but I just think it's a bit of a shame to have to do it with the camera crew there," Meghan's ghosted ex-pal Lizzie Cundy spilled.
Article continues below advertisement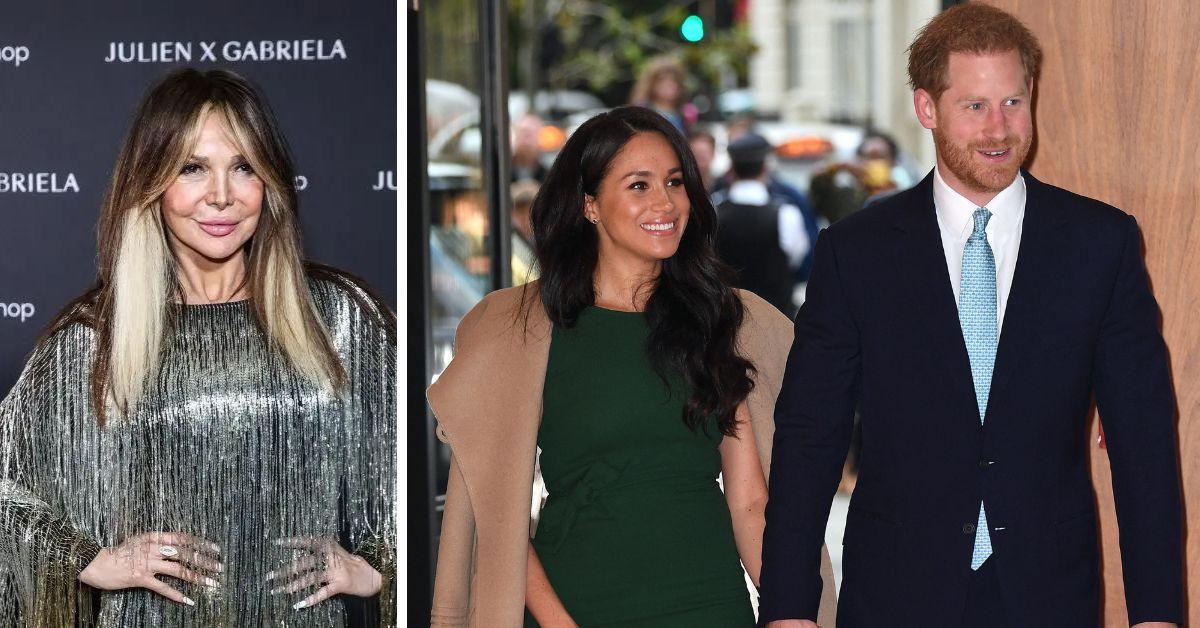 "Why are they doing it? And I just think, maybe do some good stuff without the cameras there for a pat on the back. They haven't been seen together for a long time and I just think this is — shall I say — a publicity stunt, possibly?" the TV personality continued.
Cundy also highlighted how the Montecito royals seem to be determined to make every appearance they initiate a "publicity stint" even if it means using those associated with charities to boost their image.
As The Royal Observer previously reported, the Duke and Duchess released a cyberbullying video talking to young tech leaders about the issue under the guise they didn't know that the royal rebels were about to phone them. The clip was destroyed by commentators and on social media, where it was labeled "contrived and fake."
"They never stop. It looks like a commercial for another Oprah special. Noooo... not fake at all," one person tweeted in response to the perfectly polished video.
Article continues below advertisement
In a cruel twist of irony based on the clip's topic, a "Sussex Squad" defender of the ex-working royals replied to a critical tweet with, "You know this is boiling your p---. Get over it, sweetie, There more successful & popular than any other Royal, hence why the tabloid can't keep them out of the headlines."
The Sussex royals have been struggling in recent weeks to reverse a reported Hollywood "freeze out" that finds them on the outs with major Tinseltown power players. This icing out has allegedly gotten so bad that the Duchess has resorted to renting a suite in downtown L.A. just so she can be near industry elites to pitch her ideas. Meghan and Harry have found themselves all alone in an industry that thrives on relevance.
"I think people know real things. Simon Cowell always says to me, 'Be real because the audience can see through it.' I just think now people have seen through Meghan," Cundy concluded.
Article continues below advertisement