Revenge or Inheritance? Prince William Snags New Role Associated With Prince Harry's Old Army Unit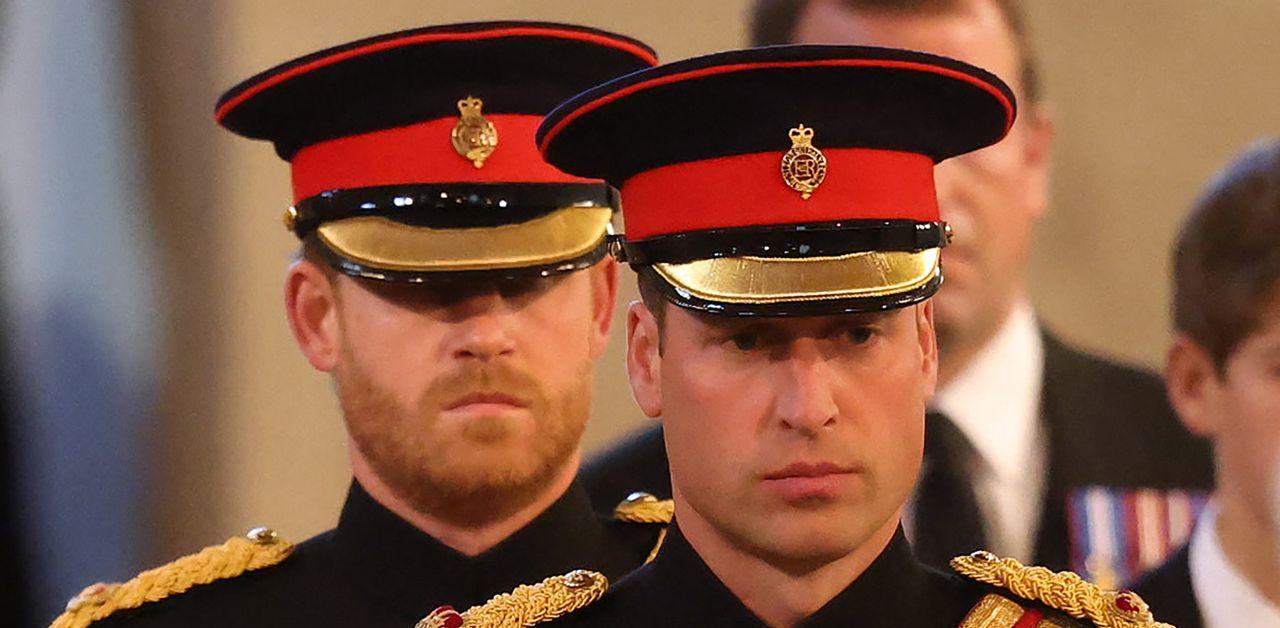 Article continues below advertisement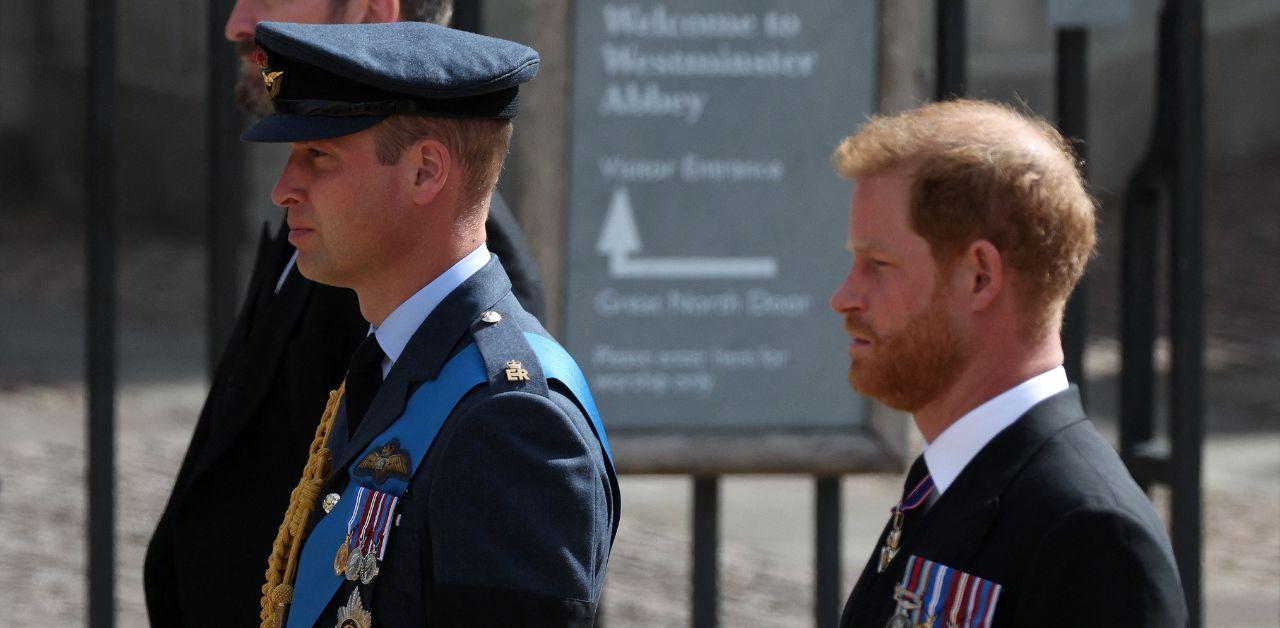 William has a relationship with the military unrelated to his brother, and the Prince of Wales served in the Household Cavalry from 2006 to 2008, and he trained with the Royal Air Force.
William isn't the only Wales who received an honorary title, as Kate Middleton was appointed the Commodore-in-Chief of the Fleet Air Arm, Colonel-in-Chief of the 1st Queen's Dragoon Guards and Royal Honorary Air Commodore of Royal Air Force Coningsby.
Since Queen Elizabeth's death, William and Kate quickly took on more responsibilities within The Firm. Before William and Kate became the Prince and Princess of Wales, Princess Diana held Kate's title, and His Majesty was the Prince of Wales for 64 years. During Charles' reign, he helped to define it and expand its value.
Article continues below advertisement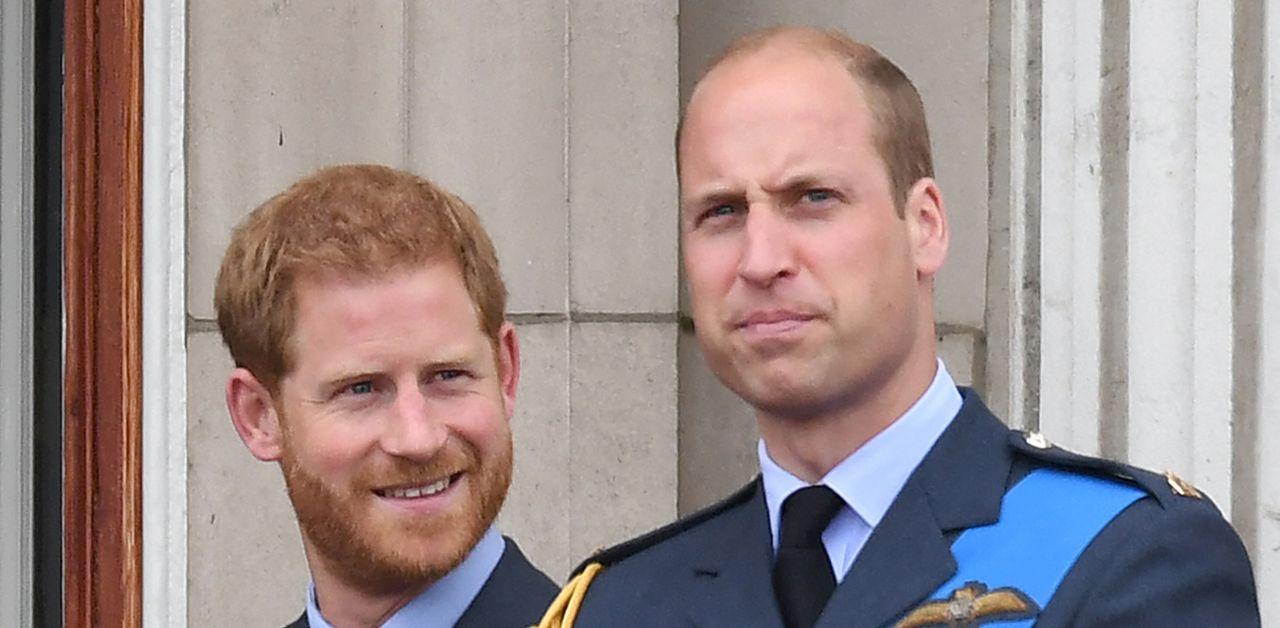 William and Kate's popularity amongst the British people led to excitement about their future as the King and Queen Consort. The Royal Observer previously reported William and Kate are expected to usher in a new era for the crown, but there is still more information for them to absorb.
"I think many people already see him as ready to be King, but in my view, he has more to learn in his quest to modernize the monarchy," Pauline Maclaran said.
"This period where he is Prince of Wales will teach him a lot in this respect about what he can do for positive change without ruining the intrinsic mystique of the monarchy that is a core reason why people are drawn to them," the writer added.
Article continues below advertisement
Sources close to the royal family shared their thoughts on William's position within the firm.
Former royal physician Huw Thomas worked closely with Elizabeth, and the doctor thinks William will have to prioritize Wales and the Welsh people.
"The impression I get as well is that, after the coronation, there's going to be a bit of a supercharge on the relationship of William with Wales. We'll see what comes," Thomas said.