Prince Harry Would Feel 'Injustice' If He Loses Court Case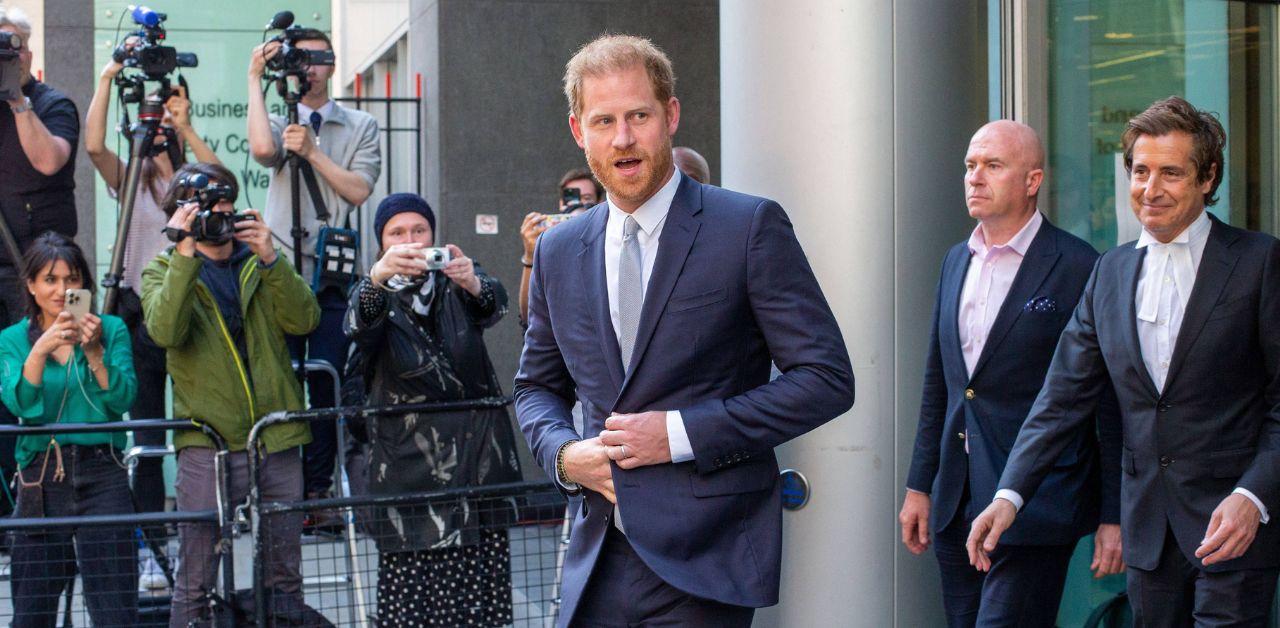 In court, Prince Harry was cross-examined by the Mirror Group's legal team for almost eight hours. The questioning session was tense between Harry and Andrew Green, but it could seal the fate of Harry's fight against the tabloid industry.
Article continues below advertisement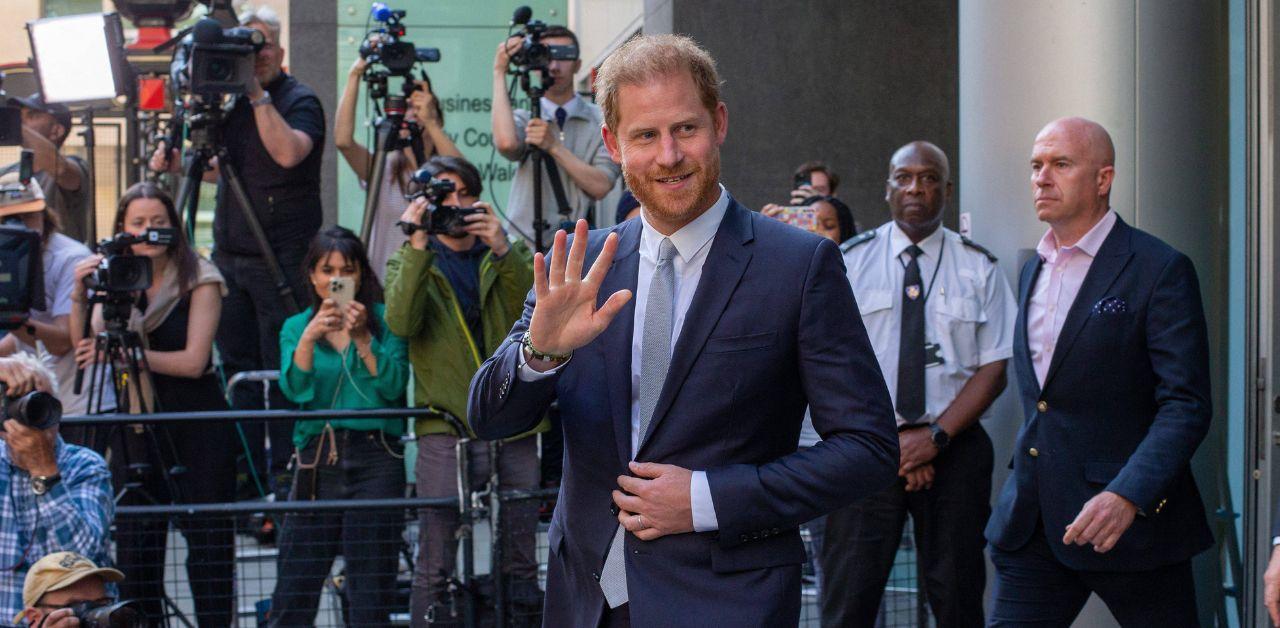 Green had no mercy during his interrogation session. The pair discussed Harry's time in Afghanistan, and the ethics of an article published revealing the Spare author wouldn't be able to carry out his military duties due to security concerns.
"Are you suggesting that while I was in the army that everything was available for the press to write about?" Harry asked.
"Can I just repeat this isn't about you asking me questions, it's about me asking you questions," Green fired back.
Article continues below advertisement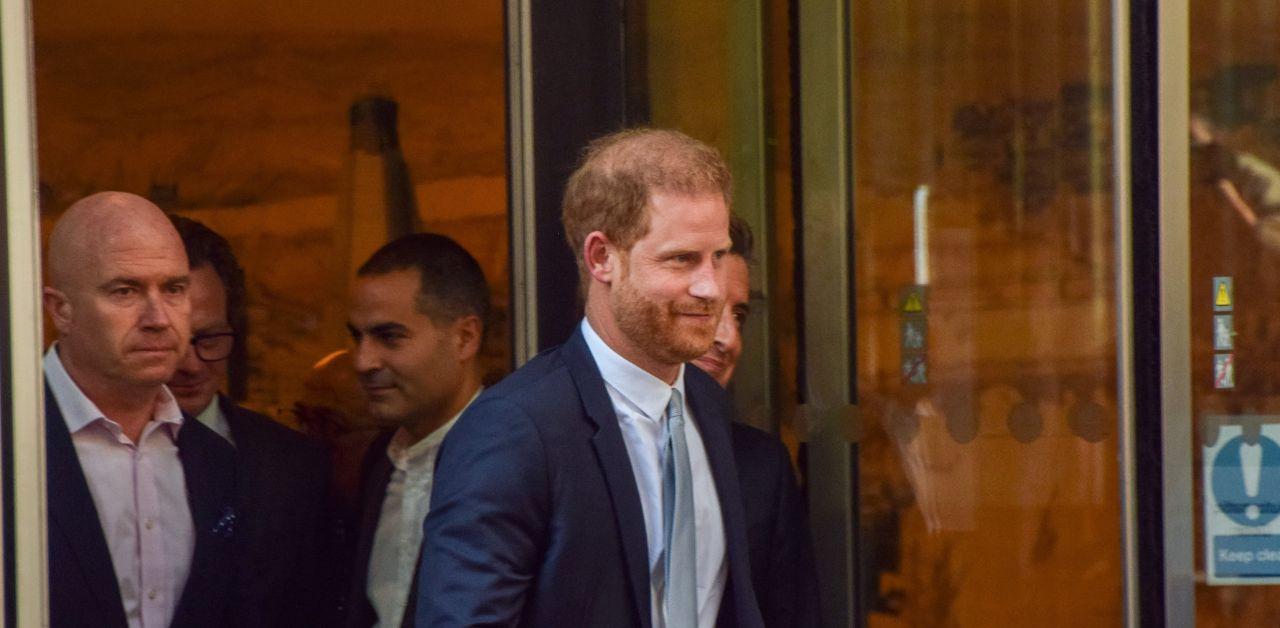 One of the primary concerns surrounding the lawsuit is Harry's claim that the publisher wiretapped his cell phone to print scandalous and profitable headlines. However, Green pushed the narrative that the accusation is baseless.
"Do you think the absence of call data suggests you were not hacked by any MGN journalist?" Green asked the former senior royal.
"Absolutely not," Harry quickly replied.
The Netflix star later revealed that if the judge rules in the Mirror Group's favor, it would be a major defeat.
"If the court finds that you were not hacked by MGN would you be relieved or disappointed?" Green probed.
Harry believes the security breach was carried out on an "industrial scale," and losing the case would feel like "some injustice" was done.
Green then hinted that Harry might have enjoyed his personal information being shared. "You want to have been phone hacked?" the legal professional wondered. "Nobody wants to be phone hacked," the veteran clarified.
Article continues below advertisement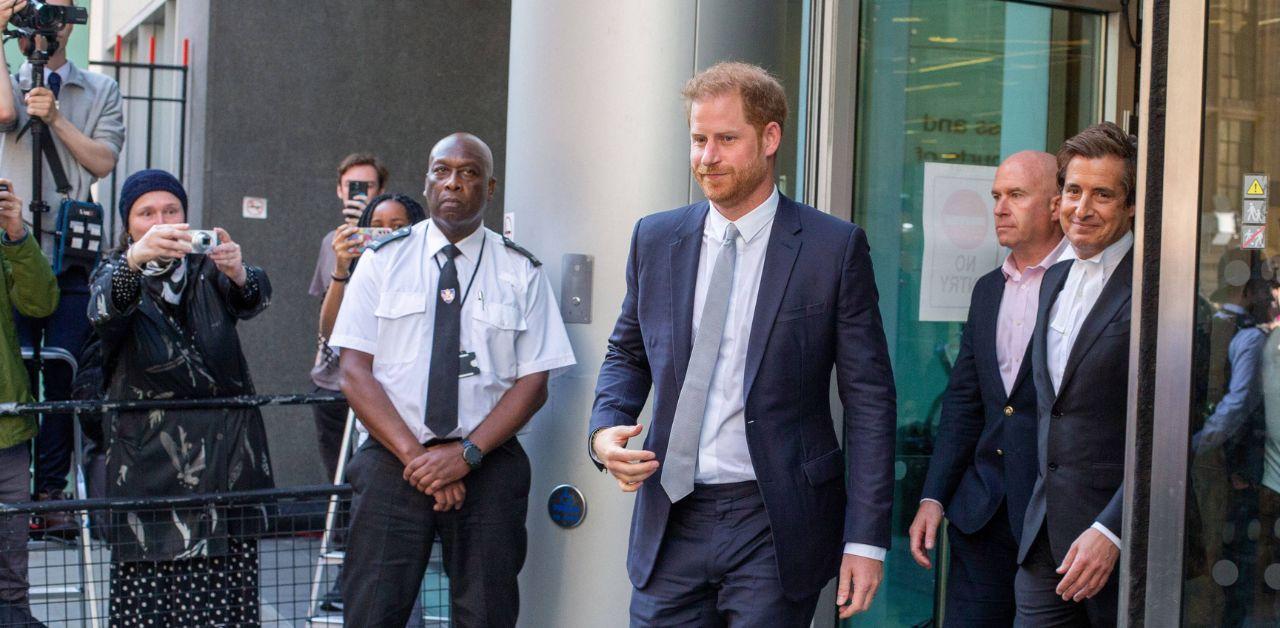 This wouldn't be the first time the media outlet got in trouble for abandoning journalistic integrity. In May, the conglomerate publicly apologized to Harry for their actions.
"MGN unreservedly apologizes for all such instances of UIG, and assures the claimants that such conduct will never be repeated," court papers said.
They later clarified that their statement wasn't a calculated move to help their case but was done "because such conduct should never have occurred."