Kate Middleton and Prince William 'Learned a Lot' From Queen Elizabeth and Prince Philip's 73-Year Marriage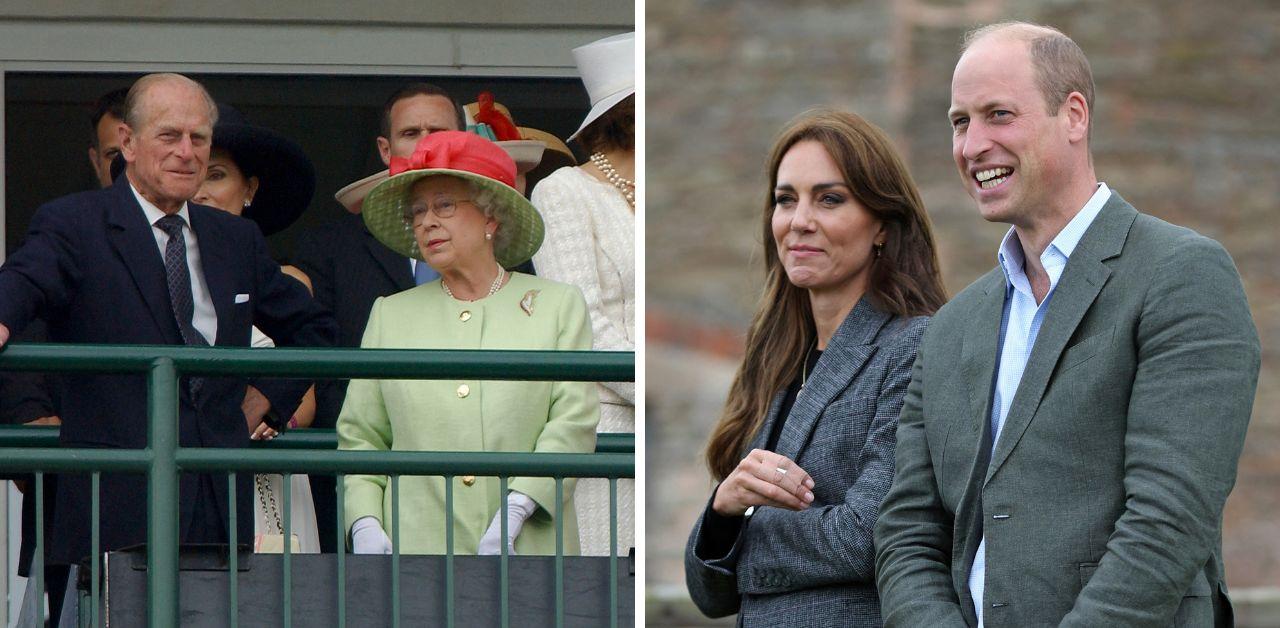 Prince William and Kate Middleton's love story began in the halls of St Andrews, and 20 years after their first date, the couple continues to stand strong. Royal biographer Andrew Morton credited the strength of the pair's union to Queen Elizabeth and Prince Philip's seven decades together.
Article continues below advertisement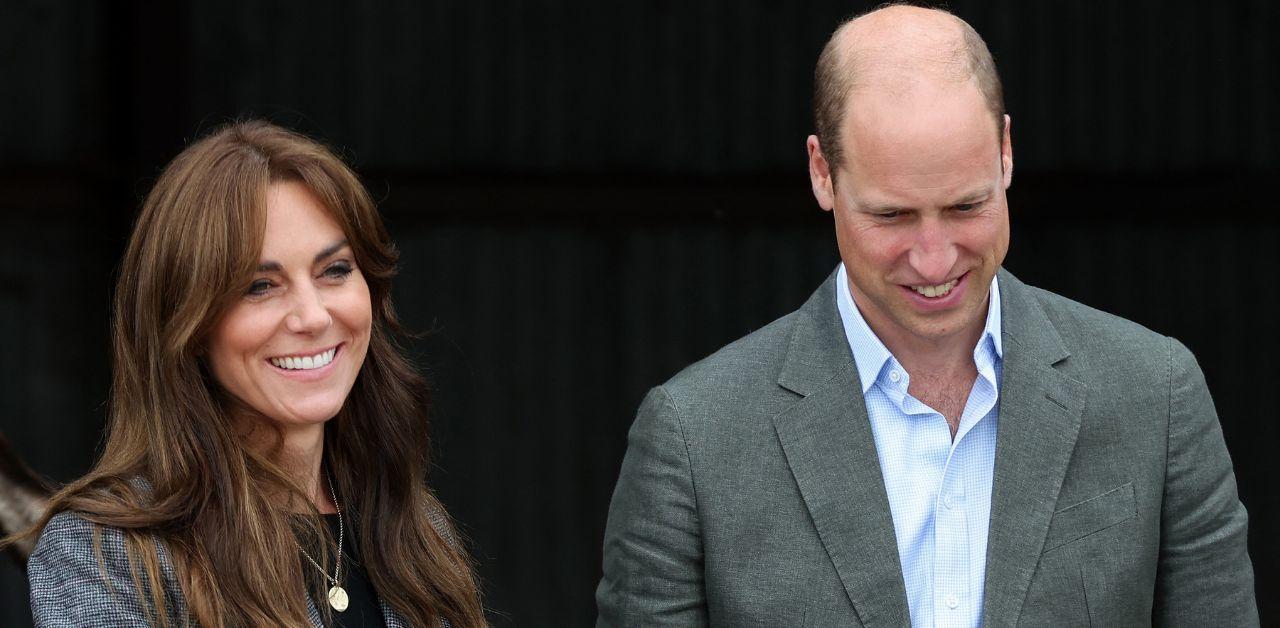 Morton explained that the Prince and Princess of Wales are fan-favorites in the U.K., which many have witnessed in the past few years.
"Prince William and his wife Catherine are very much beloved," author Andrew Morton said in an interview. "Quite frankly, if Disney was to create a princess, a modern-day princess, I think Catherine would tick most of the boxes."
"The great triumph… has been the fact that Kate has really come into her own as a Princess of Wales, as a future queen," Morton shared.
Article continues below advertisement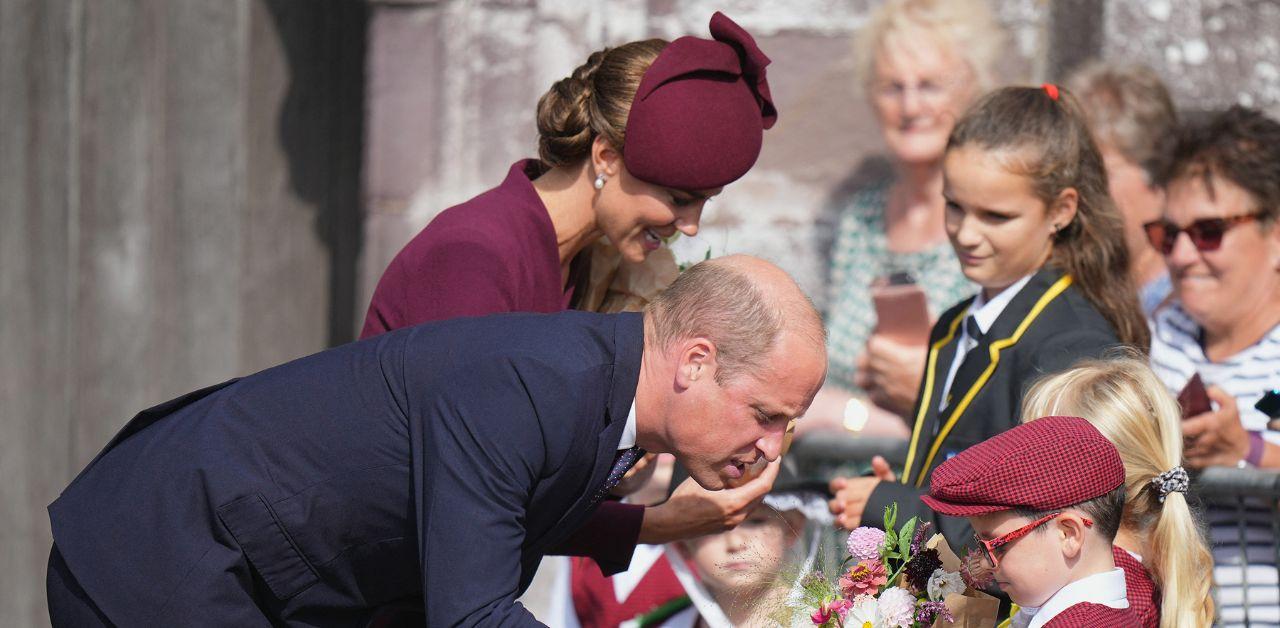 For William, his paternal grandparents were an inseparable couple for over 70 years, and they became his example for a successful relationship within The Firm.
"I think what he's learned from his grandparents is stability and a sense of duty," Morton explained. "It's not all about you, but it's about others… And giving each other space in the marriage. I think that's what the queen and Prince Philip did admirably."
"Prince Philip went his own way in terms of doing all kinds of charitable works," Morton said. "He was the one who went out in the evening to various dinners to give dinner speeches. The queen was the person who stayed at home."
"So the queen's marriage to Philip could be labeled a study in contrast," he added.
Article continues below advertisement
Her Majesty and the Duke of Edinburgh symbolized what to do, but Princess Diana and King Charles' scandalous divorce helped him avoid certain mistakes.
"And I think it's interesting that with Charles and Diana's marriage, obviously he recognized that both parents loved the children, but didn't love each other," Morton continued.
"And obviously, he has had to cope, as his younger brother, with the death of his mother… I think the Prince and Princess of Wales have done a remarkable job in supporting each other," the royal expert said. "There'll always be rumors about members of the royal family. It just comes with the territory."