Relatable: Kate Middleton Went Barefoot at Roman Kemp's Parents' Home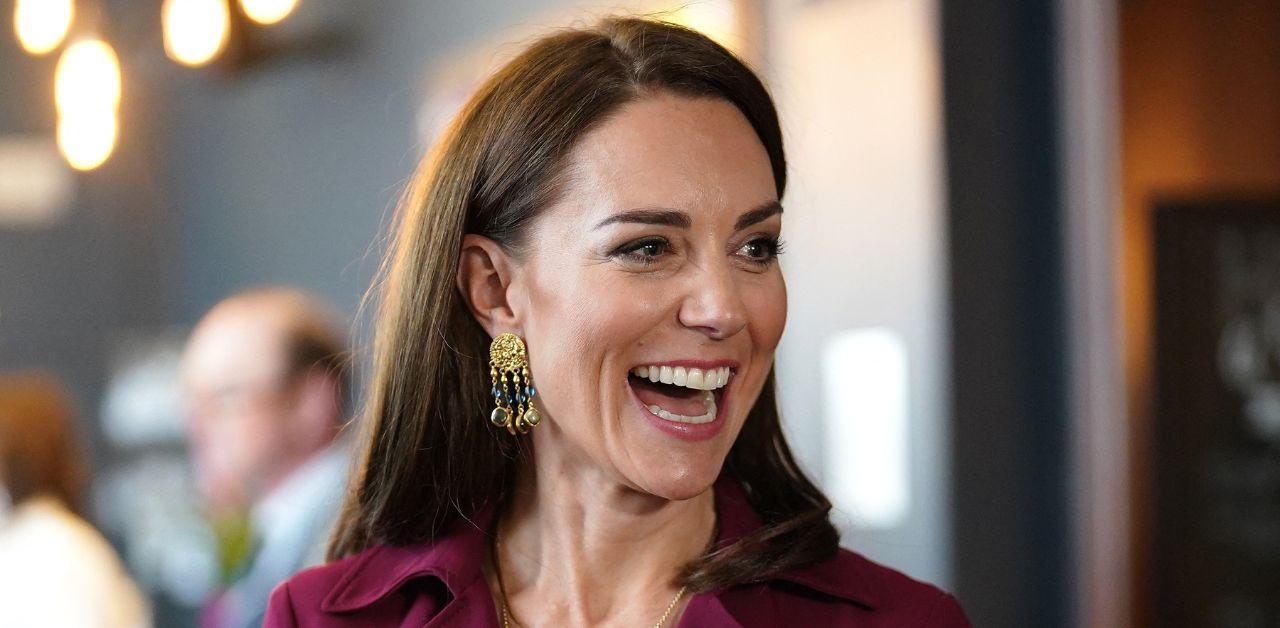 Roman Kemp recently shared a surprisingly relatable interaction he had with Kate Middleton. The Princess of Wales contacted him about the documentary Roman Kemp: Our Silent Emergency, and the television personality invited Kate to his parents' estate.
Article continues below advertisement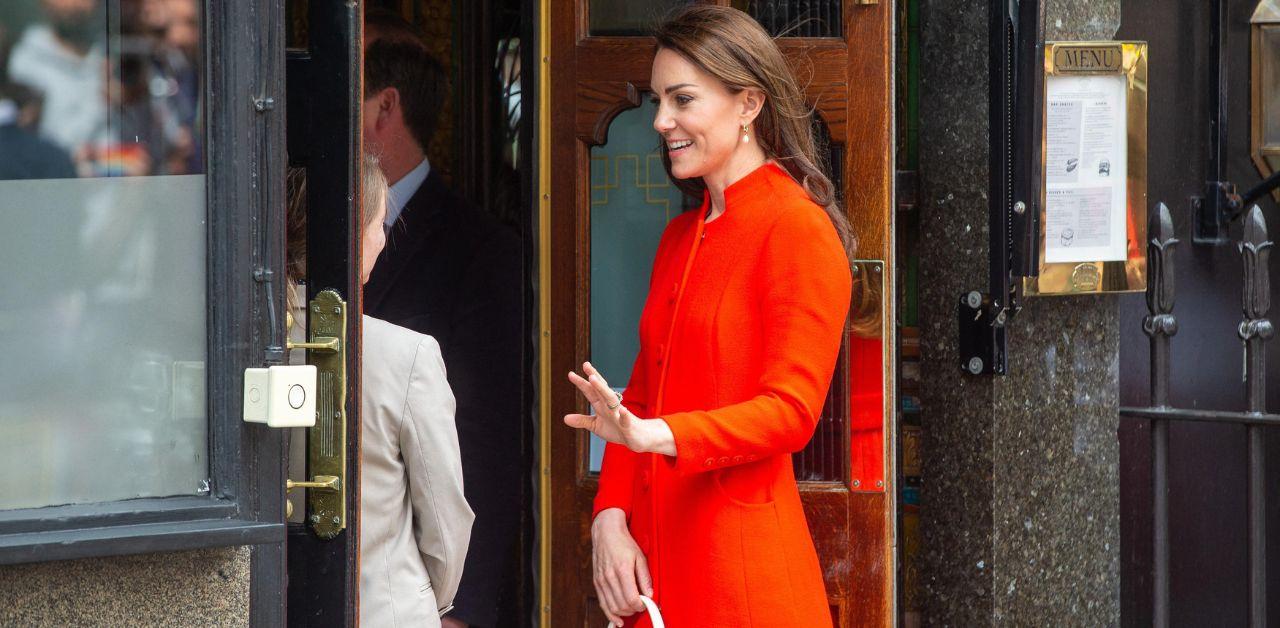 The BBC project caught the princess' attention due to its focus on the spike in suicide among young men.
Kemp told a publication that meeting Kate was "an honor but one of the weirdest things."
"We had a Zoom call, just her and me. And she was like, 'Oh, you know, I can come over to your place and do it there,'" Kemp said. "And I just said, 'No, let's go to my parents.' It's a bigger house. I don't want to bring royalty to a flat in Vauxhall."
Article continues below advertisement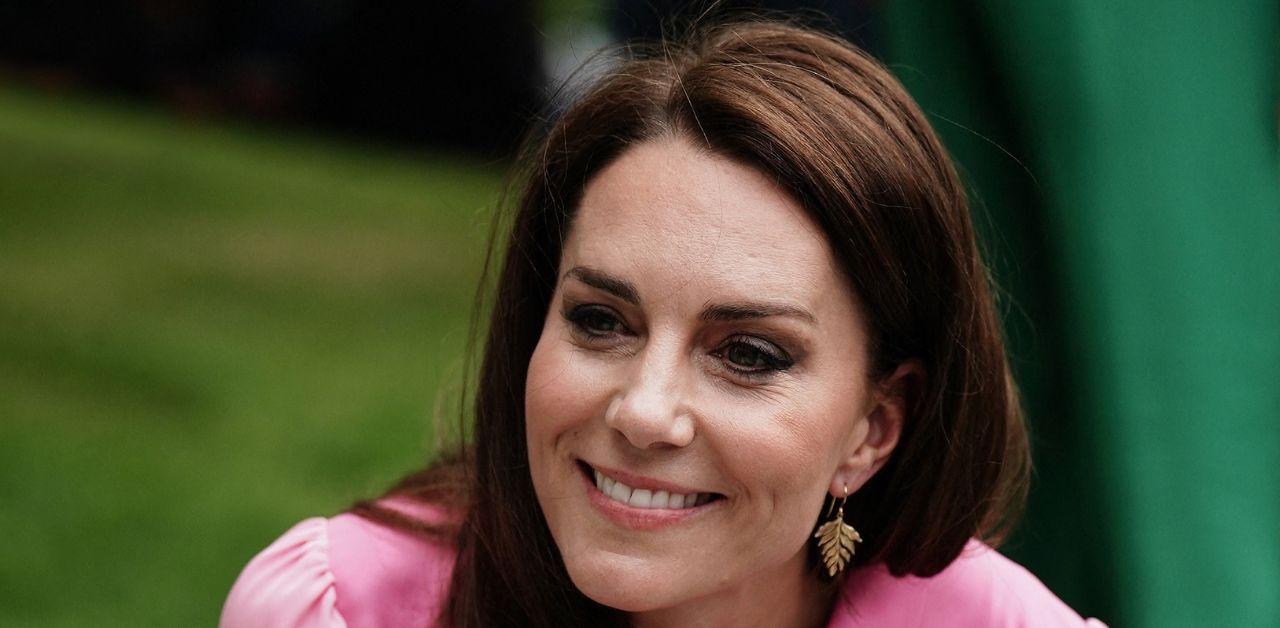 Kemp and his parents, Martin Kemp and Shirlie Holliman, were able to enjoy their time with Kate, but the radio host was shocked that the princess decided to break royal protocol.
"We were sitting at the kitchen counter, with my mom and dad and my sister with all the dogs, and Kate was there with us," Kemp explained.
"The funniest thing was she didn't have any shoes on because she was respectful enough to take her shoes off at the door. That really stuck in my head because you never see royalty with no shoes," he added.
Article continues below advertisement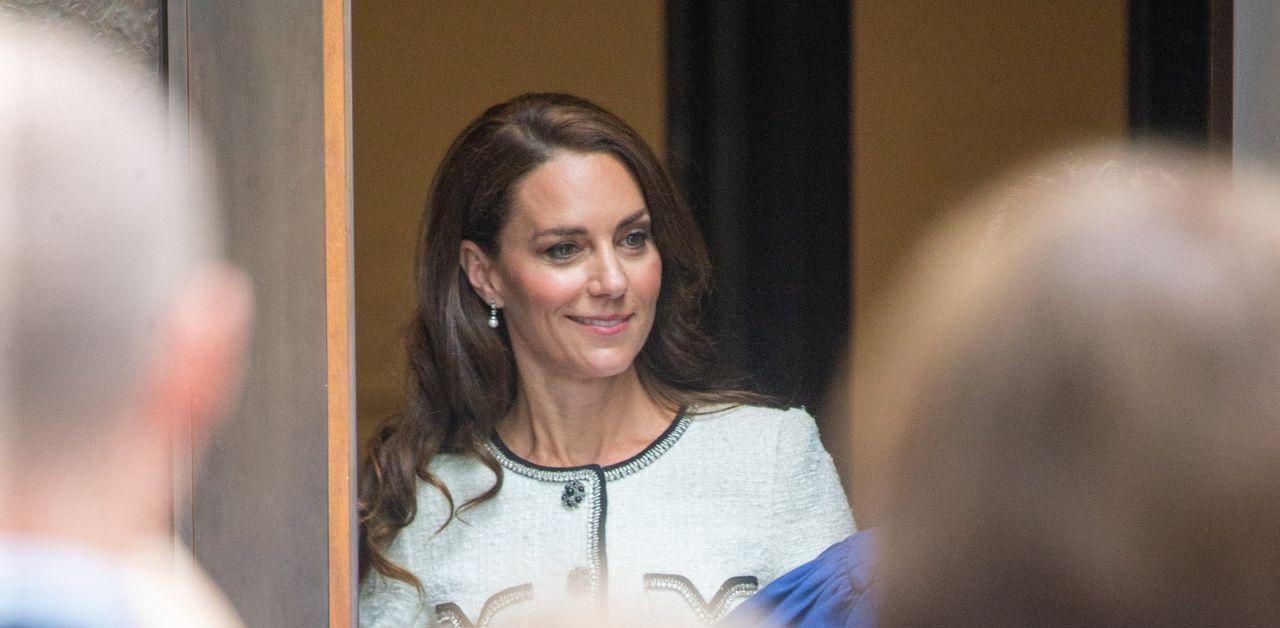 Kemp's experience with Kate contradicts Meghan Markle's description of her sister-in-law. The Duchess of Sussex alluded to Kate being rigid during the 2022 Netflix series Harry & Meghan.
"When Will and Kate came over and I had met her for the first time, they came over for dinner," Meghan said. "I remember I was in ripped jeans and barefoot."
"Like I was a hugger, always been a hugger," she added. "I didn't realize that that is really jarring for a lot of Brits."
Article continues below advertisement
Meghan later mentioned how underprepared she was for the realities of royal life.
"I guess I'd start to understand very quickly that the formality on the outside, carried through on the inside," she continued in reference to the lengthy list of rules and etiquette that the royals follow.
"There is a forward-facing way of being and then you close the door and you relax now," she continued. "But that formality carries over on both sides. And that was surprising to me."