Kate Middleton Leaves $890 Tip Before 'Secretly' Attending Norfolk Music Festival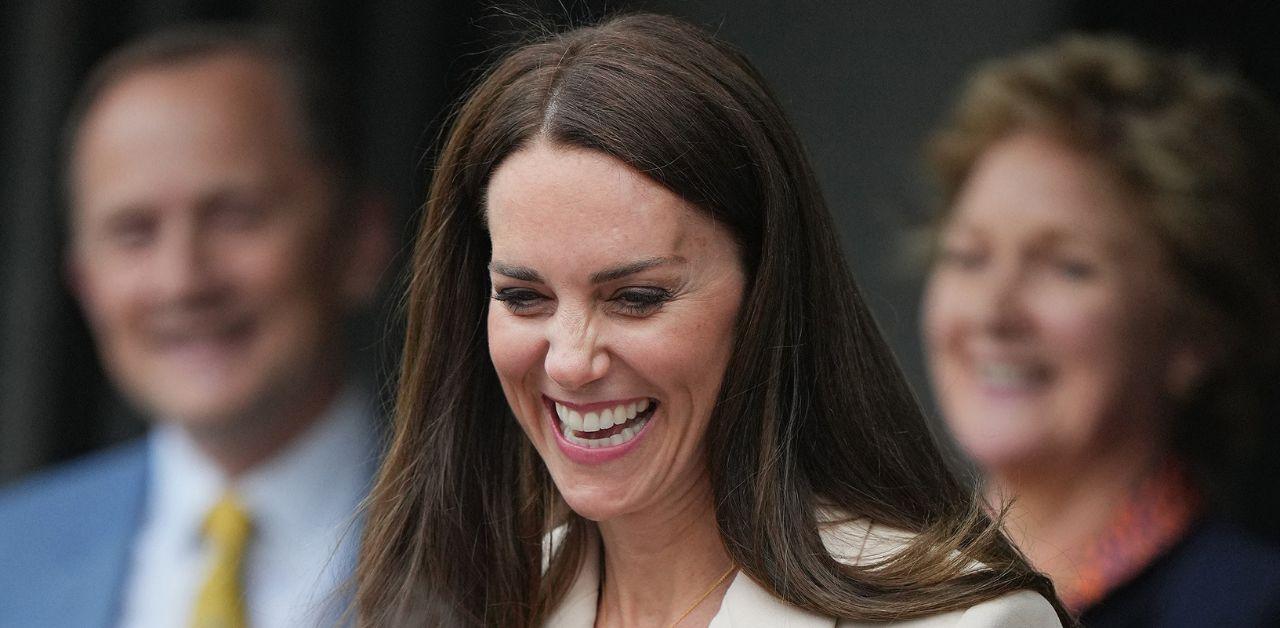 Article continues below advertisement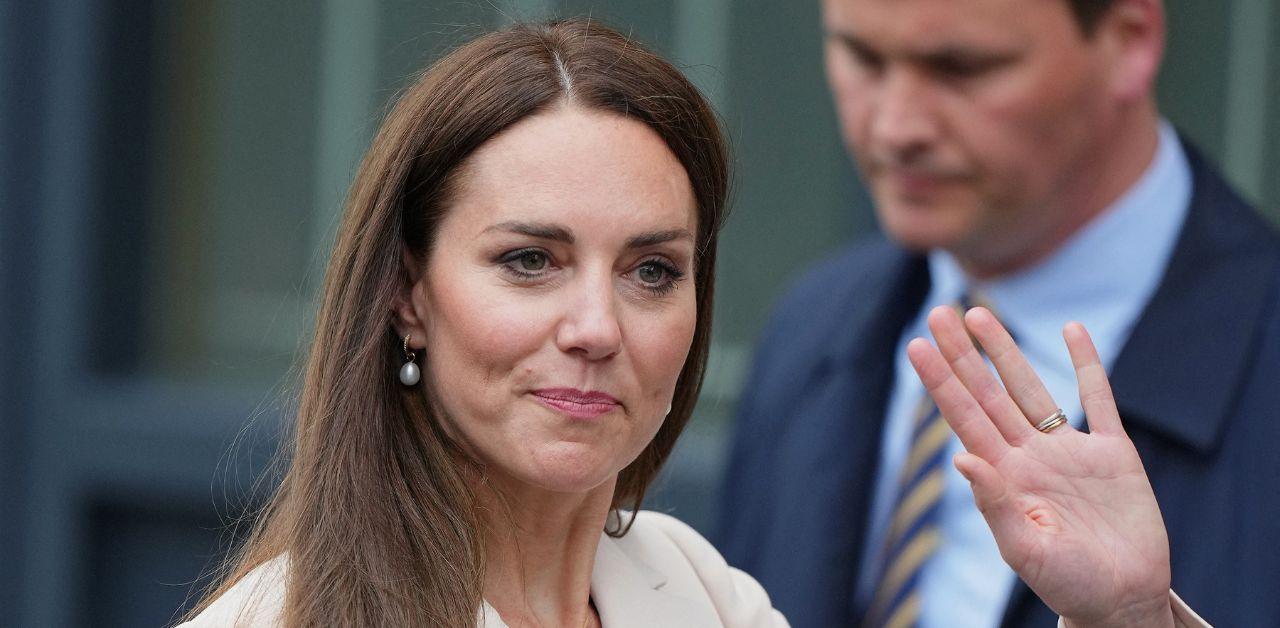 The princess enjoyed a meal with friends before heading off to DJ Craig Richard's 24-hour music event.
"[Catherine] was in high spirits, ordering spicy margaritas, eating affogato, and speaking affably with the other members of her party," a source told a publication. "Her companions apparently carted in a huge, balthazar-sized bottle of AIX rosé and, together with Kate, left the festival restaurant staff a £700 tip."
"After dinner, one of the guests suggested that Catherine go to the festival," a source added. "Catherine was nervous about the idea, but, after much discussion with her protection officers, she went with lots of security. William wasn't there."
Article continues below advertisement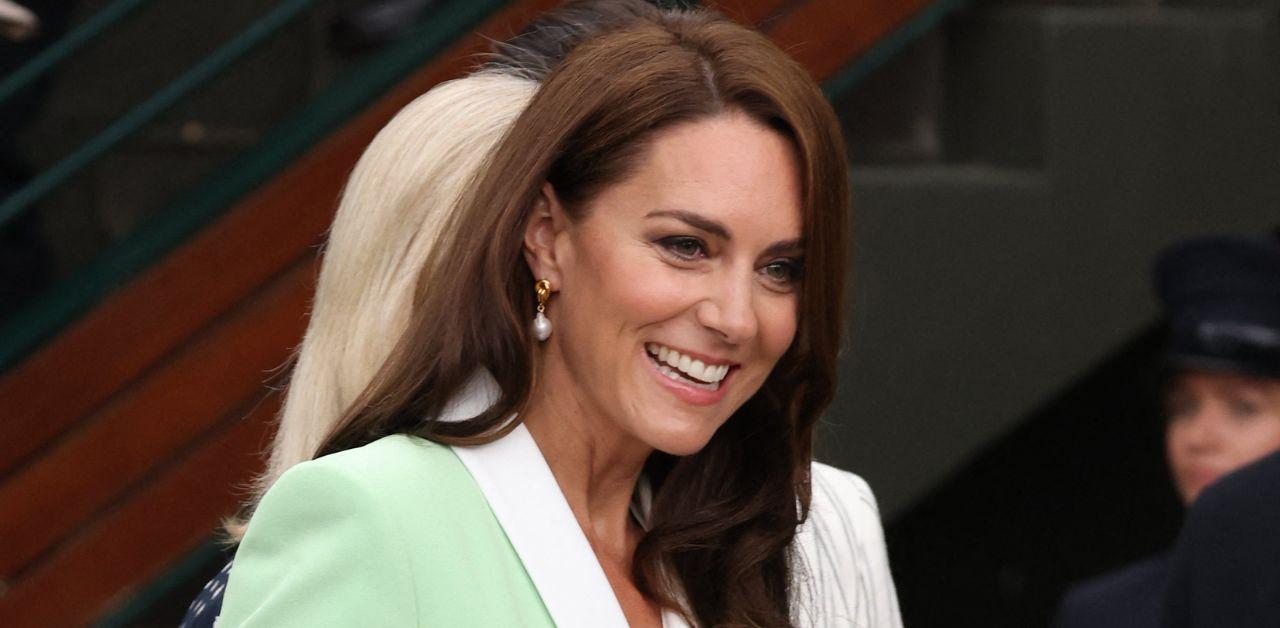 The former duchess and the marchioness' relationship began after Hanbury attended the Wales' wedding in 2011 with her husband, David Cholmondeley. British tabloids began to say the two drifted apart, and some headlines accused Hanbury of having an affair with William.
Years after the baseless claims were shut down, Hanbury slowly returned to being spotted with the royals in public. The former model attended King Charles' coronation, but according to RadarOnline, the Princess of Wales was annoyed by her presence.
"Apparently, Kate was seething over commands Camilla made about coronation guests and decided to make her angry feelings very obvious," a source told the outlet.
"William's affair was vehemently denied, but [the] damage was done, and his marriage to Kate suffered. By inviting [her longtime friend] Rose, Camilla was going for the jugular," they added.
Article continues below advertisement
Even though the royal insider said Kate was upset about Hanbury being on Charles' guest list, the two moms appear to be in each other's good graces.
The Royal Observer previously reported the baseless scandal was shut down by those closest to the Wales.
"Both sides have considered legal action, but because none of the reports have been able to offer any evidence about what the so-called dispute is about, they have chosen to ignore it," reporter Richard Kay shared. "These hurtful rumors of a fallout are simply false."
Sources spoke to Daily Mail.