Prince Harry 'Impressed' Harlem Chef After Duke of Sussex 'Picked Up the Chicken With His Fingers'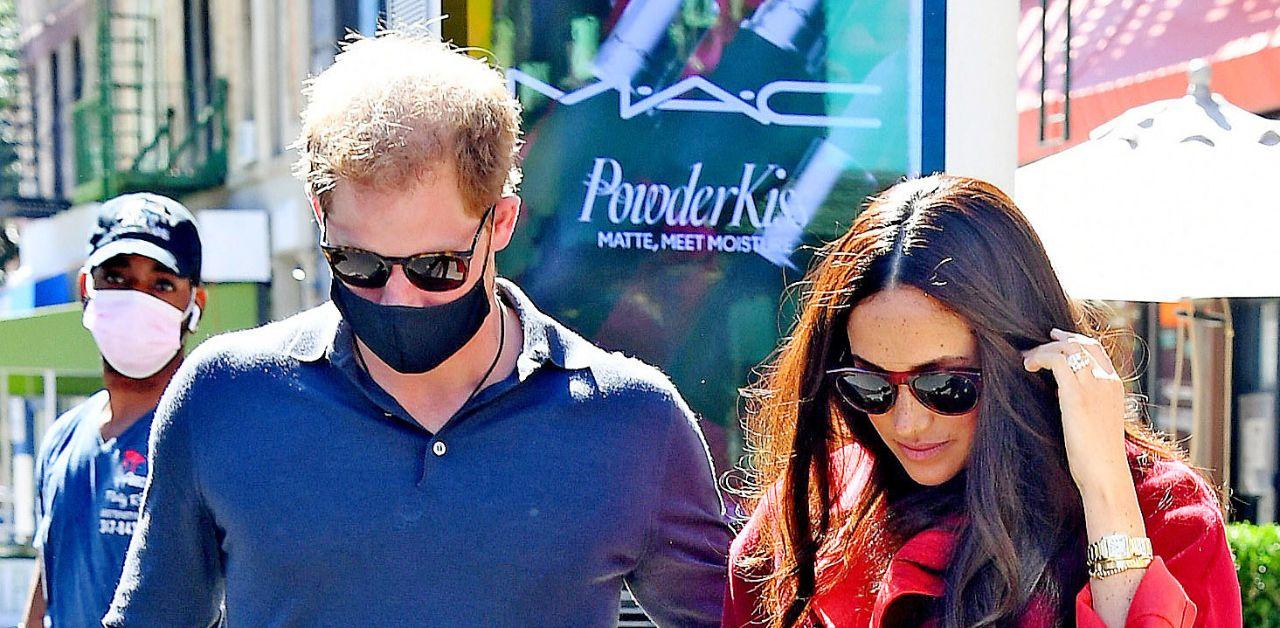 Prince Harry left one Harlem chef in shock after the Duke of Sussex enjoyed a soul food-focused date in the historical neighborhood.
In September 2021, Harry and his wife, Meghan Markle, traveled to New York City for the Global Citizen Live charity concert.
Article continues below advertisement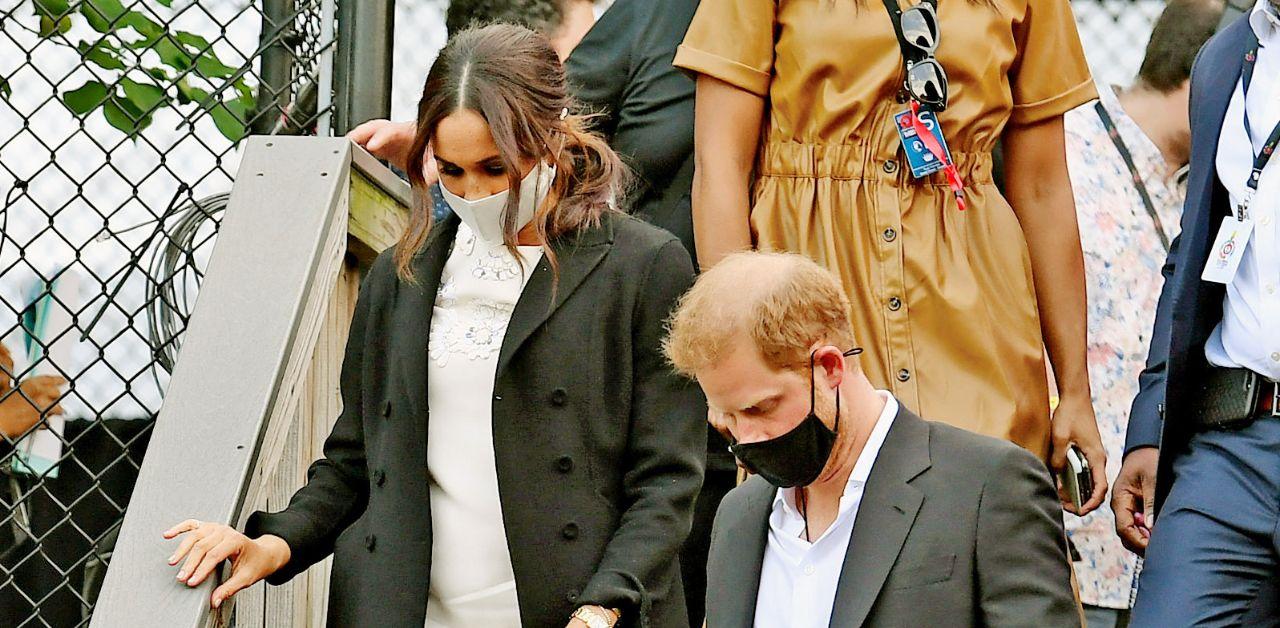 Melba Wilson's restaurant, Melba's, is known for its fried chicken and waffles, and the royal couldn't help but rave about the food.
"I thought someone was playing a joke on me when I found out they were coming," Wilson told a publication. "I thought I was being punked."
"From the moment I greeted them outside Melba's, the warmth that radiated through both of them was so genuine," Wilson said. "Seeing the love they share for each other, the kindness, the way they spoke to one another, it was so beautiful."
Article continues below advertisement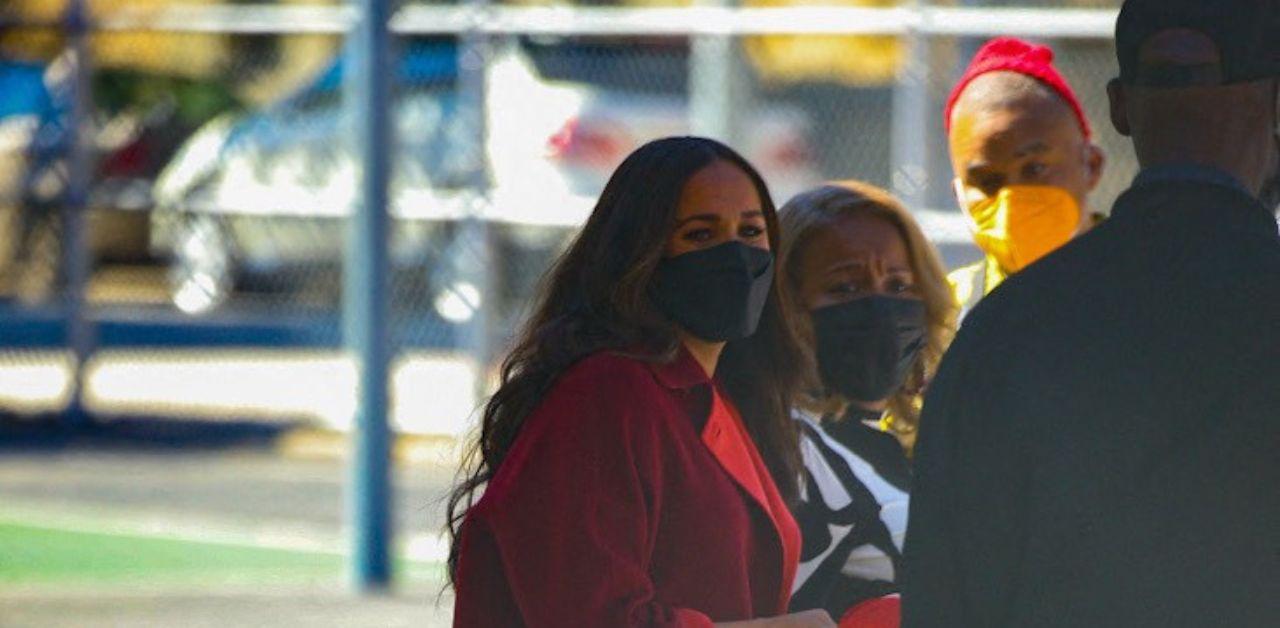 Article continues below advertisement
The couple's decision to eat at the uptown establishment also helped bring attention to Melba's.
"When you bite into it, you're going to get the crispy chicken skin on the outside and that crust is going to be delicious because the flour's been seasoned," she said. "And when you bite into that chicken, it's going to be moist because the chicken has been marinated. Pops of flavor all throughout — that's what a good piece of fried chicken is all about."
Article continues below advertisement
"People wanted to eat where Meghan and Harry ate," she continued. "It was great for the community, but it was also great for people who have dreams. When you start at the bottom, how do you get the duke and duchess to come and dine at your restaurant? Those are the things that we read about in storybooks — but they actually do come true."