Royal Summons: Prince Harry and Meghan Markle's 'Open' Invitation From King Charles to Visit Balmoral Still Stands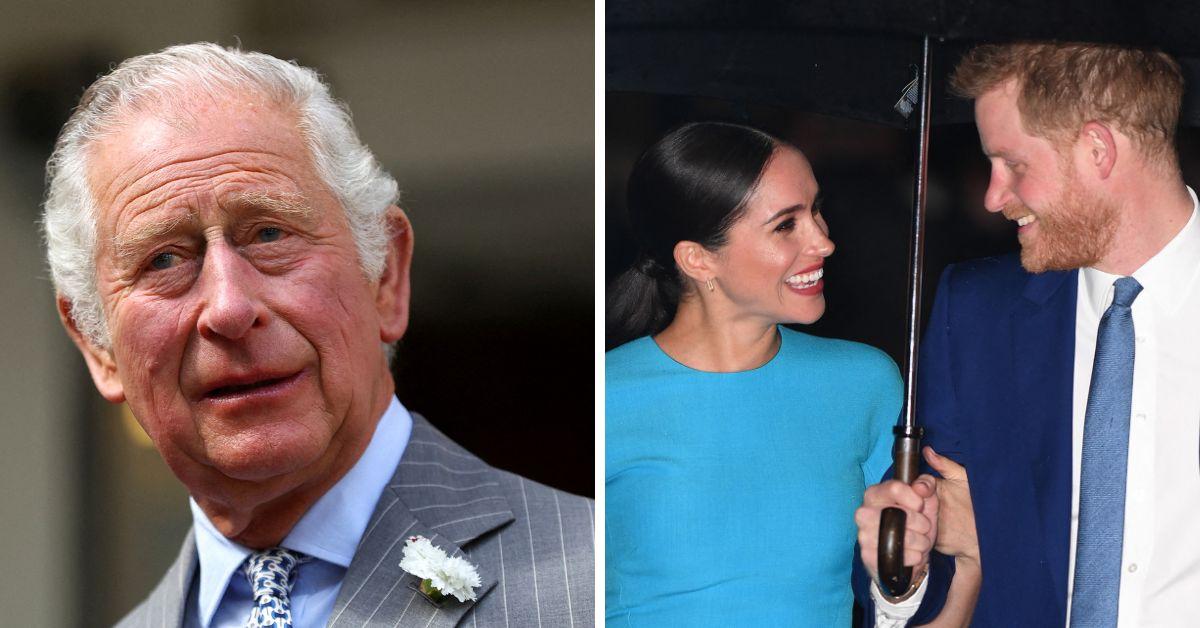 King Charles III is believed to still be waiting for a reply to his "open" Balmoral vacation invitation to Prince Harry and Meghan Markle, a source reported.
"We all know things are still very tense between William and Harry, but I think the king does want to repair [things] ... There is probably an open invitation to visit the king whenever they can. And he would love to see them," royal commentator Nick Bullen told an outlet.
Article continues below advertisement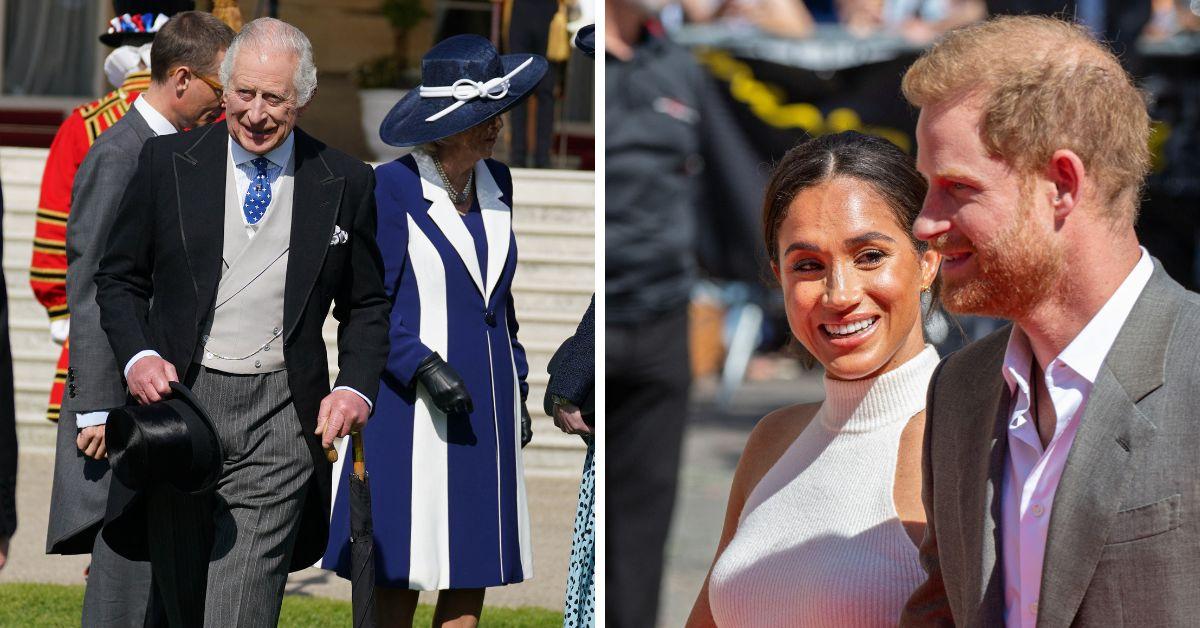 "Look, he's the king, He's not going to be able to make it to California very often. They don't have official roles. They don't appear to have a 9-to-5 job. So, I would say they've probably got the ability to make a visit to Scotland should they wish, and I'm sure the king would have them there," Bullen added.
As The Royal Observer previously reported, Charles III allegedly extended an invitation to his youngest son and daughter-in-law to visit the Balmoral estate at a time of their choosing in either August or September. It was reported that the monarch forbids their visit on September 8, which marks his "Accession Day" and the one-year anniversary of Queen Elizabeth II's death.
The Sussex royals apparently felt that day would be best for them to visit since they are due to attend the Invictus Games in Germany the next day. The King wants to mark Accession Day privately, as each of his predecessors has done since Queen Elizabeth I in the 16th century.
Article continues below advertisement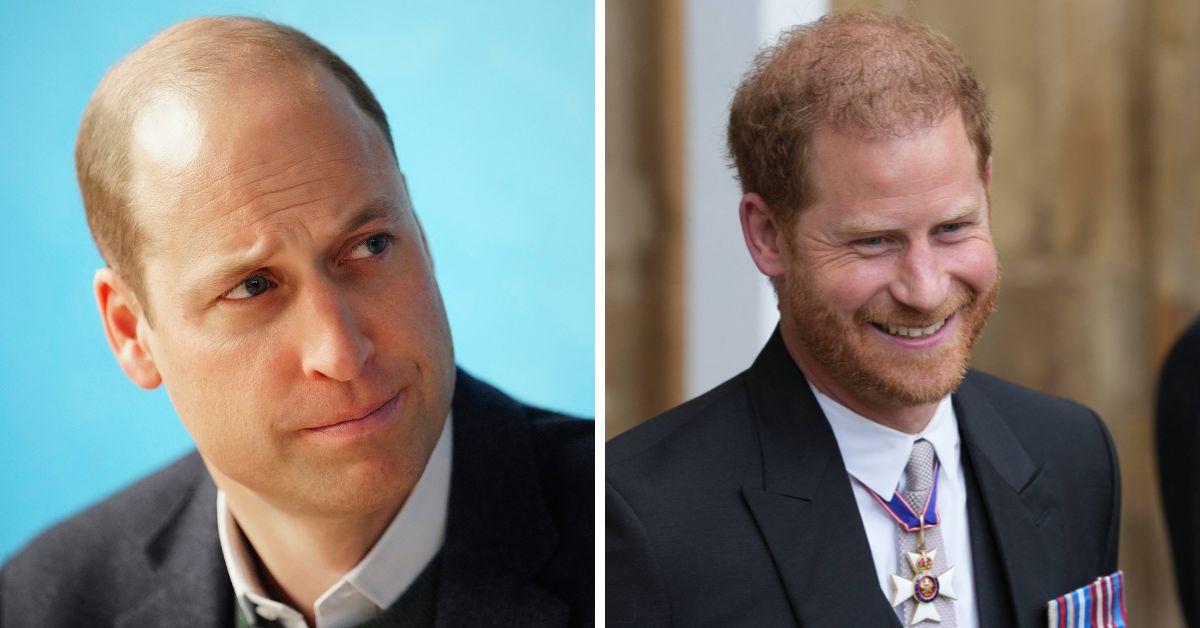 Regarding the monarch putting his foot down to the Duke and Duchess, royal expert Kinsey Schofield observed how Charles essentially said, "You're not going to disrespect our family; this is a private time; we're going to mark one of the greatest monarchs in history without you,'" and then added that the King's decision "shows backbone."
The news comes as both Harry and his older brother are preparing to undertake charitable engagements throughout the Asian continent. The Duke of Sussex toured Tokyo, Japan, promoting his organization, Sentebale, while the heir to the throne will travel to Singapore in November for his Earthshot Prize awards ceremony.
"I'm sure everybody managed those diaries to make sure there was no crossover whatsoever," Bullen pointed out, referencing the brothers' ongoing feud showing no sign of letting up.
Article continues below advertisement