'Stunned': Prince Harry and Meghan Markle Accepting Invite to Commemorate Queen Elizabeth Would Be Surprising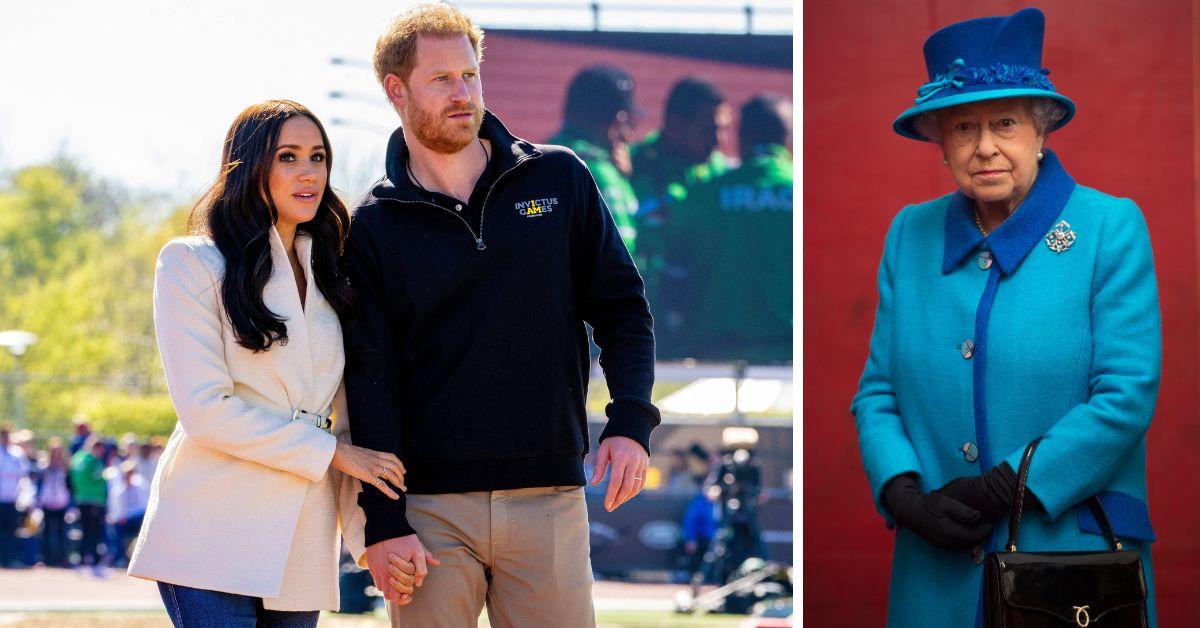 Queen Elizabeth II's death will be commemorated on September 8, but Prince Harry and Meghan, Duchess of Sussex's, attendance is up in the air, a source reported.
"We don't know if the invitation was sent out. I would be quite surprised if [Harry and his wife, Meghan Markle] would've accepted it," royal biographer Gareth Russell, told a publication.
Article continues below advertisement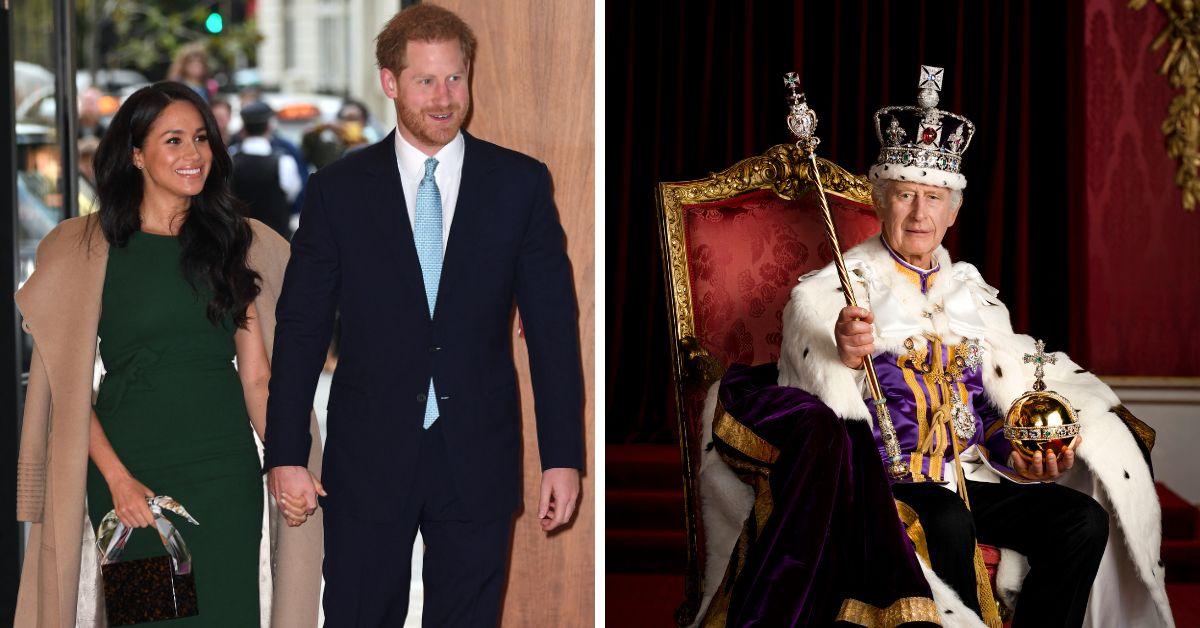 "We know that they had declined the invitation [to visit] when Elizabeth was still alive. So, I can't imagine them saying yes to an invitation now for no other reason than nothing really has changed in the dynamic of this family," Russell added.
As The Royal Observer previously reported, there was speculation that King Charles III had refused to invite Harry and Meghan to Balmoral Castle on September 8, which is the one-year anniversary of his mother's passing and his "Accession Day." This followed a previous report that the King did in fact offer an invitation for the royal rebels to visit him on the Balmoral estate sometime in August or September.
However, it now seems that both the monarch and this youngest son are of one mind when it comes to the feud between them. "Prince Harry allegedly still wants and expects a full apology [and] 'Recollections may vary,' continues to be the royal's perspective on things as much as we can tell. So no, I suppose we'll find out one way or the other someday, whether they were invited, but I would be stunned if they had said yes and went to it," the royal expert observed.
Article continues below advertisement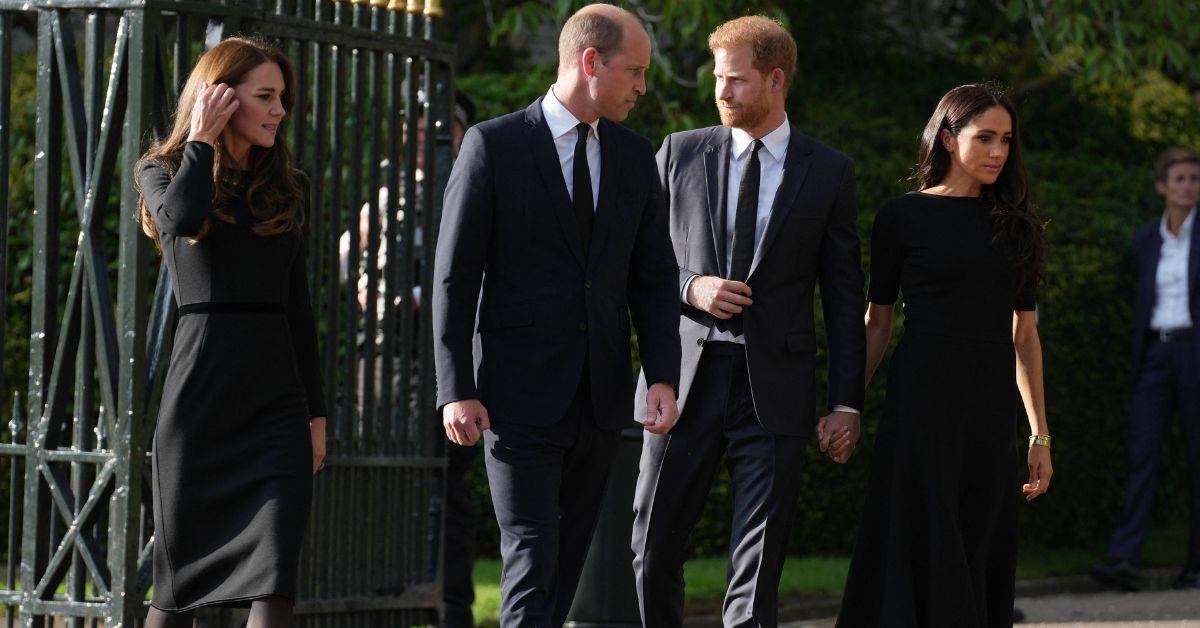 Accession Day in the United Kingdom is typically not widely observed, as one component of it involves reflection on the previous Sovereign's death. There are typically gun salutes to honor the reigning king or queen's coming to the throne, but there are not usually any scheduled royal engagements.
However, Prince William and Kate, Princess of Wales, are expected to make an appearance in public since Elizabeth II's reign is so historic and fresh in the public consciousness. The exact details of what this engagement will be are apparently still in the works, according to Russell.
The Duke and Duchess of Sussex are expected to attend the Invictus Games in Germany the following day, September 9. Meghan has not visited the U.K. or the royal family since the late queen's state funeral on September 19, 2022.
Article continues below advertisement