Kate Middleton Applauded for Gracefully Following Royal Protocol Alongside Princess Anne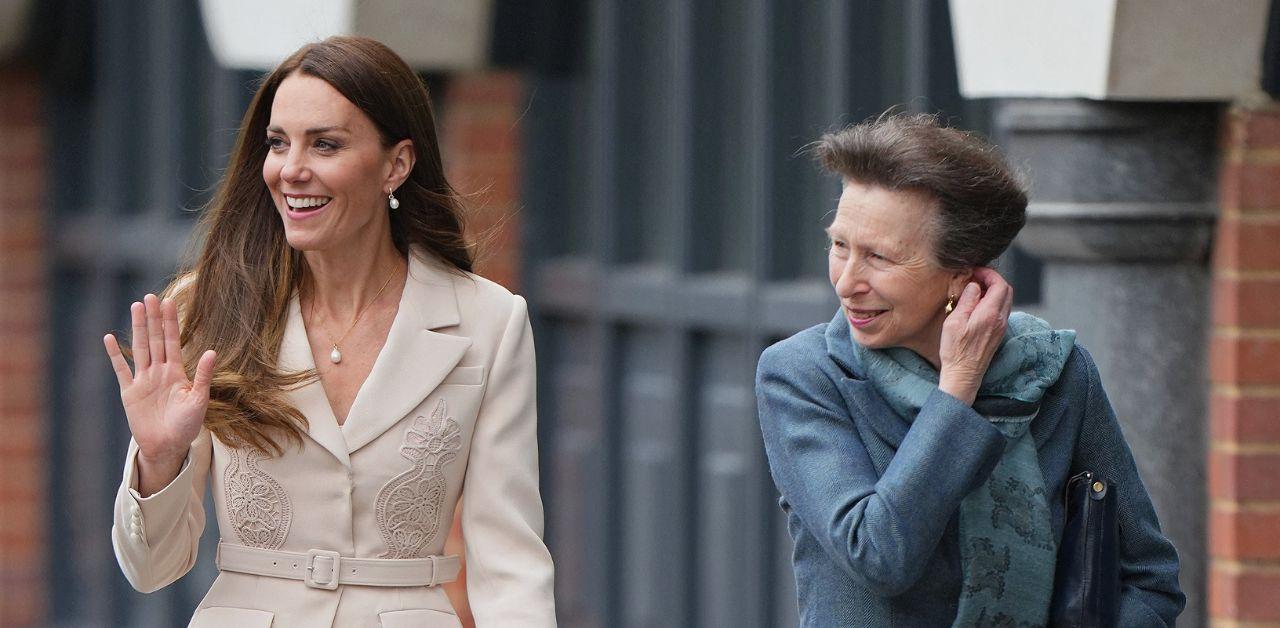 Kate Middleton has been a part of the royal family for over a decade, and though she has a new role as the Princess of Wales, she remains humble. A resurfaced clip showed the former duchess attending an event with Princess Anne, and Kate was seen letting her aunt-in-law take the lead.
Article continues below advertisement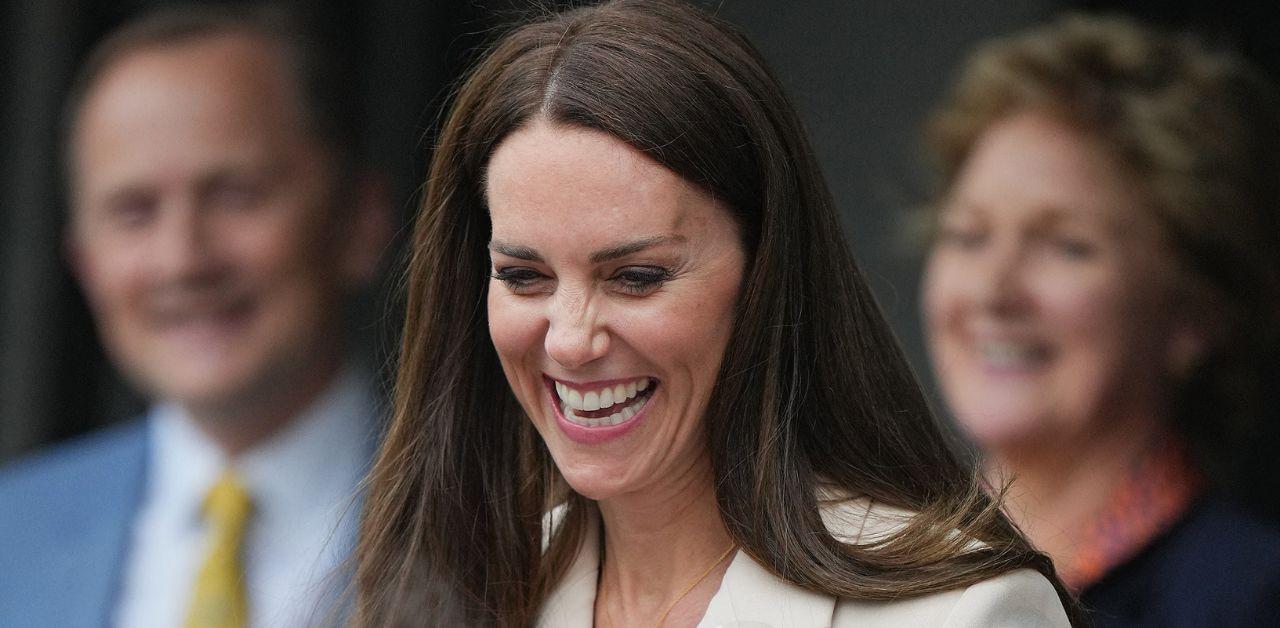 When attending royal events there is a ranking for those married into the institution and the people born into it. When Kate is attending shindigs alongside her spouse, Prince William, the Princess of Wales walks with him, but when she's alone, William's blood relatives walk in front of her.
"Protocol dictates that when the Princess of Wales and the Duchess of Sussex are not accompanied by their husbands, Princess of the Royal Blood, such as Princess Beatrice and Eugenie, rank above them," a source explained to an outlet. "However, when the Duchesses are accompanied by their husbands, the roles are reversed and the duchesses outrank the princesses."
Article continues below advertisement
The video from the April 2022 royal visit to the headquarters of the Royal College of Midwives and the Royal College of Obstetricians went viral on TikTok, and fans couldn't help but celebrate the Princess of Wales.
"Kate understands the assignment," one user wrote.
"I freaking Love Kate — she will be an inspiration as Queen," another added.
Article continues below advertisement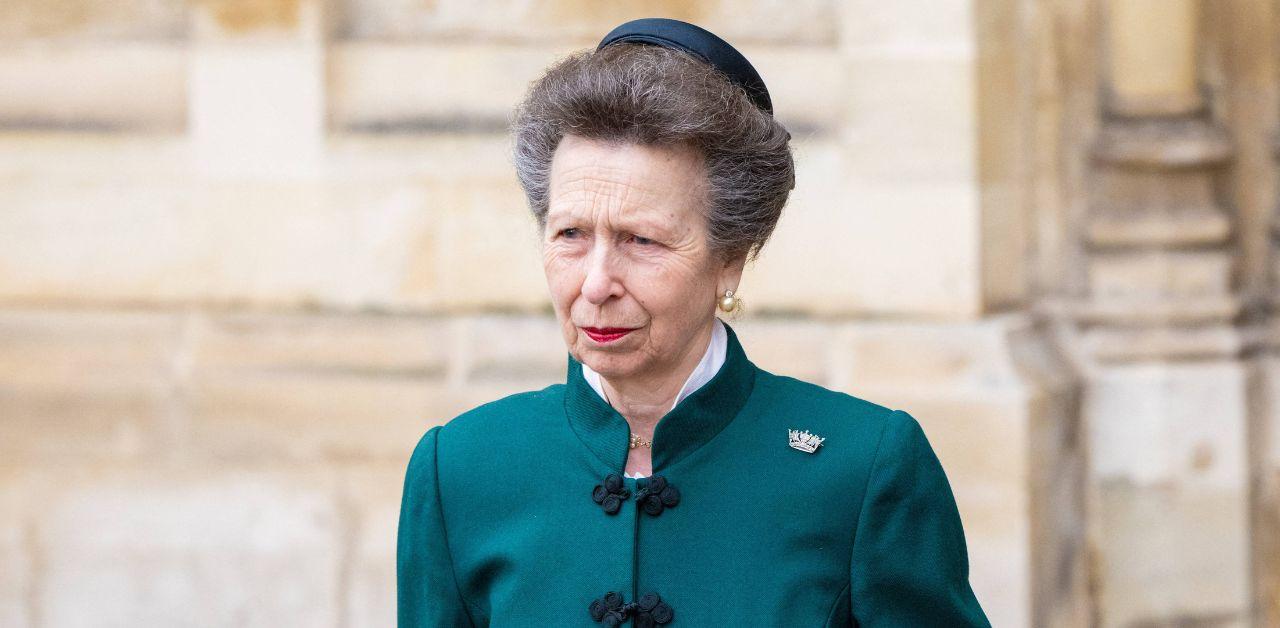 Although fans celebrated Kate, the Princess Royal has been a dedicated member of the crown since her youth. The olympian was vocal about the future of the monarchy just days before King Charles' coronation. The Royal Observer previously reported Anne wasn't happy about Charles' hopes of making the firm smaller.
"Well, I think the 'slimmed-down' [monarchy] was said in a day when there were a few more people around to make that seem like a justifiable comment," she shared in an interview before His Majesty's May crowning.
"It changes a bit. I mean, it doesn't sound like a good idea from where I'm standing, I have to say. I'm not quite sure what else, you know, we can do," Anne added.
Article continues below advertisement