Prince George 'Loves the Backup' and Support Princess Charlotte Provides at Royal Events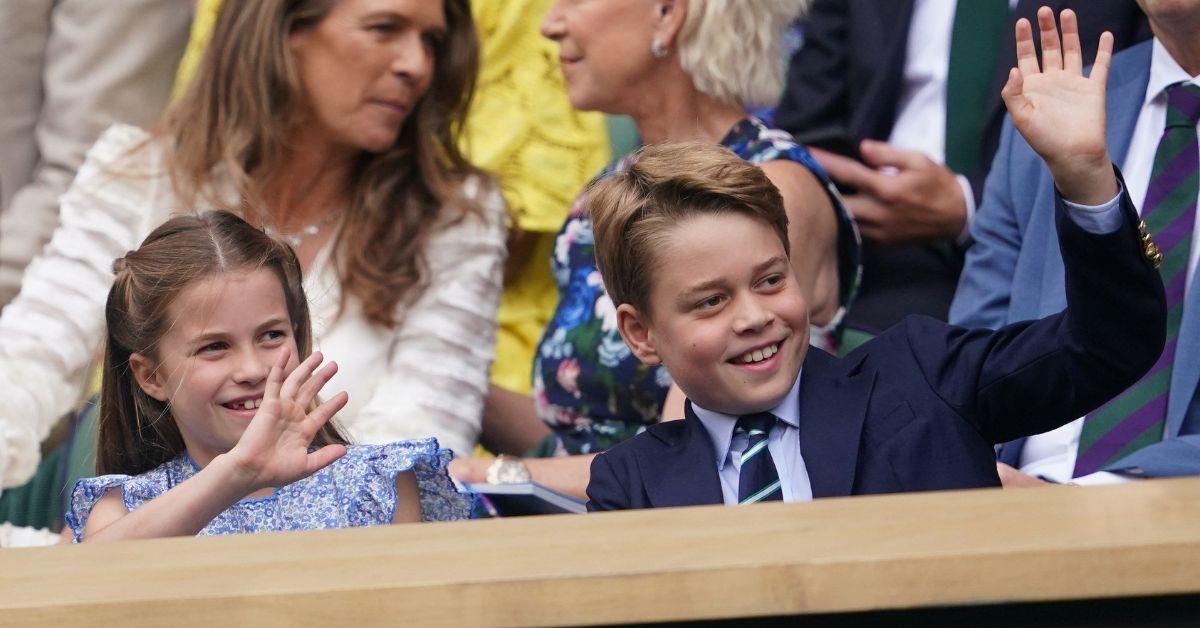 Princess Charlotte proves she runs the show in the Wales household!
The third in line to the throne's stern guidance and support are something her older brother, Prince George, has come to rely on, a source claims. Body language expert Judi James told an outlet that George always responds to his sister's feedback "without any sign of complaint, meaning he probably loves the backup."
Article continues below advertisement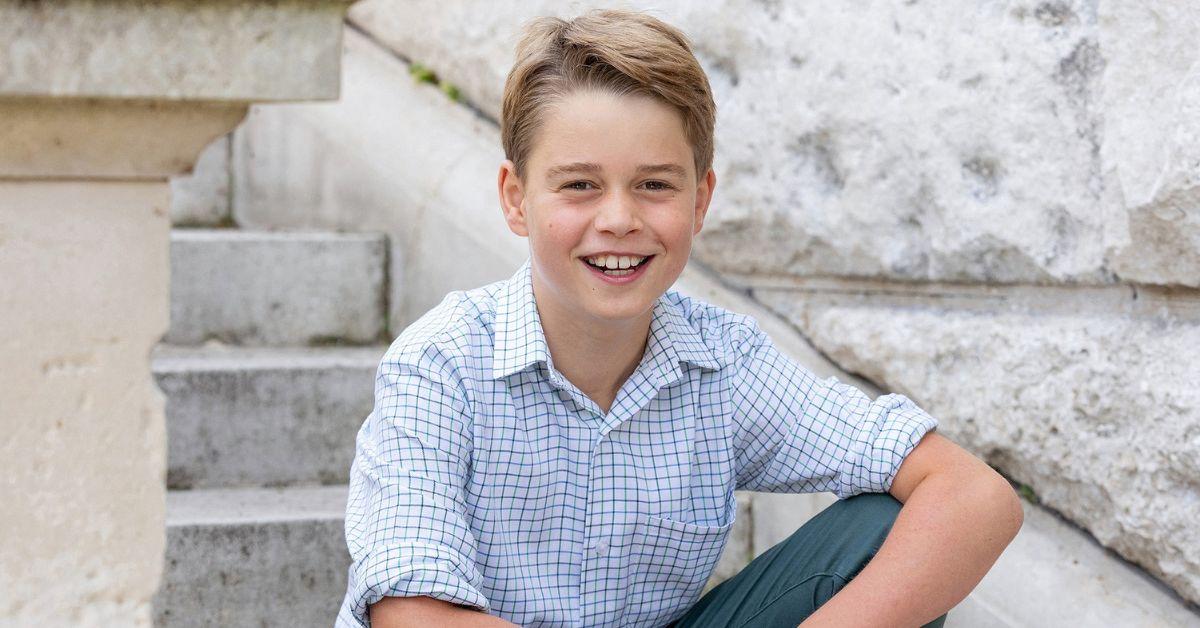 This insight is revealed as George celebrates his 10th birthday on July 22.
"As he reaches double figures in age, George is looking increasingly like a boy who fully understands his destiny thanks to what are a unique set of circumstances in his royal upbringing," James added.
George was born with the guarantee that he would one day be Britain's monarch after the lifespans of his grandmother, Queen Elizabeth II, grandfather, now King Charles III, and father, Prince William, ran their respective courses. This could mean that the prince could be around the normal age of retirement when he eventually accedes to the British throne.
But like his father and previous monarchs, Prince George is already learning how to act and appear in public, especially when he meets people he will one day reign over as their head of state.
Article continues below advertisement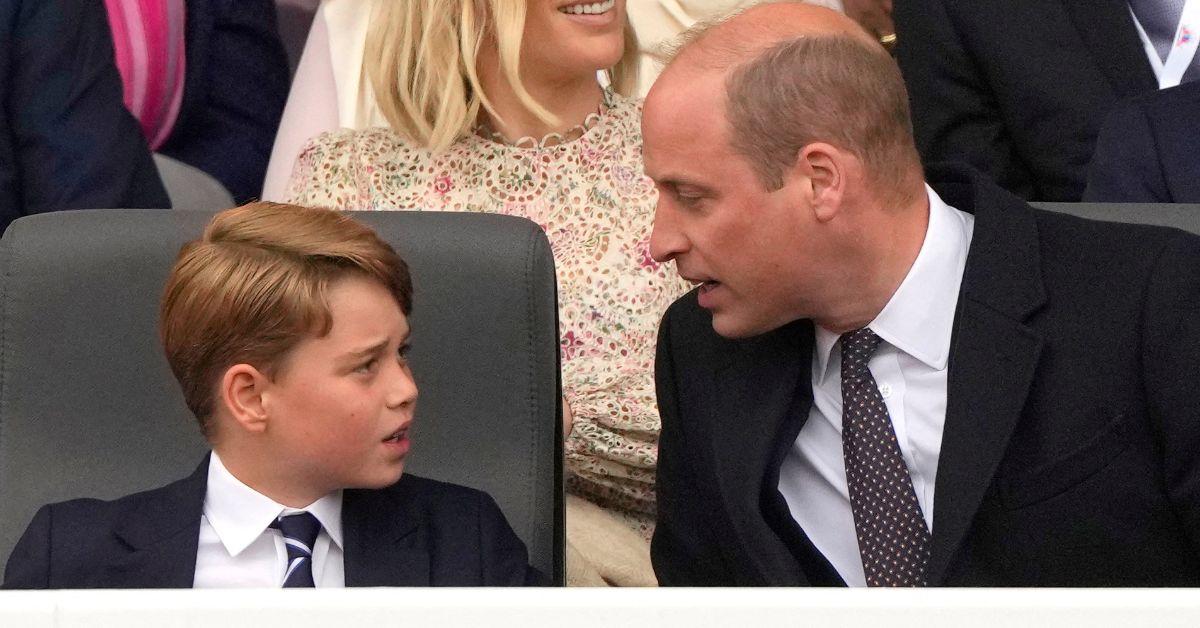 "His body language is evolving from a boy who needed a little nudging to produce his royal smiles and to step forward to shake hands, to a boy who appears keen to step forward himself, perform active handshakes and use eye contact with the people he meets and even engage in some small talk on visits," James continued.
As The Royal Observer previously reported, Prince William mentors George a bit differently from Charlotte and Prince Louis. The Prince of Wales "might have tended to keep a very careful eye on George, his eventual heir," James observed, since there are future duties his eldest son will have to prepare for distinct from the roles his daughter and youngest son will one day occupy.
But with Charlotte in his corner to assist him where needed, there is a dynamic at play between brother and sister that reminds many analysts of the youthful relationship between Charles III and the pragmatic Princess Anne. Charlotte is even destined to assume her great-aunt's title of Princess Royal one day when her father is king.
Article continues below advertisement